The Laurel man charged with killing a 57-year-old Laurel woman last week won't be seen in court until Thursday.
Diego Thomas Hernandez, 22, is set to be arraigned by video in Yellowstone County Justice Court on a charge of deliberate homicide in the death of Laurel resident Lori Bray.
Hernandez is the son of Bianca Wilson, a suspect in a 2004 Carbon County homicide, who was charged but never convicted.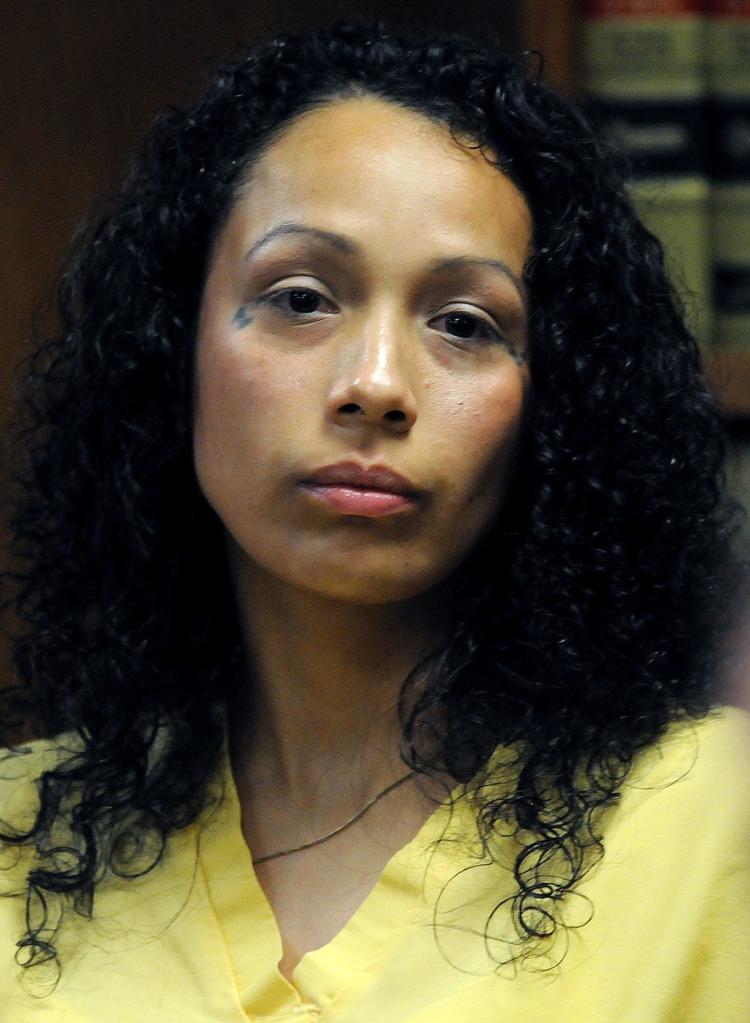 Bray was last seen leaving the Laurel casino where she worked around 12:30 a.m. on Oct. 1. Her car was found abandoned about 2 miles from the casino, near the intersection of Buffalo Trail Road and Laurel Airport Road.
Bray's body was found the next day by a man riding his ATV in a wooded area near Laurel, according to Yellowstone County Sheriff Mike Linder. She was found about 3 miles from where her car sat abandoned, and medical records were used in the identification, Linder said. Officials have not released how Bray was killed.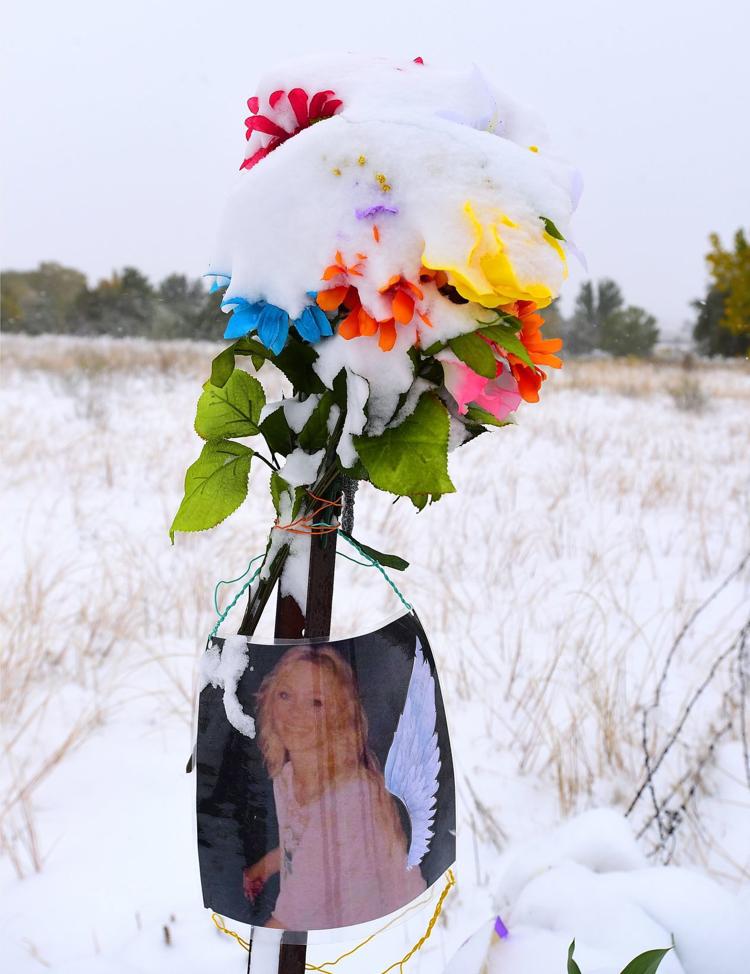 No felony criminal history was located for Hernandez in Yellowstone County. His misdemeanor criminal history in the county includes a first-offense aggravated DUI from September 2016, and a minor in possession charge from the same incident. 
You have free articles remaining.
Keep reading for FREE!
Enjoy more articles by signing up or logging in. No credit card required.
Hernandez is the biological son of Bianca Wilson, according to a temporary order of protection against Wilson filed by Hernandez' grandmother, Margaret Loucks. Loucks and her husband Dale raised Hernandez when their son – Hernandez' father – died in 1997.
Wilson was charged with deliberate homicide and aggravated kidnapping in the 2004 death of 30-year-old Justin Marchant. Another man charged in the case said he was driving, with Wilson and Marchant as passengers, when Marchant was shot. Marchant's body was later found on a rural Carbon County road. 
Prosecutors later dropped those charges for lack of evidence, but Wilson was convicted of cleaning the inside of the car where Marchant was found fatally shot. Wilson was sentenced to five years in prison for evidence tampering.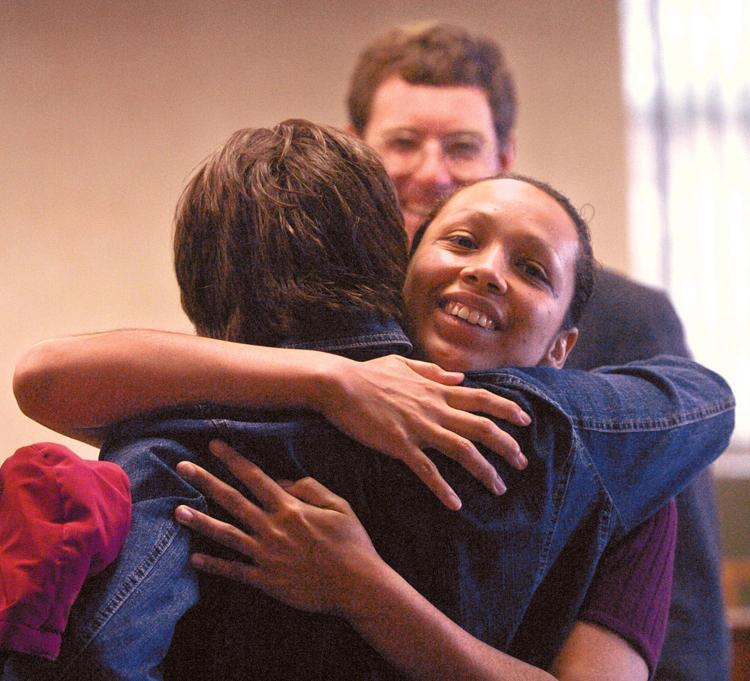 The Attorney General's Office refiled homicide charges against Wilson in 2008, citing new evidence, but the charges were dismissed with prejudice for speedy trial violations by the state.
Wilson is now living in a prerelease facility in Butte, according to Department of Corrections records.
Reached at his home Wednesday, Hernandez' grandfather, Dale Loucks, declined to comment.