A Lockwood man was sentenced to prison Thursday night after several hours of victim testimony in a child sex abuse case.
Marty Leonard Ewell, 48, was sentenced to 16 years in the Montana State Prison and 24 years of supervision for sexually assaulting a teenager for months.
He'll be eligible for parole after serving at least four years in prison and completing the first phase of sex offender treatment. 
The victim's parents, grandmother, siblings and aunt spoke about the emotional damage done by the roughly nine months of grooming and forced sexual contact by Ewell. The teen was 15 at the time.
In a prepared statement, the now-18-year-old recounted multiple examples of Ewell bribing her with treats or gifts and then coercing her into oral sex. She said that at least once, Ewell's 2-year-old son was in the vehicle with them.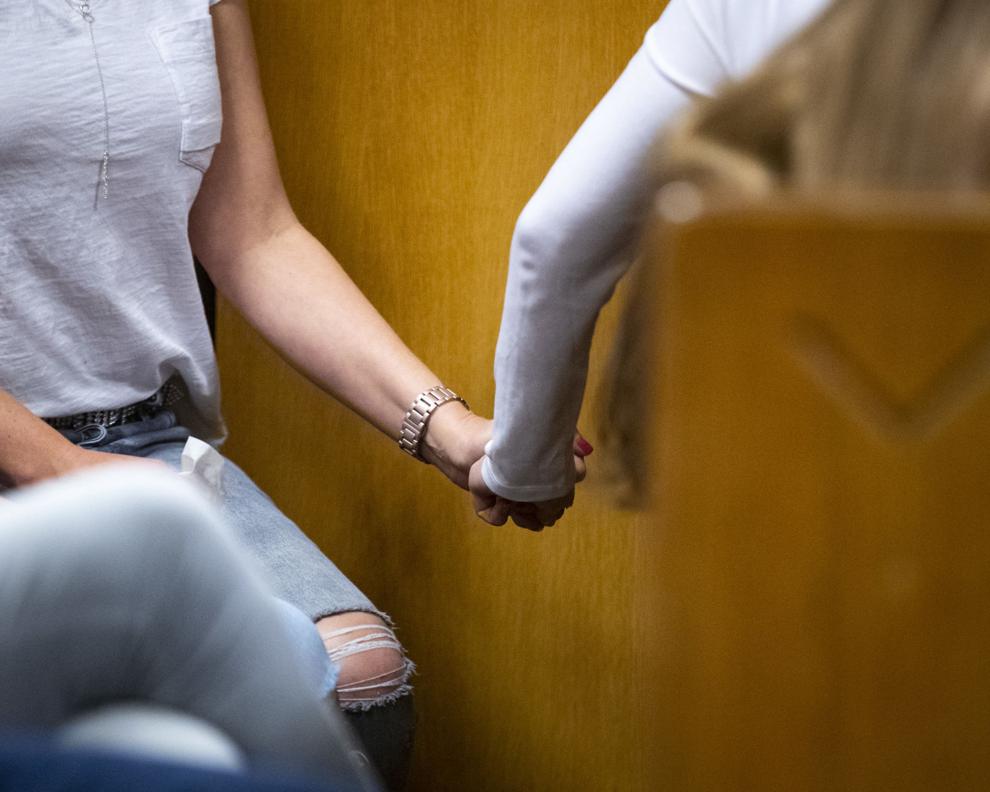 The teen said she developed anorexia and depression as a result of the abuse. She began wearing loose-fitting clothing to avoid drawing attention to herself. She failed classes for the first time in her life. She tried alcohol and drugs, and began self-harming because it was the "only way I was able to successfully numb the pain," she said. The Billings Gazette does not identify victims of sexual assault.
She has since graduated from high school and said she plans to pursue a career in law enforcement investigating sex crimes. On the stand, her grandmother insisted she was a "survivor" and not a "victim."
The teen's family also noted several harassing messages sent to her over social media by Ewell's adult daughter calling her an "idiot" and a "ho." 
Ewell began sex offender treatment on his own in 2018. District Judge Michael Moses said that was "outstanding" but noted that treatment had "been a huge struggle for you."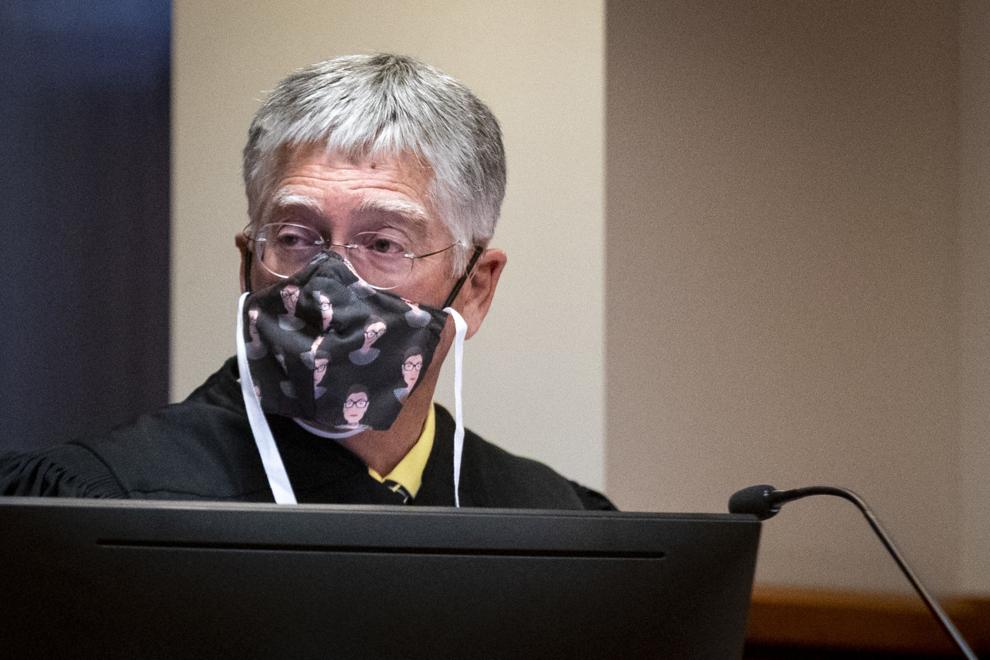 Ewell's treatment provider was subpoenaed for the hearing and said he'd rate Ewell's accountability an 'F' when he began treatment, and that he'd progressed to a 'low C.' 
Ewell made a statement saying he was ashamed for having manipulated a child, he knew he'd hurt her and her family, and that he hoped he could be forgiven someday.
Because the victim was younger than 16 at the time of the crime, Ewell faced a mandatory minimum of four years in prison.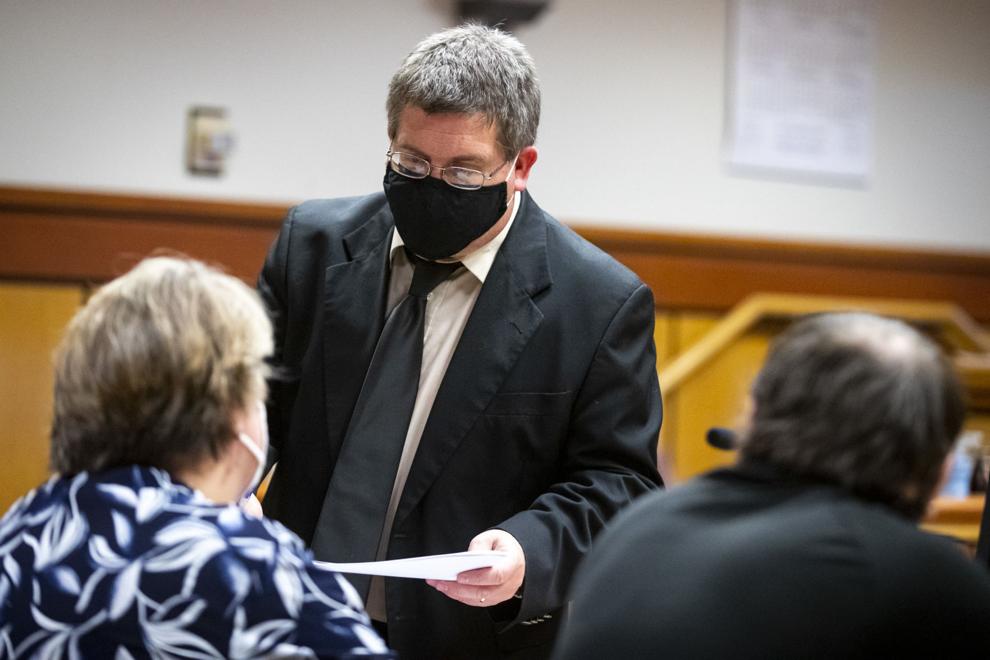 Senior Deputy Yellowstone County Attorney Brett Linneweber had recommended 20 years in prison and 20 years on supervision. In Montana, unless a judge rules otherwise, inmates are eligible for parole after serving a quarter of their prison term. 
Defense attorney Kris Copenhaver, who is regional head of the public defender's office, recommended probation. 
Moses said the victim's statement was "one of the better statements that I've heard" and "quite impressive."
He applauded her more recent progress in counseling and school, and also noted the harassing messages Ewell's family sent.
"The defendant, and his family, frankly, victim blamed," the judge said.