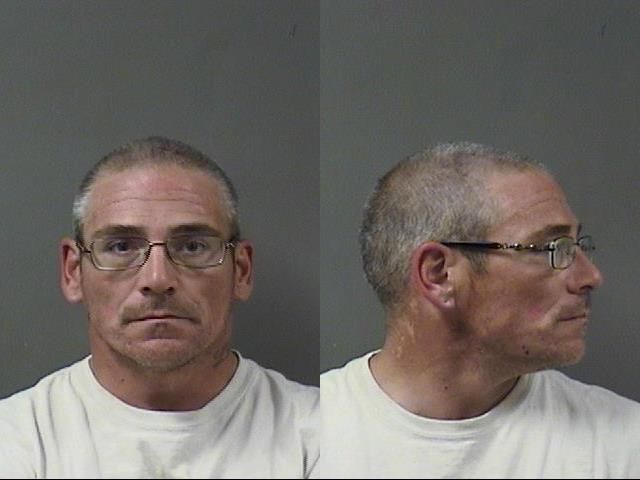 A Billings man denied a sex crime charge on Friday.
William Laurence Werhonig, 38, pleaded not guilty to the single felony count in Yellowstone County District Court on Friday. The alleged victim is 11 years old.
Two weeks earlier, Werhonig pleaded not guilty in a separate case alleging he used his Toyota 4Runner to drive over a bicyclist on Aug. 23 near South 32nd Street and Fifth Avenue South.
In that case, Werhonig told police he had been following the 52-year-old bicyclist because the man was riding Werhonig's bike and he wanted it back. Charging documents state Werhonig said he hadn't intended to strike the man but that the bike wobbled or dipped and the car accidentally struck him. Werhonig told police he saw the man on the ground afterward but didn't stop and instead went home to collect his thoughts, charges state.
One woman who witnessed the incident told police it appeared the driver had run over the bicyclist intentionally, according to charges.
The victim's son was also in the area at the time. He told police Werhonig and Werhonig's girlfriend had driven up to him asking where his dad was and left when he said he didn't know. Shortly afterward, he said he heard an engine revving and tires spinning in gravel. He told police he then found his dad "screaming in pain."
The 52-year-old was sent to the hospital with a shattered pelvis, internal bleeding and a dislocated knee, according to charges. When the case was filed on Sept. 29, it was unknown whether the incident would paralyze the man from the waist down.
In the second case, Werhonig is charged with assault with a weapon and failure to stop or remain at an accident scene involving death or serious bodily injury. 
Sign up for our Crime & Courts newsletter
Get the latest in local public safety news with this weekly email.