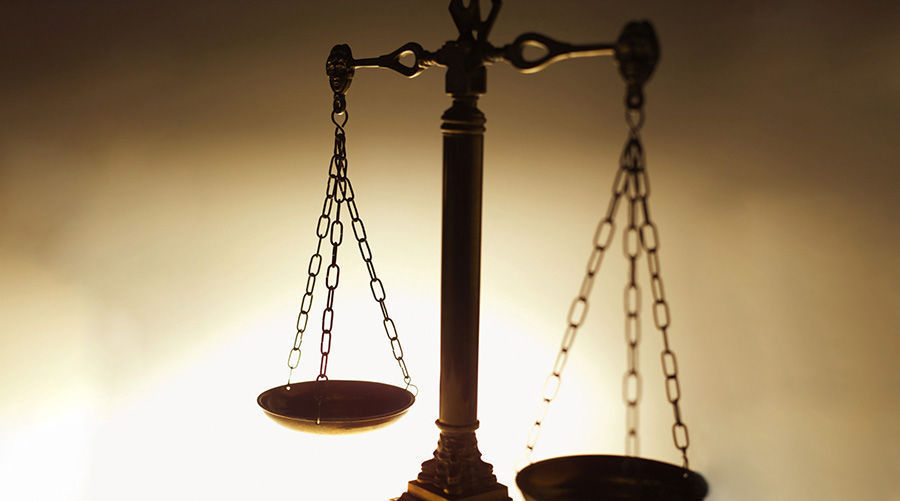 A 24-year-old man has been charged with stabbing the co-owner of a downtown coffee shop Monday night.
Paul Steven Bixby Jr. faces a single count of assault with a weapon, a felony. Justice of the Peace David Carter set bond at $50,000 and required GPS monitoring and a 300-foot buffer zone around the Coffee Tavern, should Bixby post bond. 
Bixby and a woman had entered the Coffee Tavern, 2821 Second Ave. N., just before 9 p.m. on Monday, according to charging documents. They said they needed to use the bathroom, but Larry Heafner, co-owner of the Coffee Tavern, told them the bathroom was for paying customers only. Bixby and the woman then went outside and "began to cause a scene," court documents say.
You have free articles remaining.
When Heafner went outside to confront them, Bixby spit at him. He told Bixby to leave or he'd "kick his ass," and Bixby spit at him again, the coffee shop owner told police. Heafner then punched Bixby, and Bixby stabbed him three times — twice in the torso and once near the tail bone, nicking his colon and requiring surgery.
One witness recognized Bixby and was able to take his knife away, later giving it to police, charges state. Another took a photo of Bixby. Bixby and the woman walked away calmly after Bixby stabbed Heafner, according to charges.
Heafner's wounds were initially thought to be life-threatening, charges say.
In a statement to police, Bixby said Heafner attacked him. Bixby was "extremely intoxicated," charges state, and thought he had the knife with him still, although it was taken.
The Coffee Tavern, a 24-hour business, opened in January. Heafner sparked a backlash with racist and derogatory comments he made online in the months before Coffee Tavern opened.