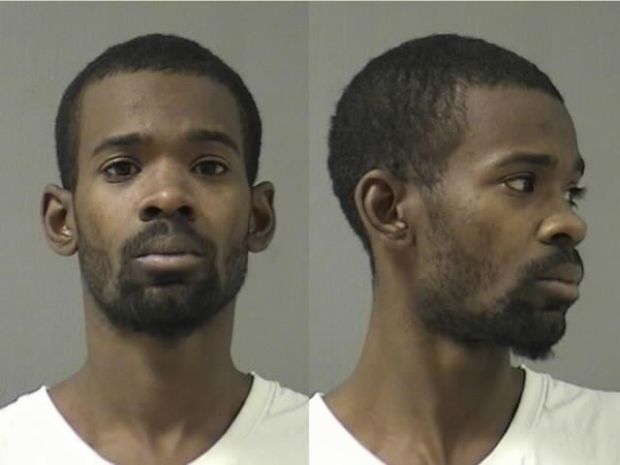 The first of four men charged with sex trafficking women and girls in Billings in 2018 and 2019 has admitted charges.
Under a plea agreement, Djavon Lamont King pleaded guilty in U.S. District Court on Thursday to drug and firearm charges only. He was originally charged with sex trafficking and additional drug crimes.
King, 30, was charged alongside William Maurice Newkirk, Mario Juan Drake and Anthony Marcos Chadwell with a scheme to traffic seven female victims, three of whom were under age 18.
A fifth man charged in the case, Dejon Anthony Duncan, faces drug and firearm charges only, and no trafficking charges.
Prosecutors have now filed 31 counts in the case, including crimes of sex trafficking of a minor, attempted sex trafficking of a minor, and transportation of a person with intent to engage in prostitution.
All men are currently detained.
King on Thursday admitted to one count each of conspiracy with intent to distribute cocaine and ecstasy, and possession of a firearm in furtherance of a drug trafficking offense. King assaulted a person at the Rodeway Inn in 2019 after that person had assaulted an individual who was selling the ecstasy that King was involved in distributing, according to the government's offer of proof.
King's attorney, Nicole Gallagher, declined to comment on the Thursday hearing. 
Sentencing for King is set for June.