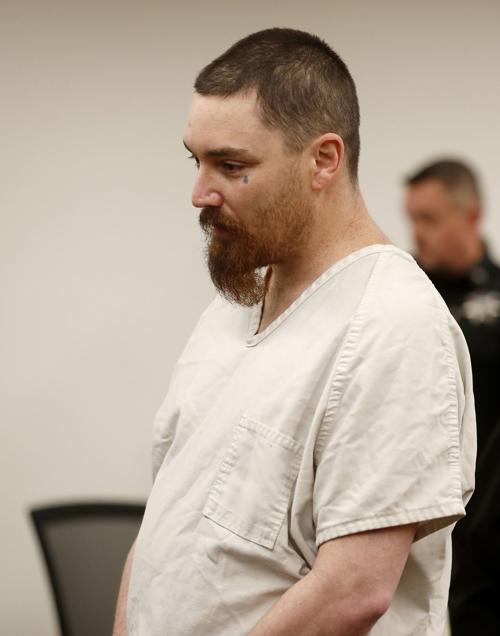 One of two men accused of decapitating a winning casino patron at a makeshift West End transient campsite in 2017 has pleaded guilty.
Jeffery Glen Haverty, 35, pleaded guilty on Tuesday in Yellowstone County District Court to deliberate homicide in the death of Myron Wesley Knight in October 2017.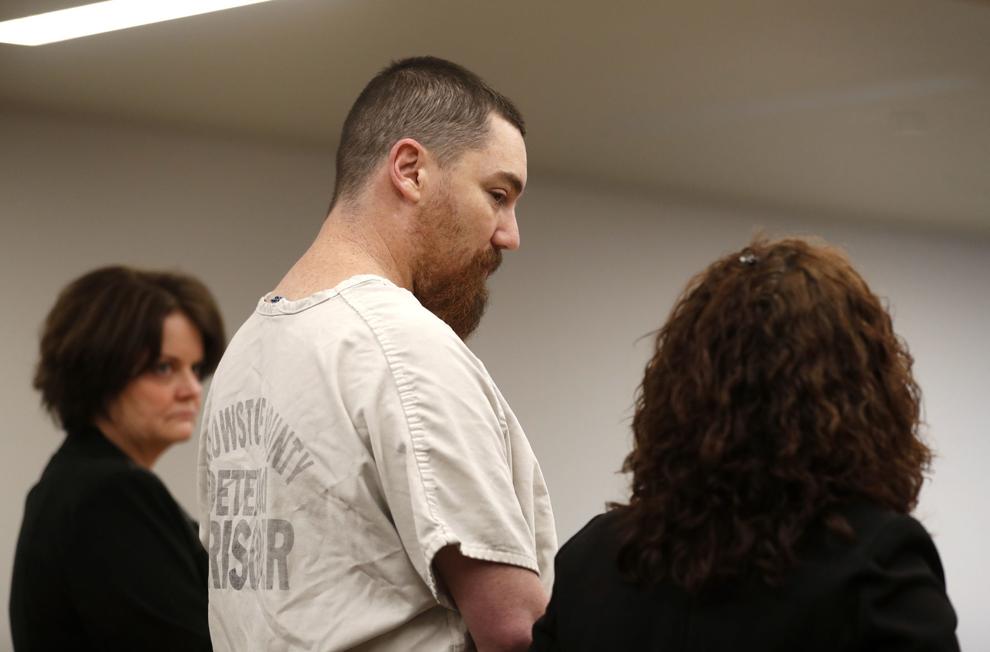 Attorneys in the case are recommending 50 years in prison, with no parole restriction, and 20 years of probation. Montana inmates are eligible, but not guaranteed, for parole after serving one quarter of their prison term.
It was Haverty's second guilty plea in the case. In June, he admitted charges under a plea deal calling for 50 years in prison only, with no probation term.
Yellowstone County District Judge Gregory Todd rejected the binding agreement, believing 50 years was insufficient, according to Senior Deputy Yellowstone County Attorney Brett Linneweber, who was present at the hearing.
Haverty can also be called as a state's witness in the trial of his co-defendant, Donald Ray Cherry.
Cherry is facing trial on charges of deliberate homicide, evidence tampering, witness tampering and intimidation. Prosecutors say he hid the victim's remains and belongings and tried to intimidate his girlfriend and tell her that her memory was incorrect during conversations from the jail. Cherry's girlfriend had previously told police that both Cherry and Haverty killed Knight, according to charges.
Haverty must testify against Cherry during Cherry's trial, if called to do so, under a provision of the plea agreement.
Haverty and Donald Ray Cherry met victim Myron Knight at the Montana Lil's Casino on King Avenue West on Oct. 26, 2017. The three prepared to leave and visit a transient camp nearby when Knight asked a casino employee to hold his $120 in winnings, believing Haverty and Cherry might rob him, the employee later told police.
Later at a campsite near 32nd Street West and Gabel Road, where Haverty and Cherry had been staying, the two men both took turns cutting off Knight's head, according to charges. An autopsy indicated Knight had suffered multiple other injuries as well.
Knight had just $6 on him when he was killed, and Haverty was angry because he expected him to have much more, the girlfriend told police, according to charging documents.
The second man charged with decapitating a man in October is facing allegations that he talked about eating the victim's brain after killing him.