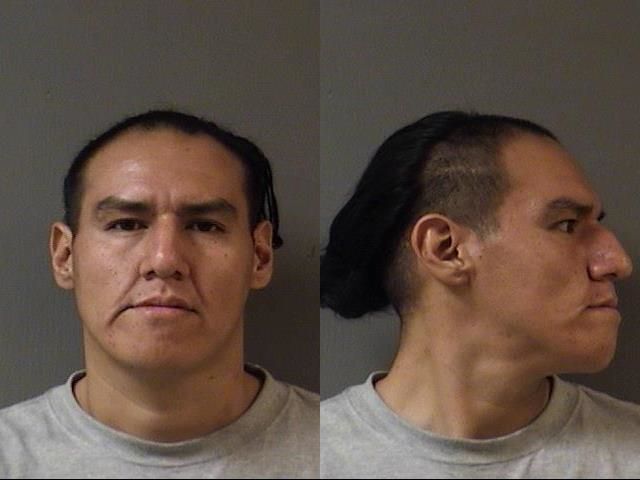 A 27-year-old man denied charges on Wednesday that he shot another man multiple times outside a South Side home during a dispute in 2019.
Lyndon Thomas Laforge pleaded not guilty in Yellowstone County District Court to attempted deliberate homicide.
Laforge is accused of shooting a 41-year-old man on July 7, 2019, outside a home near Monroe Street and Orrel Drive, which borders the campus of Riverside Middle School.
According to charges, Laforge showed up at the house looking for the 41-year-old man. When he realized the man wasn't there, he stole $30 and some cigarettes that were sitting on the table and left, charges state. Others were in the home at the time.
The 41-year-old man later called Laforge, charges state, and confronted him. Laforge told him he'd return the stolen money but also threatened to beat him up, the man later told police from the hospital.
Later that day, Laforge arrived in a car with other people and banged on the front door of the home, charges state. One woman inside told police he was threatening the people inside the home.
The 41-year-old man told police he was told Laforge had a gun. He said he left out the back door with a baseball bat to meet Laforge but when he approached, Laforge shot him multiple times. He told police that once he was down, Laforge pistol whipped him in the head.
Laforge then ran away, witnesses told police, and an ambulance took the victim to the hospital for emergency surgery.
Standing Master Laurie Grygiel set bail at $50,000, which will run consecutively to Laforge's $50,000 bail on other cases, which include charges of robbery, kidnapping and partner or family member assault. He's required to be placed on a GPS monitor before being released.