Zachary David O'Neill was sentenced Friday to life in prison for the 1998 murder of Miranda Fenner and for the rape and attempted killing of a substitute newspaper carrier that same year.
Photos of Fenner at prom and on family vacations played on the courtroom television screens as Fenner's father, Mike, took the stand and addressed O'Neill directly.
"You ruined my life, you ruined my son's life," Fenner's father, Mike, said in testimony before Judge Jessica Fehr in Yellowstone County District Court.
The double sentencing hearing covered both the 1998 Fenner murder and the attempted murder and rape of a newspaper carrier roughly two months earlier.
On Nov. 15, 1998, O'Neill tied up Fenner, cut her throat and fled out the back door after robbing her at The Movie Store in Laurel where she worked.
"You are lucky that I am not the judge," Mike Fenner said, shaking his hand at O'Neill and fighting back tears. Fenner added that he would go to hell, just to see O'Neill there.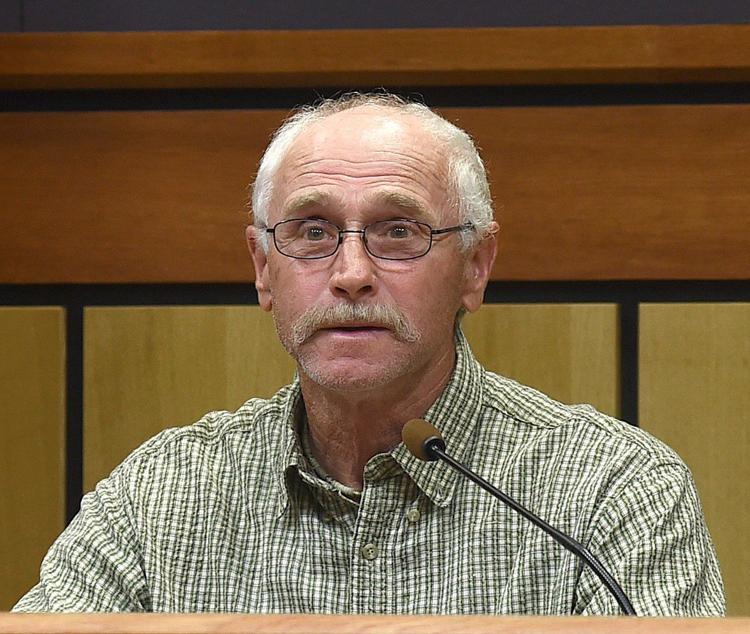 Fenner's best friend, Jessie Ellison, opened her testimony by calling O'Neill, a "vile creature."
Ellison had been friends with Fenner since age 9. Her voice raised as she swore at O'Neill, and said she "cannot wait to never see" his face again.
Ellison described in detail the ways she wanted O'Neill to suffer, saying she wanted him to get his teeth kicked in every Nov. 15.
Fehr, the judge, told the packed gallery that the emotion in the room was "palpable" but urged control, saying before a short recess, "Please, let's get our job done today."
Friends and family of the victims in both the Fenner case and the newspaper carrier case crowded both sides of the courtroom, along with media and roughly a dozen friends or family members of O'Neill.
Prosecutors announced charges in the high-profile cold case in July. O'Neill confessed in 2017, but without DNA evidence to tie him to the crime scene, detectives had to corroborate the details of his confession in other ways. He was booked into jail in Spokane, Washington, on a home burglary charge roughly three months after confessing and has been in custody since.
Sherry Fenner, Miranda's mother, called O'Neill a "vicious monster" in her testimony, refusing to forgive him for killing her daughter.
"You, Zach O'Neill, deserve every horrible thing that comes your way," she said.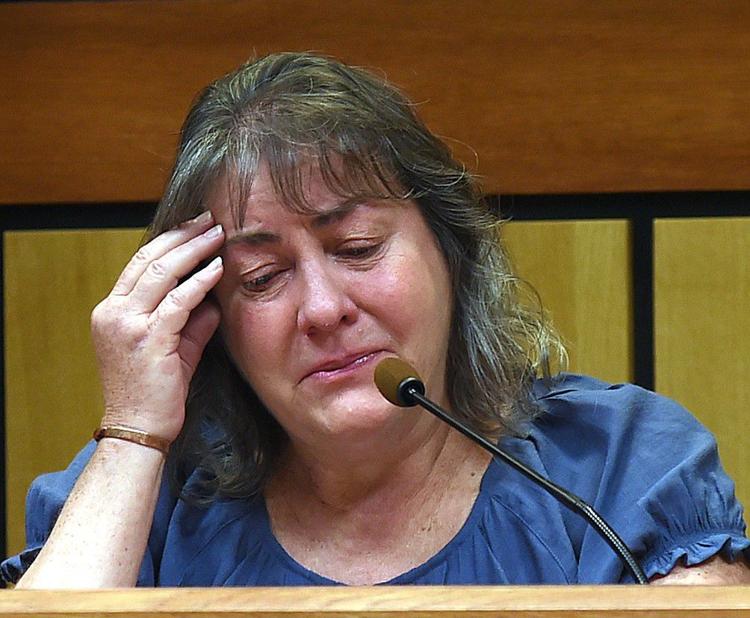 Detective Shane Bancroft, the state's first witness, said he started work with the Yellowstone County Sheriff's Office the same week Fenner was killed. He became a lead on the case in 2011.
"The scope of the investigation is larger than anything I've ever encountered in my career," he said in testimony Friday.
It "left the community scared, confused, vulnerable," he said.
O'Neill took the stand at the end of the victim testimony.
"I feel like it's almost worthless to try and apologize," he said, acknowledging the families of his victims would not likely change their feelings of him.
You have free articles remaining.
"I can't even begin to justify or rationalize my actions, so I'm not even going to try," he said.
O'Neill said he was moved to confess after his aunt passed away in 2010 and he "started a personal relationship with Jesus Christ."
"I'd like to thank God, my family and my church for love and support. I'd also like to thank Detectives Fritz and Bancroft, along with my attorney, Kris, and the prosecutor and you, judge, for making this resolution as easy as possible."
Detectives described O'Neill as "polite" and "cooperative" during his confession and follow-up interviews. He never refused to answer a question and even once got interrupted by a phone call from someone urging him to seek legal advice.
He allowed detectives to listen to the call and declined to seek an attorney.
O'Neill's attorney, Kris Copenhaver, emphasized throughout the hearing that without her client's confession, there would have been no sentencing hearing.
O'Neill confessed in order to give his victims' families an answer, Copenhaver said. He did not recant, gave multiple interviews and maintained contact with detectives through phone calls, she said.
That included, "phone calls to the detectives, letters to the detectives, 'What else do you need to charge me?'" Copenhaver said, paraphrasing her client's words.
Copenhaver turned to O'Neill and told him she was proud of him for confessing and allowing law enforcement to close three cold cases. (In addition to Fenner's death and the attack on the newspaper carrier, O'Neill admitted to raping a woman in Riverfront Park during the same autumn as the other attacks. The victim has since died and the case will not be prosecuted.)
"There are no other cases like this," she said, again underscoring the importance of her client's confession.  
Copenhaver said O'Neill had changed and spoke about the possibility of parole at some point.
O'Neill will be parole-eligible after 30 years, but prosecutors said they don't expect him to ever be released. He is not amenable to sex offender treatment, a psychosexual evaluator found.
O'Neill's father, Mark, took the stand and offered condolences to the Fenner family.
"I have the same questions as you probably do," he told them.
Mark O'Neill also added, "There is a good side to the man," and said, almost whispering, "I love my son."
O'Neill's sister, Natanya, testified on her brother's behalf, saying she hoped for peace for the families of the victims.
Before handing down the life sentence, Fehr told the courtroom that she was a college student at the time Fenner was killed. She got a call from her mother, telling her of Fenner's death, and remembered thinking that such crimes didn't happen in the Billings area. 
Fehr said O'Neill robbed Fenner's family "of all of the things that Miranda would have done." She wished the families of the victims closure, "whatever closure looks and feels like," to them, she said.
O'Neill was a victim of "chronic sexual abuse" before age 6, the judge noted. He'd been using meth, alcohol and other substances from an early age, she said, citing presentence psychological reports.
The biggest mitigating factor, however, was his decision to confess, Fehr said.  
O'Neill was designated a level-three offender, which denotes the highest risk for reoffending. A psychosexual report predicted he would not decrease significantly in risk in the future, and that he would not benefit significantly from sex offender treatment.
Zachary David O'Neill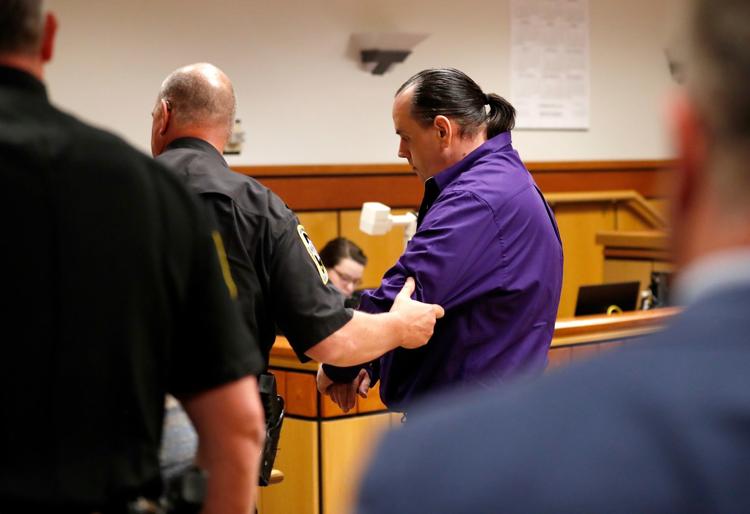 Zachary David O'Neill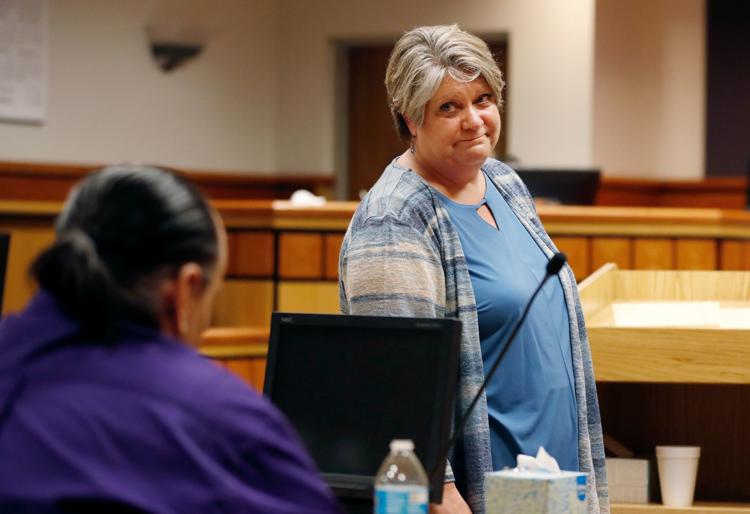 Zachary David O'Neill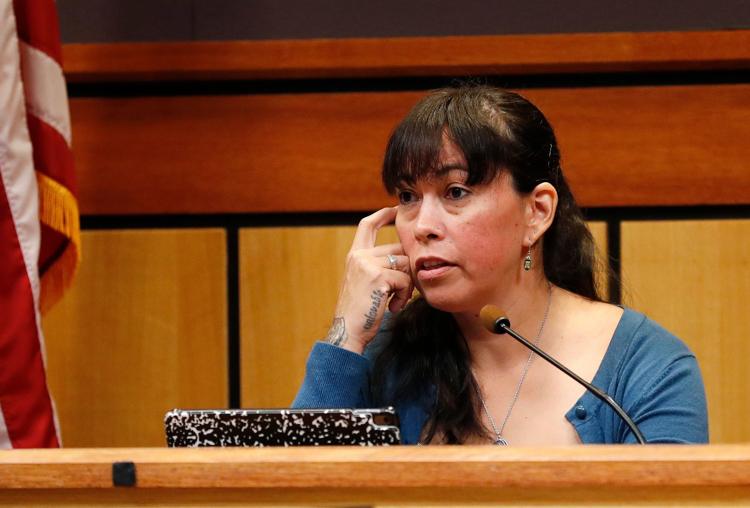 Zachary David O'Neill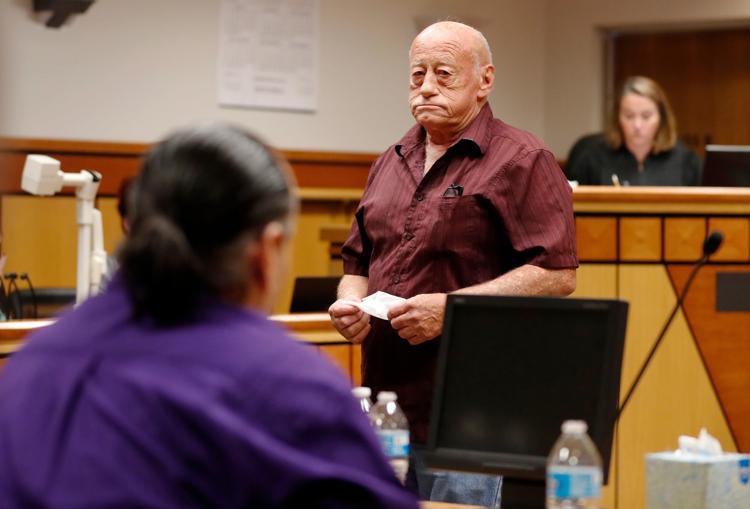 Zachary David O'Neill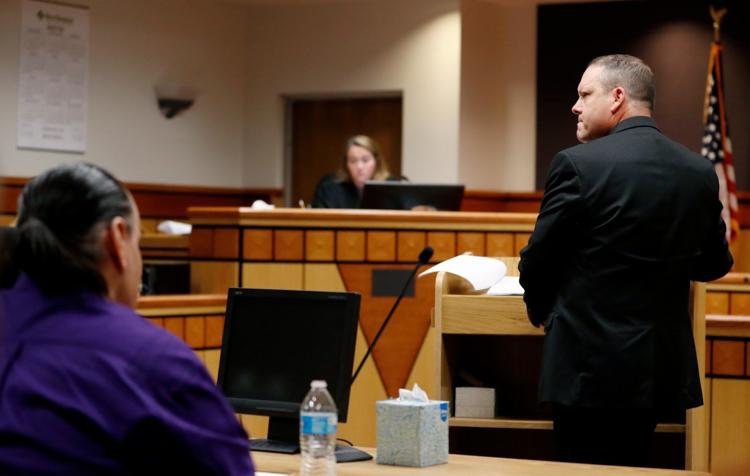 Zachary David O'Neill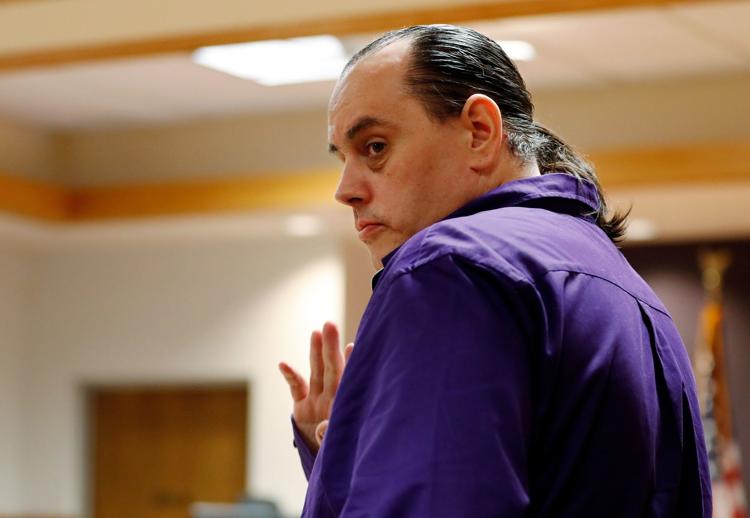 Zachary David O'Neill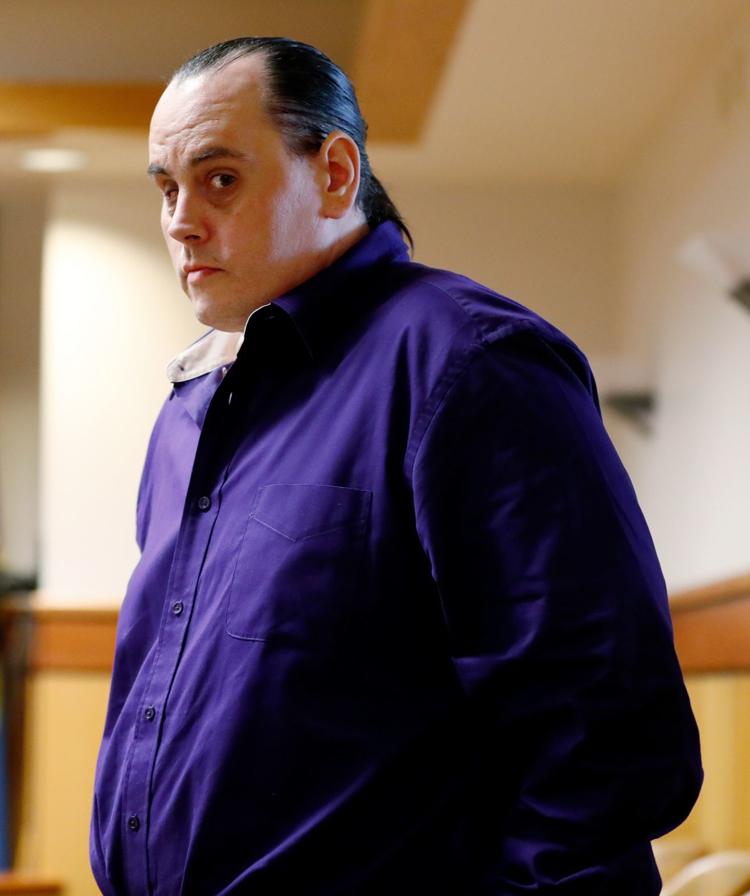 Zachary David O'Neill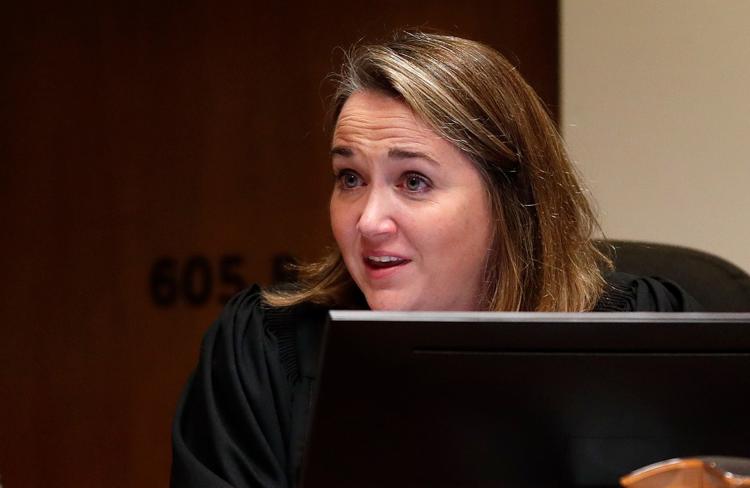 Zachary David O'Neill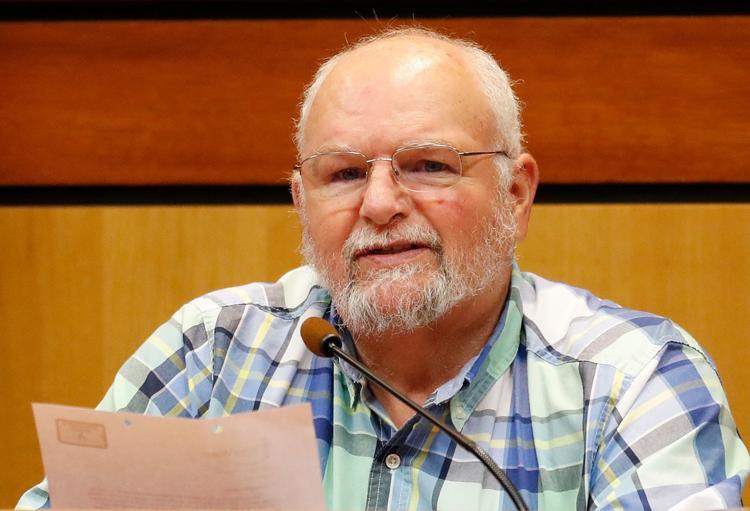 Zachary David O'Neill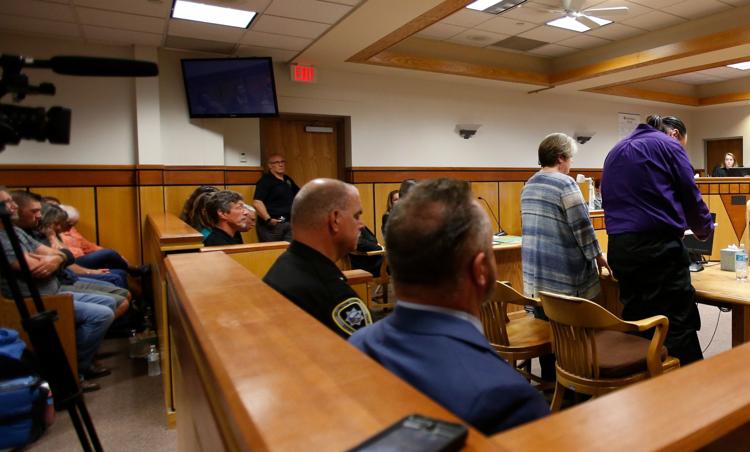 O'Neill sentence hearing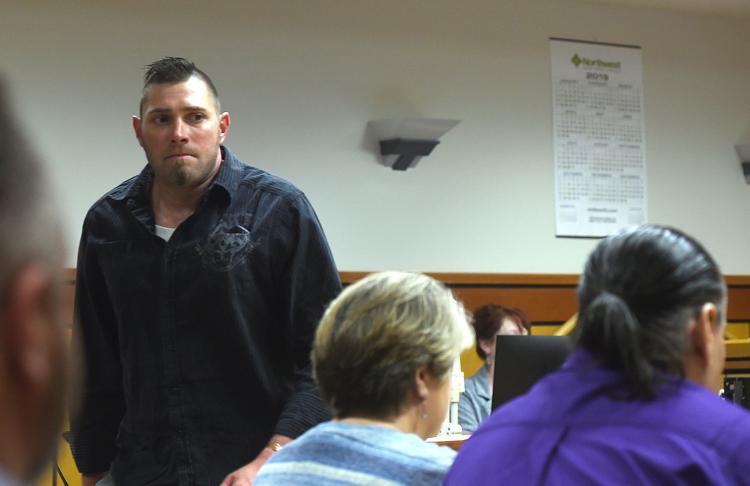 O'Neill sentence hearing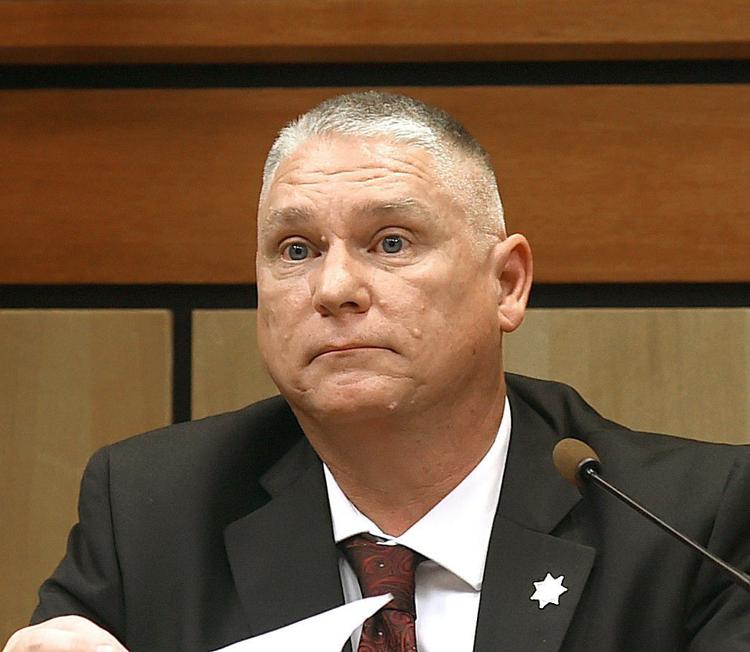 O'Neill sentence hearing
O'Neill sentence hearing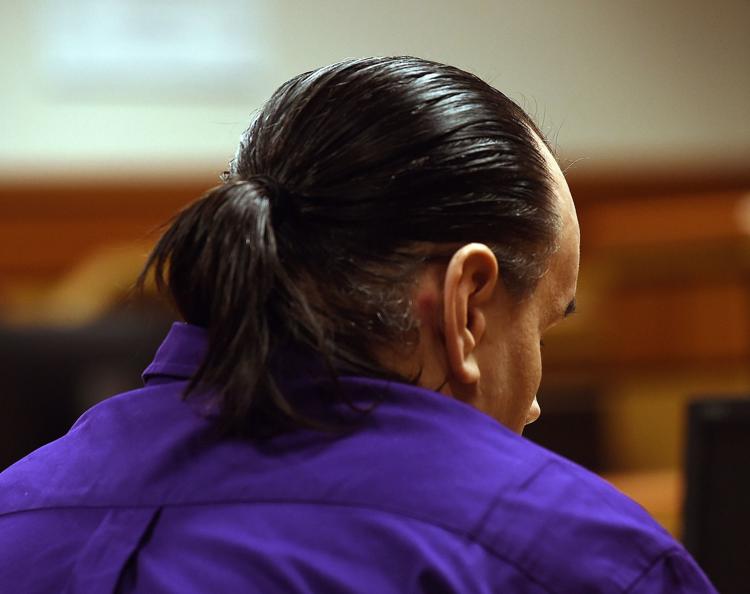 O'Neill sentence hearing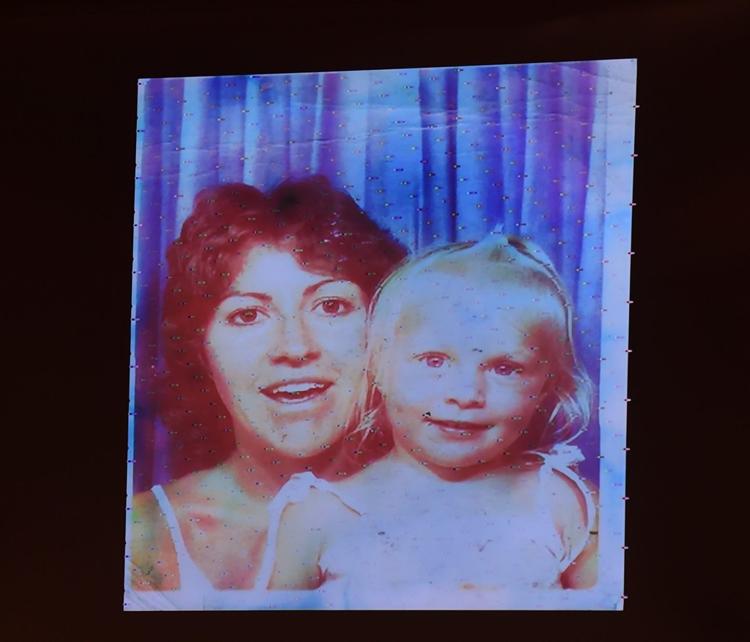 O'Neill sentence hearing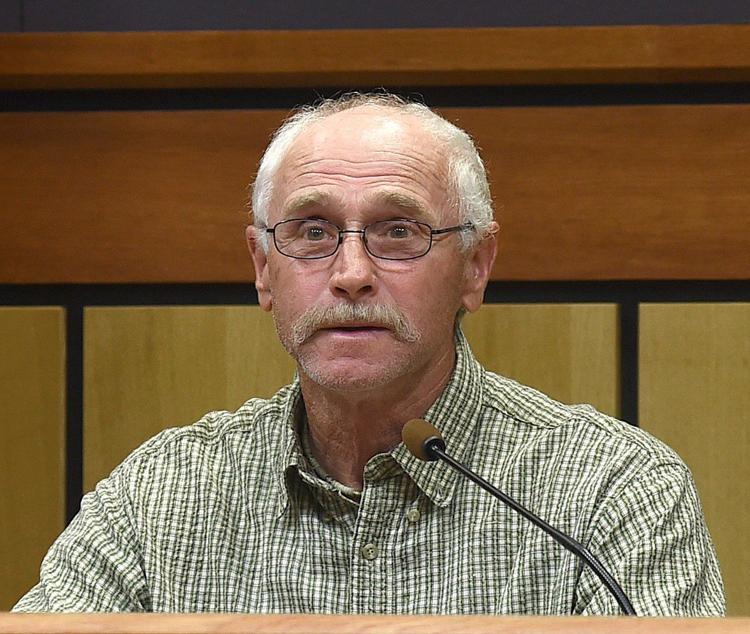 O'Neill sentence hearing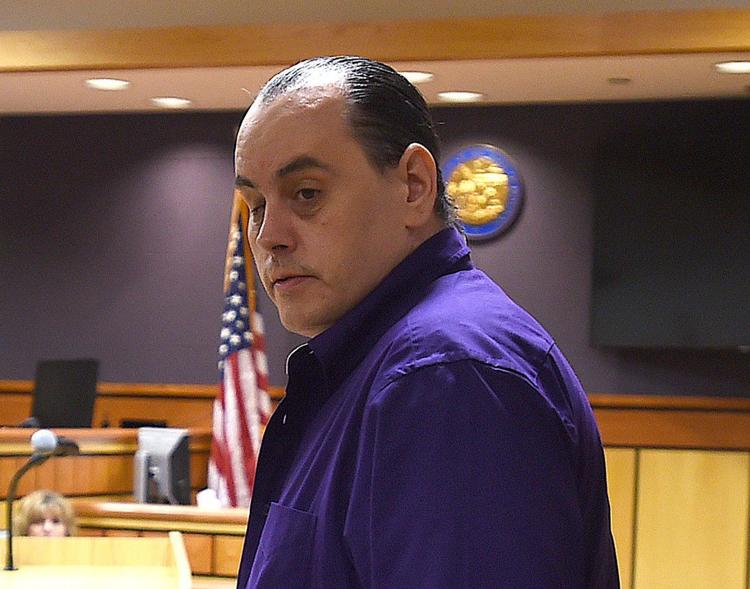 O'Neill sentence hearing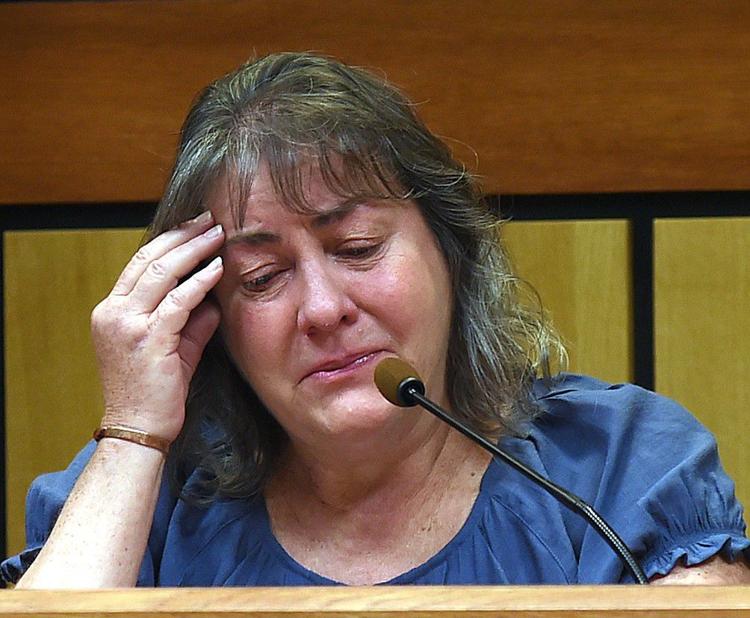 Zachary David O'Neill