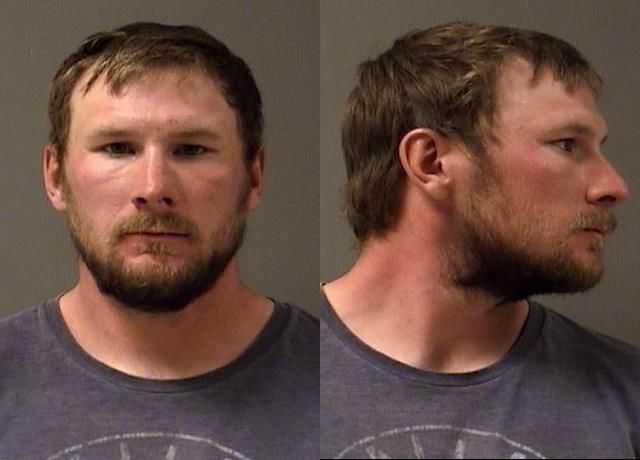 A man was sentenced to prison on Friday for sexually assaulting a child.
Jesse Ray Peters was sentenced to 40 years at the Montana State Prison, with 20 of those years suspended, or served on probation. 
Peters was 30 years old when charged in 2018. 
Yellowstone County District Judge Jessica Fehr designated Peters a level-one sexual offender, at the recommendation of the forensic evaluator.
Peters admitted one count of sexual assault under and Alford plea. The plea allowed him to refrain from admitting the crime he was accused of but accepted that he would be sentenced on it.
Peters sexually assaulted a 12-year-old in 2018.
The state recommended the prison term imposed, although prosecutors sought a requirement that Peters complete the second phase of treatment in prison prior to being eligible for parole. Fehr required only that he complete the first phase.
The defense recommended 20 years with the Department of Corrections, with 15 of those years suspended. A Department of Corrections sentence allows for placement in any setting from probation to prison. The department makes the determination. 
The victim testified Friday about the impact the case had on her.
The judge commended her afterward, saying she showed strength and "grace far beyond her years."
"I don't know that there's anything more powerful, Mr. Peterson, than what occurred today in this courtroom," the judge said, referring to the victim's testimony.