A Billings man was sentenced to federal prison on Wednesday for his role in a 2019 drug deal that led to an early morning shootout at a home in Shepherd.
Gregg Allen Johnson, 42, was sentenced to seven years and 10 months on drug and firearms charges, followed by three years of supervised release.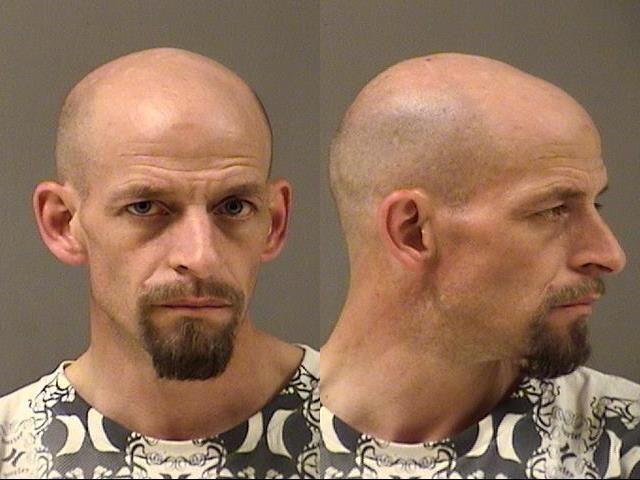 U.S. District Judge Susan Watters said the case exemplified the "scourge" of meth and related violence in Yellowstone County, which "has pretty much gone through the roof."
On June 3, 2019, Johnson introduced two men for the purposes of conducting a meth deal. James Higgins paid $3,000 to the other man, who handed Higgins a package he said contained meth but actually contained rock salt, according to the government's offer of proof.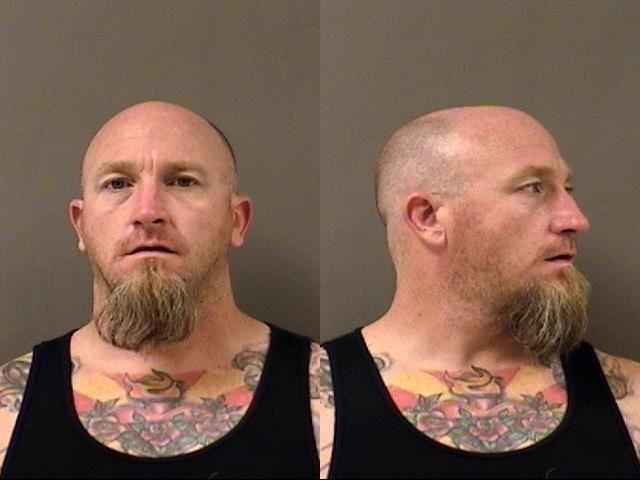 Johnson pleaded guilty in November to conspiracy to posses with intent to distribute methamphetamine, and to possession of a firearm in furtherance of a drug-trafficking crime.
Higgins has been charged in the case as well, pleading guilty to the same charges that Johnson admitted. He's set for sentencing later in April.
The seller who passed off rock salt as meth faces no charges in U.S. District Court.
When Higgins learned he'd been cheated, he gathered Johnson and a friend and drove to the seller's home in Shepherd to confront him. All were carrying firearms, prosecutors said, and a shootout ensued.
Ballistics evidence and home surveillance footage show both the friend and Johnson fired their weapons, the government's filing states. Prosecutors say there is no evidence Higgins brandished or fired his gun.
The shooting injured a 22-year-old and a 15-year-old.
The 22-year-old was hit by gunfire three times, according to the state charges: in the right arm, in the right chest or underarm, and in the back.
The 15-year-old was shot in the left arm, near the elbow, the charges state.
Sheriff's deputies responded shortly before 5 a.m. to the home on Bea's Lane in Shepherd. 
Johnson spoke briefly, apologizing to the court, his family and the community.
"At this point, I'm glad to be free from the grasp of meth and alcohol," he said.
Assistant U.S. Attorney Colin Rubich recommended nine years and eight months in prison followed by three years of supervised release.
Defense attorney Sandy Selvey recommended five years and one day in prison.