The man who shot and killed his friend and survived a self-inflicted gunshot wound in 2018 while high on hallucinogens was ordered to prison Friday.
William Eugene Kenney was sentenced to the maximum of 30 years in prison. Yellowstone County District Judge Donald Harris added a 15 year parole restriction.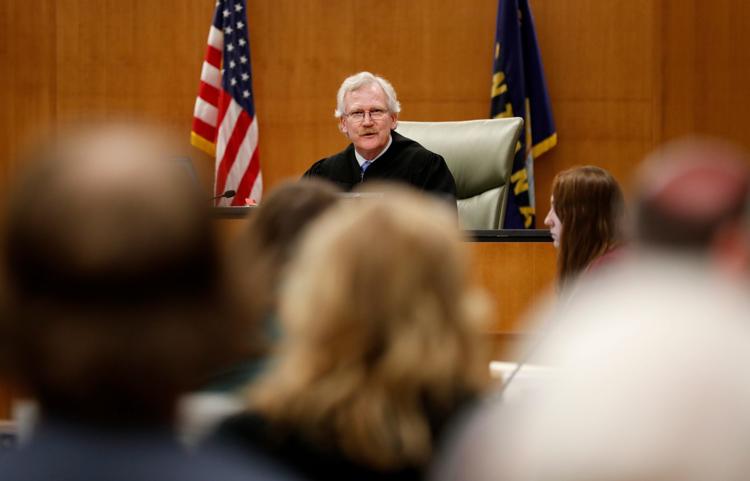 It was greater than the sentence sought by prosecutors of 30 years in prison with five suspended.
Defense had asked for 25 years in prison with 10 years suspended.
Kenney shot and killed John Smathers on Nov. 21, 2018, after the two took psilocybin mushrooms.
Kenney shot Smathers, 25, in the back of the head from 5 feet away with an AR-15 he illegally possessed, according to Harris.
He also shot himself upward through the chin, with the bullet going behind his left eye, according to defense attorney Rob Stephens. He survived and is now partly blind, Stephens said. Kenney has had five brain surgeries since.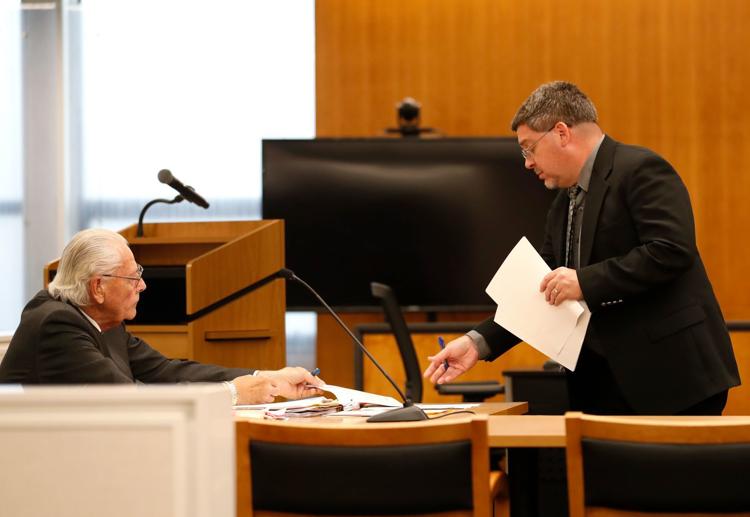 "I cannot use words to describe that night," Kenney said. "It was terrifying and no doubt the worst day of my life. I was convinced we both were going to die and at one point I snapped and decided I was going to end it all right then."
Kenney's father, whom Kenney lived with at his West End home, had called police after seeing blood in the basement and a man with a head injury whom he believed to be dead.
Kenney told first responders that he and Smathers had struggled to cope with the effects of the drug trip and decided they wanted to die.
But Senior Deputy Yellowstone County Attorney Brett Linneweber stressed that Kenney shot Smathers in the back of the head.
"If anything, that suggests that he was not aware that it was coming," the prosecutor said.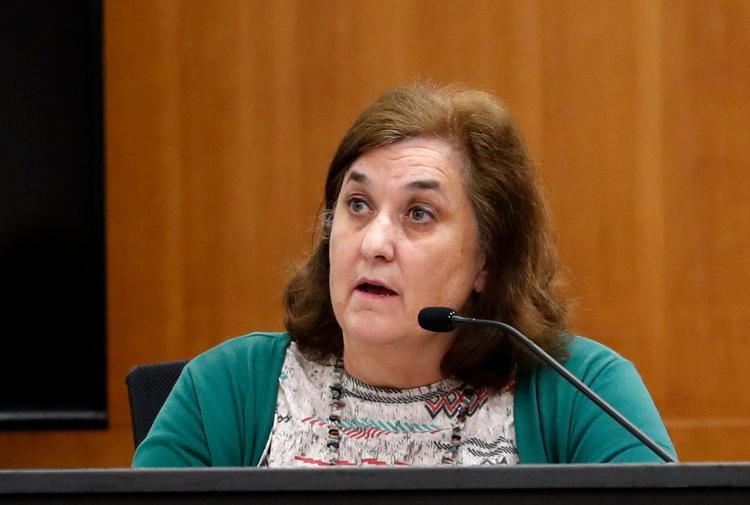 Smathers had been living in Billings throughout the work week and returning to his home in Anaconda on the weekends, according to his mother, Michele Norton. Smathers worked for Sletten Construction.
You have free articles remaining.
Smathers' father, Roland, took the stand Friday, describing how he learned of his son's death on Thanksgiving Day, as he and his wife were preparing to host 26 guests. Roland Smathers' sister called and said a woman had contacted her in search of Roland.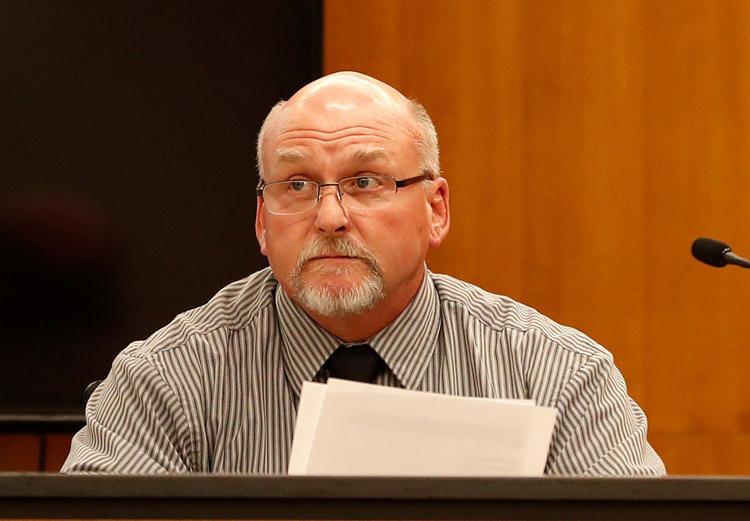 "About five minutes later, a knock at the door, and I opened the door and a lady was standing there with a black jacket and I noticed the embroidery patch on it that said, 'Coroner,'" Smathers said.
Roland Smathers said he stood in shock as the woman told him that his son had been shot in the back of the head.
Roland Smathers called Kenney a "rodent" and "monster" and said his son had never mentioned him in conversation, although he was well acquainted with his son's other friends. He asked for a 20-year parole restriction.
Friends and family of the victim said he was an avid snowboarder with dreams of returning full-time to his hometown of Anaconda and starting his own concrete business. They described him as the friend who always paid for drinks and made sure everyone was safe on the mountain during snowboarding trips.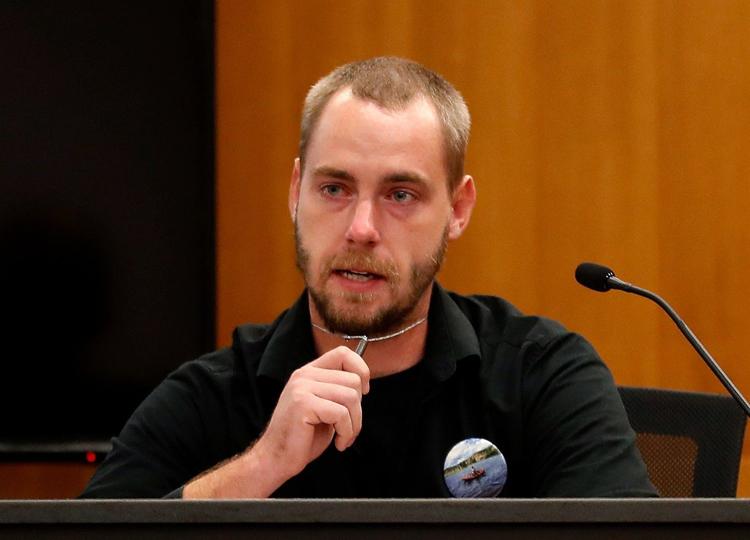 Stephens, the defense attorney, noted Smathers' role in taking drugs the night he died.
"Two boys were together, they were both ingesting mushrooms together," he said. "You cannot simply point the hand of guilt on Billy Kenney without recognizing that the two of them were together and involved in an illegal activity that got completely out of hand."
When it was his turn to speak, Kenney apologized to Smathers' family and said while he didn't know Smathers long, he was "an amazing friend."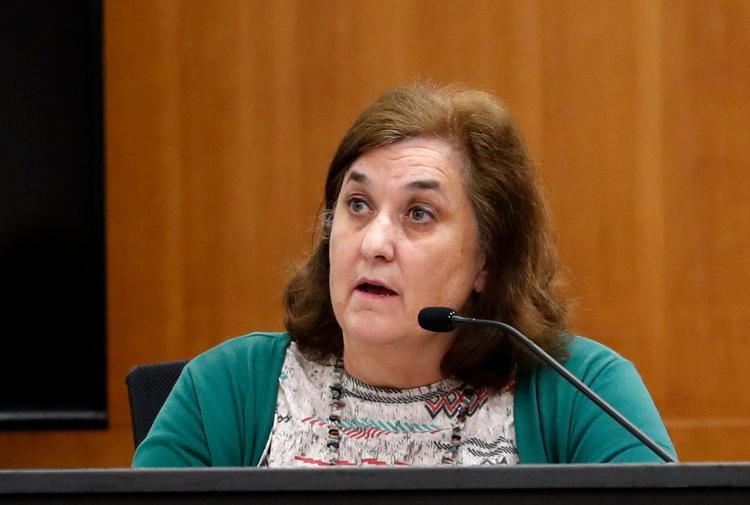 "Not a day goes by that I don't think of him and wish I could change what happened that night," Kenney said.
Kenney's criminal history includes two partner or family member assault convictions, an assault and a DUI. He'd used psilocybin mushrooms since age 18, according to the judge, and had been through various addiction treatment programs three times. 
"My conclusion is, Mr. Kenney, you've been playing with fire a long time and it finally exploded on you," the judge said. "And as a result of that, a very fine young man is dead."