A Billings man has been indicted on federal charges he coerced women to provide commercial sex in two Billings spas and took half the proceeds for himself and unnamed conspirators.
The charges come as advocates have increasingly spoken out against the massage parlors in Billings, saying the commercial sex being offered at the establishments is the result of human trafficking. Efforts to find ways to crack down on the activity are increasing with state lawmakers and city council members.  
Prosecutors' case against Scot Donald Petrie was unsealed Thursday.
Prosecutors allege he arranged women's transport to Billings to work at King Spa, 1117 Central Ave., and A Spa, 224 Grand Ave., beginning in June 2014.
As recently as January, Petrie is alleged to have purchased a bus ticket to Billings for a woman to work in the spas, picked up a woman from the Billings airport and driven her to the spas and transported another woman from Butte to work in the Billings spas.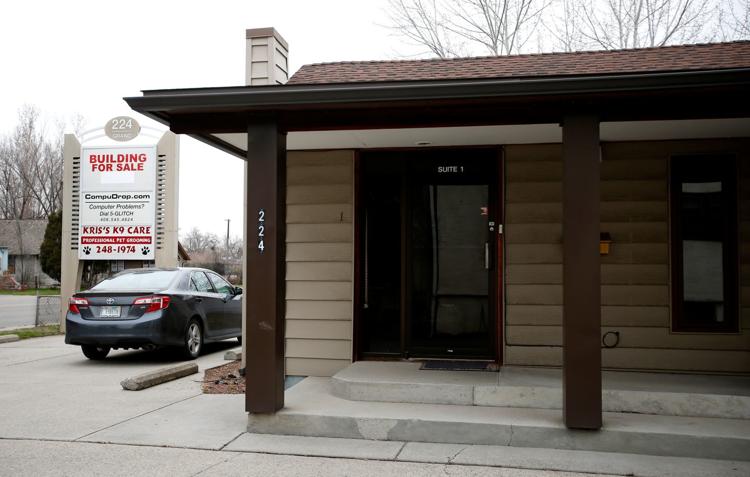 Prosecutors say Petrie placed an ad on Backpage.com and purchased bulk condoms online from Condom Depot. Federal authorities shut down Backpage.com in 2018. The site was a go-to for commercial sex ads, and advocates had complained it enabled forced prostitution and child sexual exploitation.
Petrie and an unnamed person reopened King Spa in January for the purposes of commercial sex, prosecutors allege. It was not immediately clear when the spa had been shut down.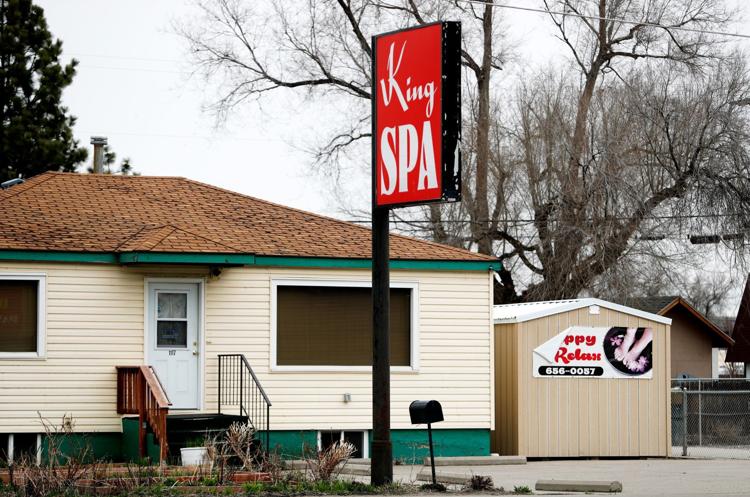 Charges list two Jane Does who Petrie allegedly persuaded, coerced, induced or enticed to work at the spas. One was brought from Nevada, prosecutors say.
Petrie and other unnamed individuals developed a scheme to entice women to travel into Montana for the purposes of commercial sex, according to the government's filings. Petrie and the others provided the location and the women doing the work gave half of the proceeds to him and the other conspirators.
You have free articles remaining.
Petrie faces counts of coercion and enticement, conspiracy and transportation of a person with intent to engage in criminal sexual activity. The charges carry a maximum of 35 years in prison and a total $750,000 in fines.
Petrie has not yet entered a plea in the case and it was not immediately clear whether he was represented by an attorney.
Stephanie Baucus, co-chair of the Yellowstone County Area Human Trafficking Task Force, said the indictment was good news.
Billings City Attorney Brent Brooks told a human trafficking task force Wednesday that the illicit activity occurring in Billings-area massage…
"Our task force is thrilled that the federal authorities have been able to indict these people who are basically pretending to run legitimate massage businesses, when in actuality they're just running brothels," she said. 
Baucus said not all sex workers are victims of trafficking, but in the Billings massage parlors, they are.
"This industry that is posing as legitimate massage businesses — we're not talking about voluntary sex industry workers," she said. "These are trafficking victims."
Baucus and co-chair Penny Ronning work closely with law enforcement to educate the public about sex trafficking locally, including at massage parlors.
"Law enforcement will tell you that they get moved, on average, every couple of weeks," Baucus said, of the women working in the parlors. "And the younger the person working there, the more frequently they move."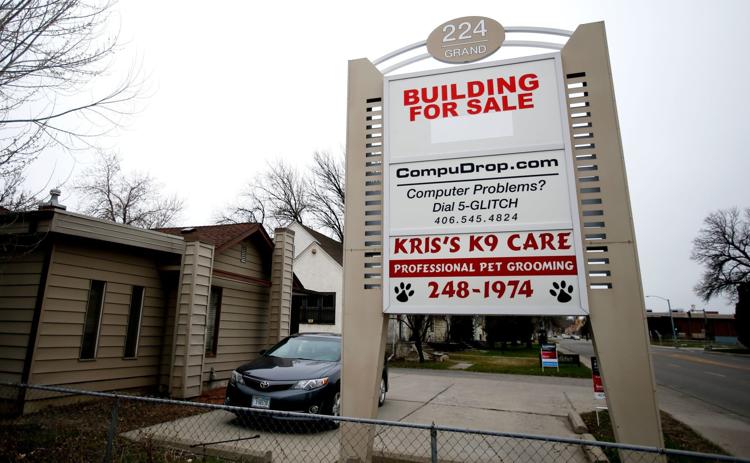 Petrie inherited the property at 224 Grand Ave., where A Spa was located, through the will of former owner Suzy Kotts, according to filings with the Yellowstone County District Court. Kotts died in December at age 82.