The North Carolina man who stabbed to death an 81-year-old Billings resident he encountered at the post office was sentenced to life in prison Friday.
Donald Mack Gray, 58, was sentenced in Yellowstone County District Court on Friday for killing William Joy, a former Big Horn County sheriff, in a confrontation that began as a carjacking in June. Gray was arrested on a traffic violation minutes after the killing and confessed to the murder almost immediately upon being booked into jail.
Gray will soon be extradited to North Carolina for proceedings there in a homicide case that predated Joy's.
Joy's family, including his three adult children, attended the hearing Friday and spoke about their grieving. City Council member Denise Joy said she felt "disgust that (Joy) would have his life taken from him in such a brutal way."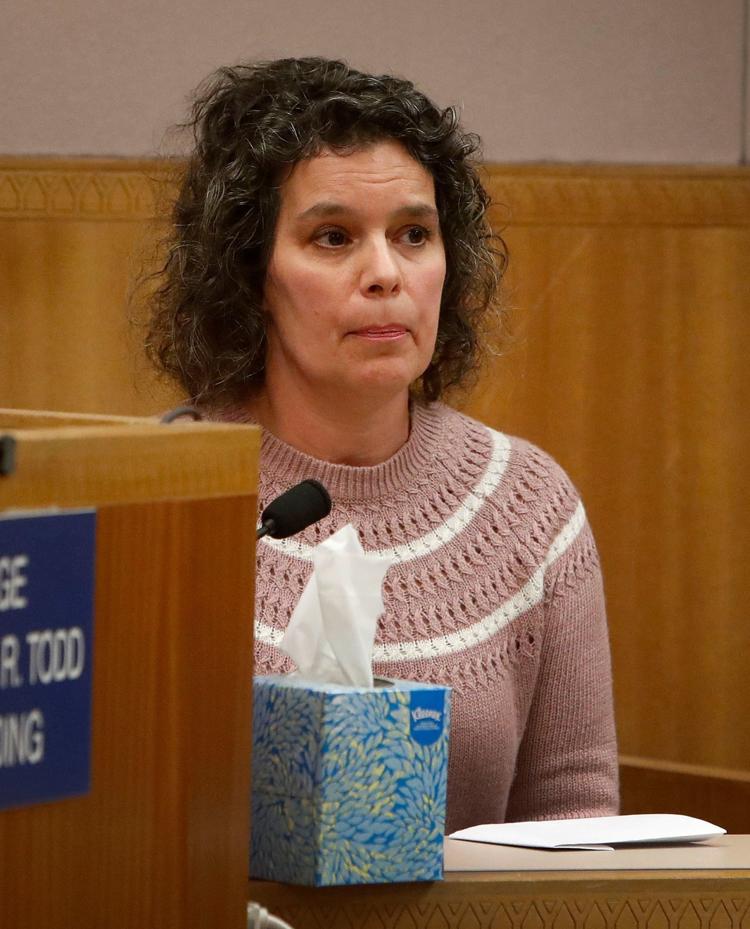 "No one expects to lose their father in this way," she said.
Gray chatted with his attorney before the hearing began and showed no reaction as Joy's family members cried through their testimony and addressed him.
The family described Joy as selfless, saying he'd pay for groceries, gas or household bills for others in need — sometimes when he couldn't afford to.
"Knowing this makes it so much more frustrating and agonizing for us," said Joy's younger son, Ryan. "The senselessness is overwhelming. If you could have told Dad that you were in need, he would have bought you a bus ticket, given you food, given you money if he could."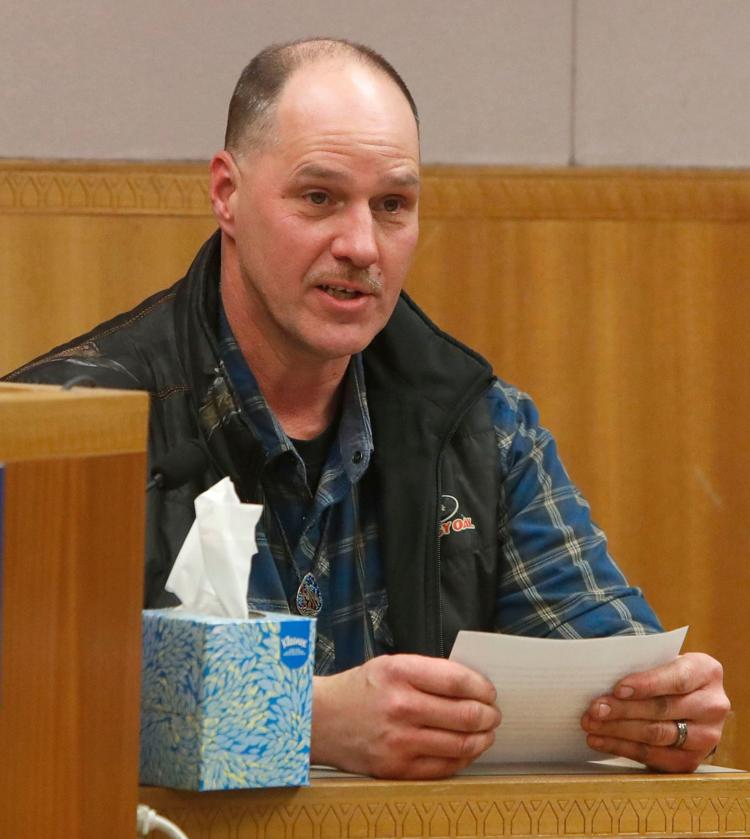 Joy's sister, Gail Smith, echoed that in a written statement, read in her absence by Senior Deputy Yellowstone County Attorney Ed Zink.
"And Mr. Gray, if you would have asked for his help, he would have given you money, taken you where you needed to go, given you his car or worked to raise money to meet your needs," she said. 
Smith said most people do good deeds once in a while and seek recognition for it, but for her brother, generosity was "automatic."
"He served people daily," she said, in her statement.
Joy's 25-year career in law enforcement included work as a Hardin city police officer and one term as Big Horn County sheriff in the 1980s. He served communion to patients at Billings Clinic for 14 years, was active in the Catholic Church and had been adopted into the Crow Tribe under the name "Compassionate One."
He had undergone surgery in the months before his death and had been regaining his strength and resuming his full slate of volunteer activities, family testified. 
On June 10, 2018, Gray confronted Joy outside a Billings West End post office and the pair drove away in Joy's black SUV, with Gray holding Joy at knifepoint.
When Joy tried to attract attention after pulling over near Lewis and Clark Middle School, Gray stabbed him multiple times in the chest, left his body on school grounds and drove away in his car, tossing the knife out the window.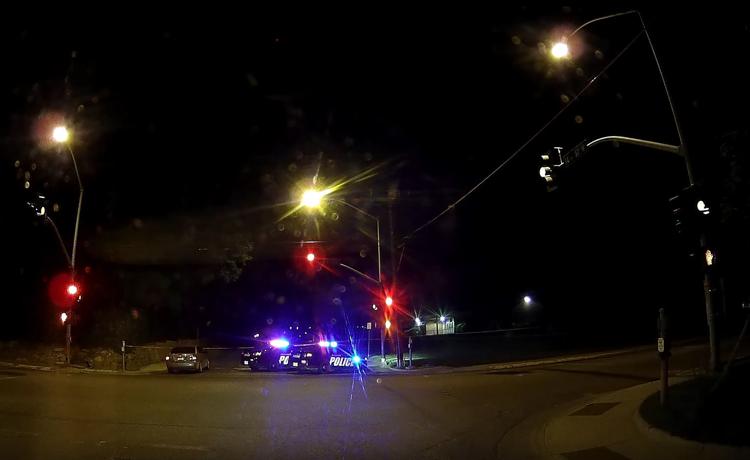 Police pulled over Gray a short time later for speeding and noted a pool of blood in the car and blood on Gray's clothing. On the way to the jail, Gray said he would "fess up" at the jail. Once there, he admitted to killing a man.
Gray agreed a life sentence was appropriate and spoke briefly.
"I can't think of anything to say that would make anything any better, but I am sorry for what I did — truly," Gray said, in a clear and level voice. "I deserve everything I get, and I'm not looking for any special treatment."
District Court Judge Gregory Todd noted Gray gave a fake Social Security number when police questioned him initially during the traffic stop, and said he didn't know why there was blood in the car. 
The judge also noted that Gray had said he did not intend to kill the elderly man. 
"You said you were just planning to punch him," the judge said. "Because he began yelling and honking his horn, grabbing your arm, you stabbed him. And that didn't slow you down. You had to stab him several more times. An (81)-year-old man."
Gray will be transported to the Montana State Prison before being extradited to North Carolina for murder charges there in the killing of 59-year-old Tamara Ann Gibson. Gibson, of Asheville, North Carolina, had last been seen on May 22, 2018, and was found dead six days later in Junction City, Kansas. Days later, Gibson's car was found burned in Laramie, Wyoming.