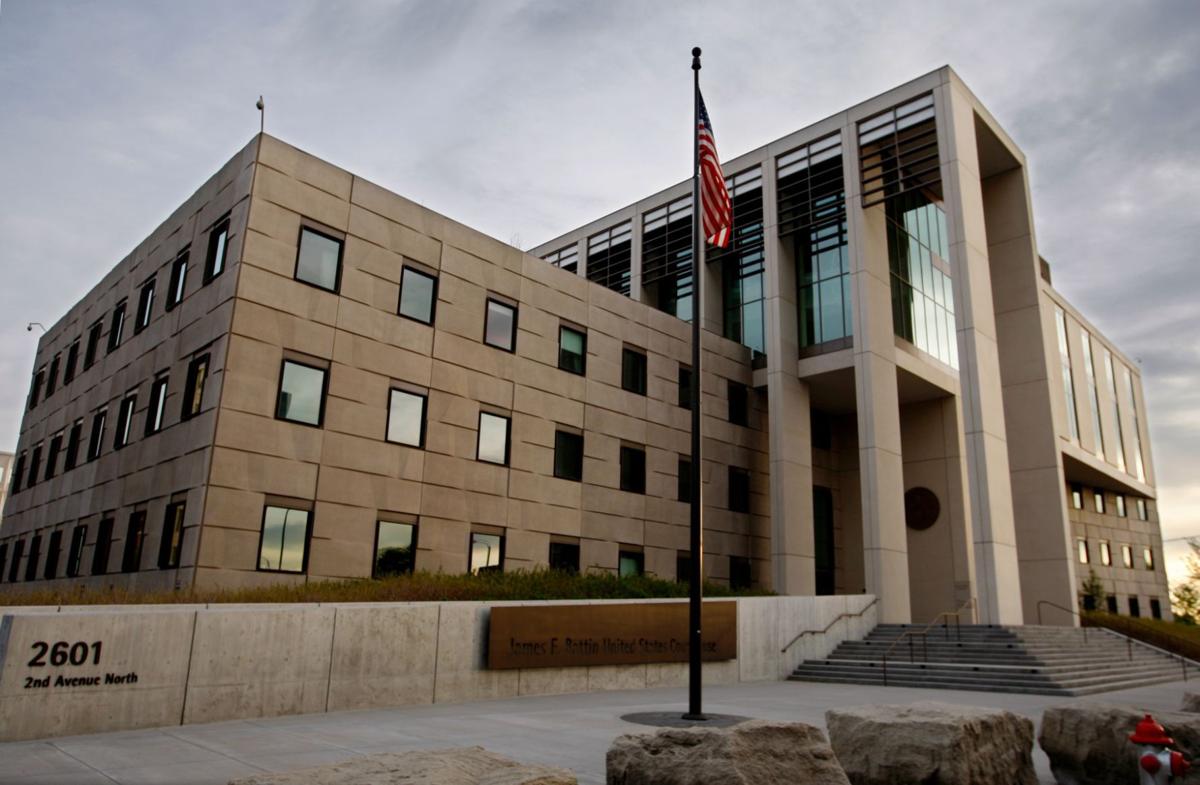 The postmaster in Molt admitted on Wednesday that she stole postal money orders to pay personal credit card debt.
During a hearing before U.S. District Judge Susan Watters, Wendy Reinholz pleaded guilty to a misdemeanor count of misappropriation of postal funds as part of a plea agreement.
An indictment initially charging her with a felony count is to be dismissed at sentencing.
Assistant U.S. Attorney John Sullivan said in court records that agents with the U.S. Postal Service Office of Inspector General audited the Molt Post Office in August 2015. The review analyzed postal money orders that were issued by the post office but not reported in the postal accounting system.
The audit found that Reinholz, 59, who was the postmaster, had issued herself 39 money orders between March 2015 and August 2015. She eventually paid for 25 of the money orders, but not the remaining 14 money orders, for a loss totaling $7,879, Sullivan said.
When questioned, Reinholz said she was about $20,000 in debt from spending habits and issued herself the money orders to pay for the credit card debt.
A plea agreement calls for Reinholz to pay restitution of $7,879. The government agreed to recommend a probationary sentence.