The Montana State Crime Lab is now testing more than double the number of drug samples it did six years ago, and has cut in half the turnaround time on test results.
The state crime lab tests and analyzes forensic evidence, including firearms, DNA and blood samples.
While it took an average of 60 days to do the tests in 2011, that's now down to 31 days, according to a report released Wednesday by the Department of Justice, which oversees the lab.
Turnaround times reached a high of 224 days, or more than seven months, in 2014.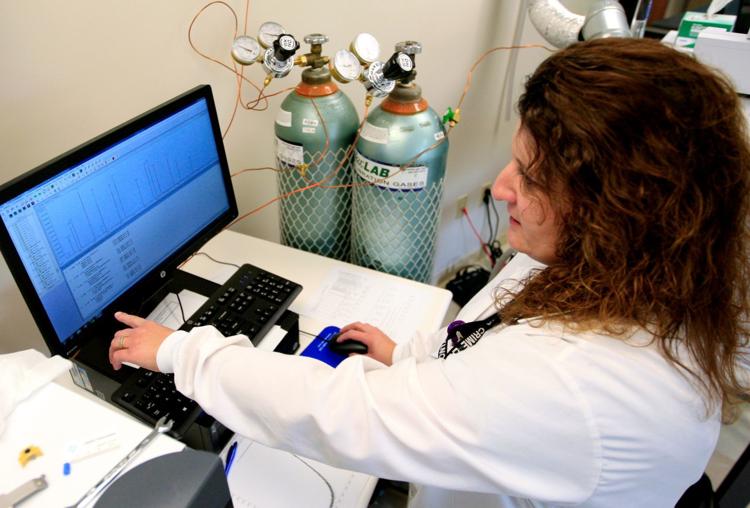 Scott Larson, crime lab director, said the lag owed in large part to staffing shortages. Since 2013, the lab has added four new full-time positions and filled several vacant jobs.
It also overhauled some of its processes.
"The whole division has spent a lot of time, kind of over the last year or two, on testing systems and improving efficiency," he said.
Larson said the lab's work matters not just for the criminal cases that depend on it. It also helps identify trends, confirm or check law enforcement observations and guide lawmakers setting policy.
The lab had a backlog of 366 cases at the start of 2017, down from a high of 1,240 in 2014, the report shows.
The Wednesday report on 2017 statistics was the first yearly report the lab has released.
While the lab has experienced challenges in recent years, including staff turnover and drug evidence thefts by employees in 2015 and 2018, the report released Wednesday highlights department successes.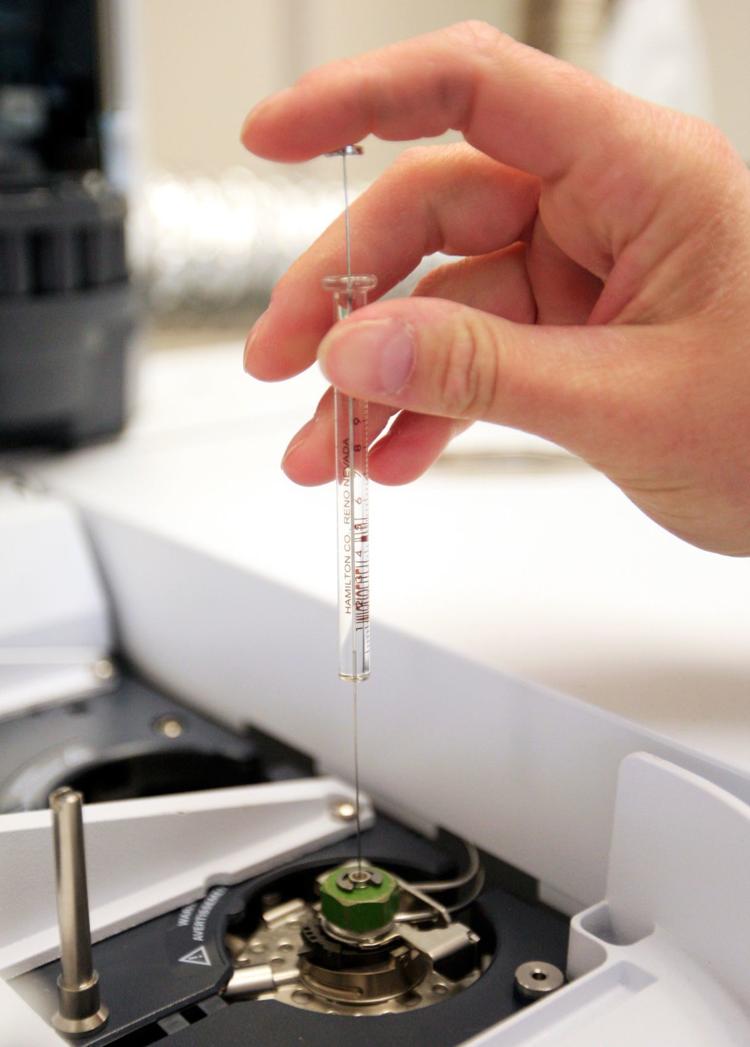 You have free articles remaining.
Keep reading for FREE!
Enjoy more articles by signing up or logging in. No credit card required.
Even as it cut turnaround times for both drug and toxicology tests, the lab has been dealing with a surge in demand for drug analysis, as meth and heroin use continue to climb.
For instance, meth found in DUI cases is up 324 percent from 2011. And while the crime lab analyzed just eight heroin samples in 2010, it analyzed 307 in 2017.
In a written statement, Attorney General Tim Fox said the report reflected the "astronomical increases" in meth and heroin offenses that have strained the state's criminal justice system.
"The State Crime Lab's annual report confirms what we already knew: Montana is in the midst of a substance abuse crisis," Fox said.
Fox also touted the Department of Justice's Aid Montana initiative to address substance abuse.
Montana saw four documented overdose deaths from designer opiates in 2017, including two from carfentanil, according to the report. The drug, which is 10,000 times more potent than morphine, is being mixed and sold with heroin, according to the lab. 
Challenges the lab faces include finding new ways to keep chemical analysis staff safe while testing potentially lethal fentanyl compounds.
Lab staff also continue to struggle with turnover in the firearms and latent prints divisions. It takes up to two years to recruit and train a new employee, adding to the case backlog whenever an employee leaves.
Managing the expectations of the Sexual Assault Kit Initiative committee is listed as another challenge for the department.
In 2015, Fox created a task force to review the number of untested rape kits in the state and devise a plan to process them. There were an estimated 1,400 untested rape kits in Montana as of April 2017.
But sex assault cases are time intensive because they often involve complex DNA mixtures that require advanced techniques, according to the report. The lab has seen an 86 percent increase in sex assault cases since 2013.
"I'm proud of the work our forensic scientists are doing to not only keep up with the demand, but to also decrease turnaround times while providing important services to Montana's criminal justice system," Director Scott Larson said, in a written statement. 
With offices in Missoula and Billings, the crime lab employs 42 people. 
The Montana crime lab has been accredited by the American Society of Crime Laboratory Directors/Laboratory Accreditation Board since 2005, according to a press release from the DOJ. It earned international accreditation standards since 2011.