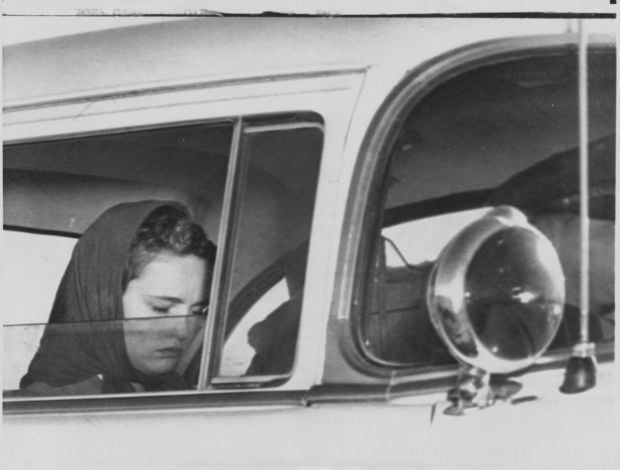 LINCOLN, Neb. — The former girlfriend who accompanied infamous Nebraska killer Charlie Starkweather was denied a pardon on Tuesday.
Caril Ann Clair, formerly Caril Ann Fugate, asked for a pardon for a first-degree murder and felony robbery charge for which she was convicted 61 years ago along with Starkweather.
Clair, 76, of Michigan, has been considering applying for the pardon since 2014. She, along with Starkweather, was captured near Douglas in 1958 after a string of murders across Nebraska and Wyoming.
Her pardon application, first filed in 2017, was considered by the Nebraska Pardons Board Tuesday afternoon.
Liza Ward, the granddaughter of two of Starkweather's victims, C. Lauer and Clara Ward, made the trip from Massachusetts to Nebraska for Tuesday's hearing. She said at a news conference on Monday that after researching the case, she determined that Clair was not guilty of the murders, but a victim herself. 
There was so much fear surrounding the crime, Ward said, that people could not look at it objectively. 
Clair said in her application that as a 14-year-old she was abducted and held captive by Starkweather.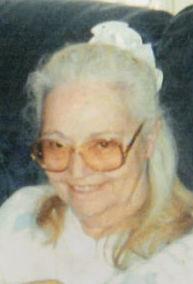 "I was terrified and did whatever he wanted me to, as he told me his gang had my family held hostage and they would be murdered if I didn't do what he said," she wrote in the application. 
Lincoln attorney John Stevens Berry Sr. and Linda Battisti, who together wrote "The Twelfth Victim, the Innocence of Caril Fugate in the Starkweather Murder Rampage," have said Clair was a victim rather than an accomplice in the crime. A pardon would be one more step in clearing her name and her image.
Berry asked to correct the record at Tuesday's hearing, but was denied.
Del Harding, a former reporter for the Lincoln Star who covered the Starkweather/Fugate murders in 1958, wrote a letter he didn't send to the governor, but shared with the Journal Star, saying Caril Clair should not receive a pardon.
He was at all the murder scenes, he said, covered both trials and attended Starkweather's execution.
"I will never forget seeing the bodies of Carol King and Bobby Jensen dumped in that storm cellar near Bennet," Harding said.
In addition to what he considers other overwhelming evidence against Caril Fugate, he said, there was testimony that she personally may have killed at least two of the victims: Merle Collison in Wyoming and Lilyan Fencl, who was C. Lauer and Clara Ward's maid.
Harding recounted the transcript of the statement Starkweather gave authorities, in which he was asked "Did you at any time use your knife on the maid (Fencl)?......did you ever cut her with your knife or did you ever slash her with your knife?" He replied "no," and asked "Why, ain't the maid alive?"
An autopsy showed Fencl died of multiple stab wounds. He also claimed Caril finished off Collison in Wyoming when Starkweather's gun jammed. "…she (Caril) was calling him (Collison) about every name below God's sun while shooting him…she was the (most) trigger happy person I ever seen," Starkweather wrote in a letter introduced at his trial.
Harding said Clair had an excellent defense attorney, John McArthur, but the evidence against her was overwhelming.
"Time does not diminish her horrible actions," he said. "Caril should not receive a pardon."
---
Photos: The Starkweather case
Sign up for our Crime & Courts newsletter
Get the latest in local public safety news with this weekly email.