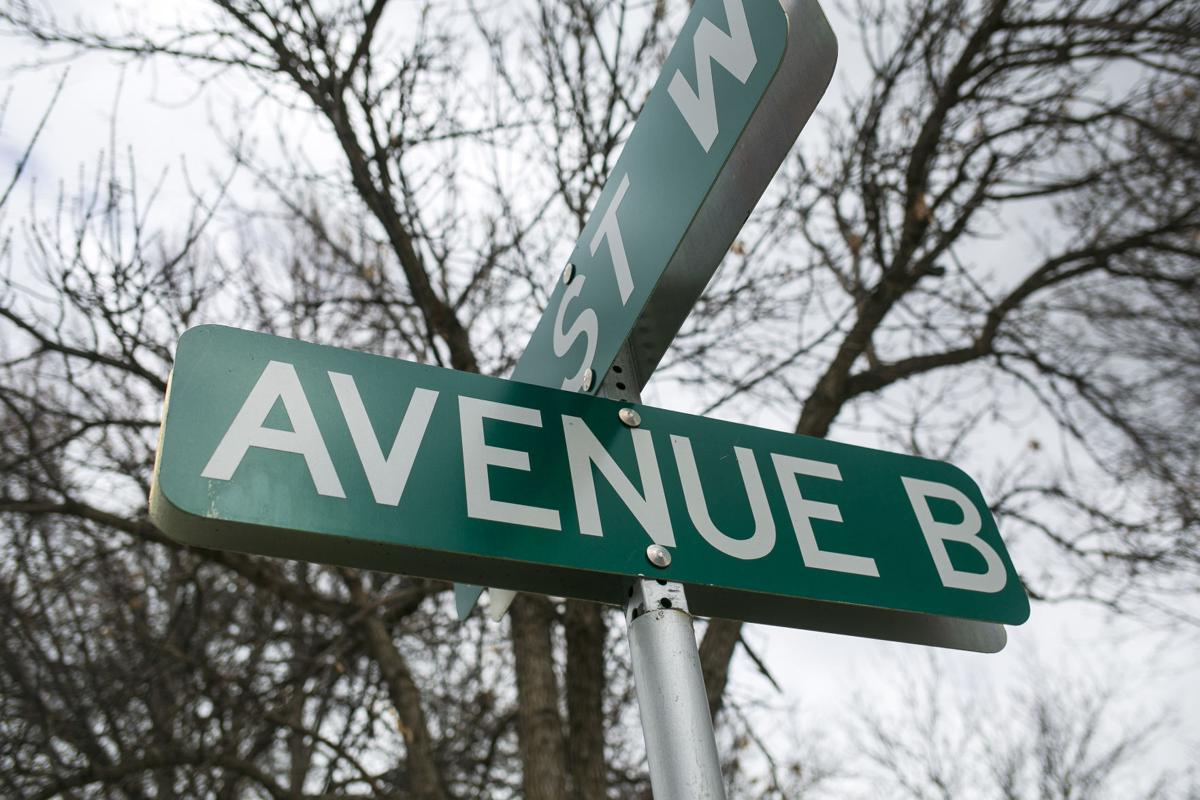 Authorities on Friday identified the woman found dead in a Billings home early Tuesday morning — a case that is tied to three other deaths in a suspected homicide-suicide.
Deputy Yellowstone County Coroner Rich Hoffman identified the woman as 32-year-old Shanna Lynn Booth, of Billings. 
Hoffman said her cause of death is still under investigation. Additional lab work, including toxicology tests, must be performed to reach a conclusion, he said. Hoffman said Booth showed no gunshot or stab wounds, and no "obvious" cause of death.
Officials are similarly waiting to declare a manner of death. Billings police have labeled it a "suspicious death" and are continuing to investigate. 
Booth was found Tuesday morning inside of a home on the 100 block of Avenue B. Police were called to the residence at 1:19 a.m.
Booth's death is tied to the deaths of three other people that occurred the week before, according to the Billings Police Department.
On April 15, Billings police officers conducted a welfare check at a home on the 1000 block of Avenue B and found 64-year-old Roxann Watson dead. Hoffman said previously she died of strangulation and multiple blunt force injuries.
After detectives searched the home, the Billings Police Department issued a notice to other regional law enforcement with information on two people of interest and a description of a vehicle they might be driving.
At around 10:30 p.m. that same day, multiple law enforcement agencies joined in a chase of the suspect vehicle near West Yellowstone. The two people inside the car, later identified as Erika Miller and Henry Porter, ran away near the intersection of Highway 287 and Highway 191, prompting a law enforcement perimeter and shelter-in-place order.
Officers then heard two gunshots and ultimately located Miller, 28, and Porter, 22, dead near Duck Creek.
Miller was the daughter of Watson. Porter was her boyfriend.
Miller owned the home where Booth's body was discovered. 
The Billings Police Department said in a press release announcing the discovery of Booth's body that Miller and Porter were the suspects in Watson's homicide. The department was not seeking any other suspects or persons of interest in connection with the cases "and there are no indications leading investigators to believe there are additional victims," wrote Lt. Brandon Wooley.