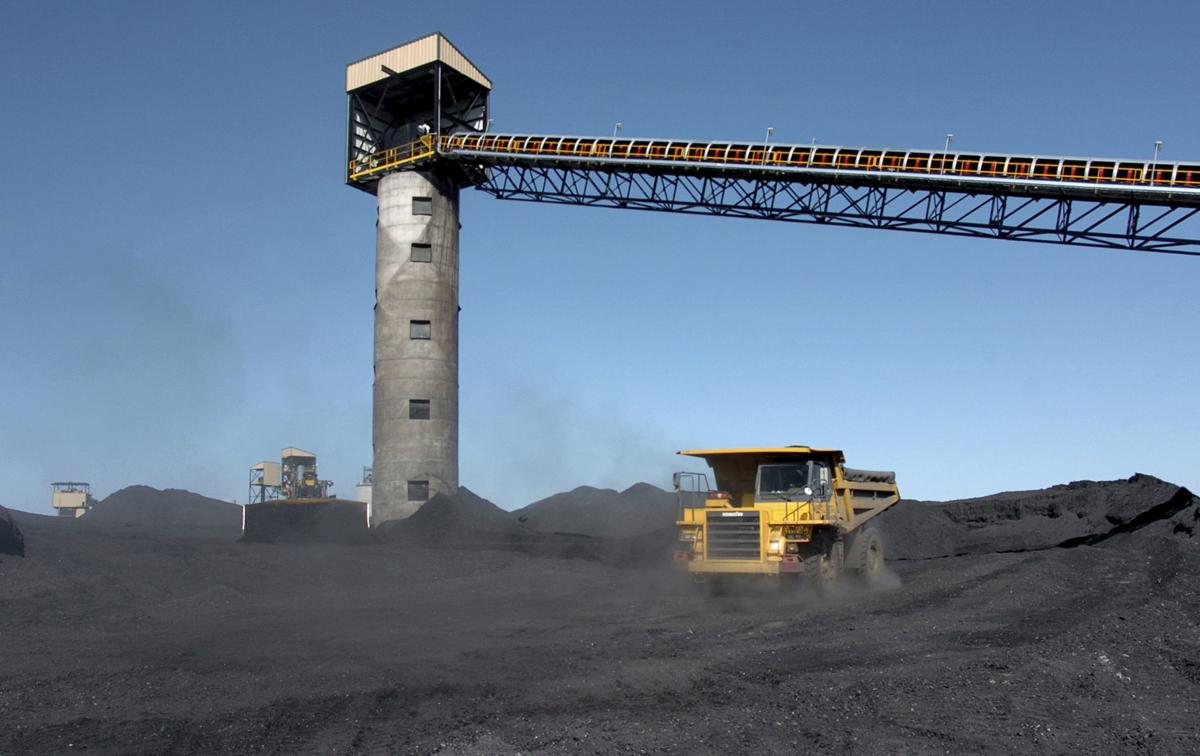 In court Tuesday a federal prosecutor described the Signal Peak Mine, from which disgraced executive Larry Price swindled nearly $2.4 million in a fake sales deal, as "a den of thievery."
Assistant U.S. Attorney Colin Rubich did not identify the mine by name, but said during defendant Zachary Ruble's sentencing hearing that Ruble came from humble beginnings, worked hard, and then took a job "at a place that is basically a den of thievery."
Ruble, who admitted to conspiracy to commit wire fraud and received a sentence of probation on Tuesday, worked at the mine near Roundup from 2014 to April 2019, when he resigned.
He participated in a bogus equipment sale to route company money from the mine into Price's private accounts. Knowing the invoices from Peter's Equipment Co., of Virginia, were fraudulent, Ruble nevertheless forwarded them to the mine's controller, who paid out the funds. The Virginia company then funneled the money back to Price, prosecutors say.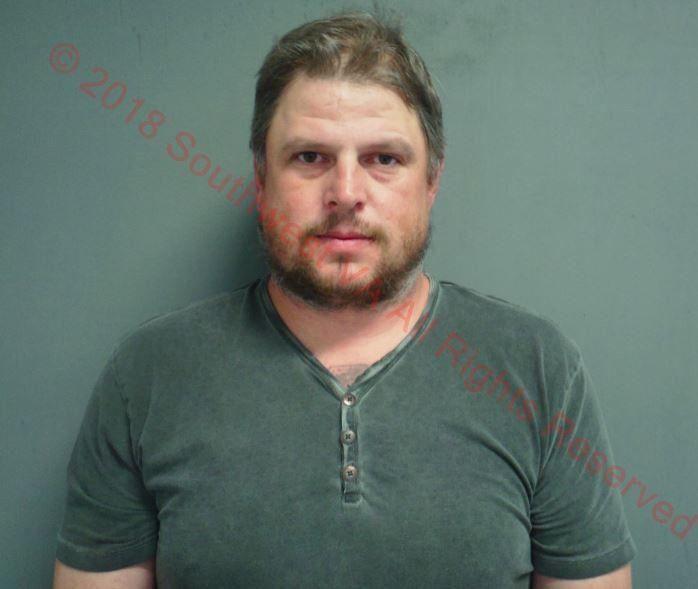 Rubich said "the deck was essentially stacked against (Ruble) to make the right decision," and that the fake equipment sales scheme "was all but accepted at" the mine.
Ruble is the first person to be sentenced among those charged in connection with Price, the man who built a 26,000-square-foot mansion on Billings' far West End and later faked his own abduction.
Prosecutors won't say if more charges are coming.
Ruble was offered a plea deal and pleaded guilty at his initial appearance.
'A sympathetic character'
Statements Tuesday by the judge, prosecutor, and defense cast Ruble as a good guy who couldn't bring himself to say 'no' in a bad situation, initially. The defense said his eventual opposition to Price's criminal activity later prompted the coal executive's decline.
"Because if there was a sympathetic character in all of this — and I can tell you there are hardly any — it would be Mr. Ruble," said Rubich, the prosecutor.
U.S. District Court Judge Dana Christensen sentenced Ruble to two years of probation, although his defense attorney had asked for four or five years of probation. Rubich recommended 23 months in prison, and federal sentencing guidelines called for 33-41 months in prison.
Christensen said he agreed with the prosecutor that Ruble was "the least culpable" among defendants or potential defendants connected to Price.
Price was Ruble's boss at the mine, but the two met in junior high, according to defense filings.
"About a year and a half into his job at Signal Peak, Zach began to figure out what was going on and that he was right in the middle of it," wrote Ruble attorney Cammi Woodward, in a pre-sentence filing.
Woodward wrote that Price plied Ruble with gifts and favors — a trip to Montana on Price's private jet, a Rolex watch, and additional unnamed perks when Ruble declined Price's first job offer. And then, once Ruble had accepted the job, disappeared when Ruble refused to participate in a second fraudulent equipment deal.
Price and Ruble had been teammates in junior high sports in Tazewell, Virginia, but lost contact until 2012, when their wives found each other on Facebook, Ruble said in filings.
Price then flew Ruble and his family on Price's personal jet to Montana to surprise Price's wife, Amy, Ruble said. Price gave Ruble a tour of the mine and offered him a job, but Ruble declined, saying he had just built a home in Virginia with his wife and had a good job there as a staff engineer for Cardno MM&A.
Several months later, Price again flew Ruble and his family to Montana and offered him a job, but this time offered more money and other unnamed perks, Ruble's filing said.
Ruble took the job and reported directly to Price, according to records.
'The financial demise of Larry'
Ruble said Tuesday he "had some lapses in judgment and made a poor decision" when he agreed to go along with Price's equipment sale scheme.
But defense attorney Cammi Woodward said Ruble did not benefit from the fake equipment sale, and wrote that he "did not live extravagantly like others in this case."
Woodward said it was a sign of her client's minimal involvement that Signal Peak Mine was not seeking restitution from him for the nearly $2.4 million scam. The total amount of money the mine paid out for coal drying equipment that was never delivered was $2,396,134, the judge said Tuesday.
Woodward also said it was her client's actions that ultimately brought down Price.
"This time Zach was in the position to tell Larry that the mine did not need more dryers and refused to purchase them," the defense attorney wrote. "That decision was the financial demise of Larry. Larry was not able to pocket roughly ($2 million) and therefore (was) unable to pay contractors, etc."
Price is the man behind the Billings mansion styled like a castle. He signed over the title to lender Three Blind Mice, and the home is currently listed for sale. Local builders still have outstanding debts for their work on the mansion. 
The judge called it "noteworthy" that Ruble declined to do a second fake sale that would funnel money to Price.
And he said Woodward's explanation of how her client came into possession of an RV and Rolex watch associated with the scam was "understandable." Ruble forfeited those assets at sentencing. 
The defense attorney said Price foisted the Rolex on Ruble one night at a double date with their wives over dinner, and that it was awkward for Ruble but he kept the watch and never used it.
Woodward said Price learned that Ruble and his family had booked flights for a vacation at one point, and Price cajoled them into purchasing an RV and traveling with Price's family instead.
When Ruble was unable to obtain financing for the RV, Price bought it for him and suggested Ruble repay him using his end-of-year bonus.
Ruble "did not feel comfortable with that," and never put his name on the title, Woodward wrote.
Stephen Casher is awaiting trial on charges he defrauded his employer Rocky Mountain Bank through loans made to Price.
Sign up for our Crime & Courts newsletter
Get the latest in local public safety news with this weekly email.