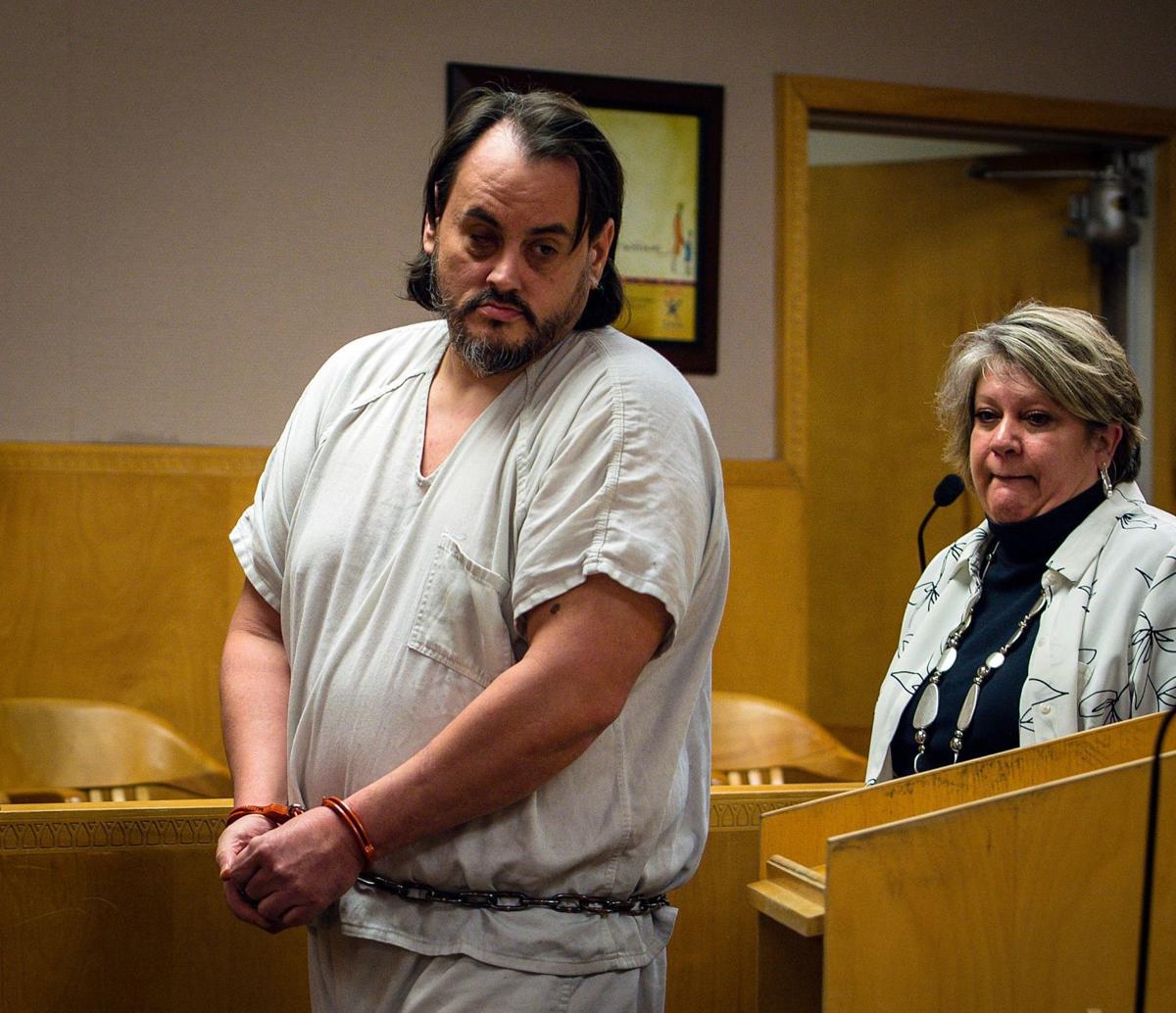 Prosecutors asked for an expedited trial schedule Friday in the 1998 case of a man accused of raping, cutting and leaving for dead a woman who had just finished a morning paper route.
The case against Zachary David O'Neill has a strict deadline of June 13, by which it must be resolved, according to Ed Zink, deputy chief of criminal litigation for the Yellowstone County Attorney's Office. That's under a federal agreement governing the transfer of inmates across state lines or between state and federal custody for trials.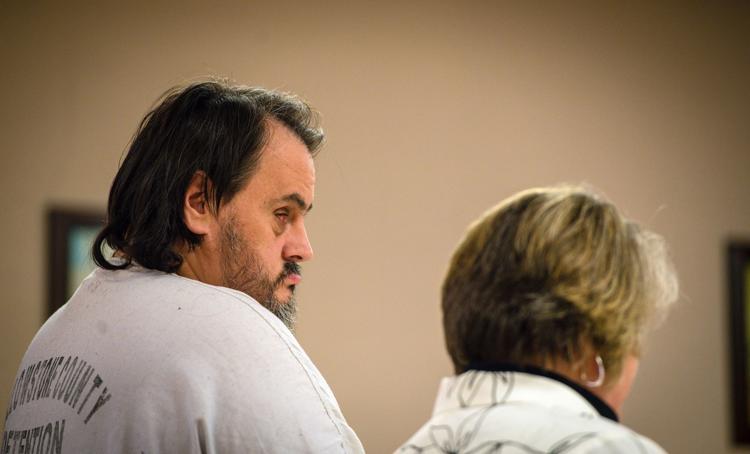 "We're prepared to go pretty quickly on this case," Zink said.
A trial date has not yet been set. 
O'Neill, 38, pleaded not guilty Friday to attempted deliberate homicide and to sexual intercourse without consent.
O'Neill is accused of attacking a woman who had just finished delivering newspapers on the morning of Sept. 5, 1998, raping her and then cutting her throat with a knife. The woman told police she was attacked from behind and got only a brief look at the man.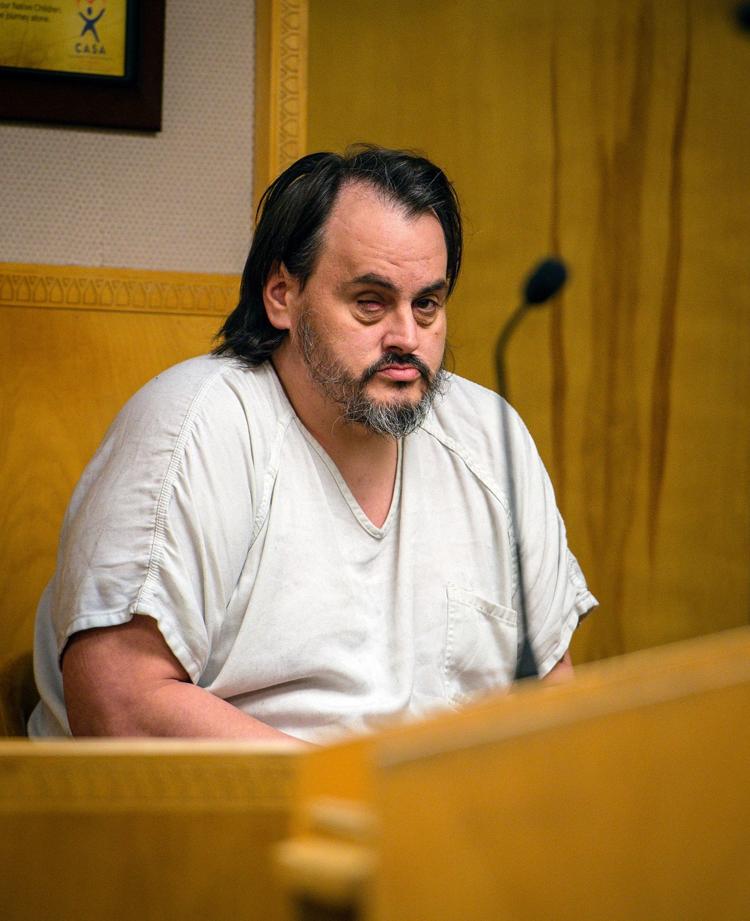 In March 2017, the Yellowstone County Sheriff's Office interviewed O'Neill in connection with a separate case and he confessed to the 1998 rape and attack, according to charging documents.
District Court Judge Jessica Fehr set bond at $500,000, but noted it was not a significant issue due to the fact that O'Neill remains in custody on other charges. She also ordered no contact with the victim.
O'Neill spoke only briefly in a low voice to answer the judge's questions.
O'Neill was brought to Montana from Washington, where he had been serving a prison sentence on other charges. That sentence expires in 2024.
He was booked Wednesday into the Yellowstone County Detention Facility.
O'Neill's criminal history in Yellowstone County includes convictions for criminal mischief in 2015, misdemeanor assault in 2006 and burglary and theft in 1997.
In the 2006 case, O'Neill punched a woman in the eye as she was exiting her vehicle after parking on Montana Avenue one afternoon, according to charges.
The woman said she'd been reaching for something on her passenger side when she noticed O'Neill standing between her and her car door and was staring at her in a "creepy" way. She said she asked him to leave but instead he punched her. She then kicked him in the chest to knock him backward so she could shut her door.
The responding officer located O'Neill and asked him if he had done any drugs that day and, according to charges, he replied: "No, I ran out."
The conviction for which O'Neill is currently serving time is a residential burglary and one count of unlawful possession of a firearm from Spokane County, Washington, according to the Washington Department of Corrections.
O'Neill was booked into prison on those charges in December 2017, according to the Washington DOC.
In 1998 at the time the rape was reported, police were looking for one suspect in two attacks.
One was the rape and attempted homicide for which O'Neill is now charged.
The other was an attack against a 17-year-old girl who was locked out of her home and was waiting on her front porch for her parents, according to Gazette archives. The man hit and kicked the girl and tried to tear off her shirt, she told police. He fled when she screamed, police said.
Zink, the prosecutor, said the only active charges against O'Neill were the rape and attempted deliberate homicide charges he was arraigned on Friday.
Sign up for our Crime & Courts newsletter
Get the latest in local public safety news with this weekly email.