The Red Lodge man accused of killing a 63-year-old man at a trailhead outside of town in February is facing new charges in the case.
Thomas Joseph Schifferns, 33, was charged in February with deliberate homicide in the death of James McGregor, who had been living with Schifferns' common-law spouse, receiving meals and helping with errands. Schifferns also frequently stayed in the home, according to prosecutors. 
Schifferns shot and killed McGregor at the Bear Track trailhead 10 miles south of Red Lodge on Feb. 19, prosecutors say.
Mourners leave flowers and paint the snow outside an outbuilding James McGregor was known to stay in on the corner of Haggin Avenue North and …
On Monday, prosecutors charged Schifferns with theft, robbery and evidence tampering in Carbon County District Court.
Schifferns stole roughly $1,500 from McGregor, used a handgun during the theft and then threw the handgun in a snowbank along Highway 212 as he walked back to town, County Attorney Alex Nixon said in a new affidavit.
After much of the winter snow melted, Red Lodge police found a handgun near where Schifferns had said he threw it, the new charges state. 
You have free articles remaining.
Keep reading for FREE!
Enjoy more articles by signing up or logging in. No credit card required.
At Schifferns' arraignment on the homicide charge in February, Nixon said Schifferns had been taking advantage of McGregor financially before killing him. Red Lodge police were concerned McGregor drank excessively and had a diminished mental capacity, according to charges. 
Roughly 150 Red Lodge residents held a memorial service for McGregor at the town civic center in March, saying he did good deeds for others and was active in his church.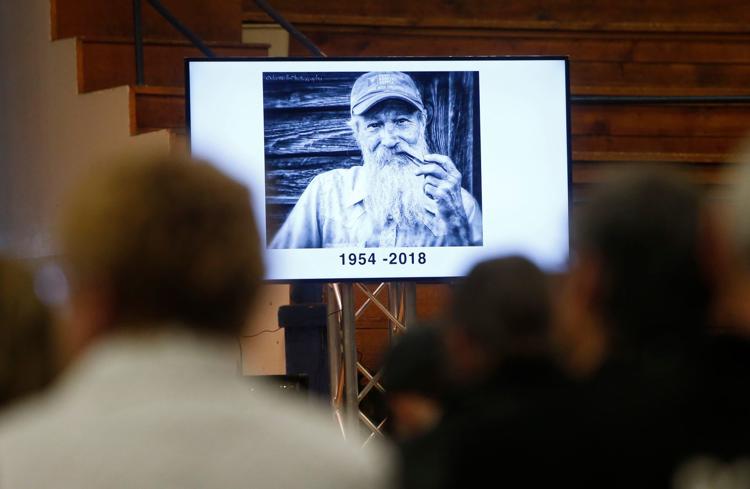 Schifferns is being held in the Gallatin County Detention Center on $1 million bond. Trial is set for Sept. 24.
---
Richard James Soria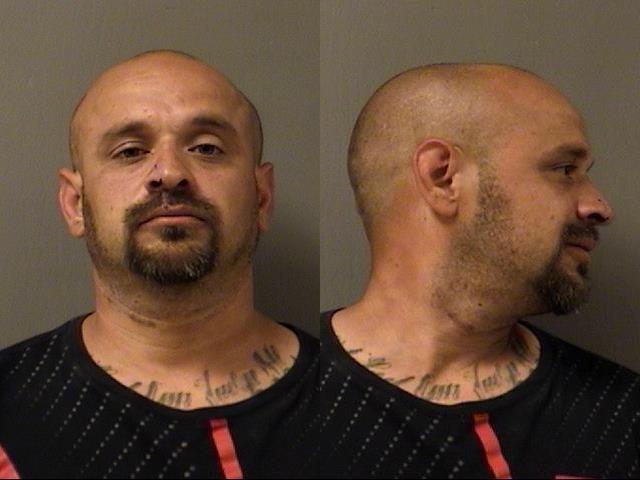 Jody Lynn Bakker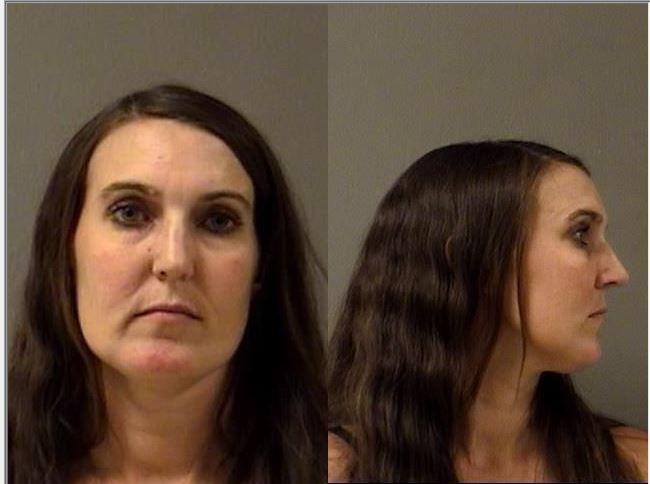 Harley Dane Big Day
Leticia Aguirre Tyrrell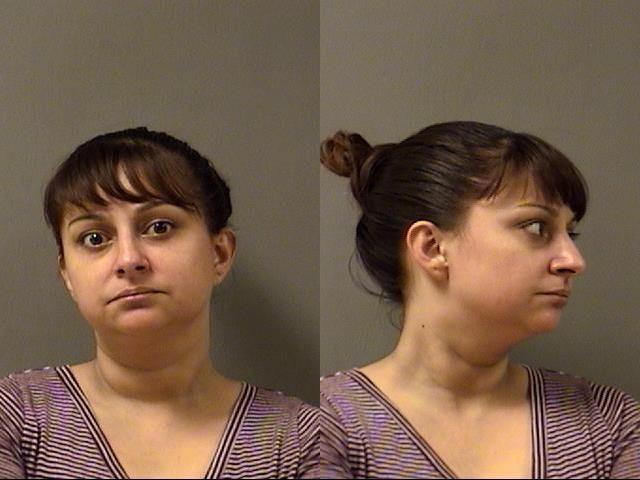 Ronald Lee Taylor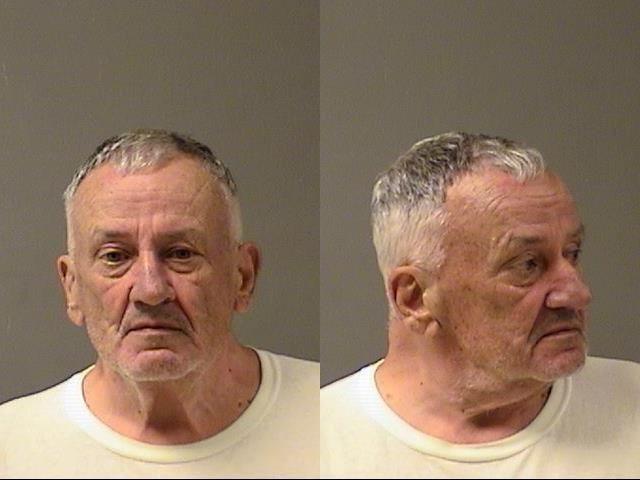 Jerrod Jay Schalk
Christopher Alan Esrey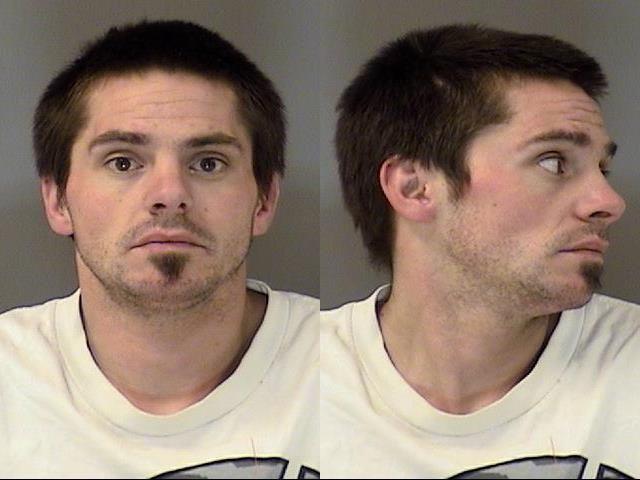 Nicholas Shane Ladue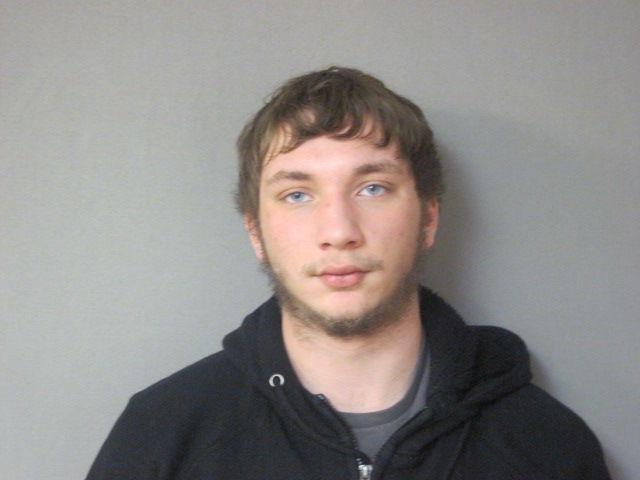 Gregory Adam Kilwein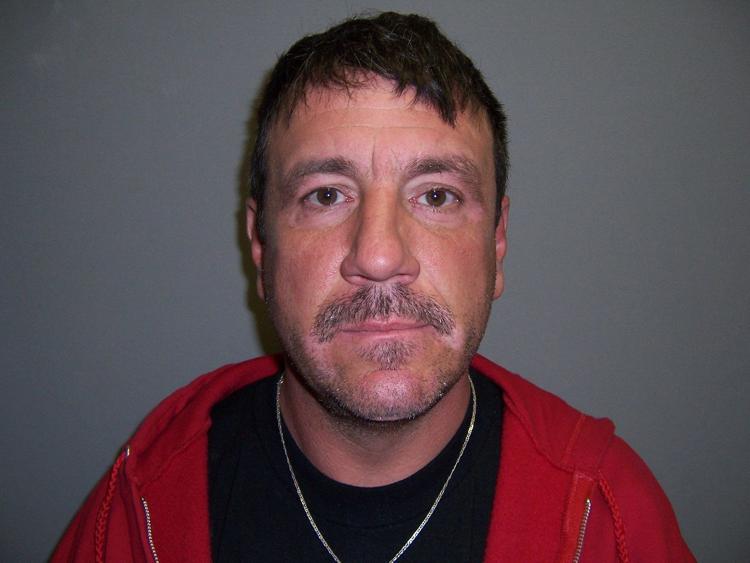 Jamie Lee Bristow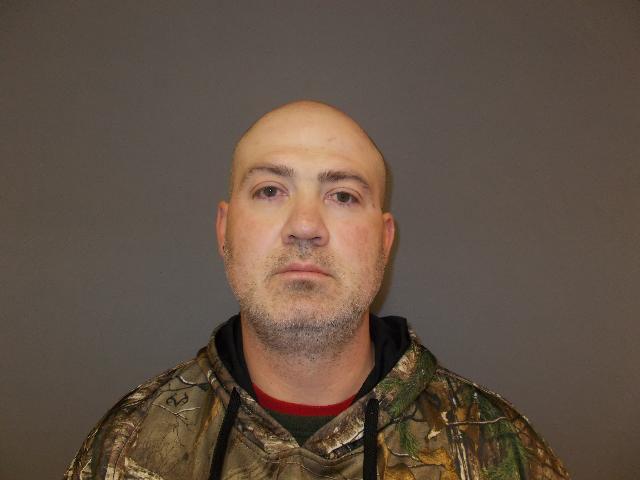 Shelley Jean Berger
Larry Wayne Price Jr.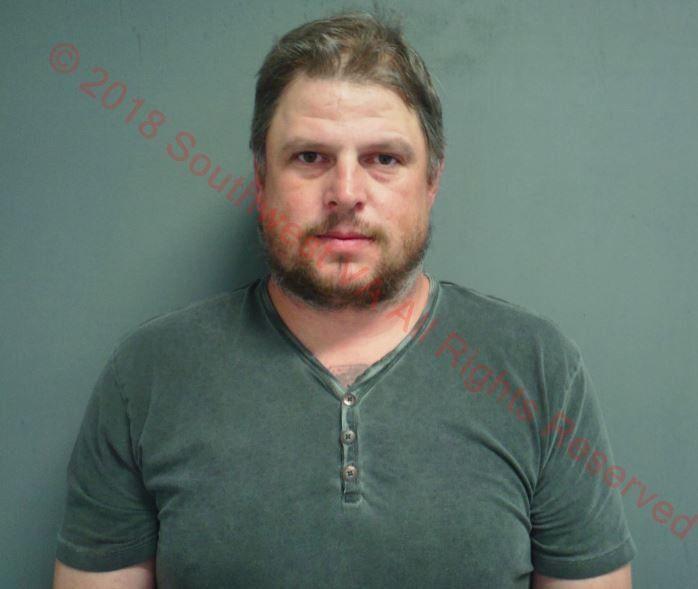 Patricia Ann Simons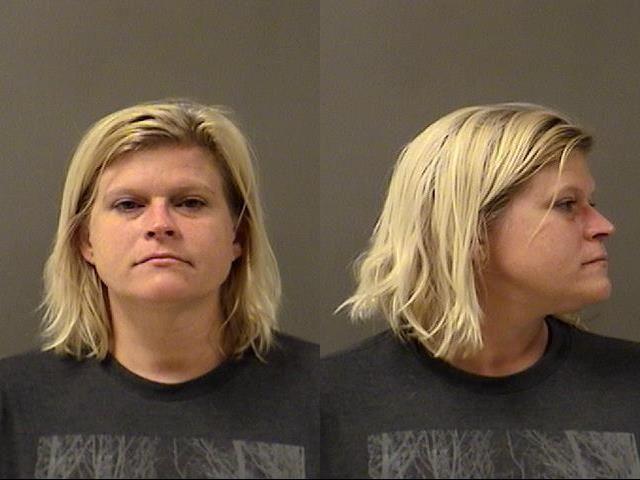 Steven Cory Unger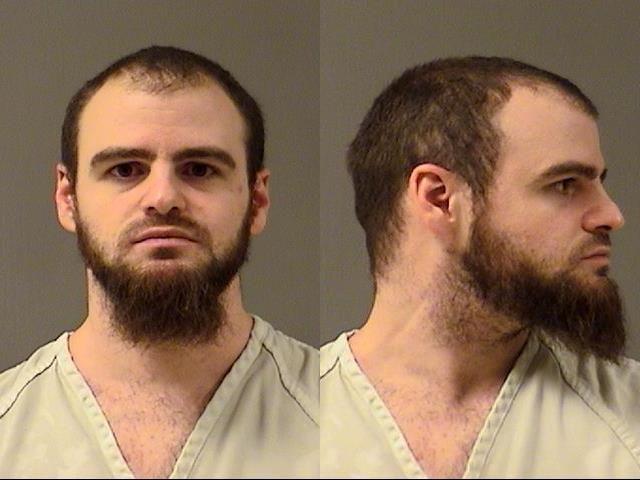 William James Hoffert III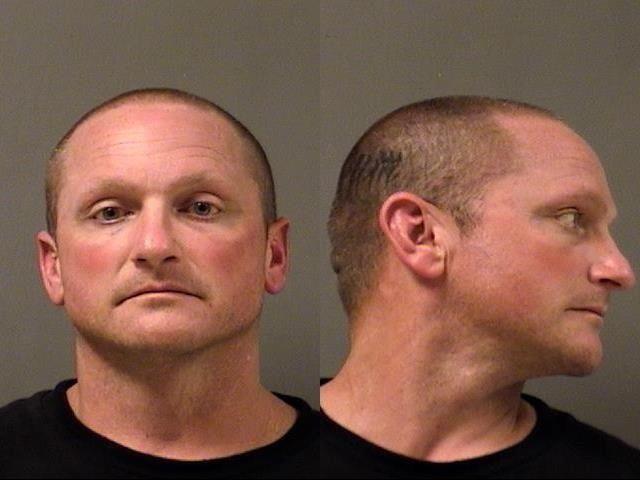 Sean Tyler Kostelecky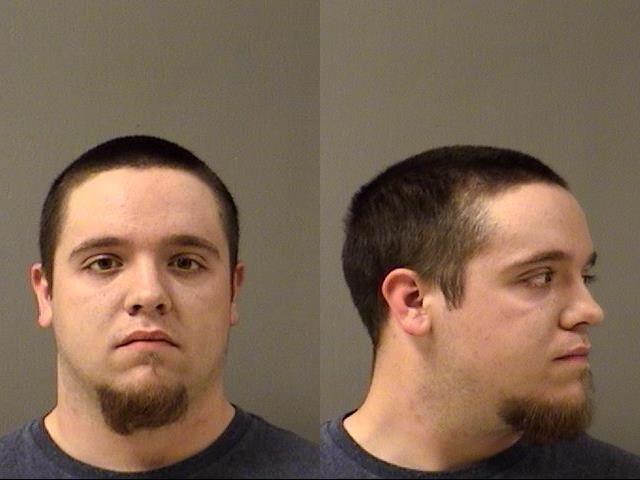 Donald Mack Gray Jr.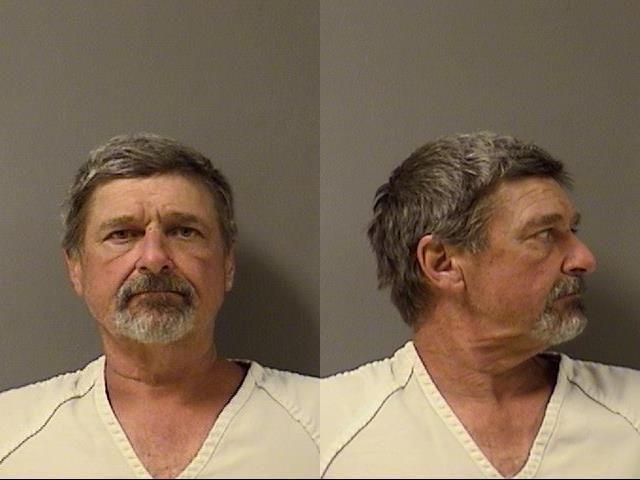 Raymond Ngan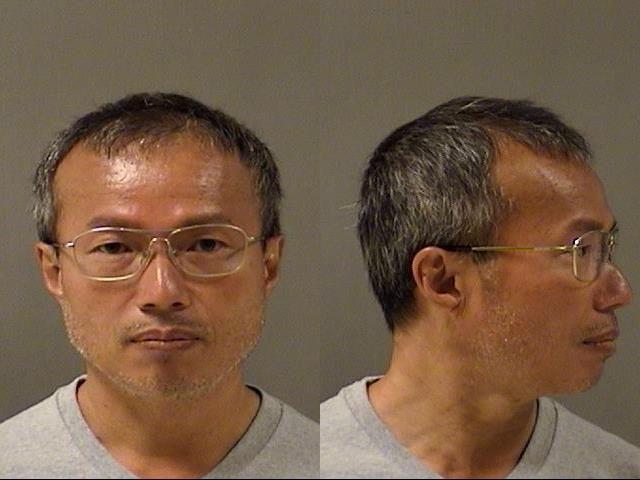 Allen Dale Green