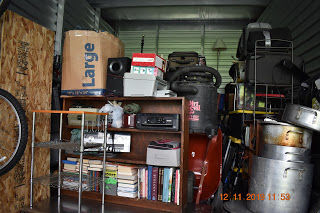 Gallatin County Sheriff's Office deputies are looking for the rightful owners of hundreds of stolen items found in storage units within the county.
Last November, the Gallatin County Sheriff's Office received a tip that five storage units housed within the Your Space Storage facility held stolen items. The number of victims is hard to pin down with the amount of stolen items recovered, said Detective Colter Metcalf of the Gallatin County Sheriff's Office.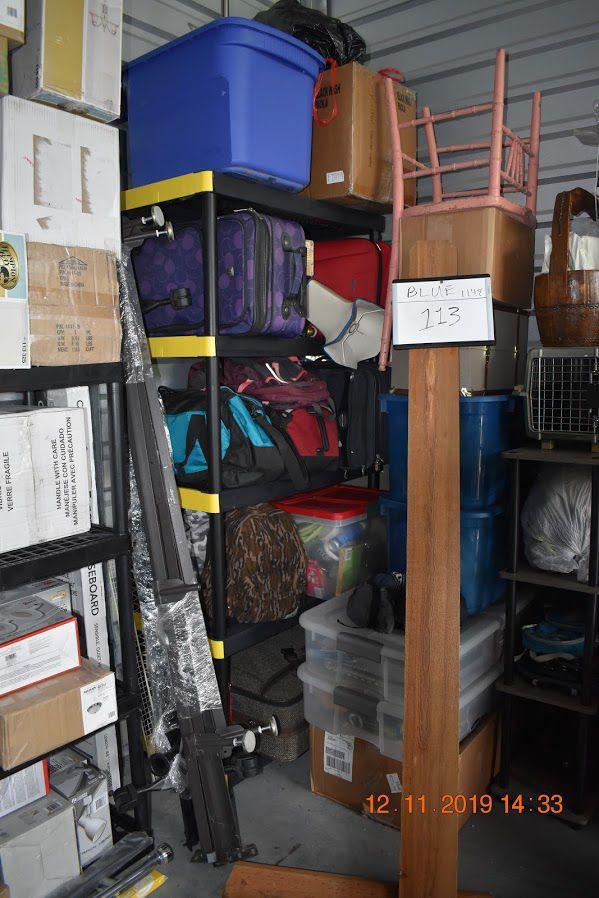 Out of the 600 photos of stolen items, 200 have already been linked to their owners. About 400 photographs of stolen property have not led to identification of any potential owners.
Items include TVs, hardware tools, furniture, ammunition, bicycles and even an ATV, Metcalf said.
Some things that were cataloged by deputies are single items while others filled the units from floor to ceiling.
Stolen items come from as far away as Yellowstone County and as far back as 2012, Metcalf said. He believes that there are multiple suspects involved.
"We're actively following up on any and all leads to make sure we hold every suspect accountable at the end of the day," Metcalf said. "We're going to make sure they're held accountable."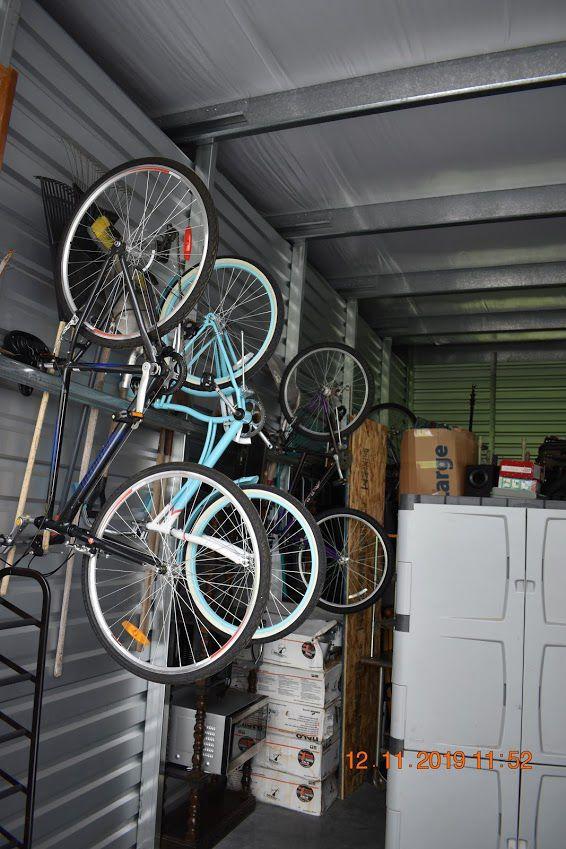 The sheriff's office is directing the public to an online photo gallery of items and asks individuals to email Metcalf at colter.metcalf@gallatin.mt.gov if any items are identified. He noted that those who believe they see their property in the photos should follow the instructions closely on the department's Facebook page.
"It's a tremendous victory for law enforcement and more importantly it's a tremendous victory for the public," Metcalf said. "We're very excited to be able to reunite this property to the rightful owners."
Sign up for our Crime & Courts newsletter
Get the latest in local public safety news with this weekly email.