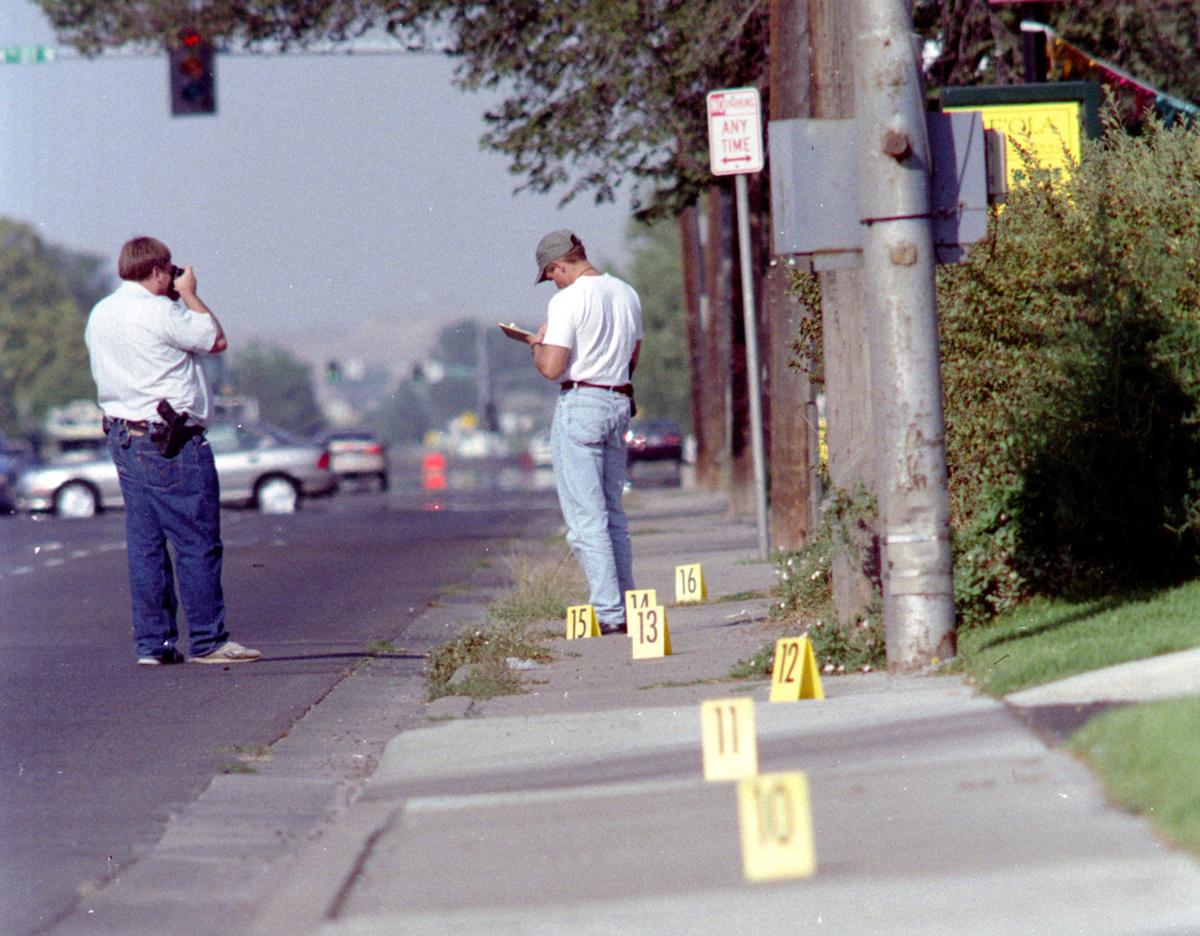 A woman who was raped, stabbed and left for dead nearly 21 years ago by Zachary David O'Neill testified at his sentencing for the crimes Friday.
"That day, I fought evil in its truest form, and survived," the woman testified Friday. The Billings Gazette does not usually identify victims of sex crimes, but did identify the victim in a previous version of this story. The testimony came in open, public court, and The Gazette has identified other victims in similar situations. 
The woman requested that her name be removed after the story was initially published. The Gazette has granted similar requests before such hearings, usually following advance requests from victims or prosecutors. That conversation did not happen in this case.
Both cases were cold until O'Neill confessed in 2017. He was charged for the crimes in July. O'Neill, now 39, was 18 when he carried out the attacks on the two women.
Judge Jessica Fehr, in sentencing O'Neill to life in prison, addressed the woman directly.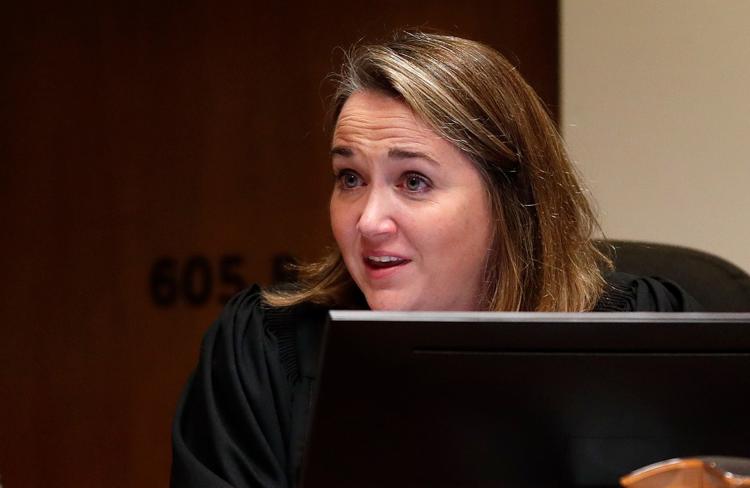 "You are a warrior," Fehr said. "There is no other word for you."
The woman described a terrifying, senseless attack, and years of physical and emotional trauma that followed.
"The trauma has changed me into a person I no longer recognized," she said, recounting her PTSD, the night terror, the fear of leaving her home, and other lasting impacts.
But ultimately she forgave O'Neill, who sat only feet away during her testimony.
"It only hurts me to carry the hate," she said.
But she did not call for leniency in his sentencing.
"There is absolutely no excuse for what he did to me. ... I feel society is not safe with him among us."
You have free articles remaining.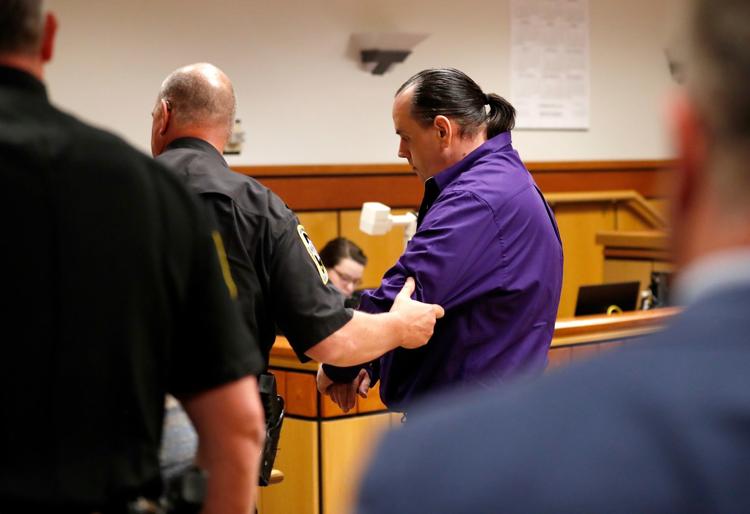 Sheriff's Detective Shane Bancroft was first to testify Friday in Yellowstone County District Court Judge Jessica Fehr's courtroom, saying O'Neill "gave good detail about what had happened, and what he had done," when he admitted to the attack in 2017 at the Yellowstone County Detention Facility.
O'Neill said he "randomly found and attacked" a woman with the intent to rape and kill her, Bancroft testified.
Bancroft didn't know about the crime during the interview with O'Neill; "It took about 15 seconds after I walked out of the room" to find someone who knew about the crime, he said.
Deputies compared O'Neill's interview to police reports from the crime; "it corroborated a large part of Zach's statement to us," he said.
The attack occurred on the morning of Sept. 5, 1998 near the intersection of Broadwater Avenue and 24th Street West.
The woman's description of the attack echoed several details that were public in previous reports — that she was attacked from behind, suffered several stab wounds to her face, neck, and hands, that she faked dying in hopes that her attacker would leave, and that she staggered desperately to the street for help.
But her testimony showed a mother who attempted to fight back, and survived because of her "fury, rage and will to live."
She attempted at one point to disarm O'Neill of his knife. She attempted to leave clues that could help solve the crime. She defended herself from stab wounds, leaving her hands severely damaged by protecting her throat. 
She also credited the actions of passersby who helped her, and first responders. 
Police identified possible suspects and sent a dirty condom from the attack to the Montana Forensic Science Division for testing, but the case remained unsolved for years.
O'Neill told investigators he used a condom that he believed he left behind, the charges state. He said he ran away after attacking the woman and that he had cut her throat and she had screamed, prosecutors allege.
"He said he believed she lived, because the paper did not report that she died," the charges state. "He said he was trying to kill her to avoid going to prison."
Sheriff's detectives forwarded the information from their interview to the Billings Police Department, which took a cheek swab from O'Neill and sent it to the state crime lab where it yielded a match with the DNA from evidence taken at the scene of the 1998 crime.
O'Neill also confessed to another attack that same autumn on a third woman, who died in 2013. That attack — a rape in Riverfront Park — will not be prosecuted, the Yellowstone County Attorney's Office announced.
Zachary David O'Neill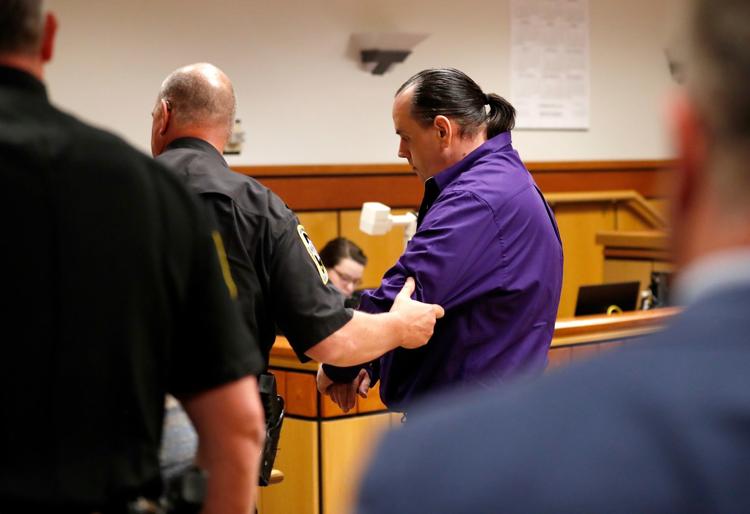 Zachary David O'Neill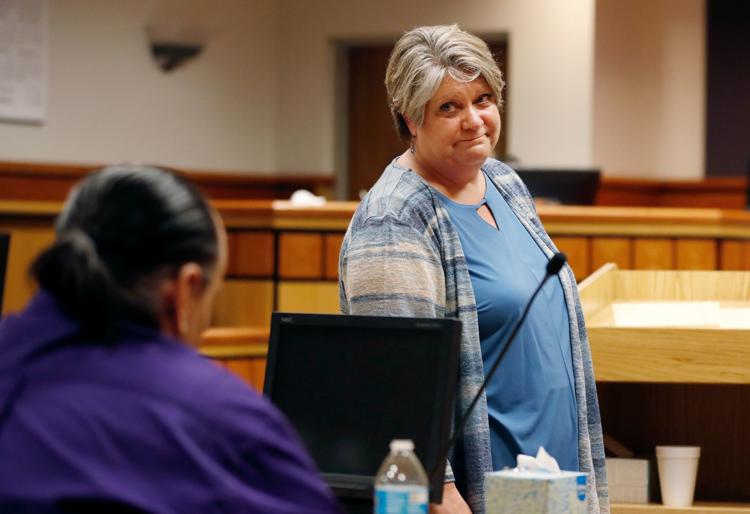 Zachary David O'Neill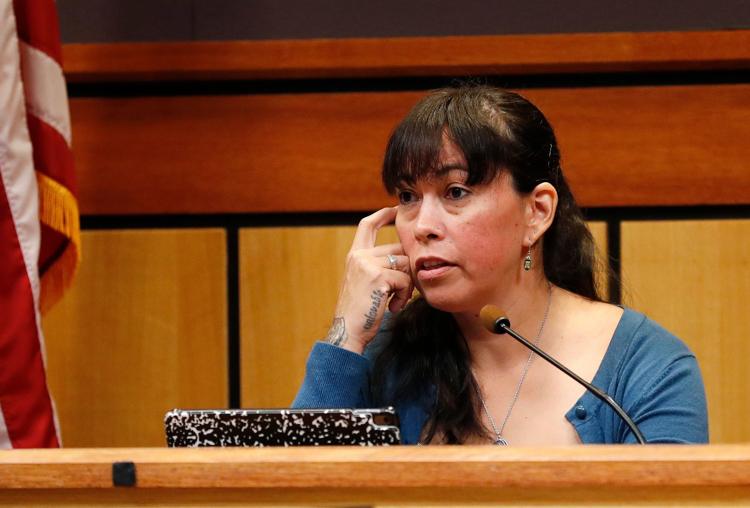 Zachary David O'Neill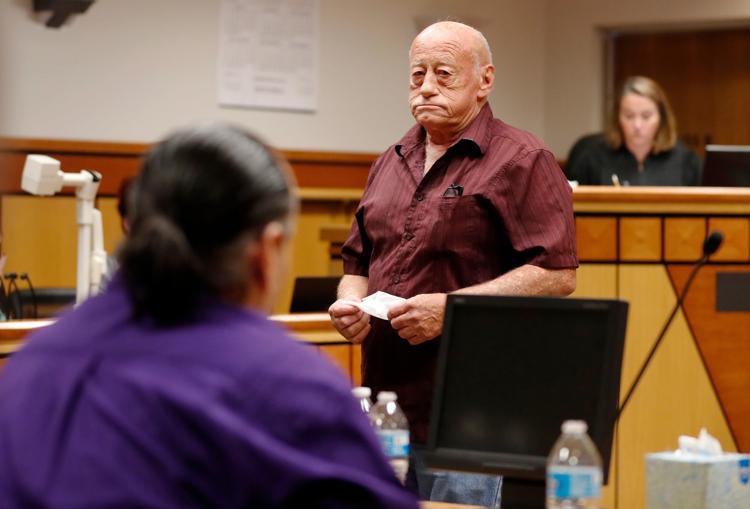 Zachary David O'Neill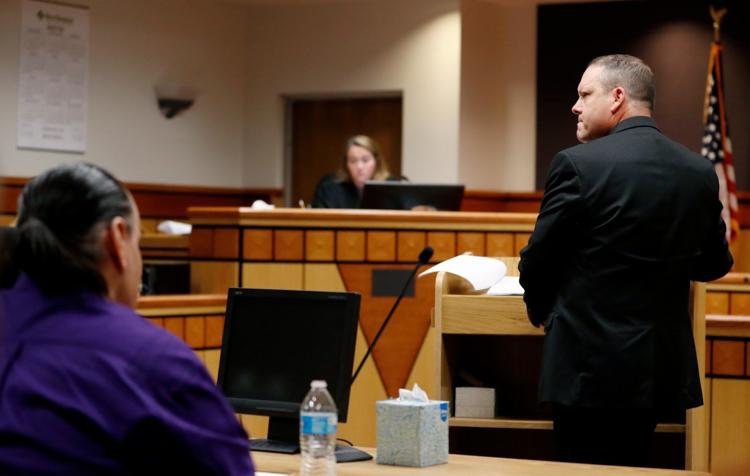 Zachary David O'Neill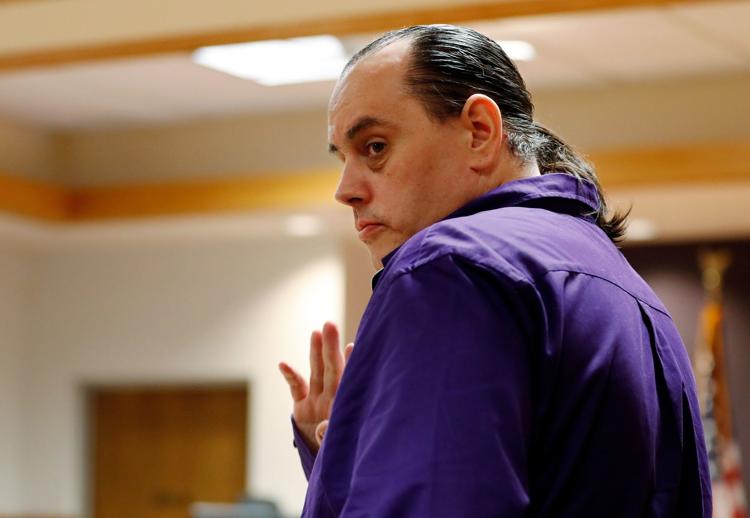 Zachary David O'Neill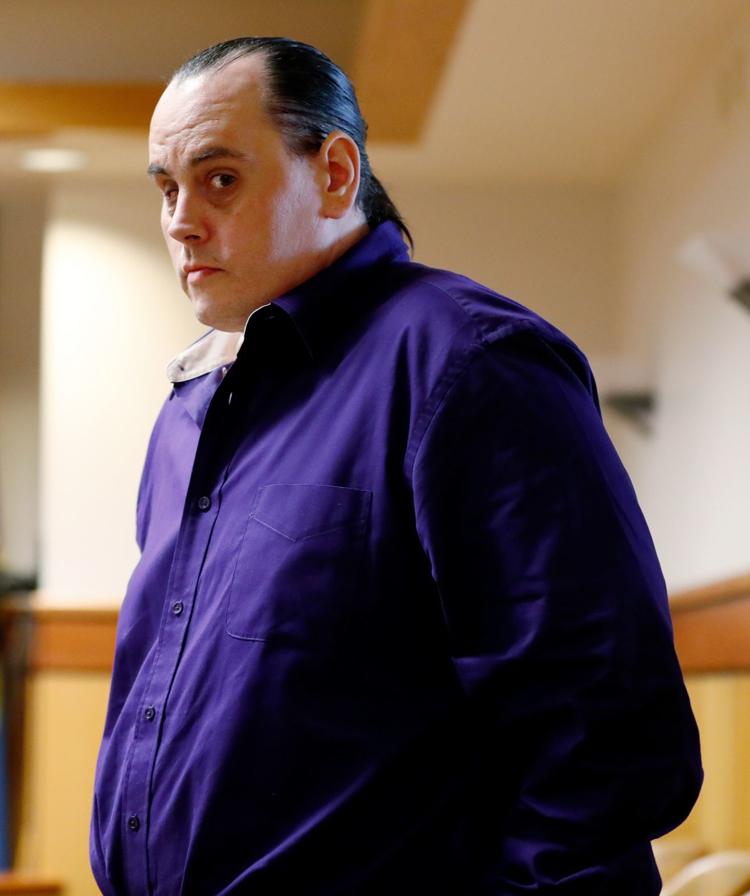 Zachary David O'Neill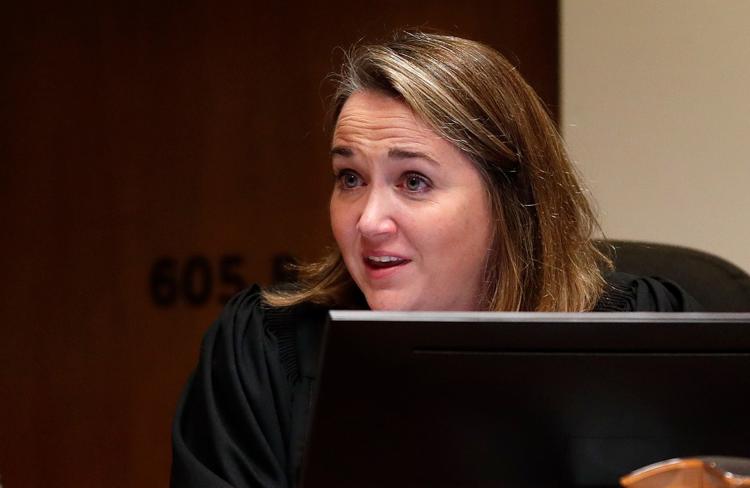 Zachary David O'Neill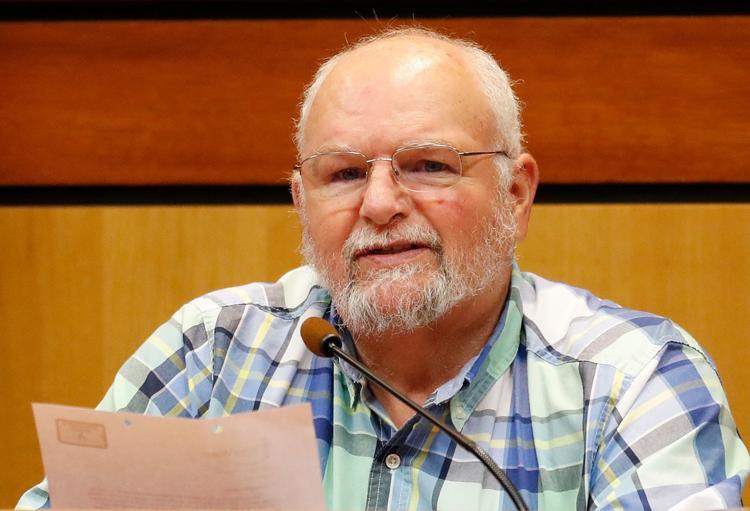 Zachary David O'Neill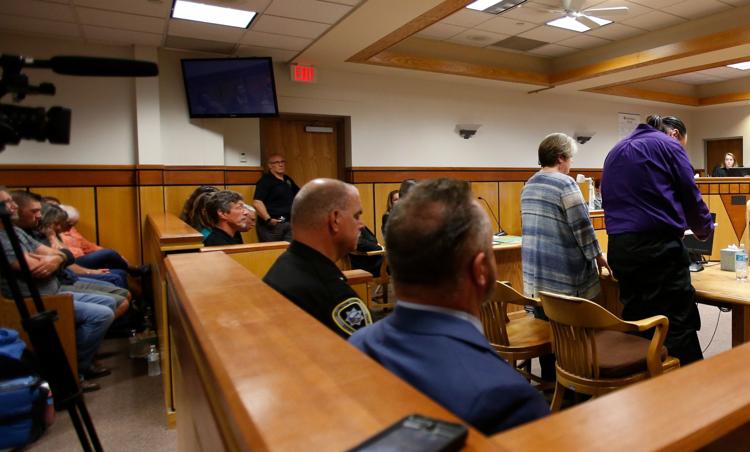 O'Neill sentence hearing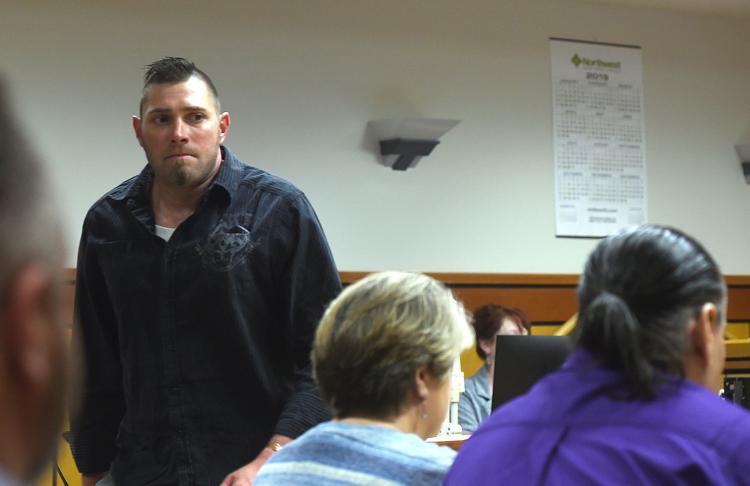 O'Neill sentence hearing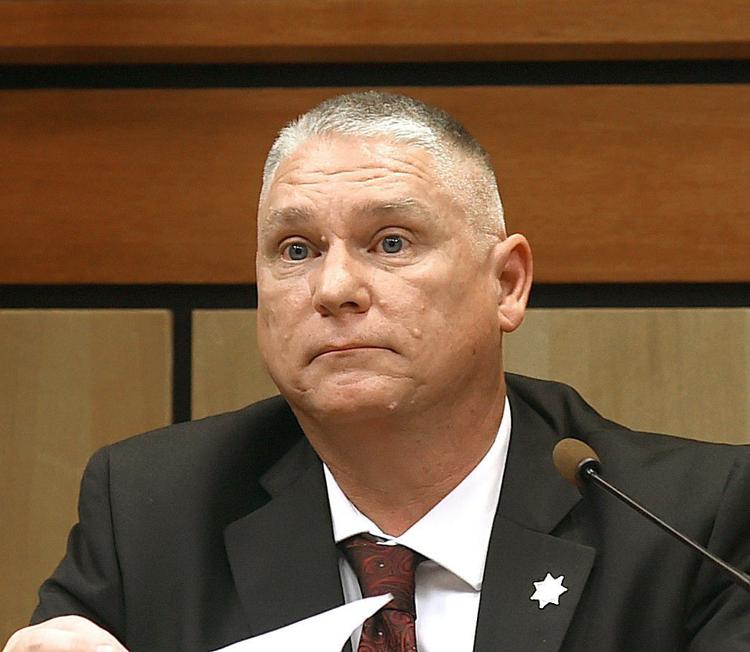 O'Neill sentence hearing
O'Neill sentence hearing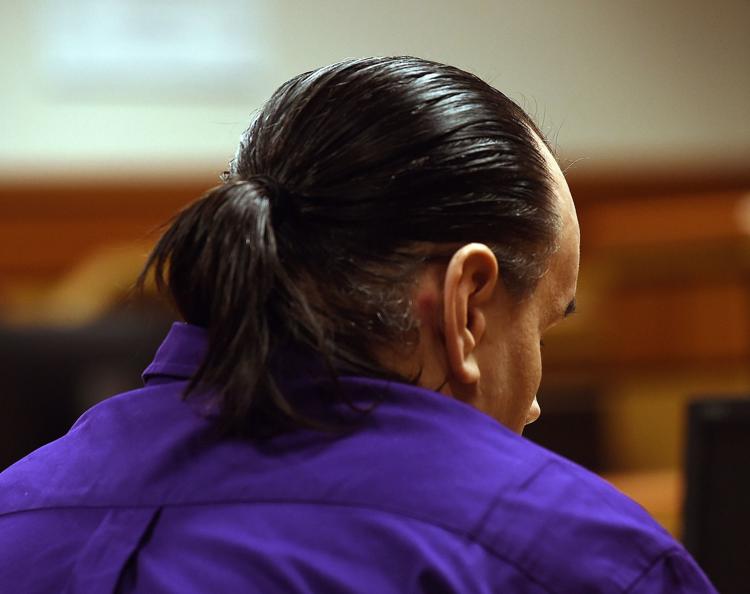 O'Neill sentence hearing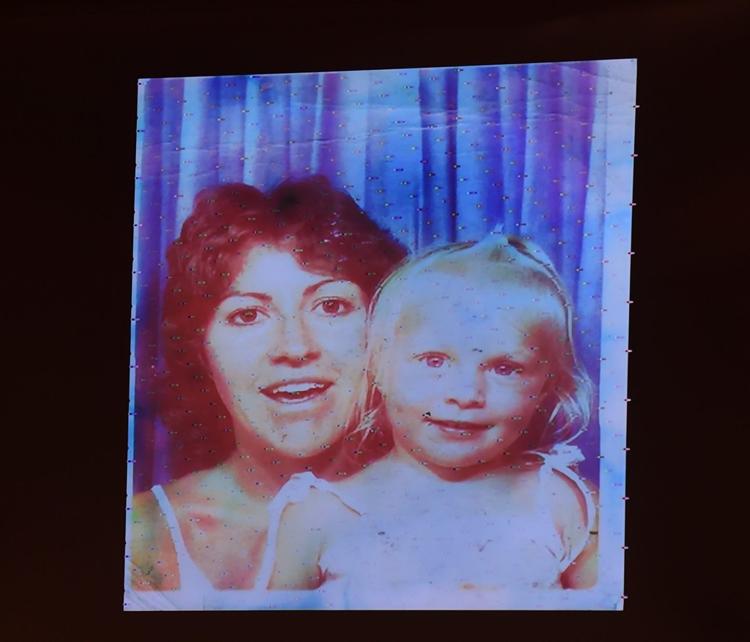 O'Neill sentence hearing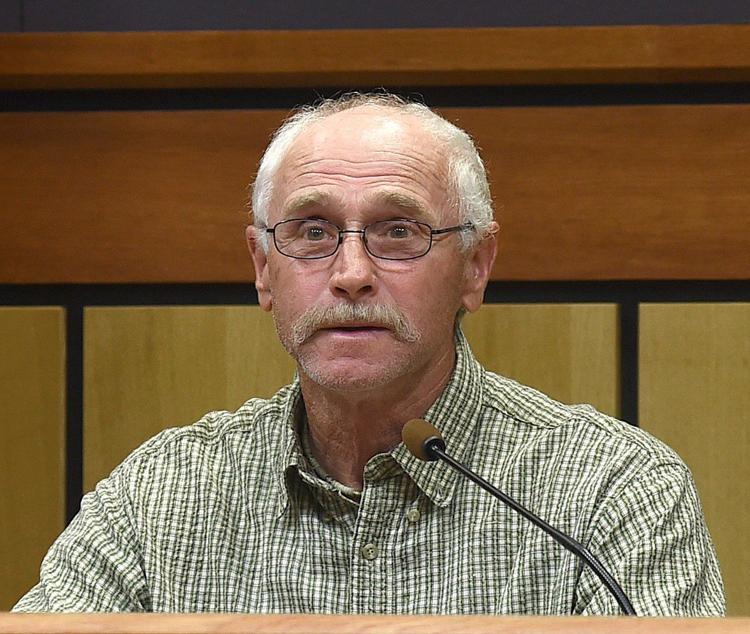 O'Neill sentence hearing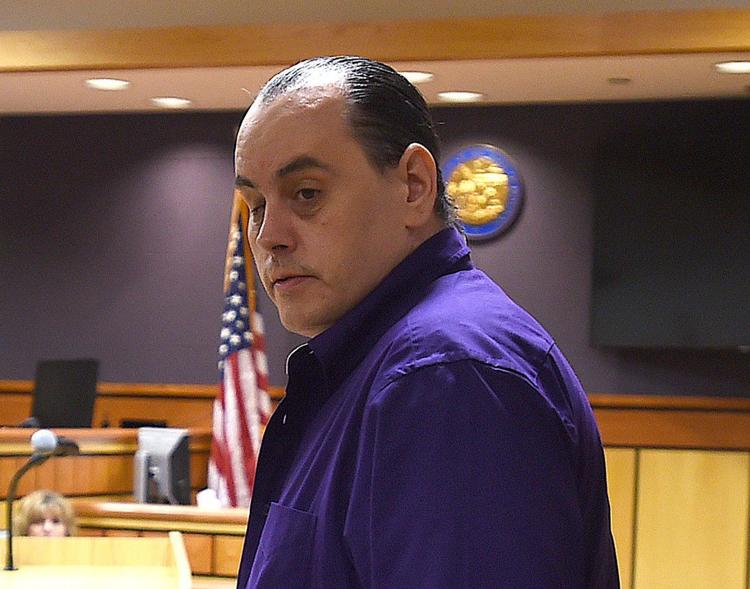 O'Neill sentence hearing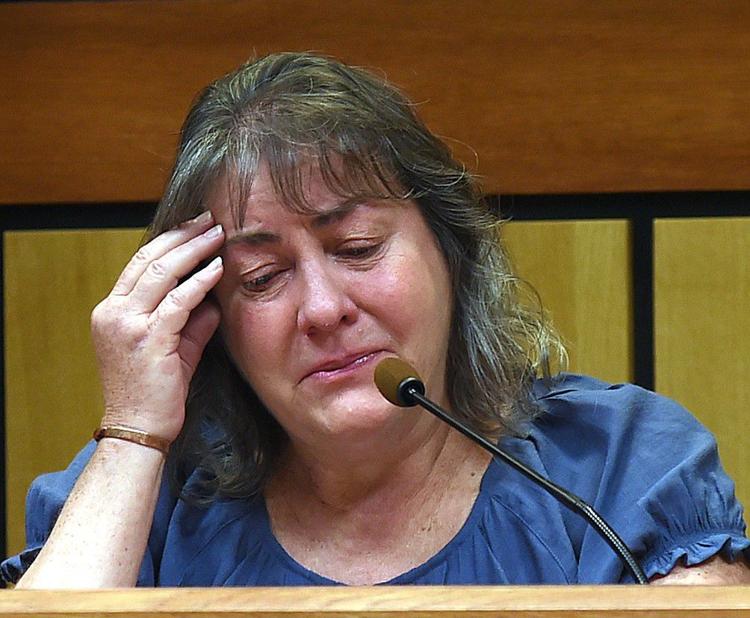 Zachary David O'Neill