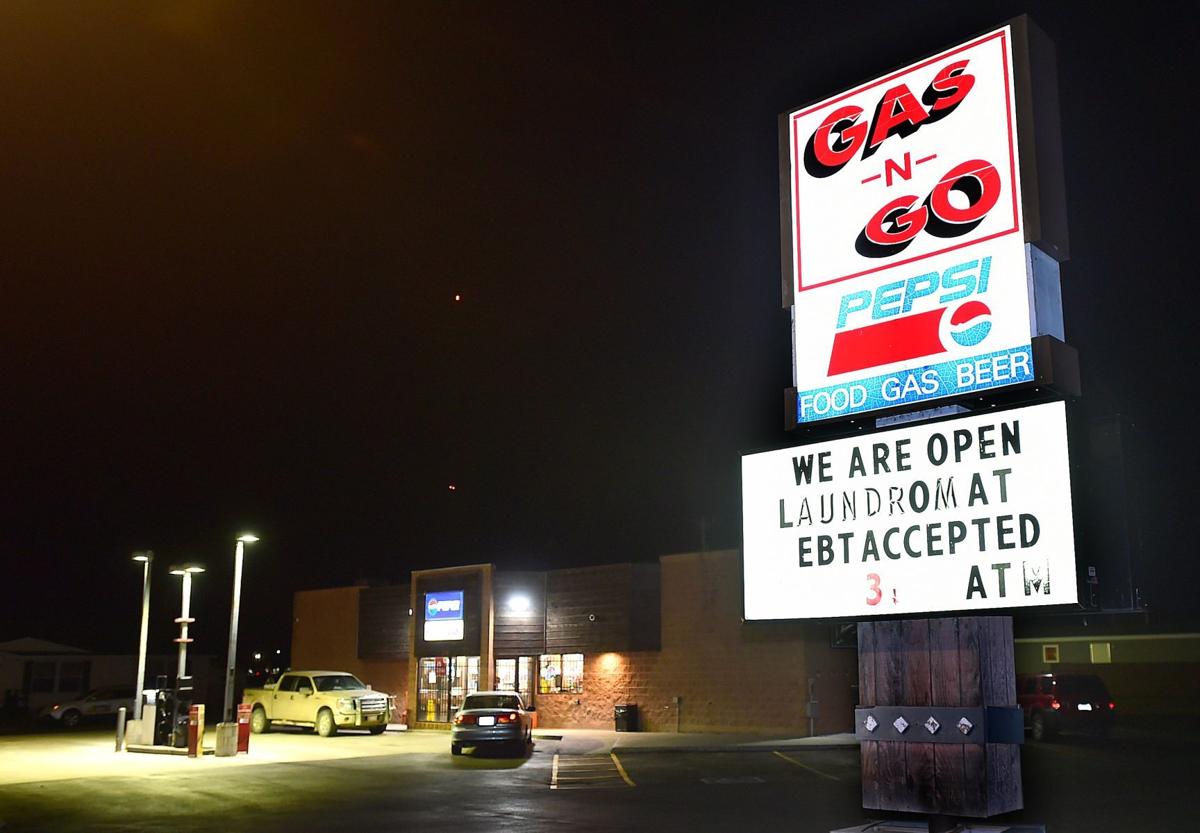 A 36-year-old man accused of shooting the clerk of a South Side gas station in November is now being charged in federal court.
Darren Samuel Whiteman was indicted in U.S. District Court in Billings on charges of robbery affecting commerce and possession of a firearm in furtherance of a crime of violence. He pleaded not guilty on Tuesday.
The charges carry a combined maximum penalty of life imprisonment.
Whiteman is accused of using a firearm to rob an employee of the Gas-N-Go store at 800 Jackson St. on Nov. 24, 2019.
Whiteman is charged in the same incident in Yellowstone County District Court. There he has pleaded not guilty to a single count of robbery. Deputy Chief Yellowstone County Attorney Ed Zink said the state would dismiss its case and let the federal case proceed. 
Charges in state court show Whiteman was also being investigated for the attempted robbery of a Heights casino earlier on the night of the shooting, as well as another shooting in Billings at an unspecified time and location. As of Wednesday, no additional charges had been filed in Yellowstone County District Court. 
Whiteman was arrested Dec. 11 after a nearly four-hour standoff with law enforcement at a trailer park south of I-90, near Story Road and Mullowney Lane. He remains in custody in the Yellowstone County Detention Facility on a $200,000 bond.