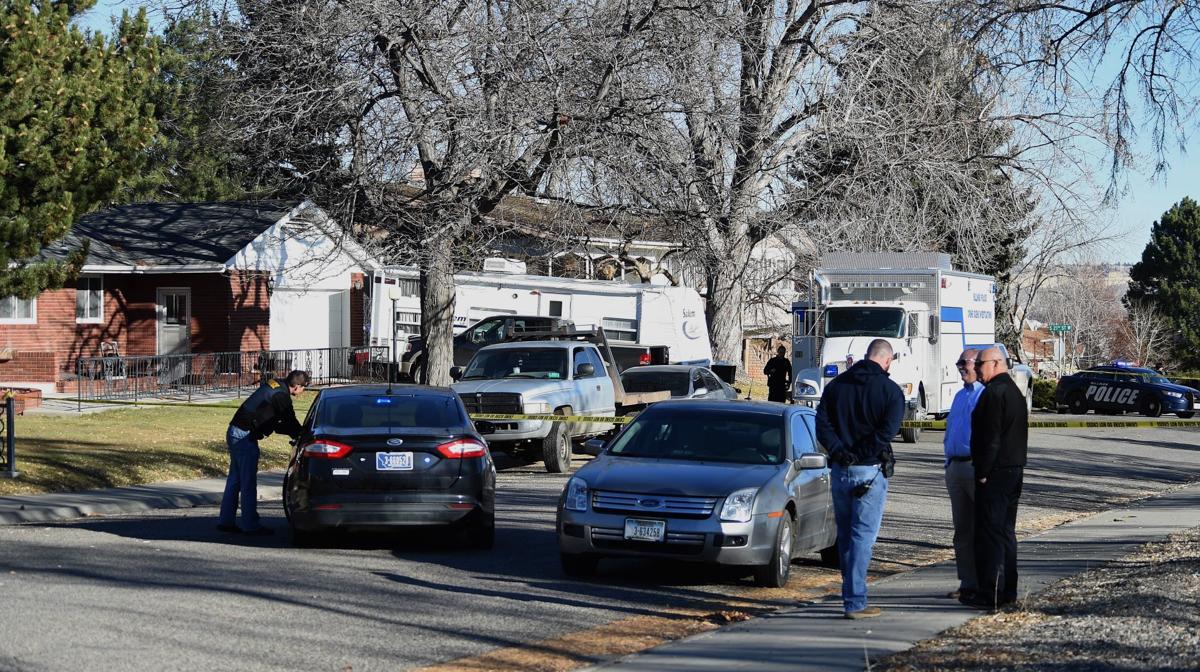 A 25-year-old Billings man found dead Wednesday on the West End had been shot and the Billings Police Department is investigating his death as a homicide. 
A 30-year-old man also found injured as a part of the same incident is being treated "at a local medical facility for gunshot," according to information released in a tweet Wednesday afternoon by BPD Lt. Brandon Wooley.
Shortly before 1 p.m. Wednesday police announced they were investigating a "suspicious death" on the 2100 block of Canyon Drive. In that announcement and others about the homicide investigation, Wooley stated there was no public safety risk. 
As of 4:30 p.m., all parties were accounted for and no arrests had been made related to the ongoing investigation, Wooley said on social media. 
Earlier in the afternoon Wooley said he would continue to provide updates via social media but raised the possibility that new information might not be released until Thursday. 
"We're still in the early stages of everything," he said. 
Multiple police vehicles were parked in the neighborhood, and all traffic in front of a single-story residence was blocked off by crime scene tape stretching across the road and tied to trees south of the residence.
The Billings Police crime scene investigations van was parked in front of the residence and investigators could be seen entering and exiting the vehicle, and at one point, Police Chief Rich St. John stopped by the scene.