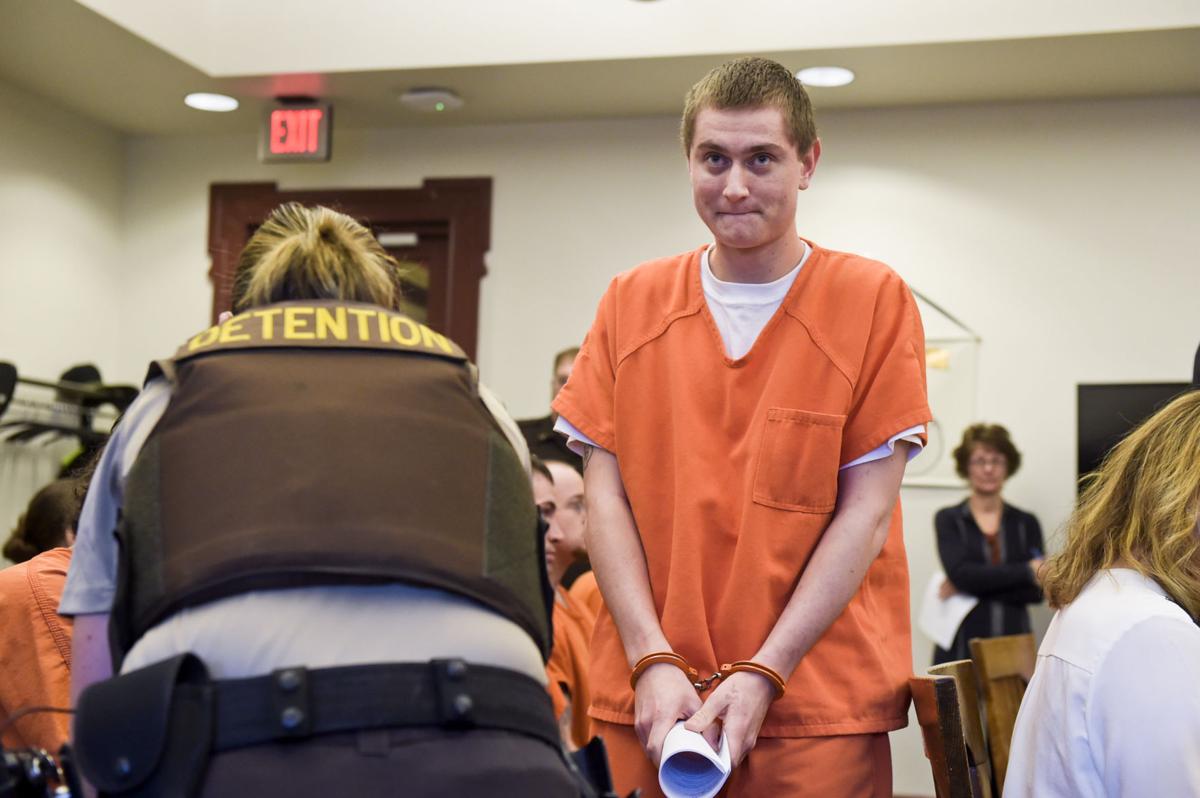 Two men charged with the double homicide of a Helena Valley couple will face trial in September.
Kyle Alexander Hamm and Journey Ryder John Wienke pleaded not guilty in Helena District Court before Judge James Reynolds Wednesday.
Hamm and Wienke face homicide charges in the slaying of Charla Rae Taylor, 64, and David Muncie Taylor, 61. The couple was found dead in their home on Cayuse Road north of Helena last month.
The couple's son, Kaleb David Taylor, 21, is also charged with the homicides. He has not made an appearance in District Court.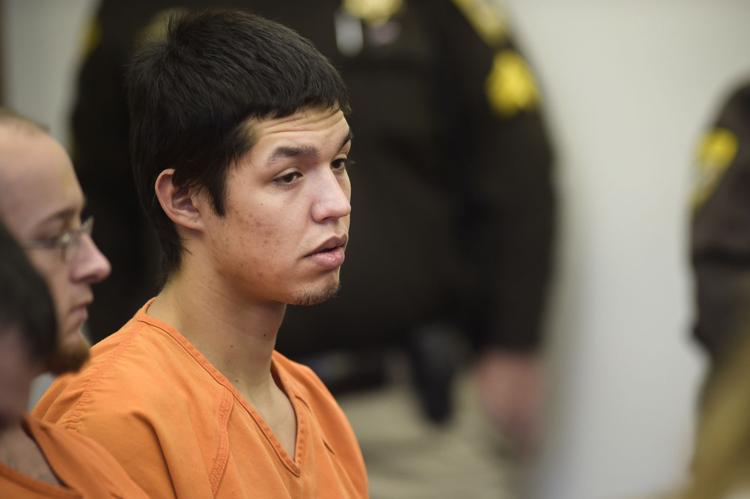 Wienke is charged in two separate cases, involving theft and accountability to forgery that occurred in late 2017. In the double homicide, he was charged with two counts of deliberate homicide and one count of tampering with evidence.
Hamm was charged with a litany of offenses related to the double homicide, including two counts of deliberate homicide, one count of tampering with evidence, criminal possession of methamphetamine and criminal possession of marijuana, possession of drug paraphernalia, accountability to burglary and accountability to theft.
The death penalty is a possible punishment for those convicted of deliberate homicide. The minimum time for a conviction is 10 years in prison, the maximum running to 100 years.
If found guilty of all counts in both cases, Wienke is facing 240 years in the Montana State Prison while Hamm is facing around 235 years in prison.
Sign up for our Crime & Courts newsletter
Get the latest in local public safety news with this weekly email.