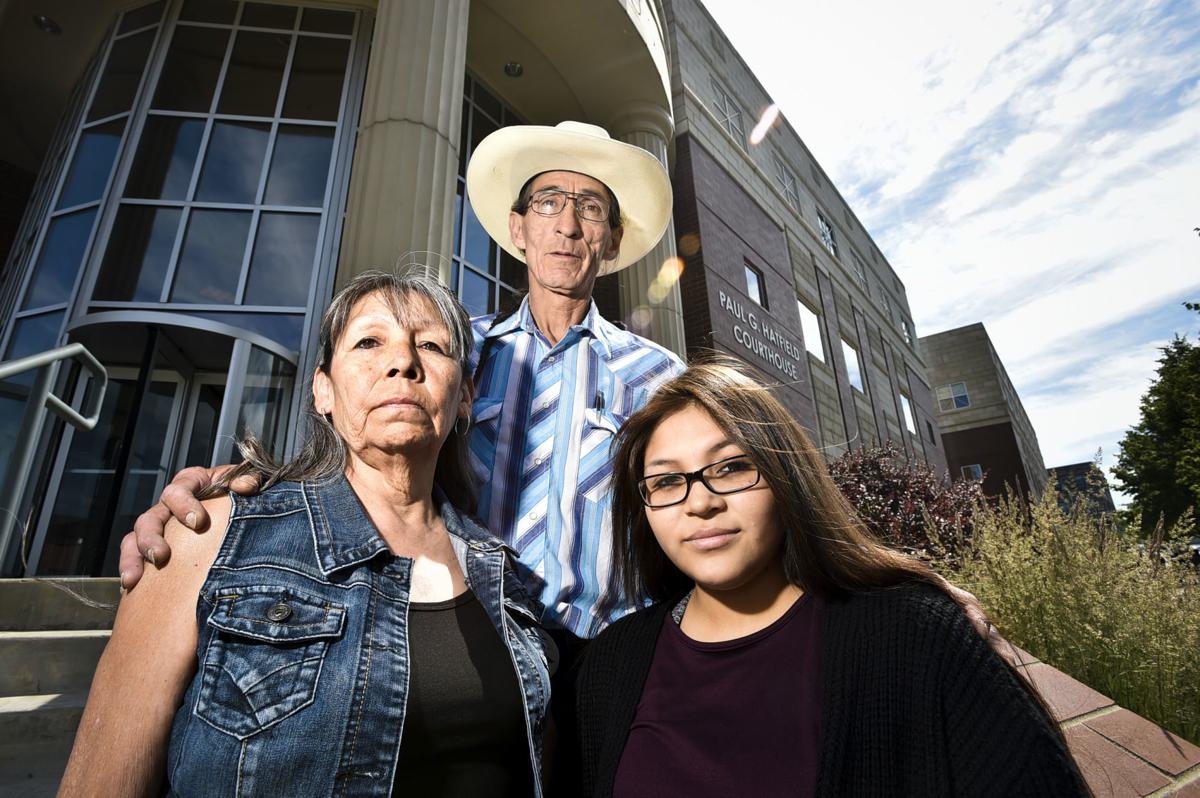 A 10-year-old discrimination case brought against the FBI by the family of a man shot dead on the Crow Reservation is going to trial after a judge rejected the FBI's motion for dismissal Thursday.
A number of issues of fact remain unresolved in the case, prompting a trial, U.S. District Judge Sam Haddon said in a decision Thursday in Helena.
In August, the family's request for a trial by jury was denied. With Thursday's decision, the trial will be held in front of the judge alone. 
Setting a trial is a big step for the family, who has been tied up in the case for a decade, struggling to convince judges that the FBI mishandled their son's investigation.
The lawsuit claims the FBI's investigation into 23-year-old Steven Bearcrane's shooting was racially biased. Bearcrane died in 2005, after a confrontation at Bobby Gene Holcomb's house over the treatment of a horse. Both men were ranch hands for a cattle company on the reservation.
No criminal charges were filed in Bearcrane's death, after the FBI concluded that Bobby Gene Holcomb, who is white, shot Bearcrane in self-defense. The family argued the FBI failed to thoroughly investigate the death, including failing to collect evidence. 
Most of the original claims in the lawsuit were dismissed 9 years ago, when a judge found the family lacked standing to sue on those claims.
The family is still pursuing its remaining claim that the FBI's discriminatory investigation caused Bearcrane's parents, Earline and Cletus Cole and Bearcrane's daughter Precious, to be denied crime victims compensation, the AP reported.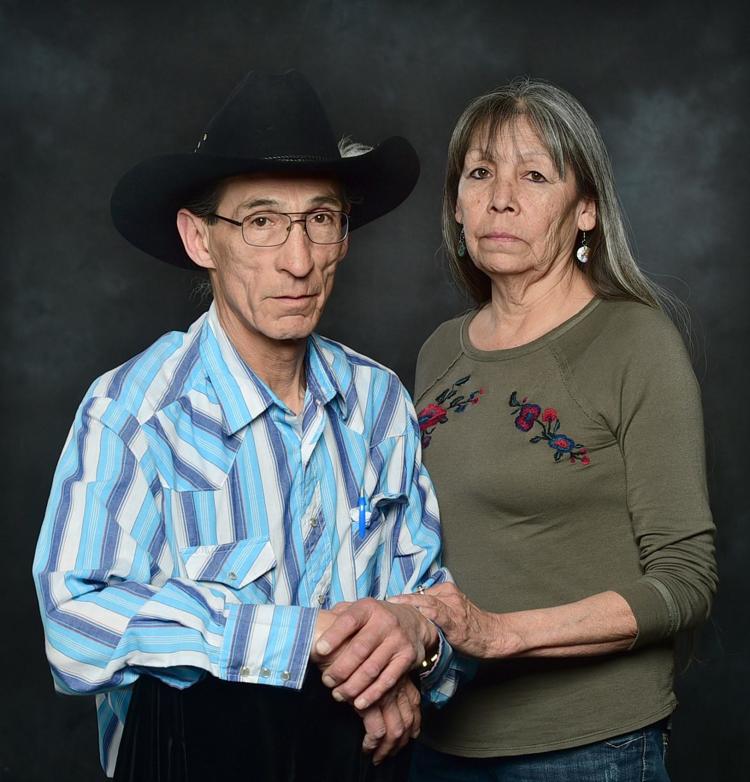 When Earline Cole, Bearcrane's mother and one of the plaintiffs in the case, heard the news she said she was ecstatic.
"I was so happy I was shaking," she said on Friday. The first words out of her mouth when she heard was "Praise be to God." 
Cole said the long legal battle the family has fought has been painful, often reopening the wounds of her son's death. But, with a possible end in sight she said her family may find some peace. Thursday was a big milestone in the case, she said. 
"We've been waiting for this day," Cole said. 
A trial date has not been determined. A pre-trial conference on Nov. 1 should iron out details on the trial, including its date and length. 
Sign up for our Crime & Courts newsletter
Get the latest in local public safety news with this weekly email.