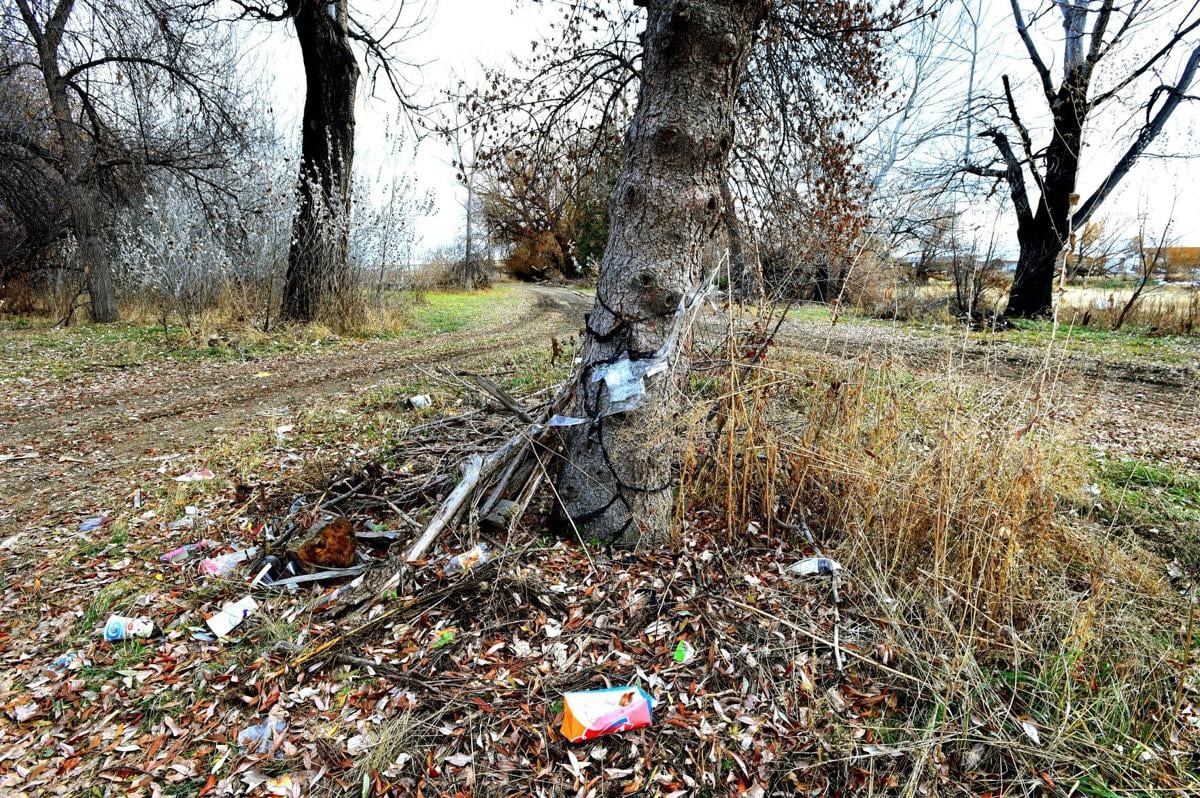 Two men already in jail on separate charges have been identified as suspects in a recent homicide case.
Donald Ray Cherry, 31, and Jeffrey Glen Haverty, 33, are being held at the Yellowstone County Detention Facility as suspects in the killing of Myron Wesley Knight. Knight's headless body was found on Nov. 15 near 32nd St. West and Gabel Road.
Haverty was arrested on Nov. 18 and Cherry on Nov. 21.
The men are being held on suspicion of deliberate homicide, according to the Billings Police Department. 
Haverty was arrested by the U.S. Marshals Service Violent Offender Task Force on Nov. 18. He had absconded from probation and was found on the 2900 block of Oakland Avenue, which is on Billings' West End near Grand Avenue and Rehberg Lane.  
Haverty faces a felony drug possession charge from the Nov. 18 arrest because he was found with meth residue on a pipe in his pocket, charges state. He had been serving probation on a suspended sentence for criminal endangerment out of Wheatland County from April.
The Billings Police Department declined to release additional details in the case until the men make their initial court appearance on Monday in Yellowstone County Justice Court.
Deputy Coroner Cliff Mahoney confirmed that Knight's body was decapitated, and that he had suffered multiple blunt force traumas, indicating he'd been beaten.
Mahoney also said he could not provide a time or date of death.