Unsolved homicides in Yellowstone County
Montana has one of the lowest statewide unsolved homicide rates in the country. Nevertheless, several areas of the state have a number of cold cases. It's no surprise that the state's largest population center, Yellowstone County, has more of these cases than any other place. Here are the cases with a few of the details about each crime.
This list is not comprehensive, and may be missing any unsolved cases that occurred between 1924 and 1973.
Readers with tips regarding these cases can contact the Billings Police Department at (406) 657-8467 or the Yellowstone County Sheriff's Office Cold Case Unit tip line at (406) 869-3530.
Nels and Annie Anderson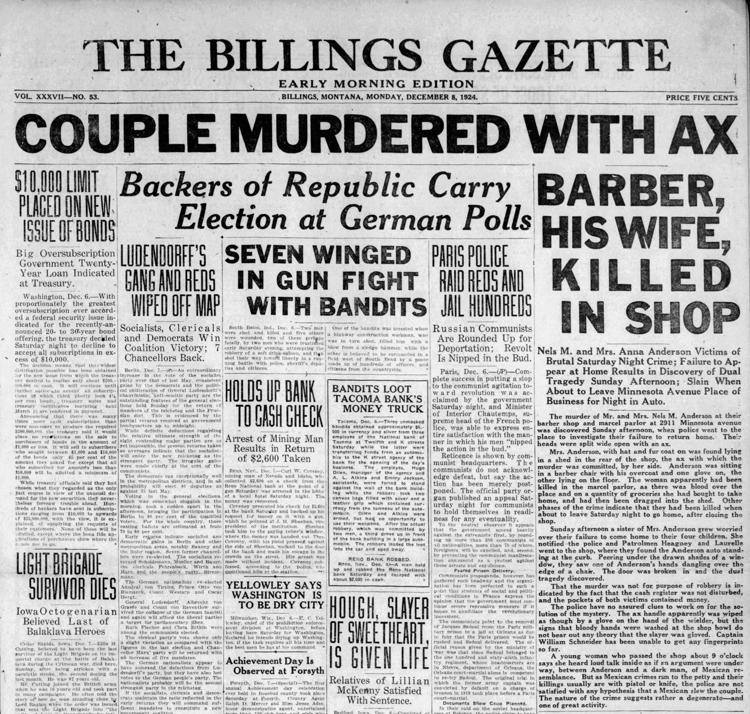 Ruth Lori Ballew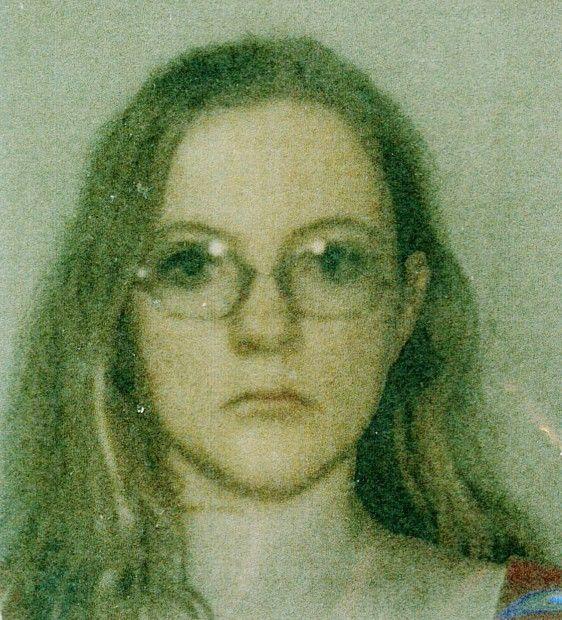 Curt Peterson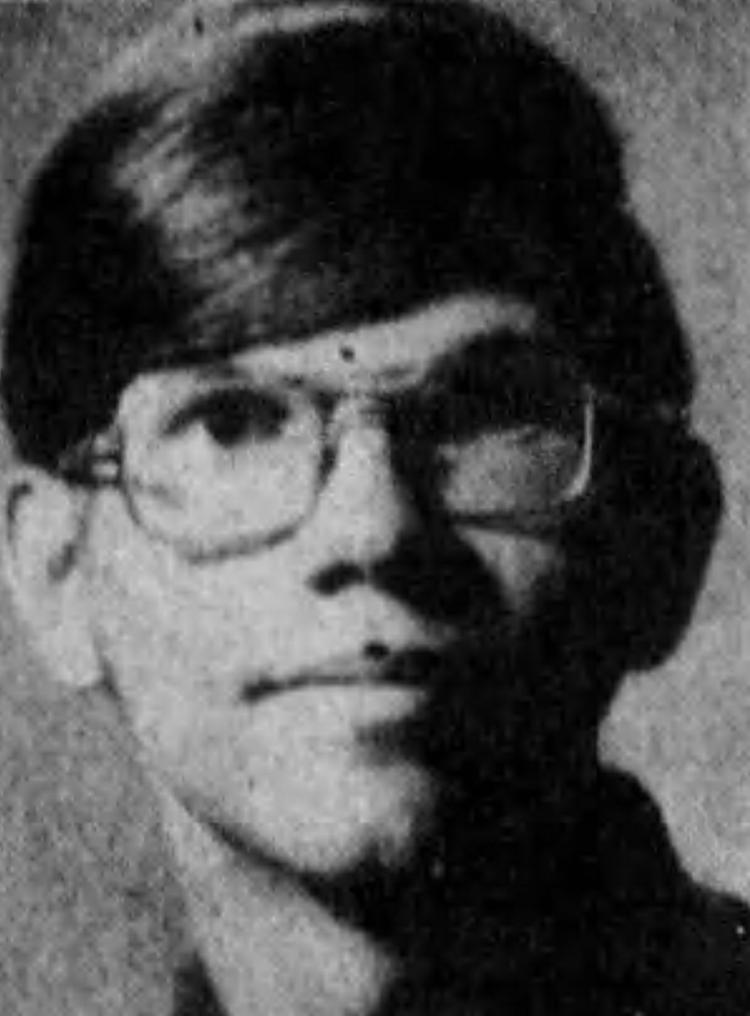 Marsha Helgeson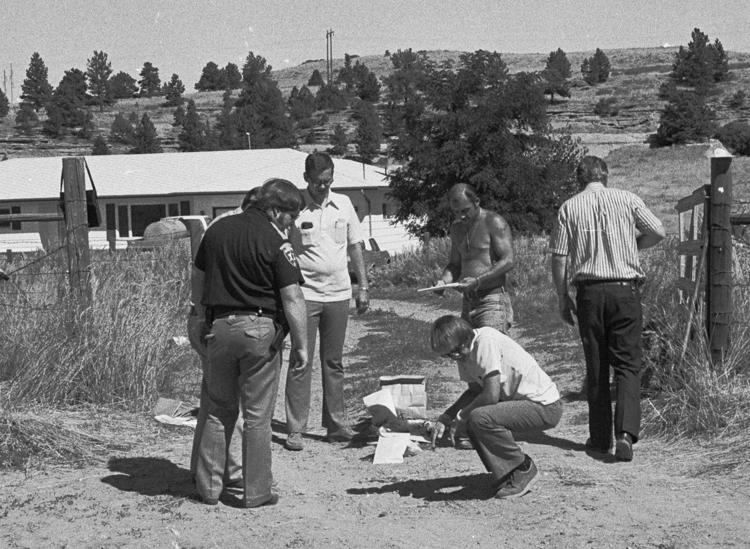 Corina Lydia Contreraz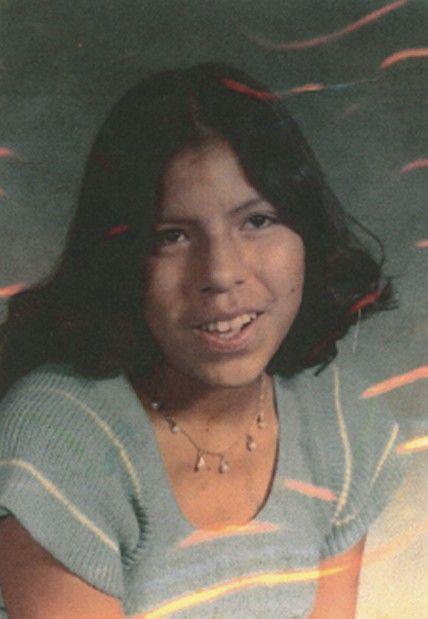 George Heinrich and Marlene Mazzola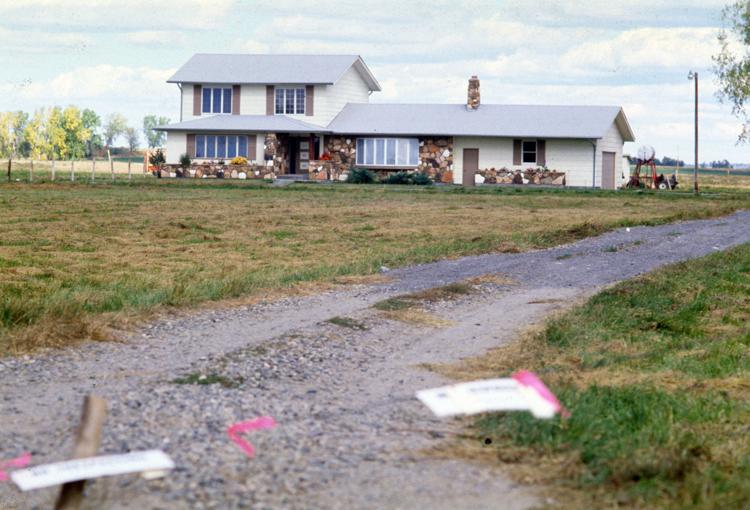 Almeda Old Crane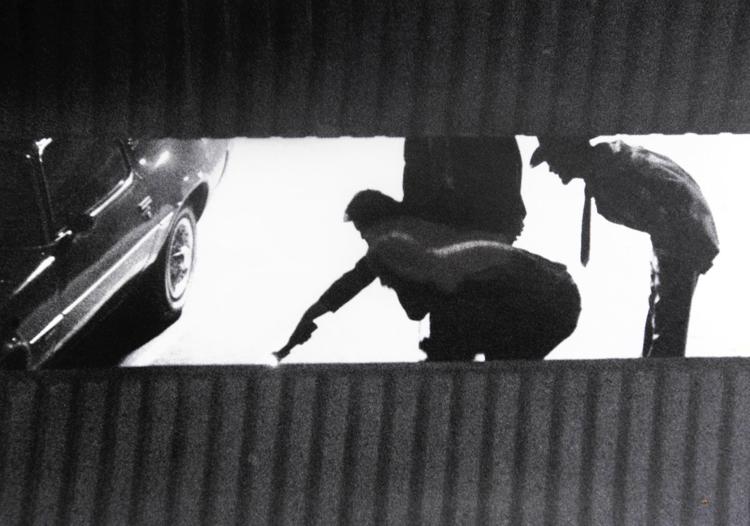 Ben Burns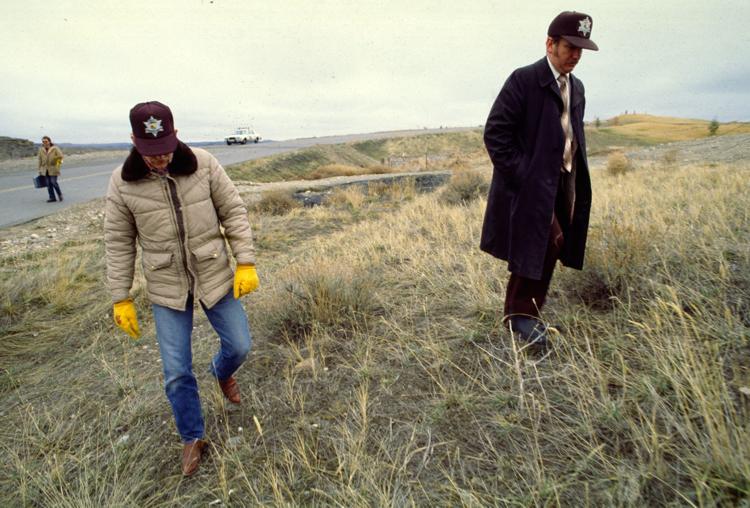 Natalie Hertz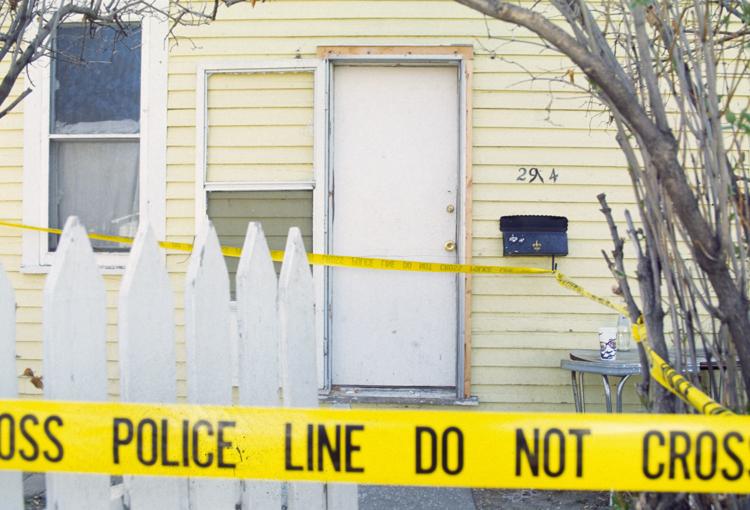 Eli Killsnight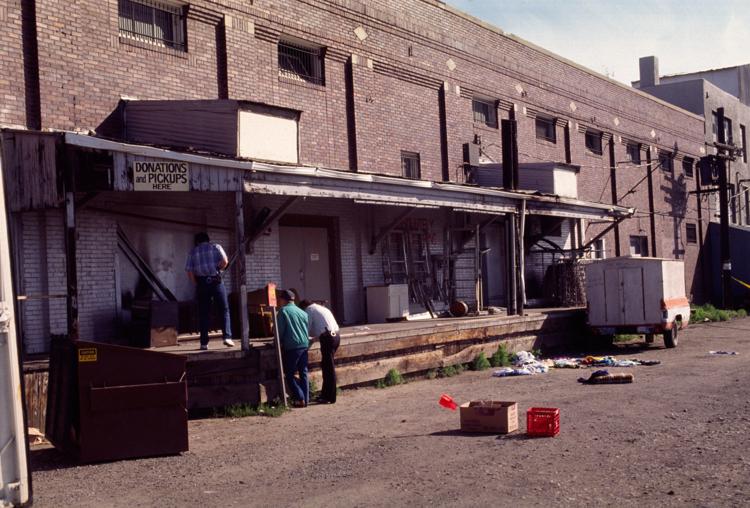 Judith K. Hatten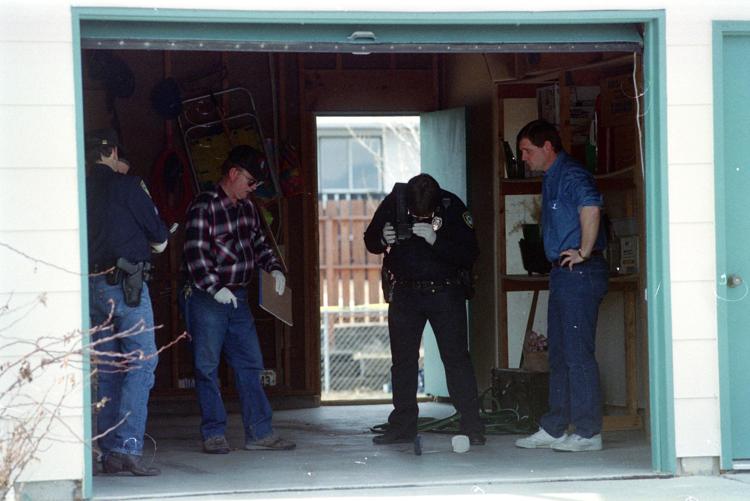 David Gilbert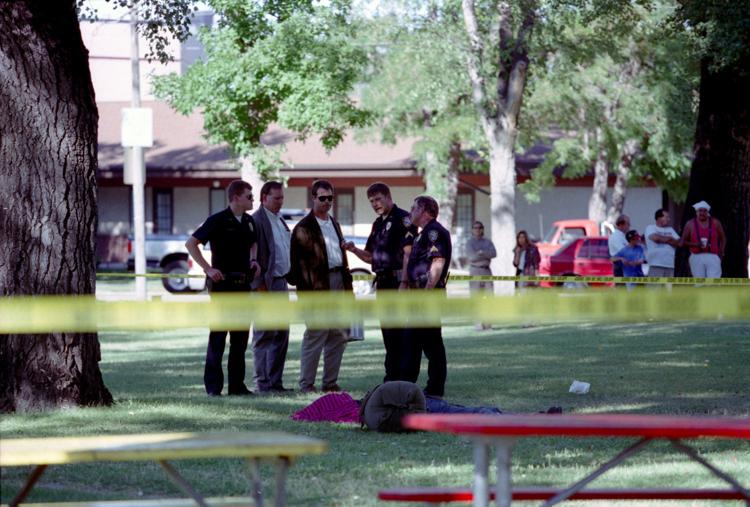 Jeannette Rene "Charlie" Atwater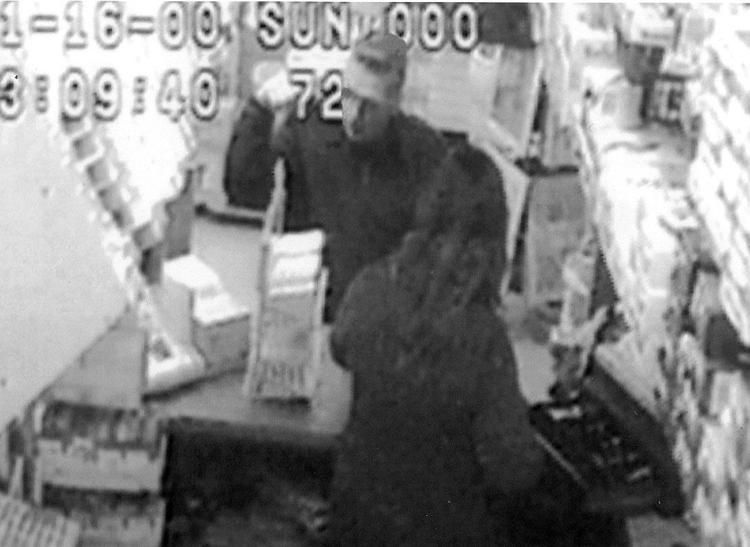 Charles Dale Roberts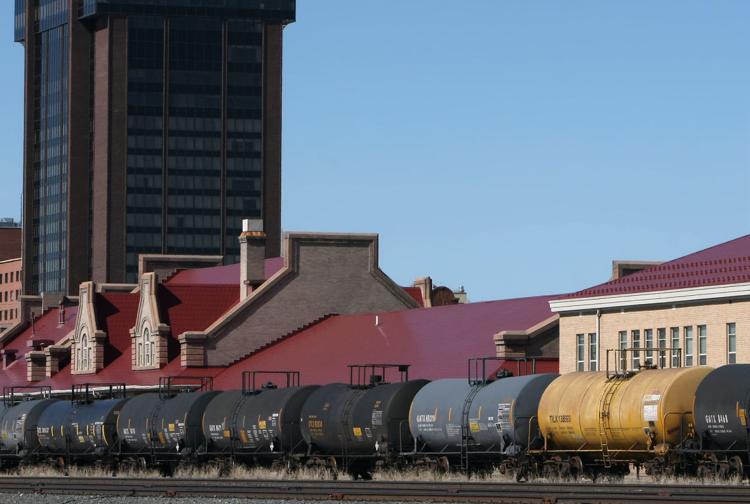 Jeffrey Christopher Hewitt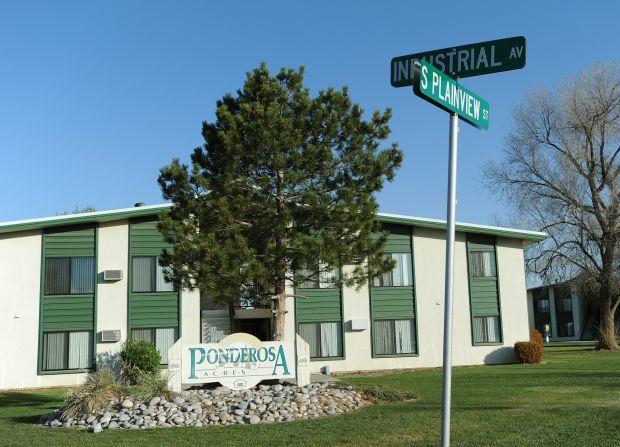 Tracy Belmarez