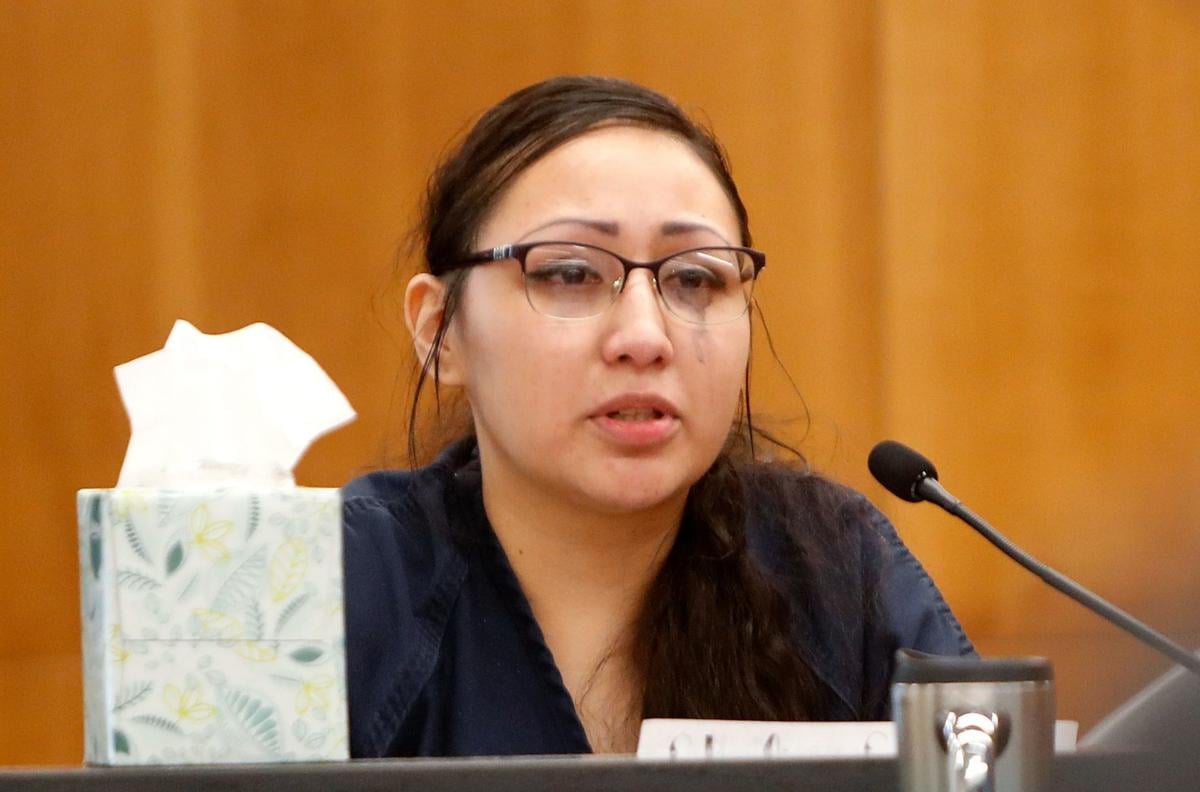 A judge ordered a woman who killed a pedestrian while driving drunk in 2018 to prison on Thursday.
Tesha Dawn Williams was sentenced to 25 years for striking 20-year-old Sterling Bruder-Dominguez as he walked with his girlfriend to a gas station for an early morning snack. He died days later at the hospital.
Williams did not stop at the scene on Eighth Street West, but was later found by Montana State University Billings police as she drove westbound in the eastbound lane of Rimrock Road. 
In front of a full courtroom Thursday, Bruder-Dominguez's father, Frank Dominguez, said that in the months since his son's death, he has visited his son's memorial on most days.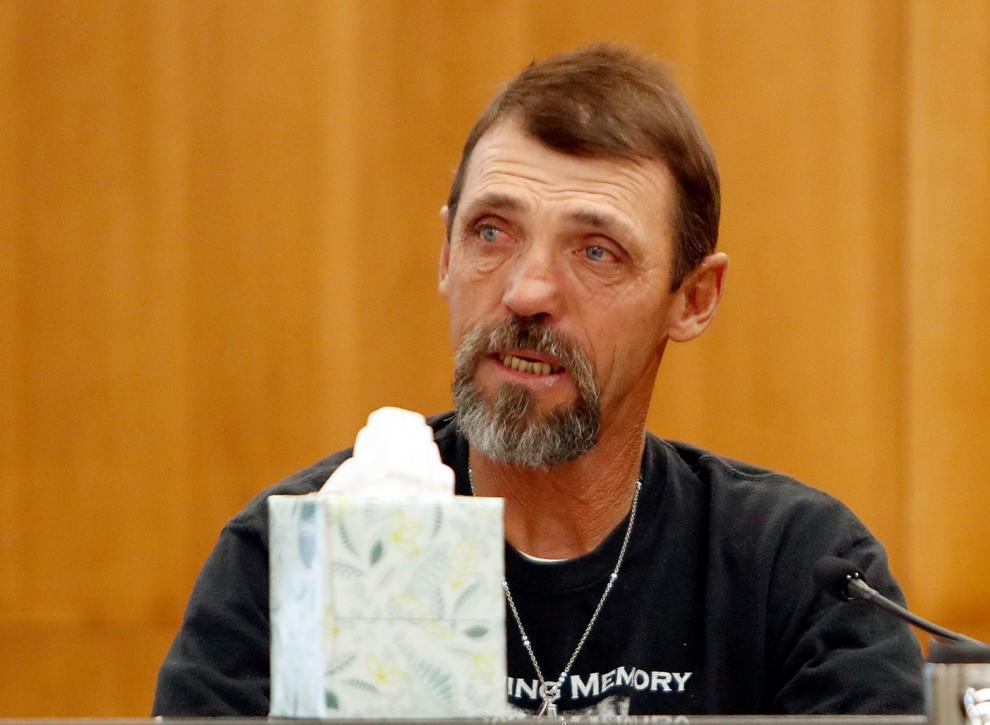 Like several other family members, Dominguez wore a black T-shirt bearing his son's picture and a message that read, "Please don't drink and drive. It ruins more lives than just your own."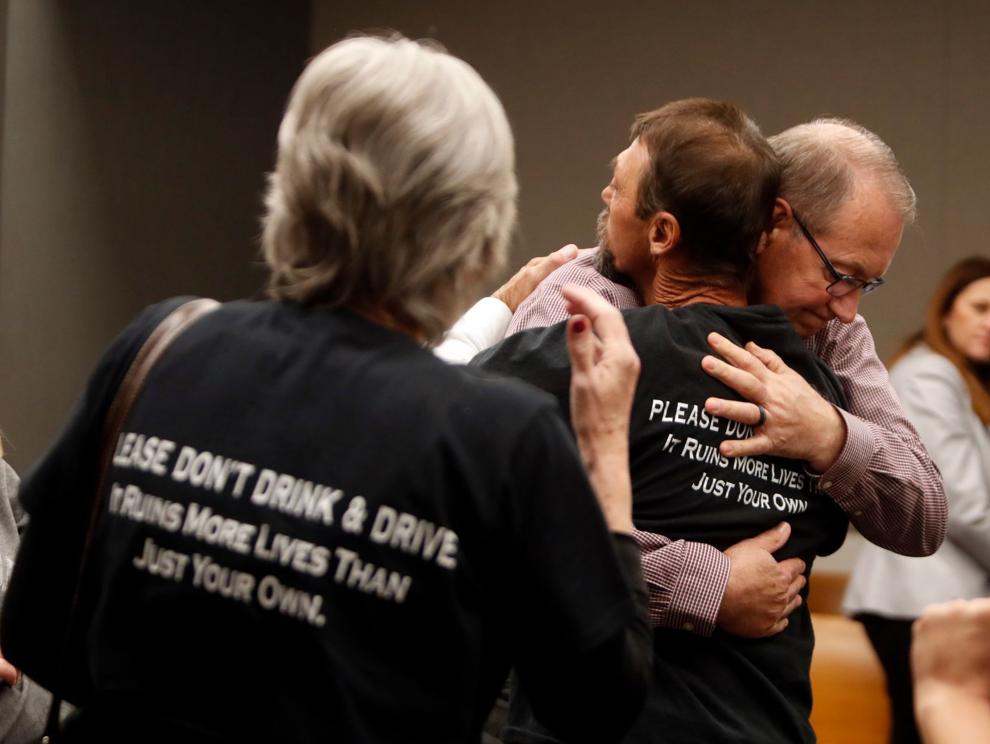 Dominguez said his son's two young children were the "true victims."
"They are the ones who have been cheated here," Dominguez said. "They are the ones who have been robbed of the coolest daddy that Sterling was going to become."
Williams was emotional throughout the four-and-a-half-hour proceeding, nodding at times and other times hanging her head to cry.
"Knowing that I caused pain and that I took a father away from their children, I deserve to be put away," she said before the sentence was handed down.
Williams had been released on bond earlier this year after pleading guilty to the homicide charge but had her release revoked after she violated conditions by drinking.
The woman accused of drunkenly hitting and killing a pedestrian with her car in May admitted homicide charges Monday.
Williams said her alcoholism was severe and she wanted to work toward the "sobriety I never had."
Prosecutors had sought the maximum 40-year prison sentence.
Defense attorneys asked for 35 years with the Department of Corrections, with 25 years suspended.
District Court Judge Mary Jane Knisely said Williams had persevered through past hardships and trauma, but that the consequences of her drunken driving were profound.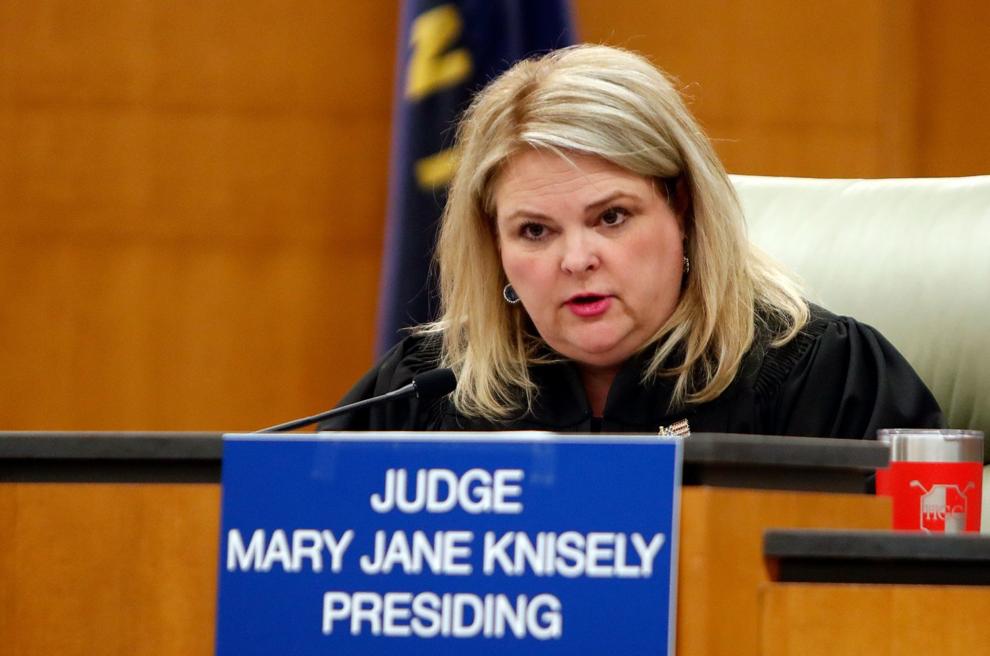 "Your alcoholism and your mental health and the rotten cards that you have drawn in life do not excuse this crime," the judge said.
Williams pleaded guilty in January to vehicular homicide while under the influence and criminal endangerment.
Prosecutors on Thursday moved to dismiss two misdemeanors and one count of failure to stop or remain at an accident scene involving death or personal injuries. There was no plea agreement in the case. 
After the hearing concluded, Dominguez hugged Williams' mother, Susan LaForge.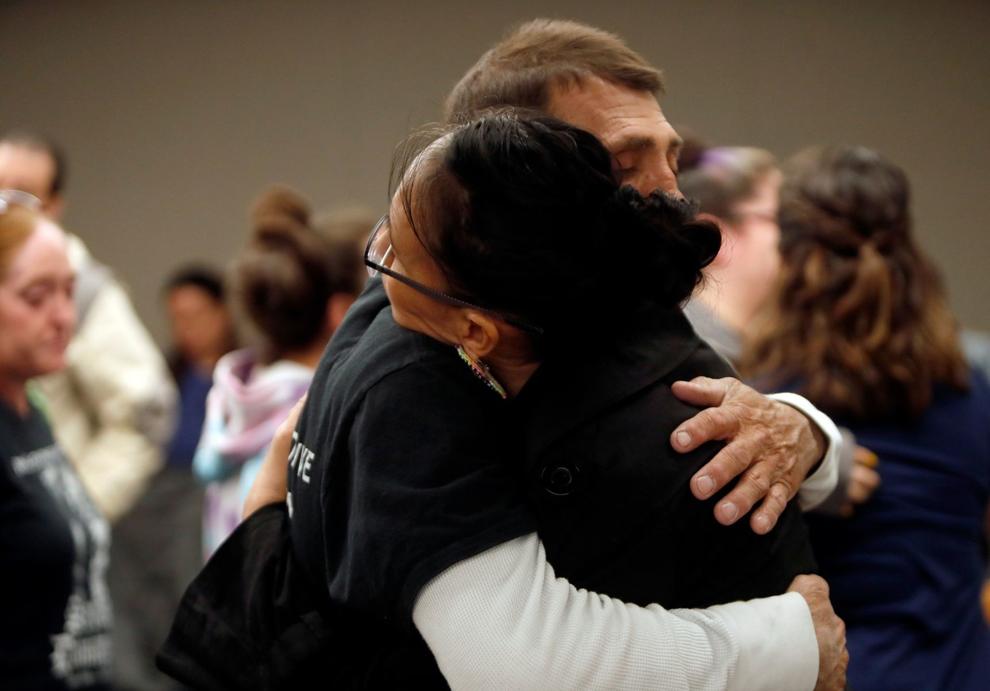 LaForge said Dominguez had reached out to her on Facebook. She hadn't known him before his son's death, but meeting him had "been a blessing through this," she said.