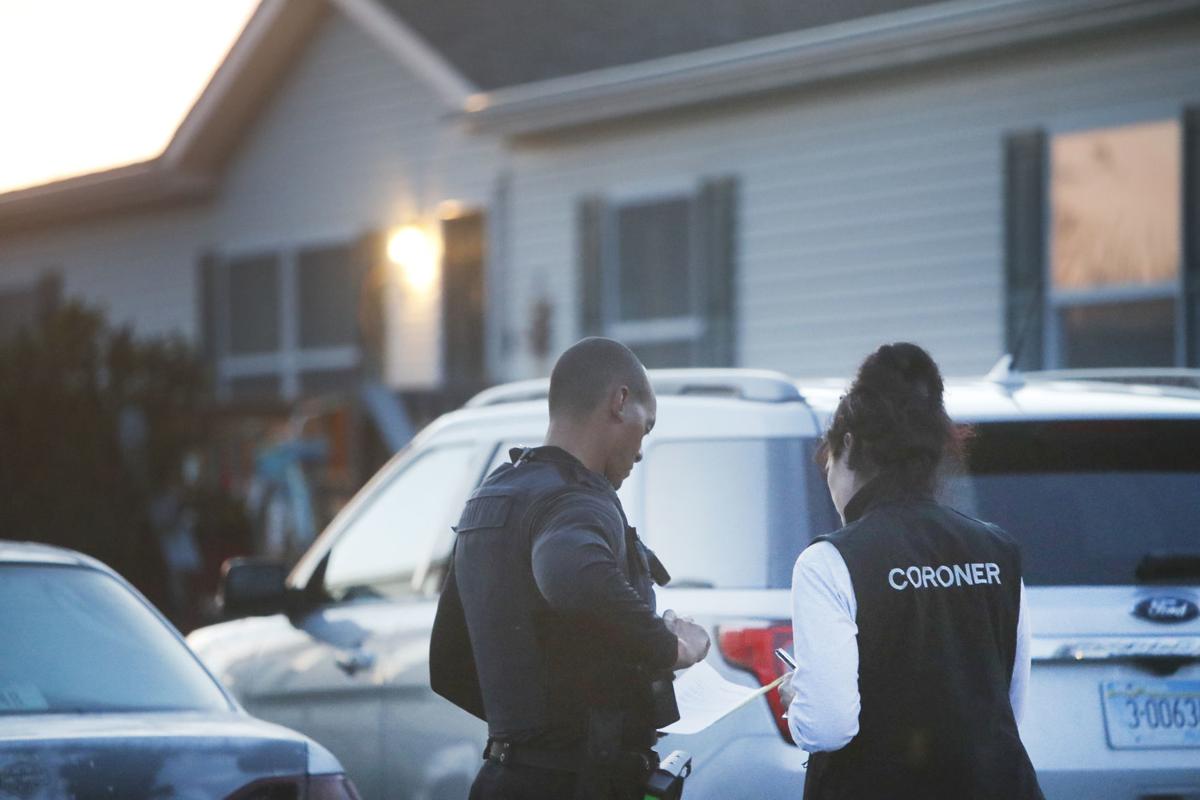 The teen girl shot at a home in the Heights in May died after a teen boy accidentally discharged a rifle that had been "jammed for months," according to charges.
A 15-year-old boy has been charged in Youth Court with negligent homicide in the May 11 death of Tionna Rowland, 15, of Billings. Rowland was a freshman at Skyview High School.
No other people will be charged in the case, according to Deputy Yellowstone County Attorney Laura Watson.
The Billings Gazette generally does not name juveniles charged with crimes. Exceptions exist in cases where the juvenile is charged as an adult or where law enforcement has identified the juvenile suspect. In this case the boy has been charged as a juvenile.
The boy and Rowland were inside a friend's bedroom at a home in the Cherry Creek Estates mobile home park on the evening of May 11.
The boy was handling a rifle belonging to his friend that had been jammed with a bullet still chambered, the charges state.
With the rifle laid across his legs, the boy struck the barrel and bolt area with his hand to try to dislodge the jammed bullet, charges state.
The impact caused the rifle to discharge, striking Rowland in the head, charges state.
The friend who owned the rifle heard the gunshot and ran to find the boy crying, saying Rowland had been shot, according to charges.
The two boys then ran to get the help of two women who were outside the home at the time.
The boy charged with negligent homicide knew a bullet was chambered, the friend told police.
The boy is also charged with three misdemeanors, accused of possessing marijuana and marijuana paraphernalia on two unrelated incidents that took place in August and September.
The boy is scheduled to make his initial court appearance on Thursday.
The boy faces different penalties than adults charged with negligent homicide. The maximum penalty for a delinquent youth is commitment to the Department of Corrections until age 18. After that, the department can elect to continue supervising him until age 25.
The boy has never been taken into custody in this case, Watson said.
Sign up for our Crime & Courts newsletter
Get the latest in local public safety news with this weekly email.