The lead singer of the band Lone Bellow said what everyone else was thinking.
"It's good to be here, good to be with you," Zach Williams said during the band's set at the 10th Annual Red Ants Pants Music Festival. "You don't find out how much you love something until it's gone."
The band, like the festival, was idled for a year by the COVID pandemic.
Country hitmaker Suzy Bogguss was even more succinct.
"Damn, don't it feel good to be outside and doing music again," she said.
The festival returned to its cow pasture outside White Sulphur Springs for the weekend, and it really is in a cow pasture. Dry, dusty cow patties are everywhere underfoot, but this being Montana most people didn't care or came in with it on their boots anyway. Throughout the weekend, the sky was a milky white from the smoke of not-too-distant wildfires.
As a concession to a still recovering pandemic, festival organizer Sarah Calhoun limited the size of the crowd to 80 percent of normal and tickets sold out quickly. It was also a reunion of sorts, most of the bands had played Red Ants before, including The Mavericks, Taj Mahal, Lucero and Bogguss, who worked double duty as judge of the yodeling contest.
On Friday, fans waited in block-long lines long before the festival grounds were even open. When the gates did open, music-starved fans, their folding chairs slung over their shoulders, whooped with a genuine glee.
People seemed so happy to finally be together that nothing could harsh the buzz.
Later in the afternoon, Grant Weston sat with a buddy on a hay bale under a canvas sun shade. All around him grasshoppers jumped like popcorn and Weston swatted them away like flies with his hat. And, then one landed in his beer cup. "That's value-added protein," his buddy joked. Weston took a big swig and then spit the grasshopper out. "Now he's got a story to tell the other grasshoppers," Weston said. And, his buddy added, "he'll probably get PTSD from being in that dirty mouth."
Cameron Petersburgh is from Salt Lake City. She's been caring for a relative in Helena who has been in a car accident, and said the festival has been a nice break. "This is my kind of crowd, the NPR generation," she said. "I can't get over how beautiful this part of Montana is, and how amazing is it to see big name artists in this little town."
Calhoun likes the feel of the festival at 80 percent, allowing plenty of elbow room for fans to dance and meet new friends, and short lines at the beer tents and food trucks. She said she may keep it this size for future festivals.
"It's a good-sized crowd, but it doesn't feel crowded," she said.
Missing a year of the festival because of COVID was tough. Some of the festival's vendors were lost, not to mention the money that could have been earned. The festival dumps as much as $3 million into the local economy, a fortune for White Sulphur Springs, a town with about 1,000 people. Much of the money also goes to the Red Ants Pants Foundation, a fund devoted to developing leadership roles for women.
"I'm just bursting with joy that the festival is back, the artists are feeling it, the people who come here from other places are feeling it," Calhoun said. "I'm happy that we're able to connect and celebrate with each other."
Photos: Red Ants Pants Music Festival
Red Ants Supaman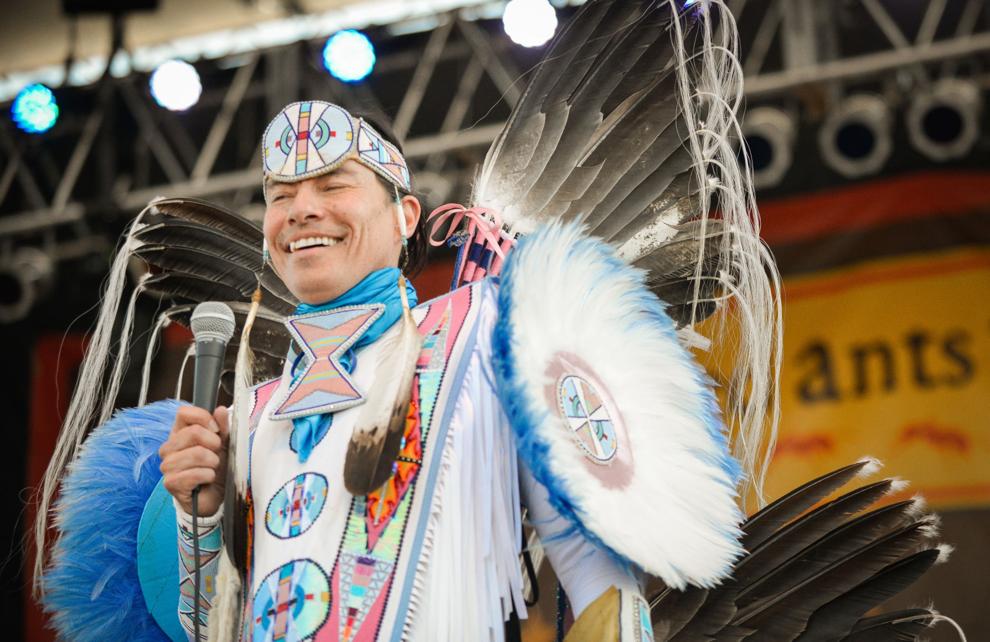 Red Ants
Red Ants crowd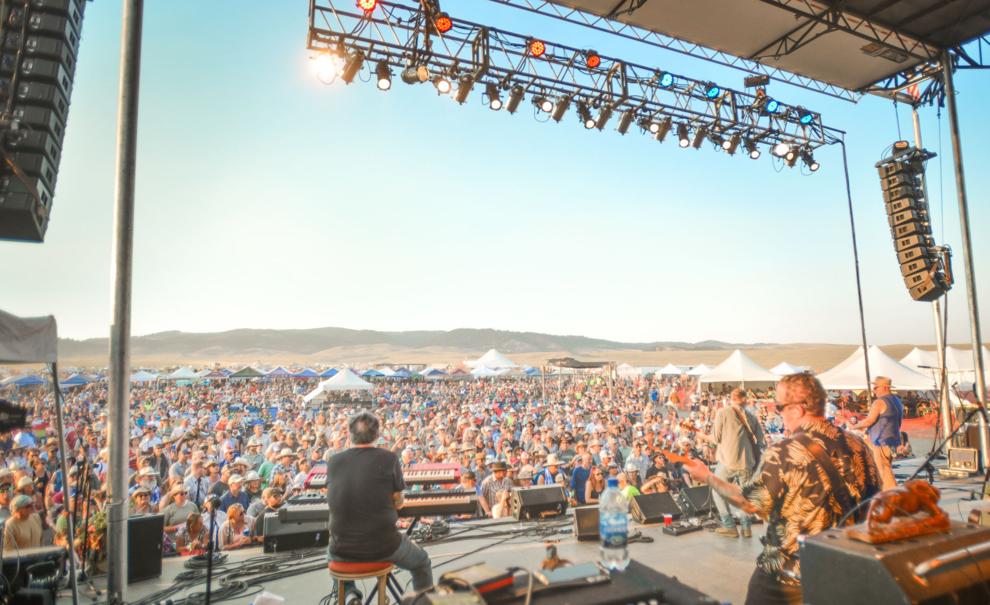 Red Ants Fans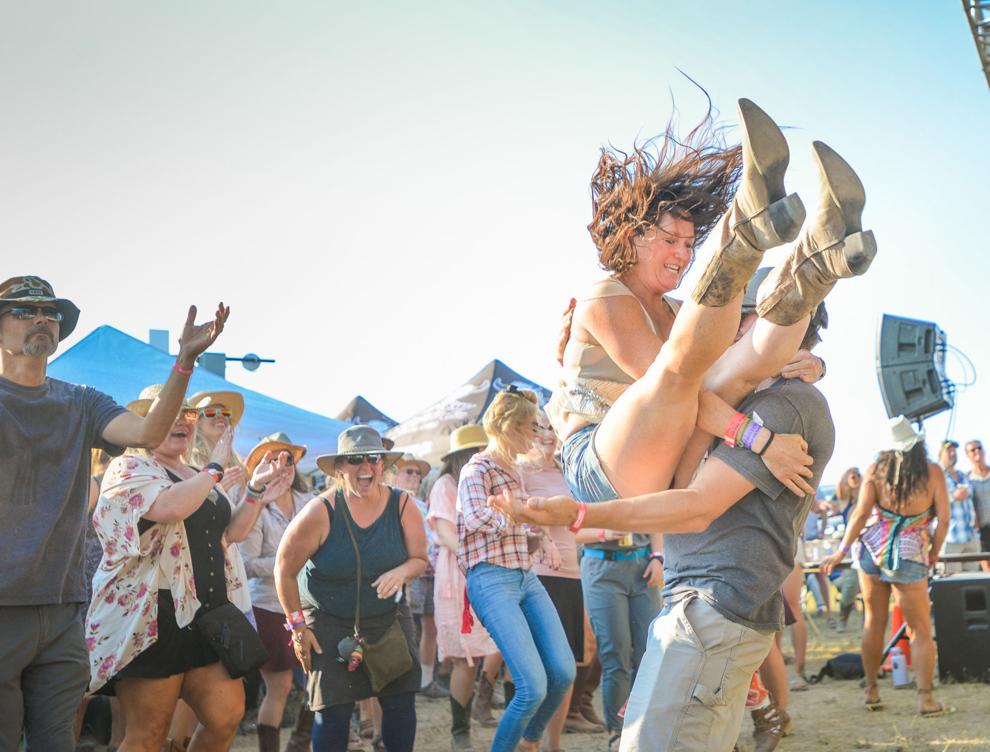 The Mavericks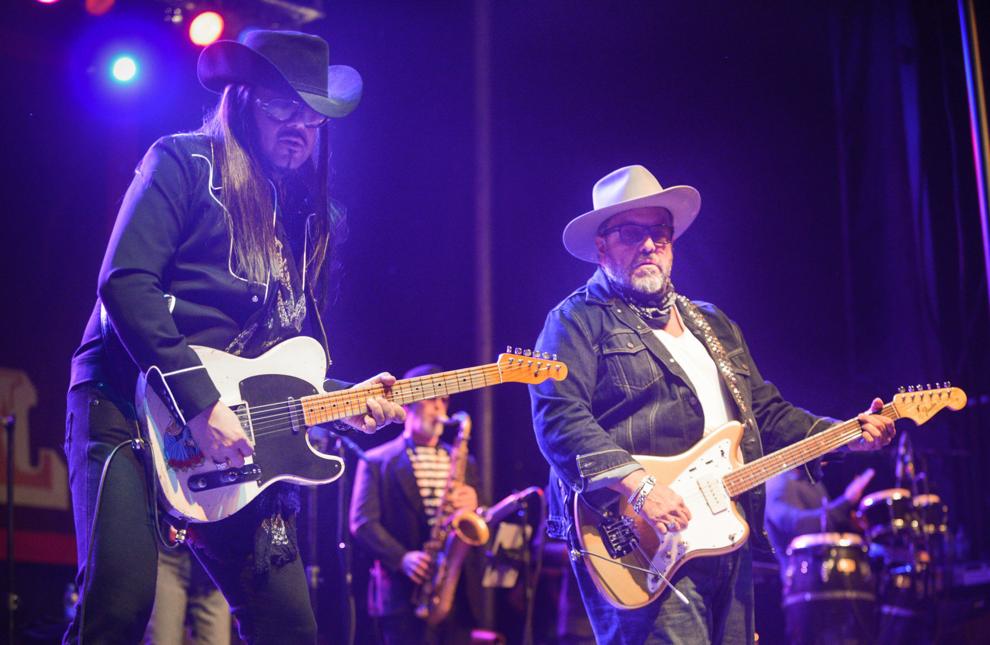 Red Ants fans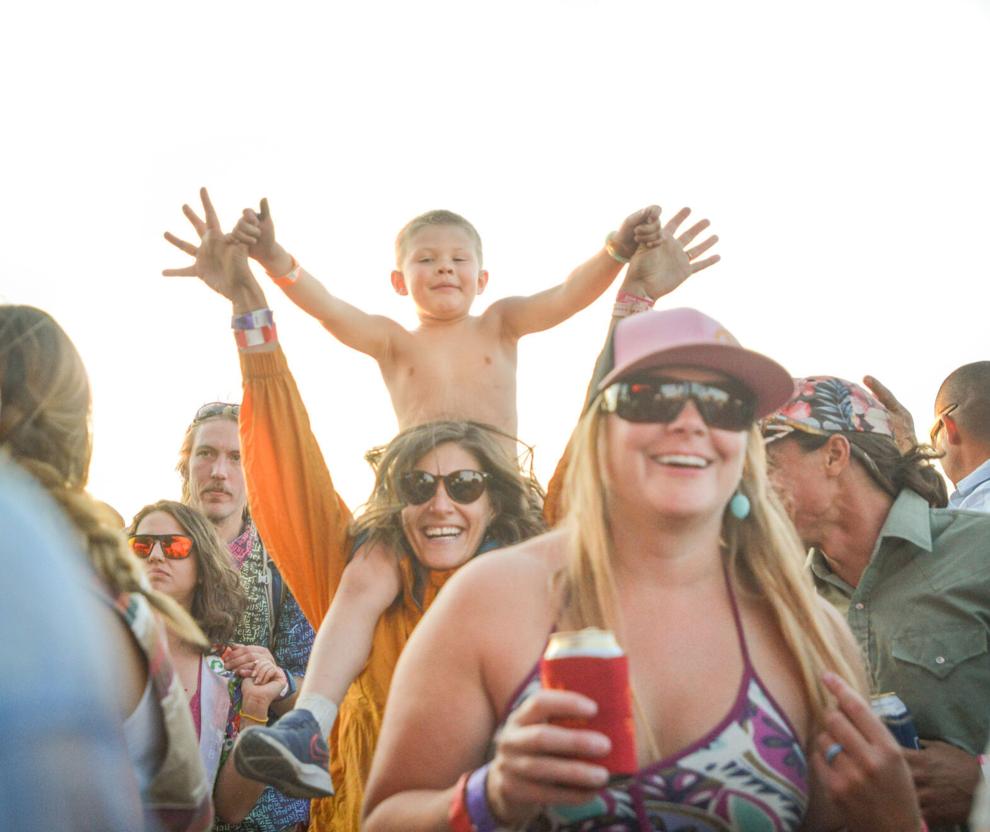 2021 Red Ants Lucero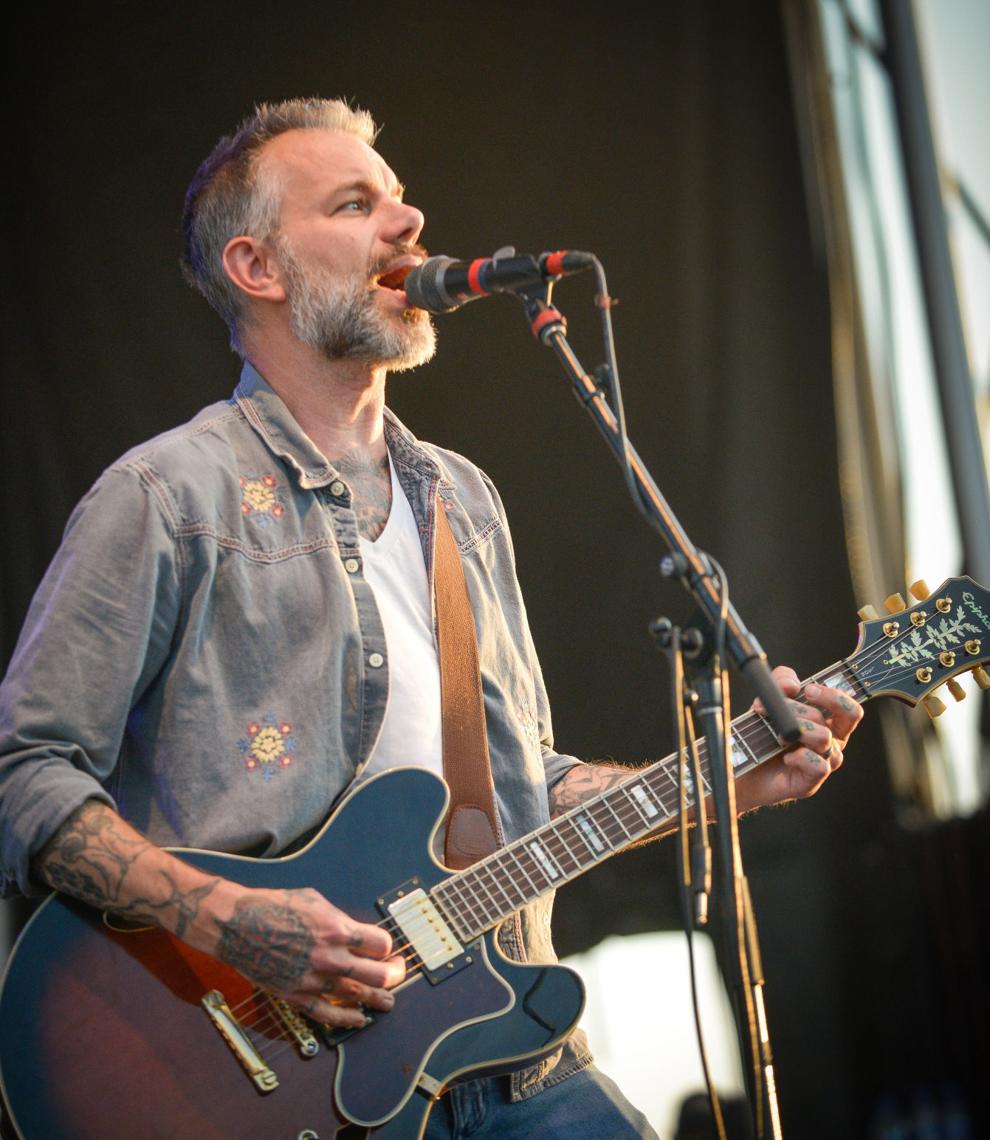 Red Ants fans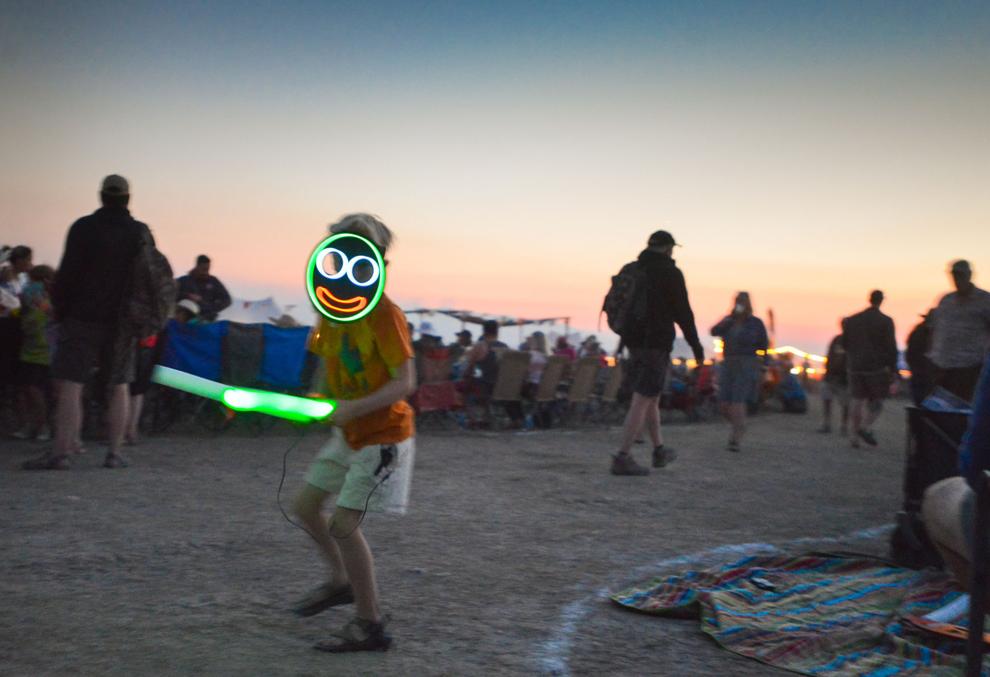 Red Ants Suzy Bogguss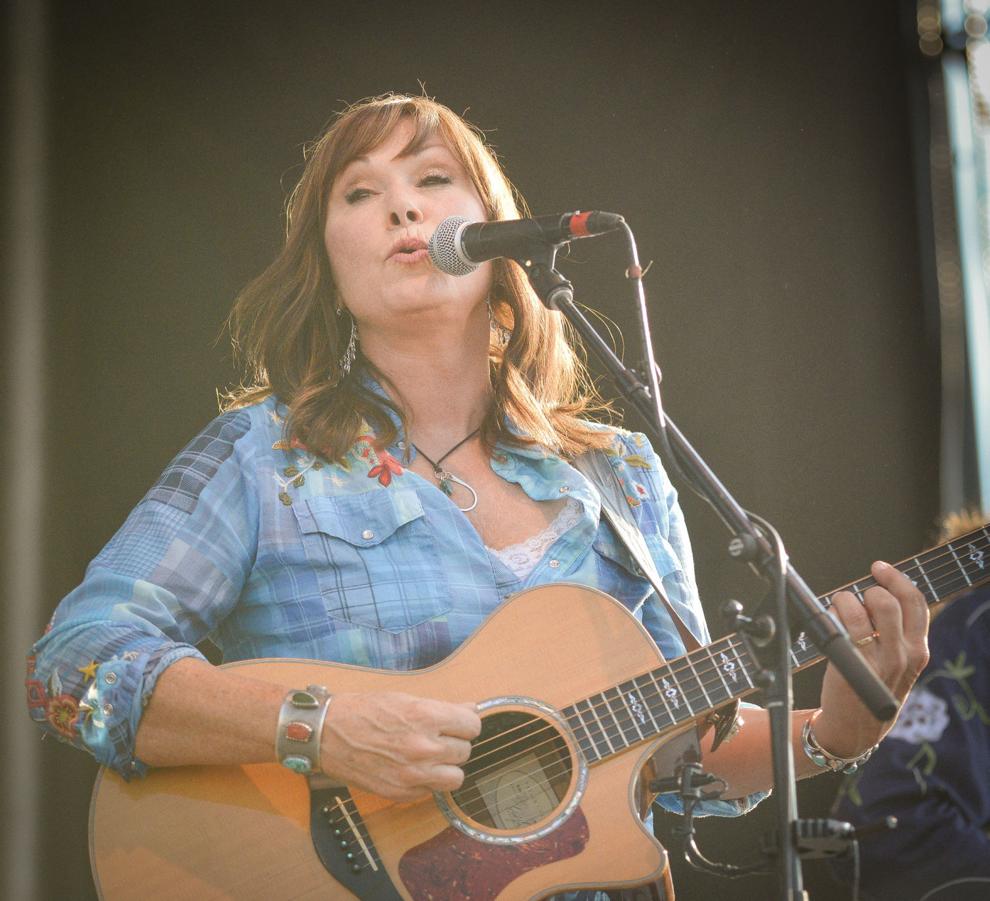 Red Ants Wes Urbaniak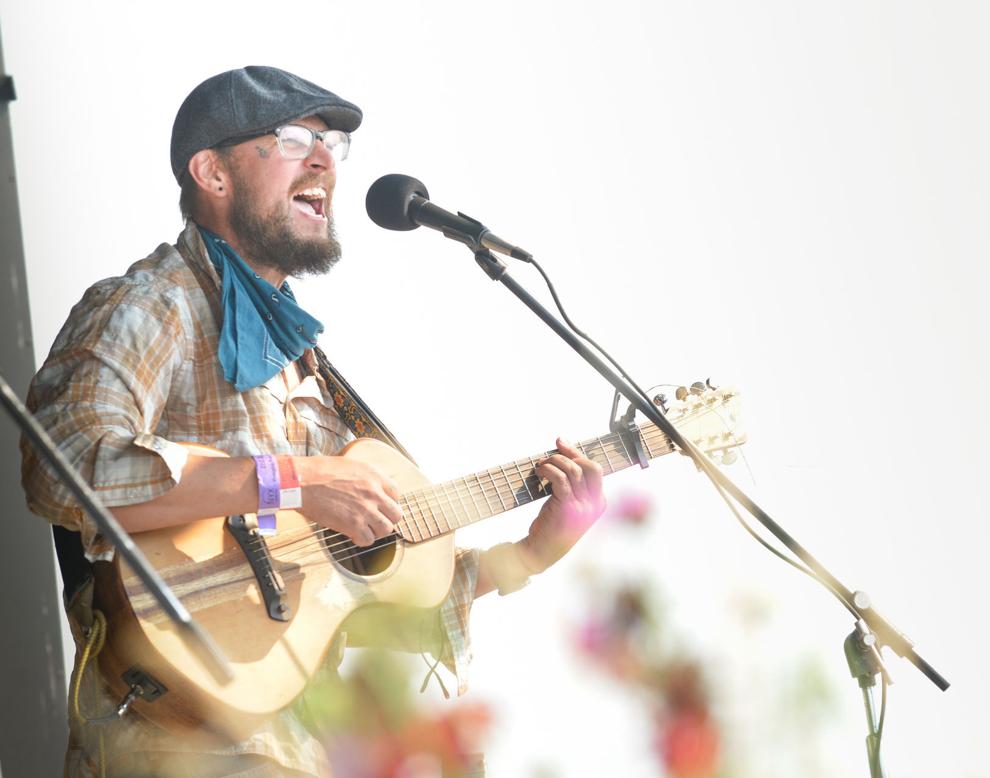 Red Ants Lone Bellow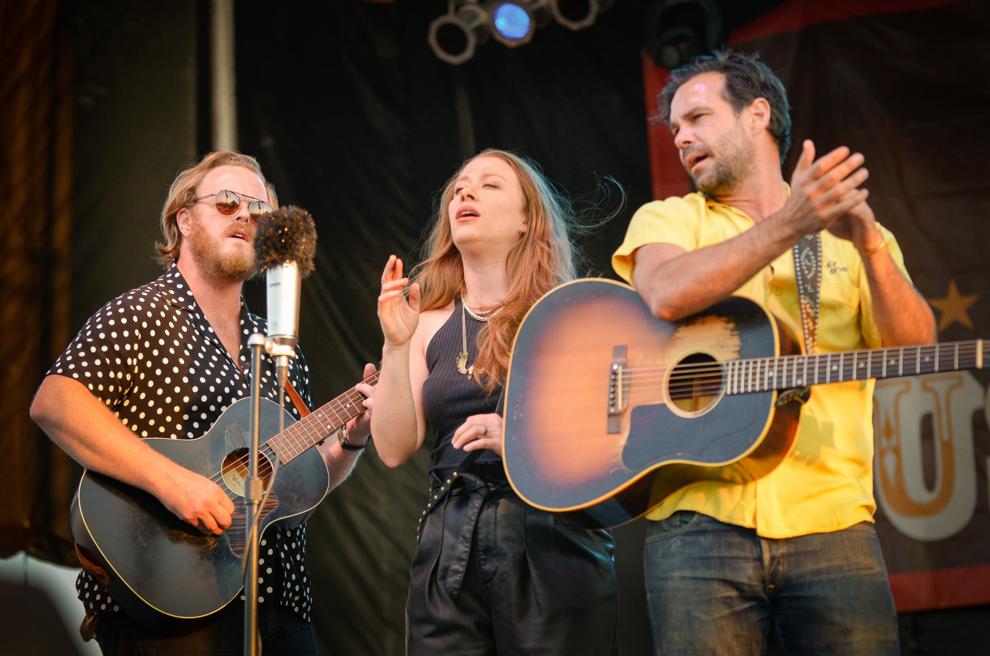 Red Ants Parsonfield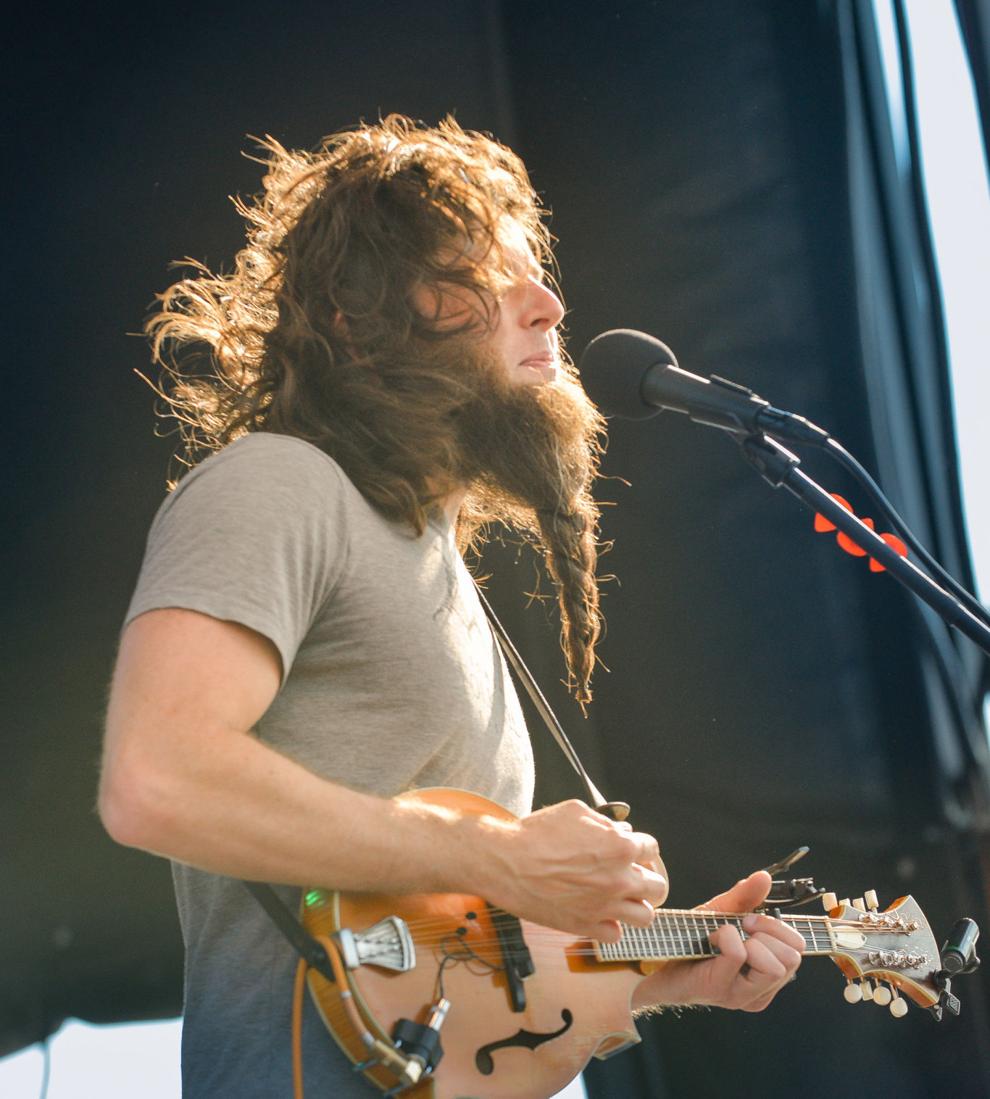 Red Ants Sarah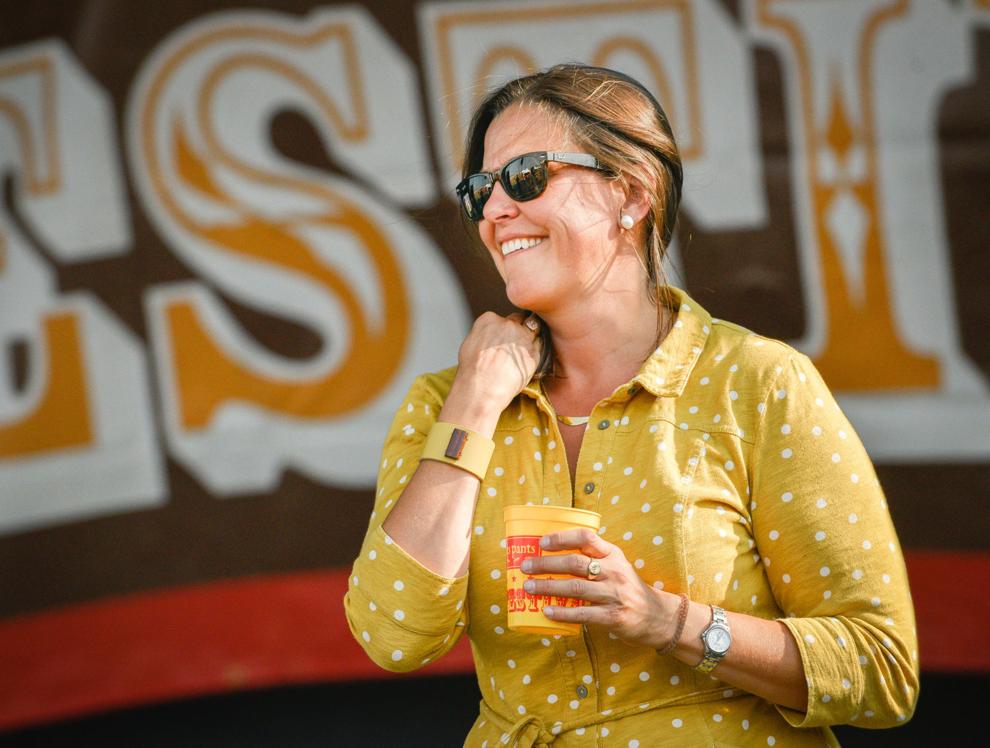 Laney Lou and the Bird Dogs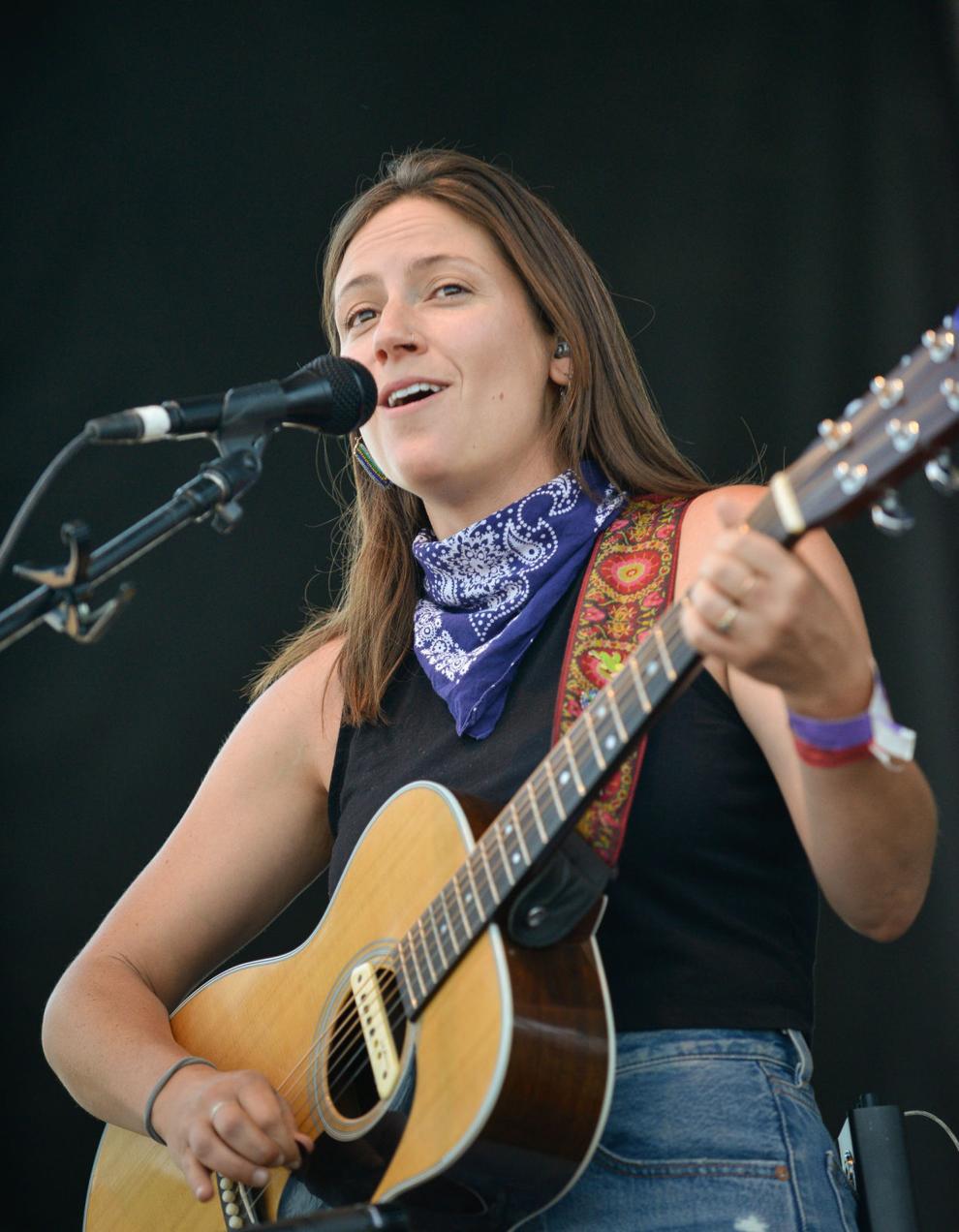 Red Ants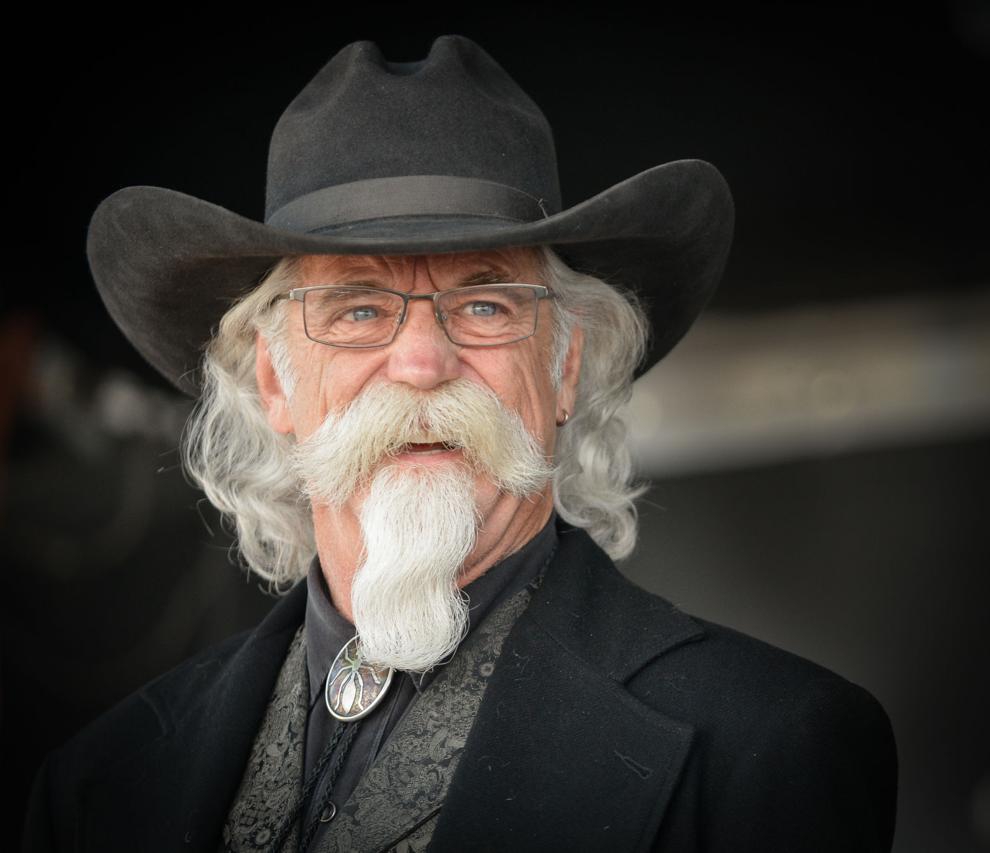 Red Ants pants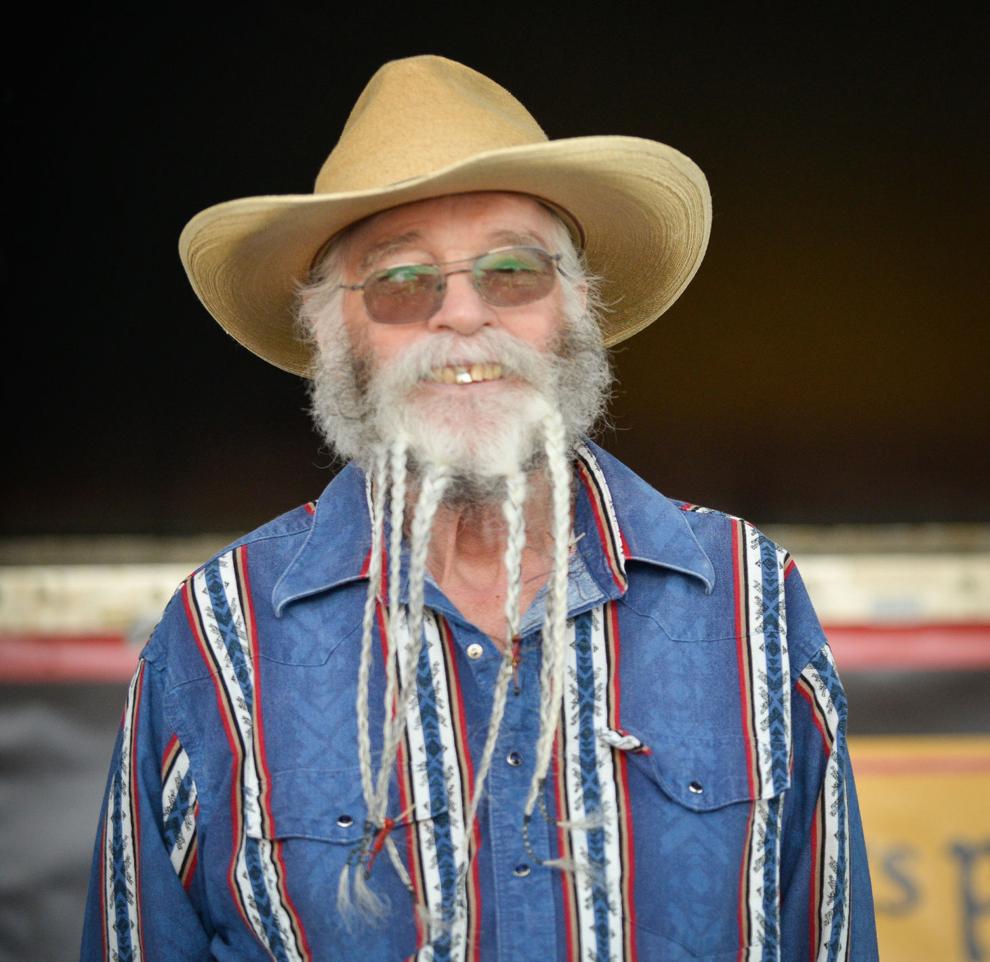 Red Ants beard mustache contest