The Fort Robinson Outbreak Spiritual Run, on its face, commemorates a historical event — the escape of ancestors of the Northern Cheyenne from captivity at Fort Robinson in Nebraska on Jan. 9, 1879. 
The 400-mile relay run has been trodden by Northern Cheyenne youths for more than 20 years. As children have gotten older, their leadership has been essential to the run, and to the fabric of the tribe.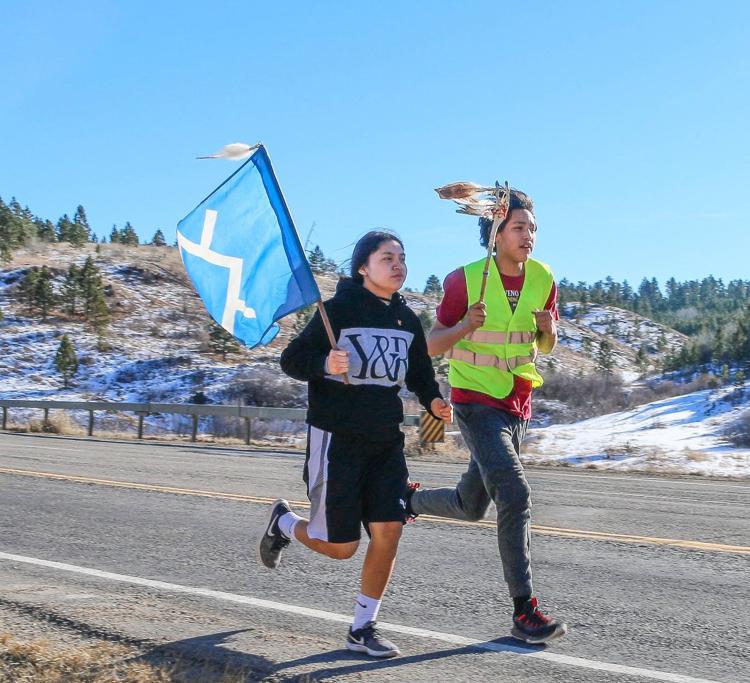 "It's truly powerful to see the young people starting to step up," said Lynette Two Bulls, an organizer for the run. 
But this year they were missing one of their own. 
Most of the runners this year were girls, Two Bulls said, "And this is such a big issue throughout the country and into Canada that we wanted to bring attention to that."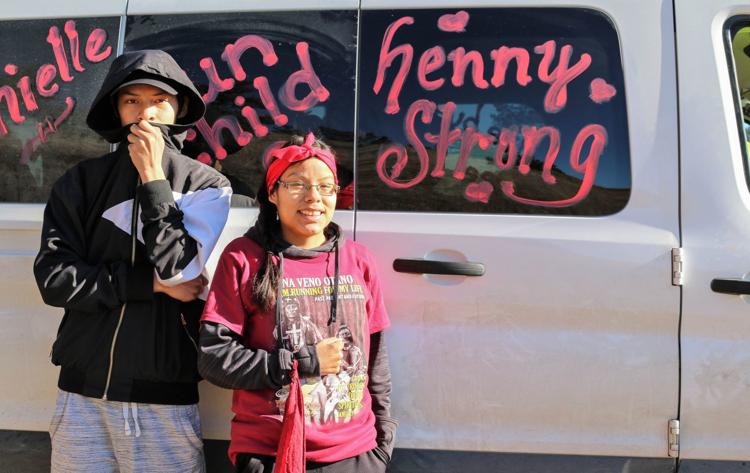 The run
The original 1879 runners were escapees of Fort Robinson, Nebraska, fleeing starvation and death at the hands of the U.S. Army with hopes of reaching Montana.
But almost 100 people died near the unheated building where they had been held for five days without food and water.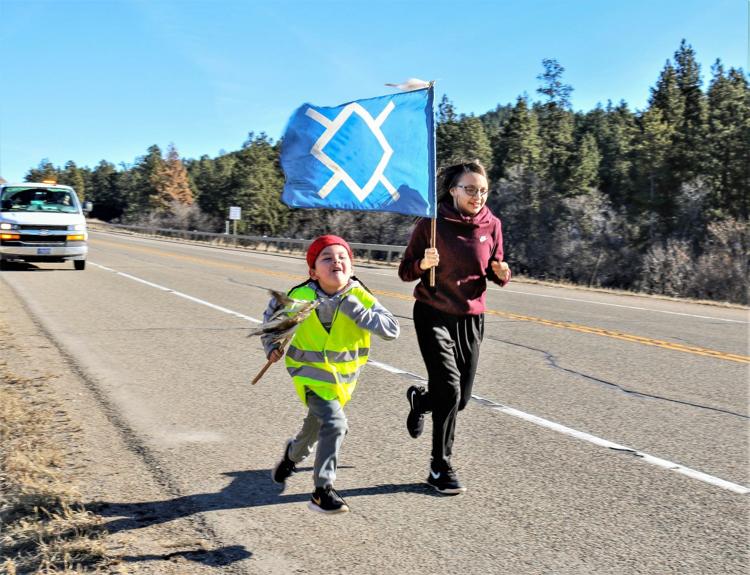 Another 22 ran about 40 miles before the Army found them, shooting them dead. Their bodies were collected and kept for more than a century before being returned to the Northern Cheyenne in 1993.
The current relay remembers those deaths, but celebrates the lives.
"What happened with the Northern Cheyenne ancestors, they sacrificed for our young people to have life," Two Bulls said. "When (young people) come on this run, they have a greater appreciation for that... It connects them to what is possible — not what's not possible, but what is possible."
Calling it unfathomable that a Native American child could go missing for two weeks before the FBI alerted the public, U.S. Sen. Jon Tester is…