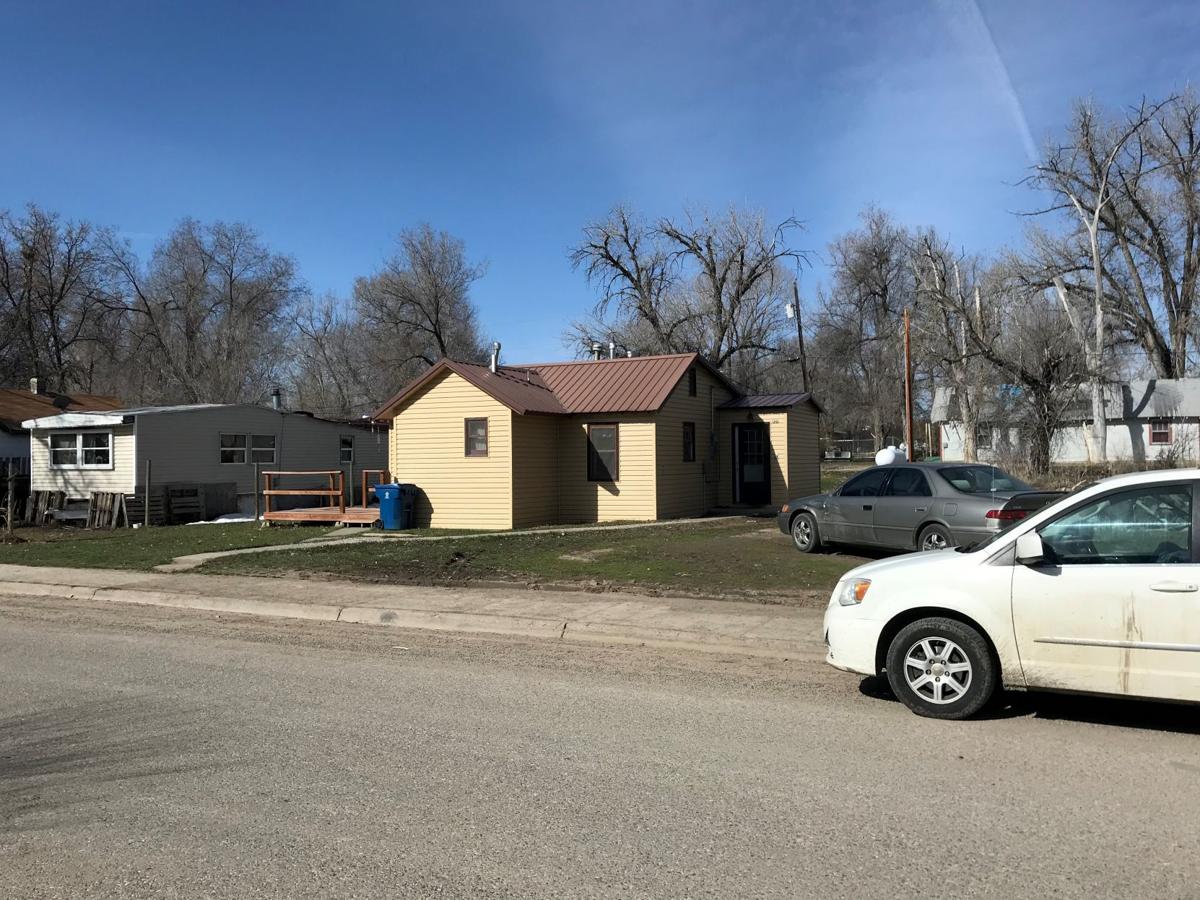 The family members claim the officer used excessive force in the shooting death and made no attempt to administer first aid as the shooting victim lay dying.
Ruben Stewart, 36, was killed the night of April 15 after the officer, named in the lawsuit as Timothy Smells Jr., responded to a reported disturbance at a home in Lodge Grass. Stewart was living at the house with his grandmother, LaVerne Williamson Big Hair.
The complaint, filed Wednesday in U.S. District Court in Billings, asks for the BIA to compensate the family for physical and emotional pain and suffering, funeral expenses, Stewart's loss of earning capacity and other costs, including Big Hair's "shock and fright by witnessing the shooting death of her grandson."
You have free articles remaining.
Big Hair previously told The Gazette she had called police because her son had been drinking and was belligerent, and she wanted police to take him to jail where he could "sleep it off."
Smells arrived and spoke briefly with Big Hair, according to the complaint, before Stewart came to the threshold of the entrance and "brandished a paring knife and challenged the officer to a fight."
After drawing his gun and ordering Stewart to drop the knife, "Smells shot Ruben five times in quick succession, with three of those shots hitting Ruben in the back," the complaint states.
Smells did not call for backup or attempt to use non-lethal force such as a stun gun, according to the lawsuit. He also failed to administer first aid and appeared "agitated, cursing and striking the side window of his patrol car." The lawsuit claims Stewart did not die for "a matter of minutes" before bleeding to death.
"When an onlooker challenged Officer Smells on his use of lethal force, the officer pointed his weapon at the witness and told him to stand back," the complaint states.
The lawsuit cites statements from witnesses to the incident, alleging that Smells immediately "showed his gun" when he arrived at the house and escalated the verbal exchange with Stewart despite onlookers yelling at Smells to "stop it."
The suit does not name Smells as a defendant, alleging that he was acting within the scope of his employment with the BIA. Stewart's mother, Janet Jean Big Lake, is listed as the representative of Stewart's estate, the other plaintiff in the lawsuit.