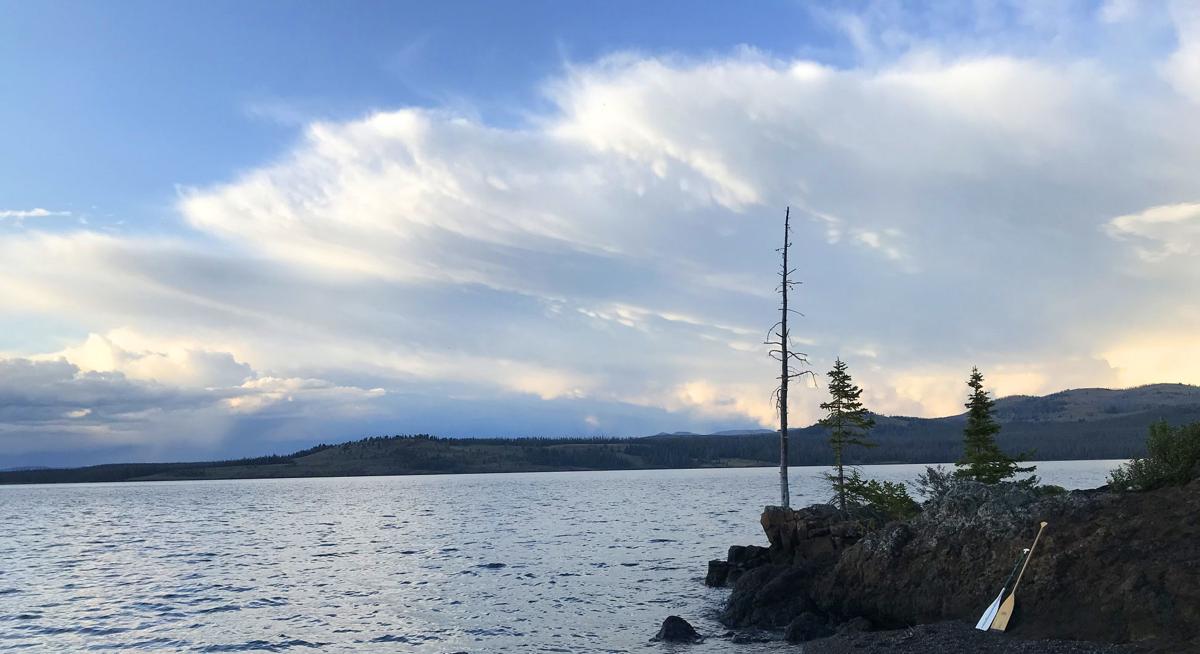 A half-acre fire burning on the eastern shore of Yellowstone Lake was detected Monday.
The Brimstone fire was likely caused by lightning and is burning in a spruce and fir forest.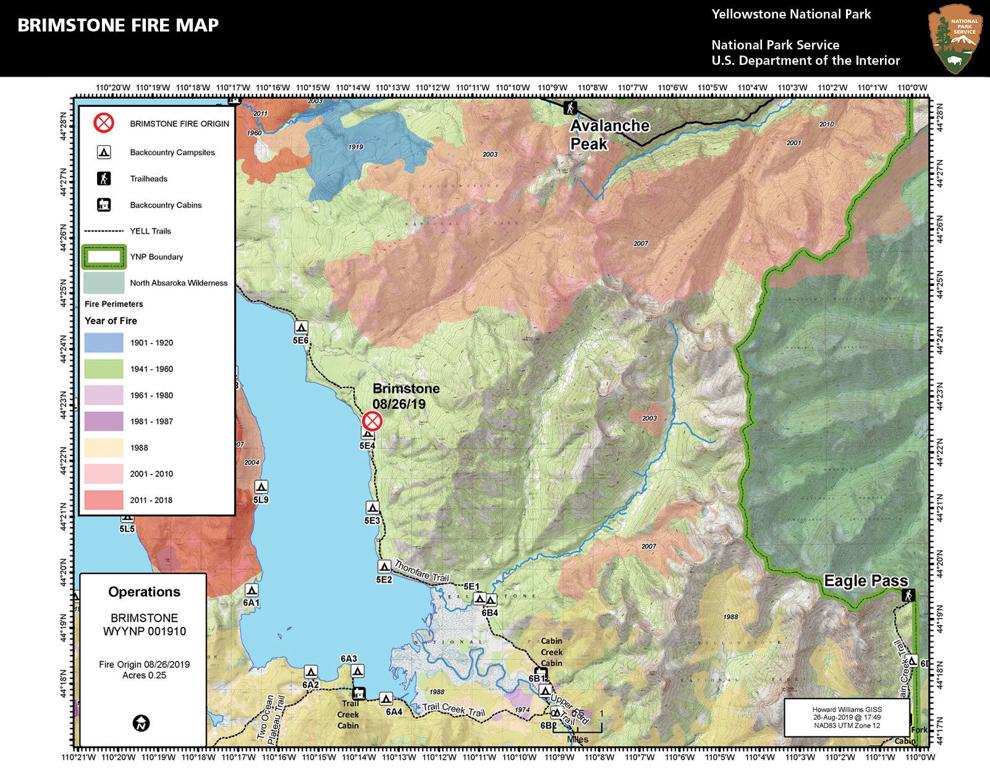 For safety reasons, Brimstone Bay campsite 5E4 near the Thorofare Trail is closed until further notice but the trail remains open because of low fire activity. Hikers can check the current status of the trail at the Backcountry Situation Report online.
The Brimstone fire is one of four burning in the park that is being monitored by fire staff as fire danger has been elevated to "high." The largest blaze is the Pollux fire which, at 30 acres, has been burning since Aug. 3 in the mountains near Crandall, Wyoming. Three of the fires were ignited in the past nine days.
Visitors can stay informed about current fire activity in Yellowstone by logging on to the fire information page.