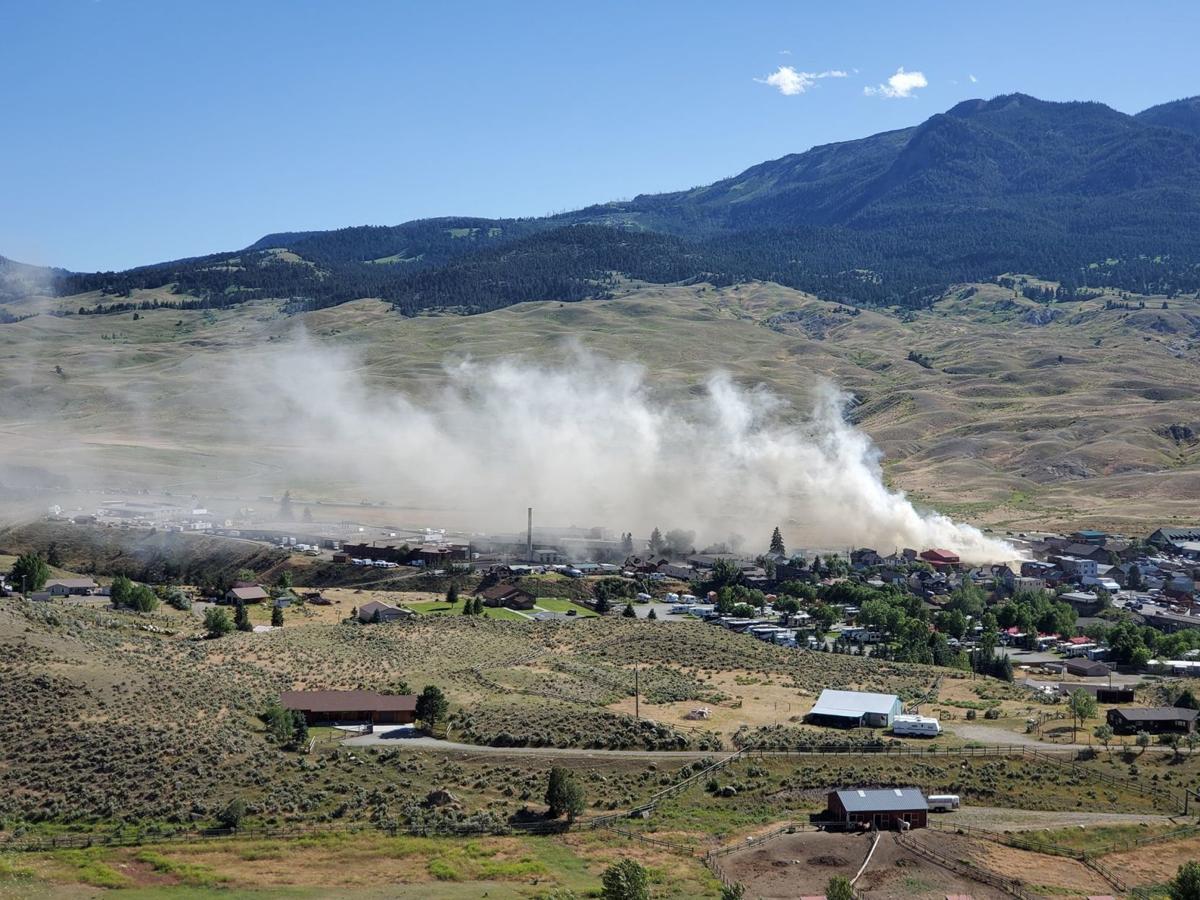 This article has been updated to reflect that Chuck Tanner is the proprietor of the Two Bit Saloon, and not the owner of the property. 
A fire in downtown Gardiner Tuesday destroyed at least three buildings and left a large plume of smoke hovering over the town. 
Greg Coleman, with Park County Emergency Management, said that as of 8:30 p.m., crews had controlled the blaze that tore through several businesses in Yellowstone National Park gateway community.
No injuries have been reported, and workers from the American Red Cross of Montana were standing by to assist anyone displaced by the fire. Any resident needing assistance may call the local Red Cross Office at 800-272-6668.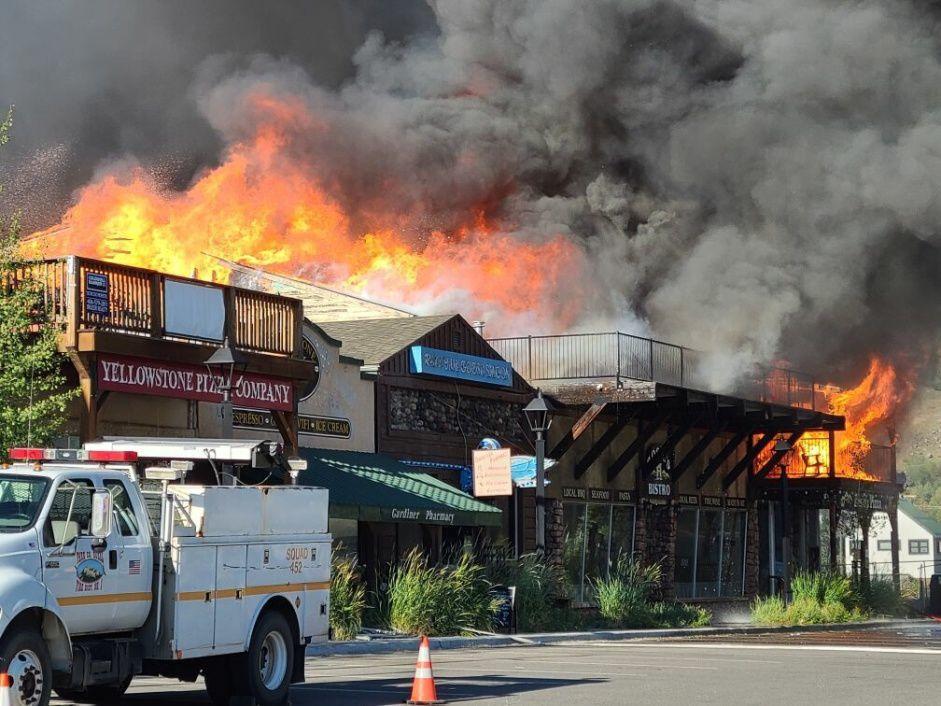 Social media posts began appearing Tuesday afternoon showing the Two Bit Saloon engulfed in flames and spewing billowing smoke. Photos also showed fire spreading down the historic block of local businesses.
Chuck Tanner, proprietor of the Two Bit Saloon, said no one had been injured in the fire, and that it began between 3:30 and 4 p.m. As of 6:30 p.m., all of his employees had been safe and accounted for.
He also said the fire had spread to three surrounding buildings as of 6 p.m. Those include Yellowstone Raft Co., Rosie's Bistro and Red's Blue Goose Saloon.
Red's Blue Goose Saloon, he said, was demolished by emergency crews to halt the spread of the fire and save the rest of the block. 
"It's a total loss," Tanner told The Gazette. 
Photos from the scene show fire crews from both Gardiner's volunteer fire service and Yellowstone National Park.
Coleman said the Park County Sheriff's Office will be investigating the cause of the fire, and advised residents and travelers alike to keep clear of the area. There are currently no road closures in place. 
Photos: Fire destroys several businesses in Gardiner
Gardiner fire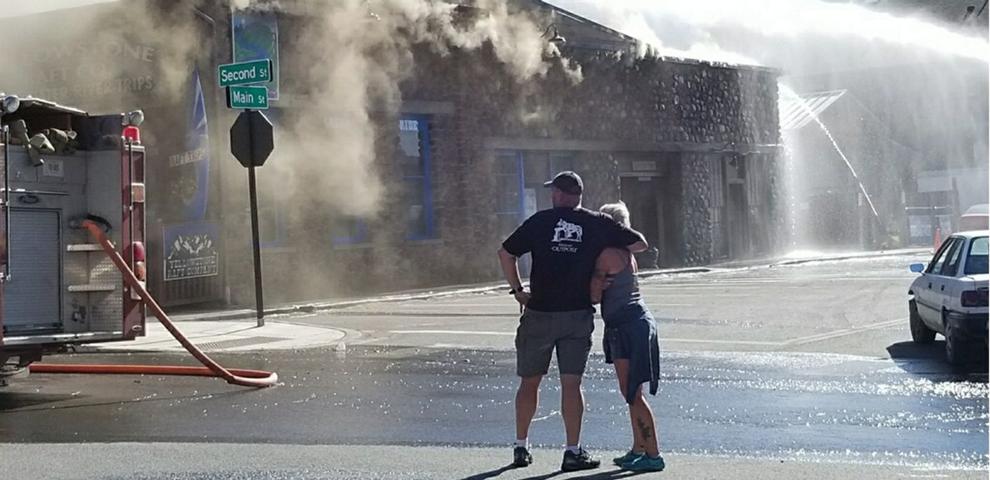 Two Bit Saloon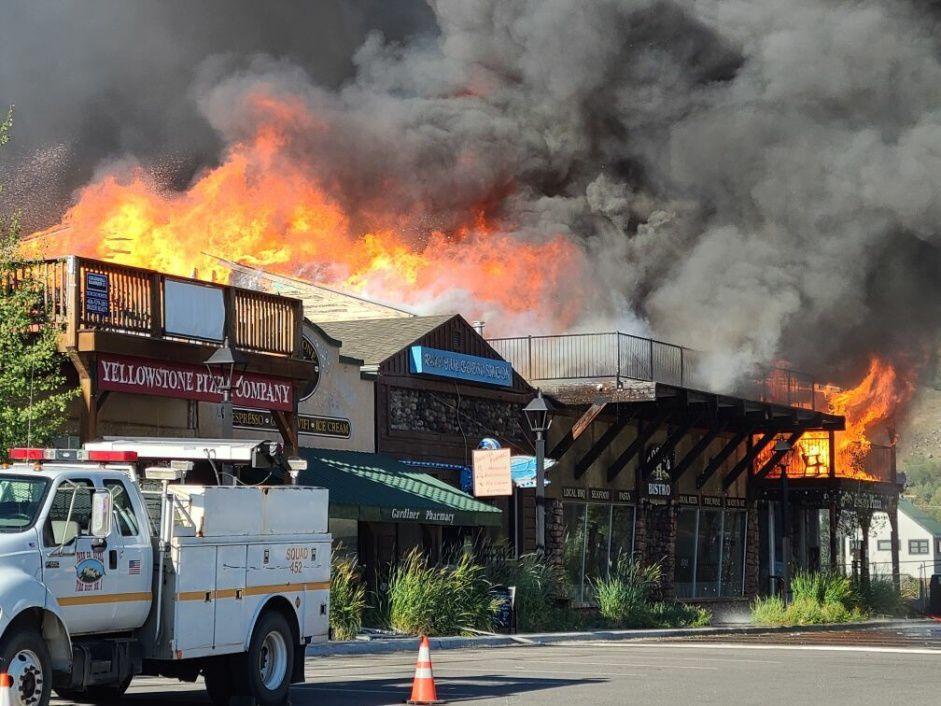 Gardiner fire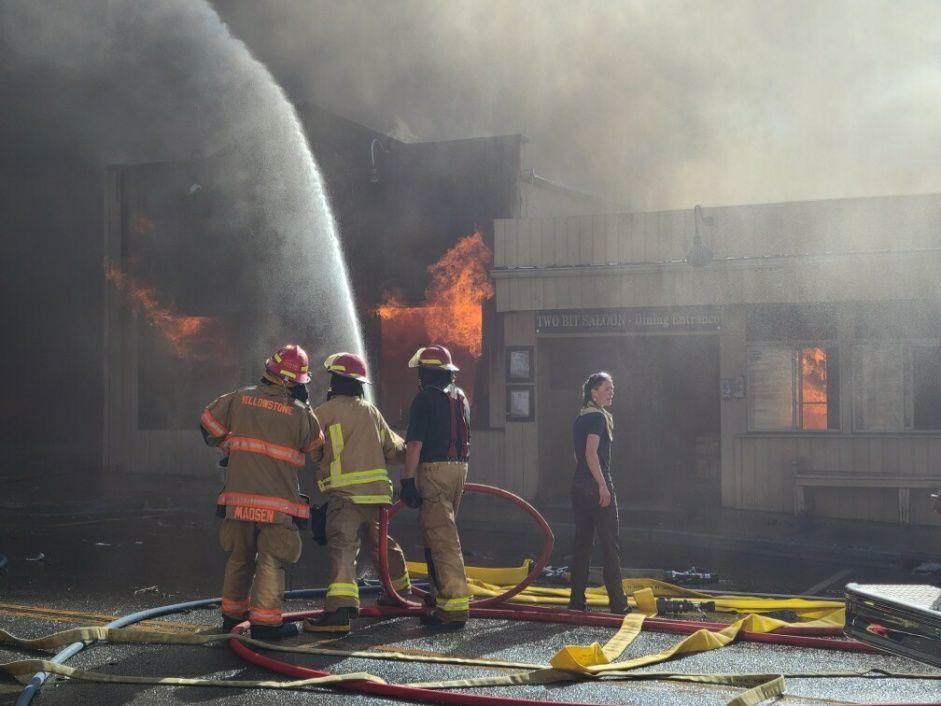 Gardiner fire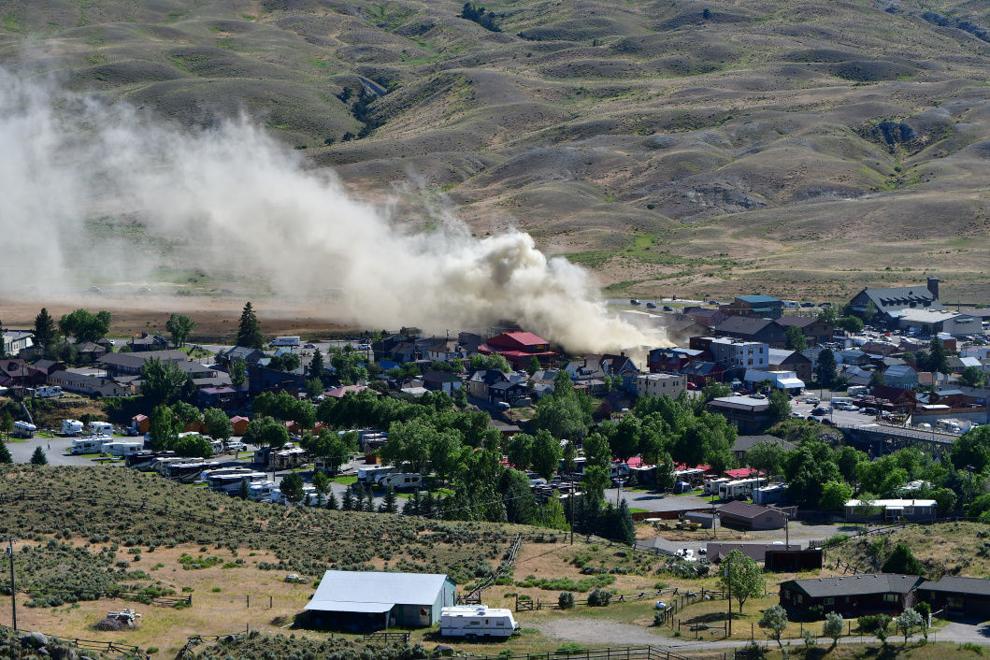 burned out store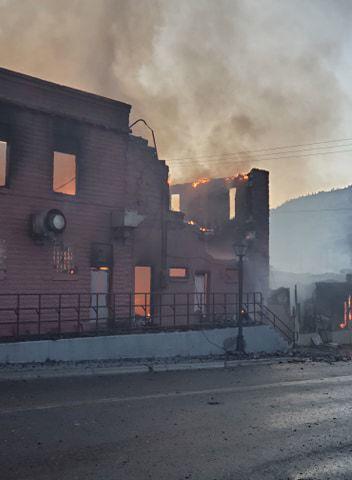 Gardiner fire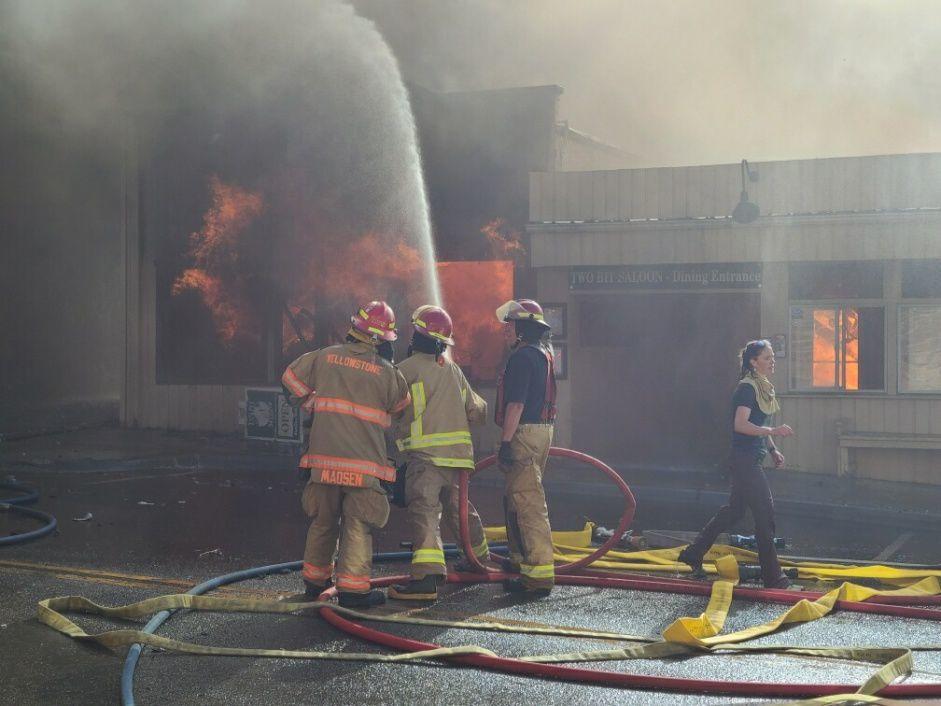 Gardiner fire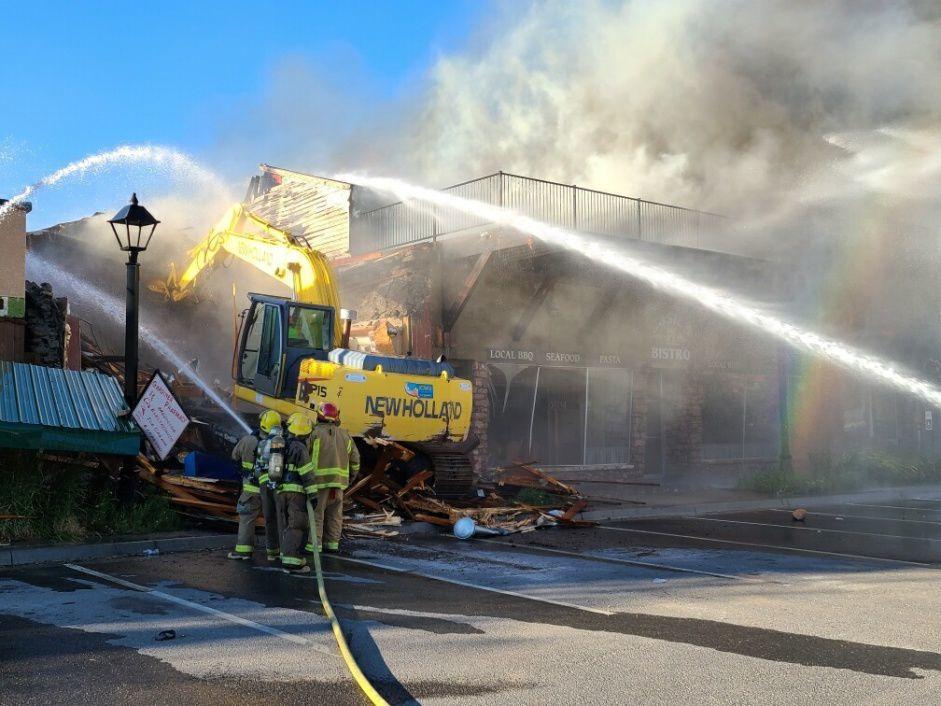 Gardiner fire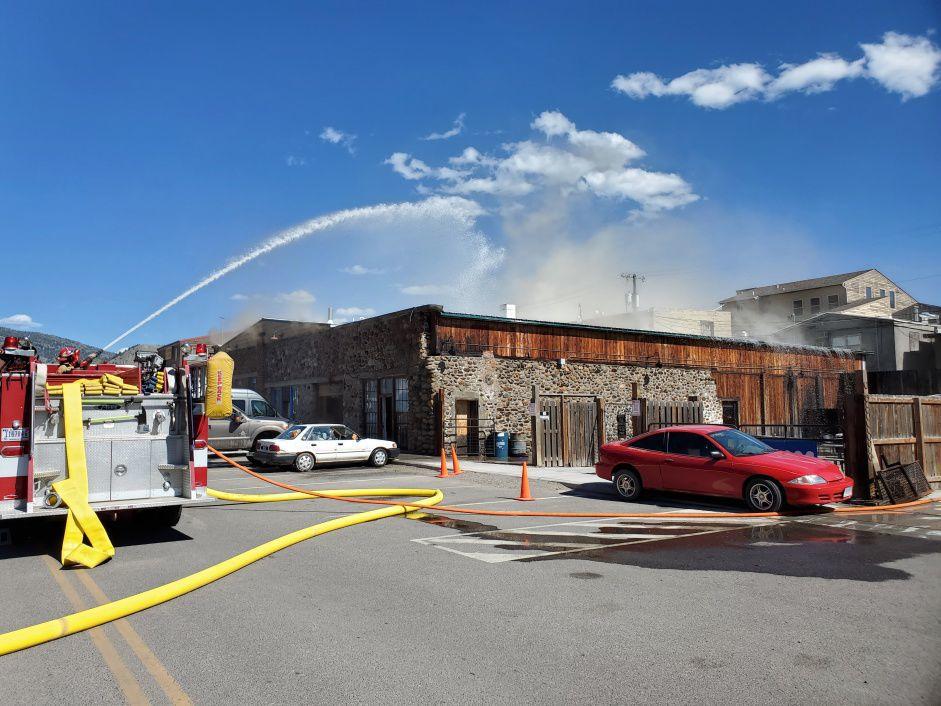 Gardiner fire
Gardiner fire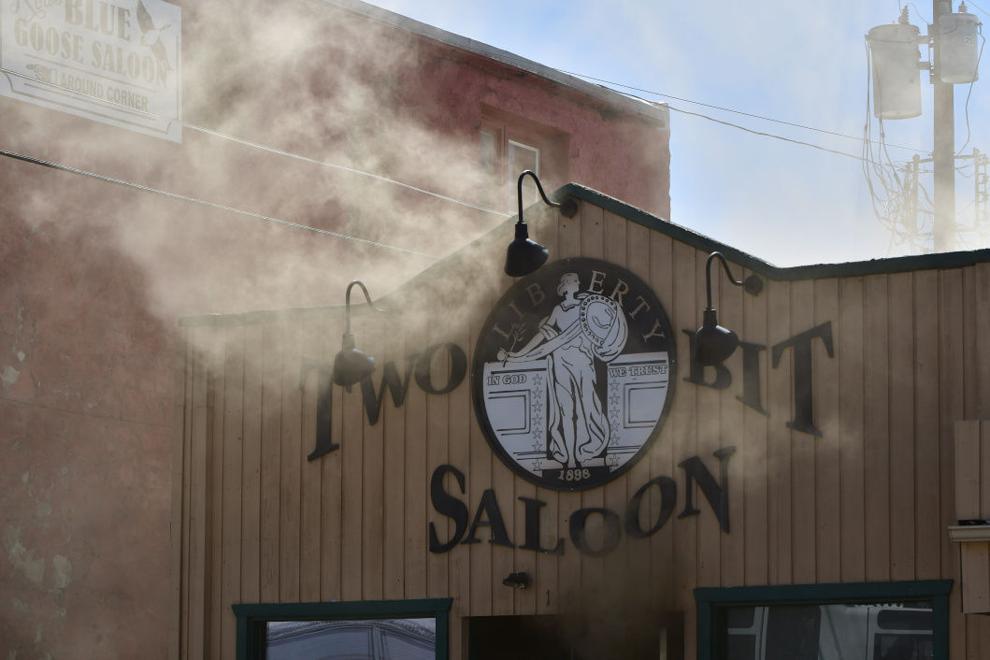 Gardiner fire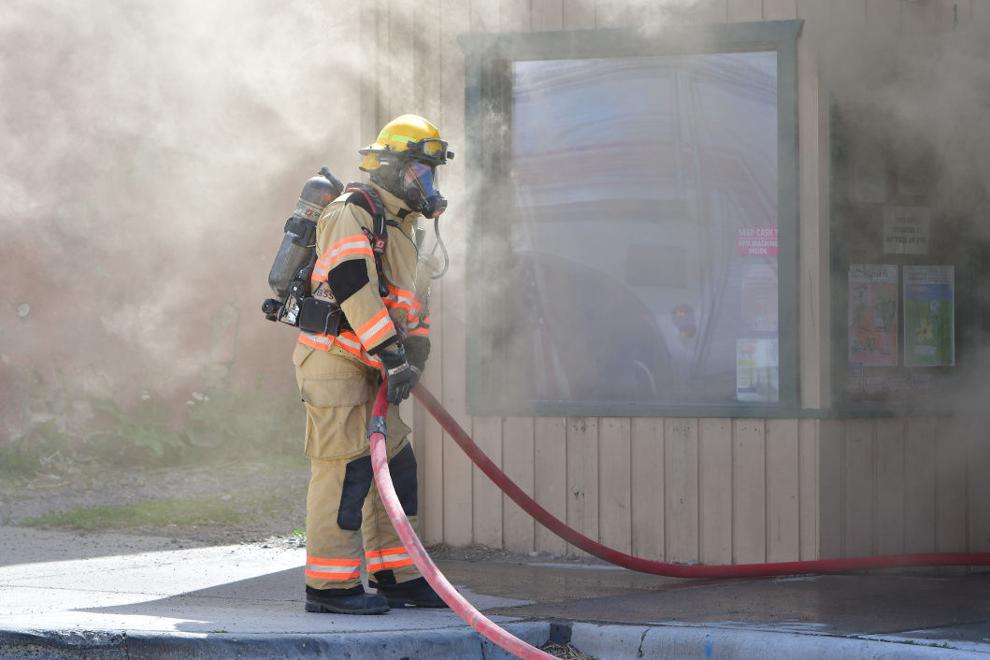 Gardiner fire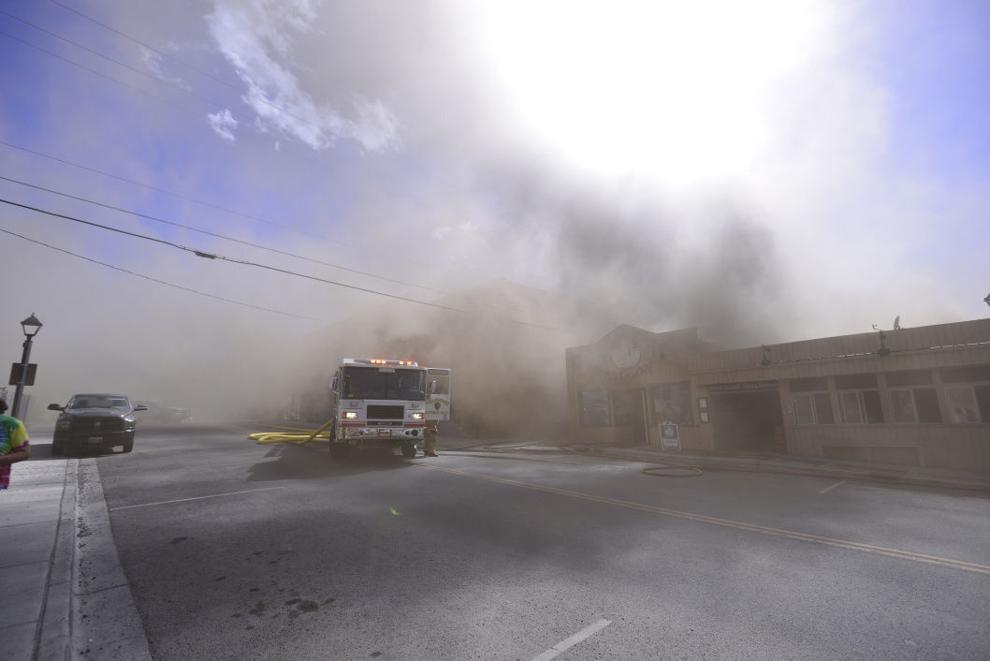 Gardiner fire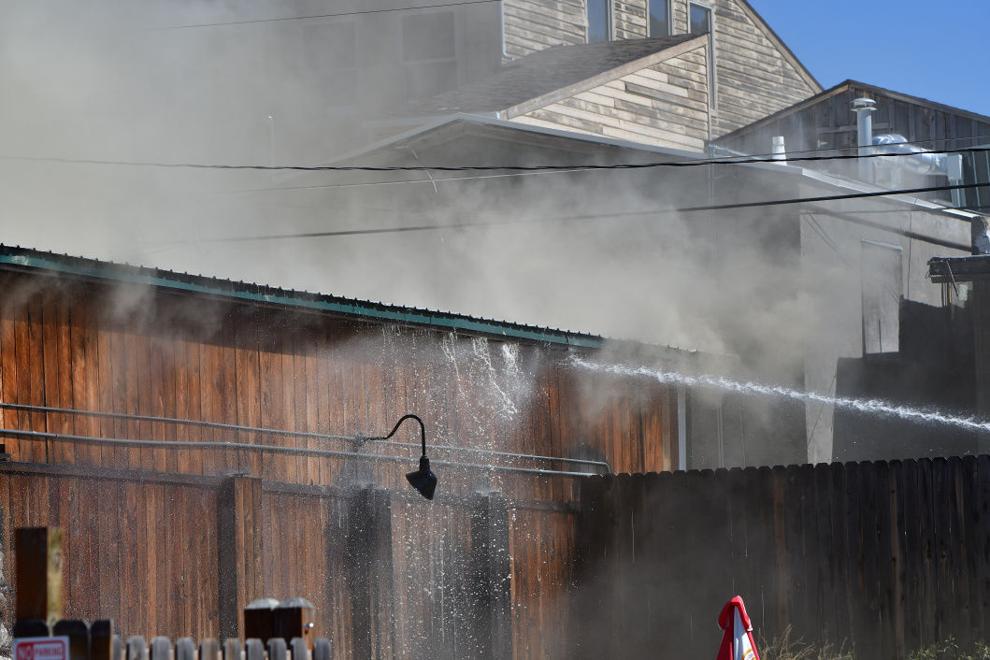 Gardiner fire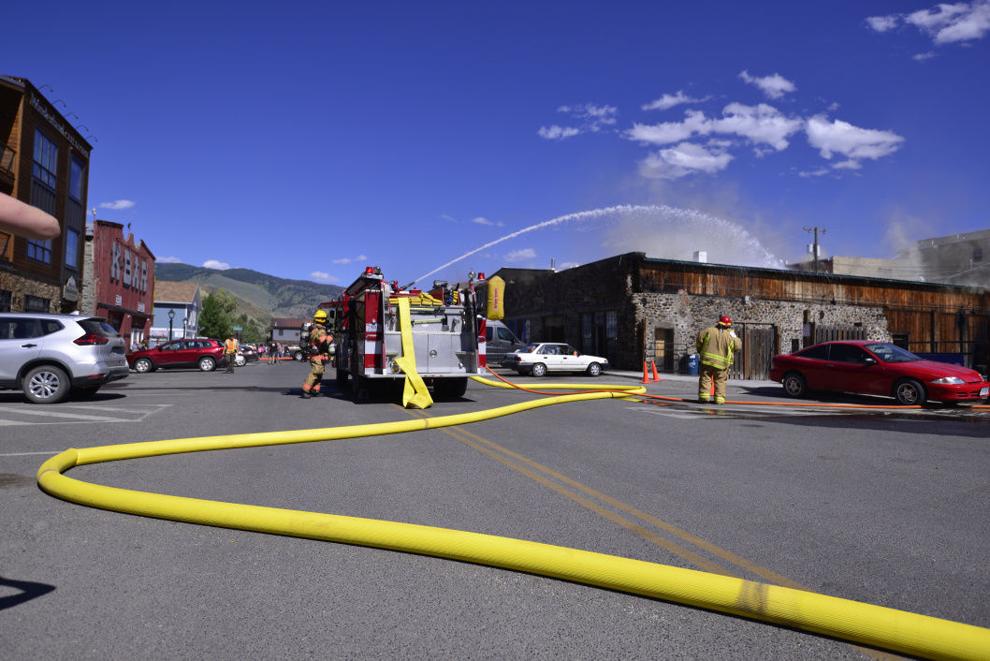 Gardiner fire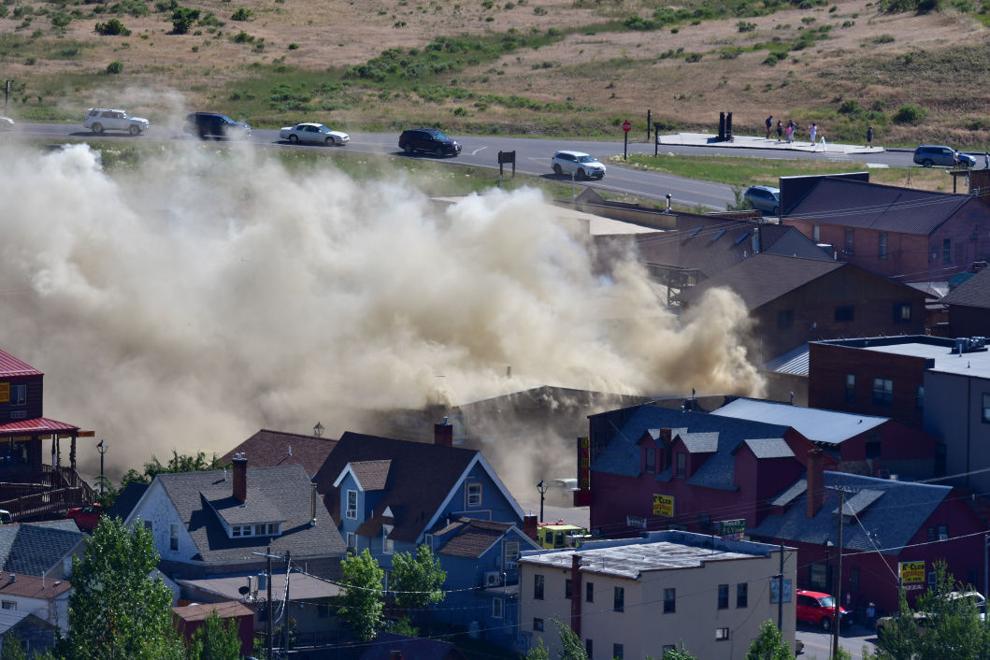 Gardiner fire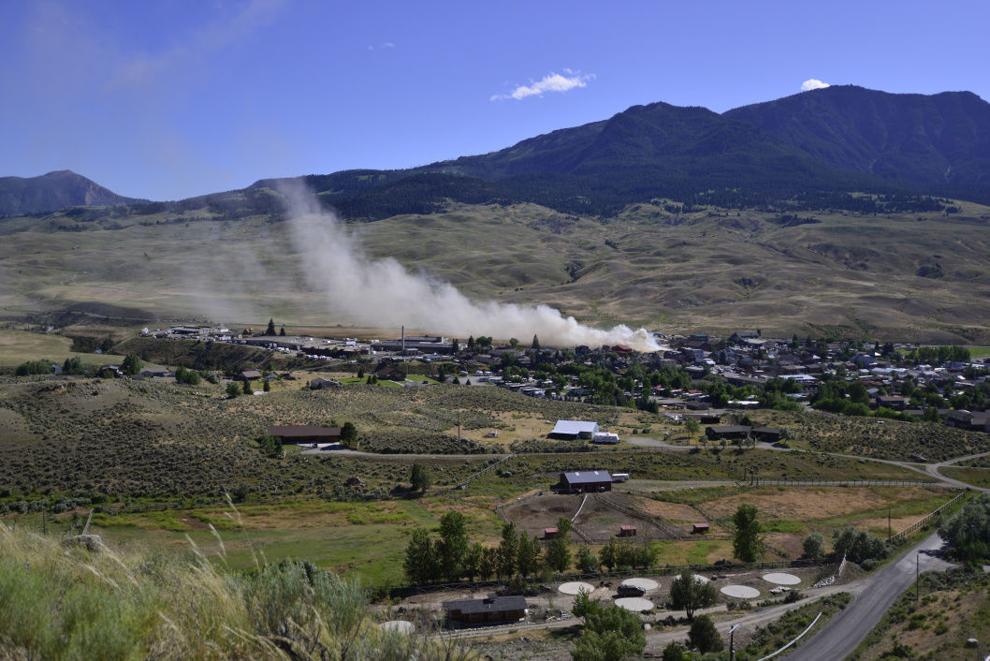 Gardiner fire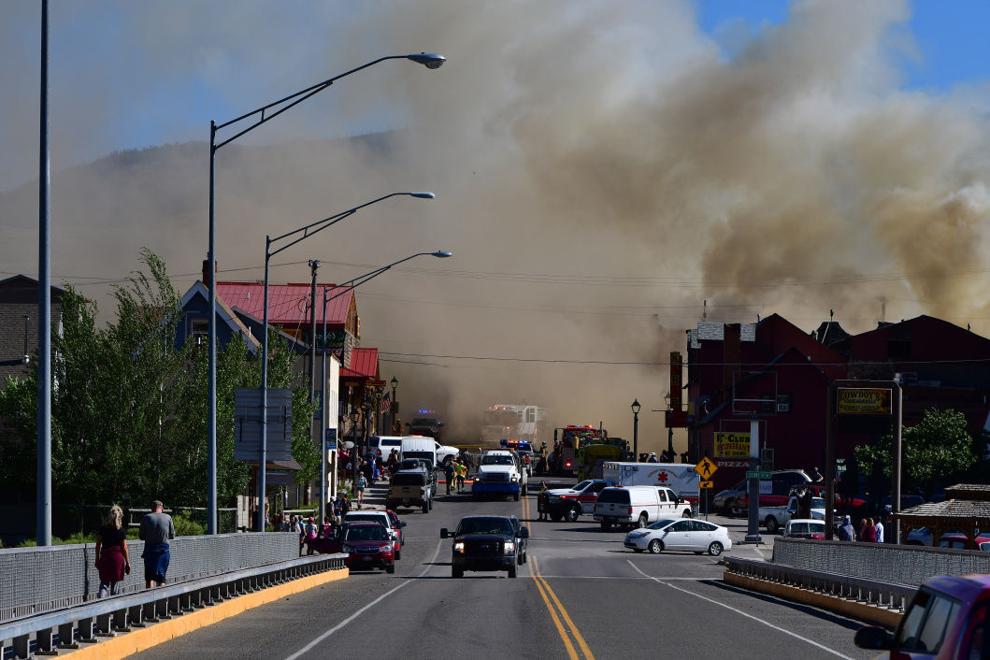 Gardiner fire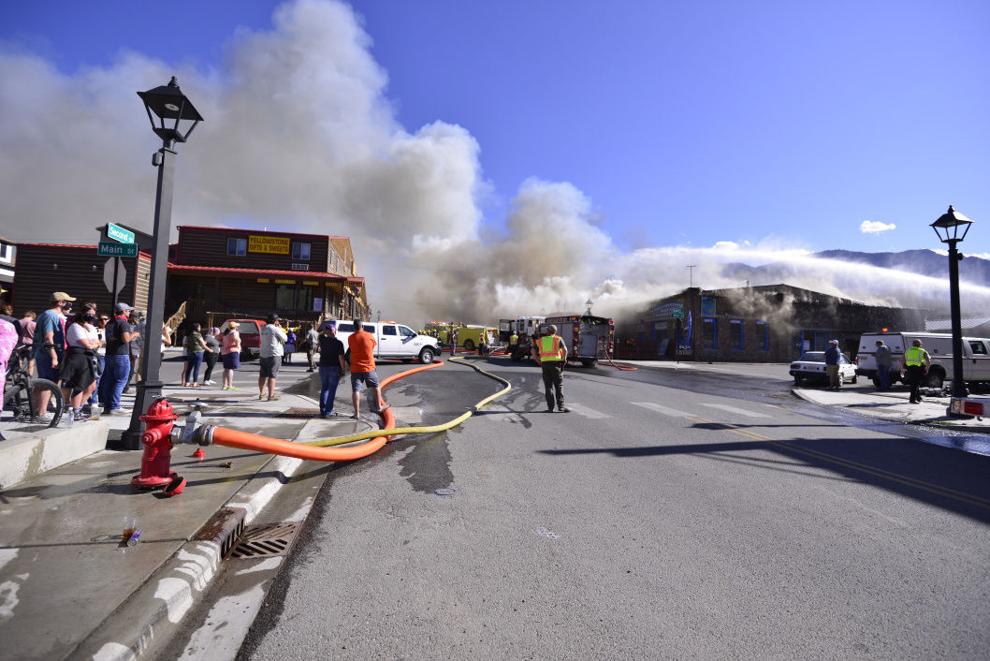 Gardiner fire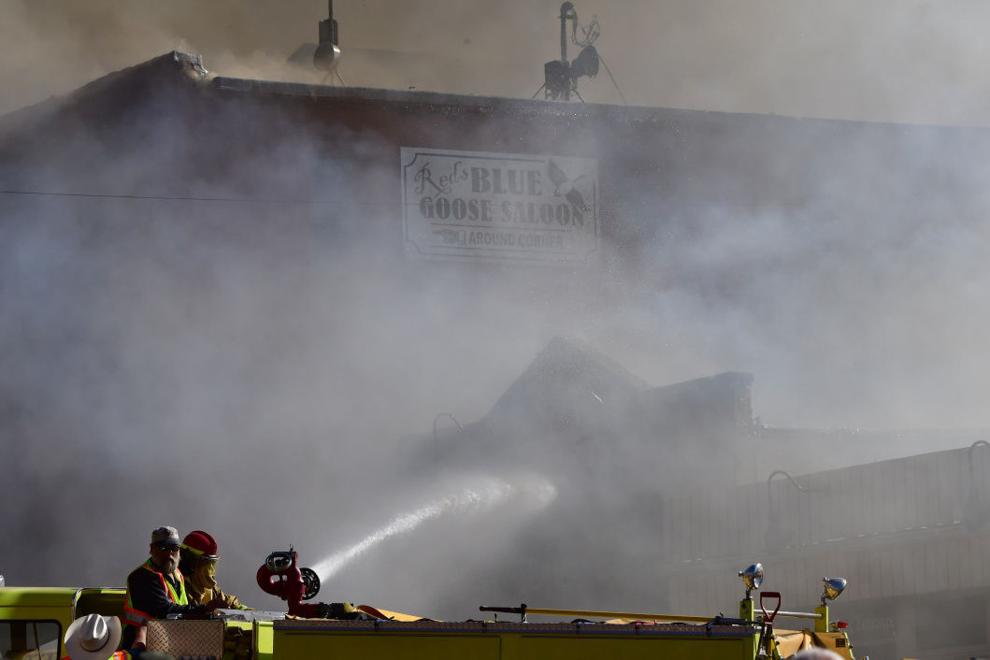 Gardiner fire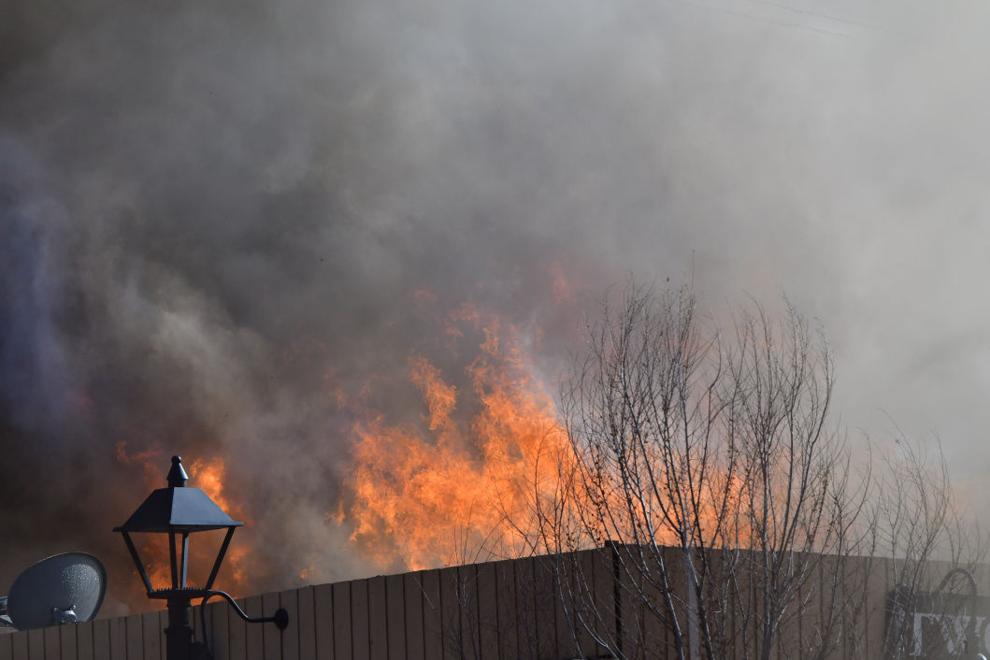 Gardiner fire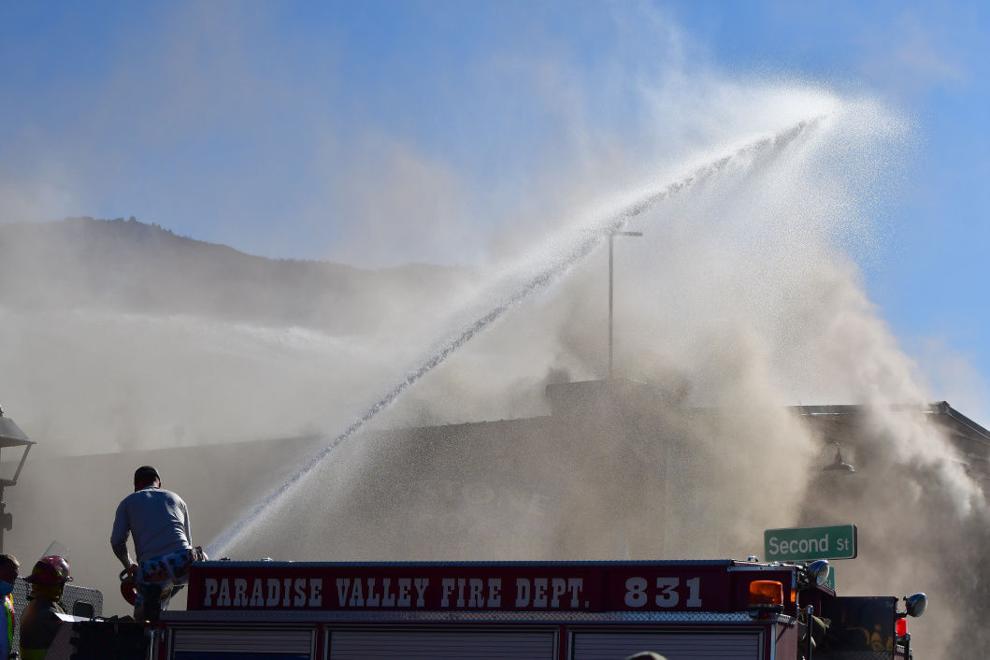 Gardiner fire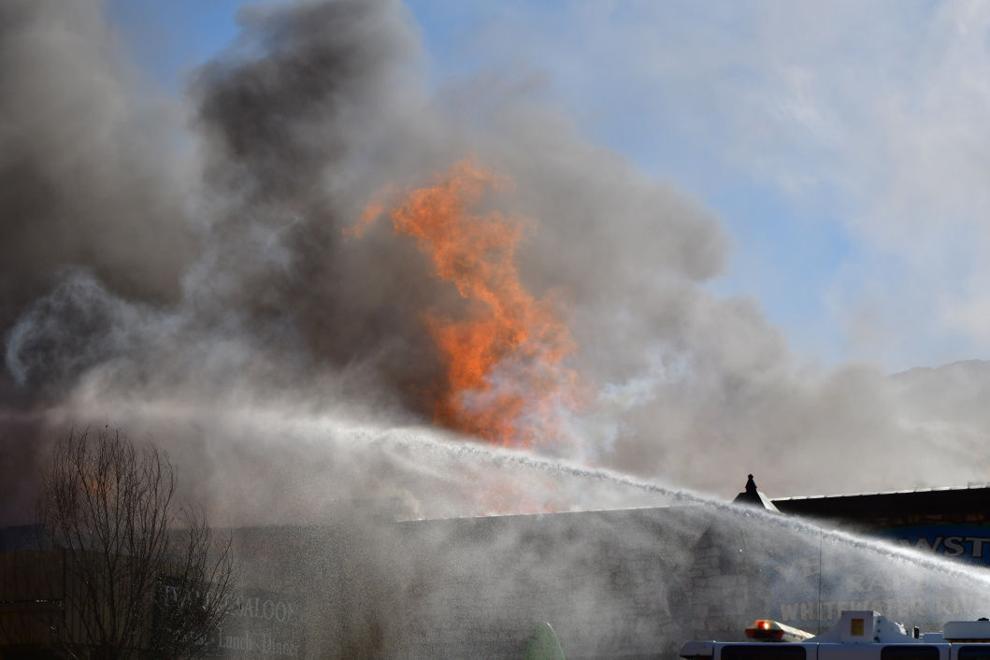 Gardiner fire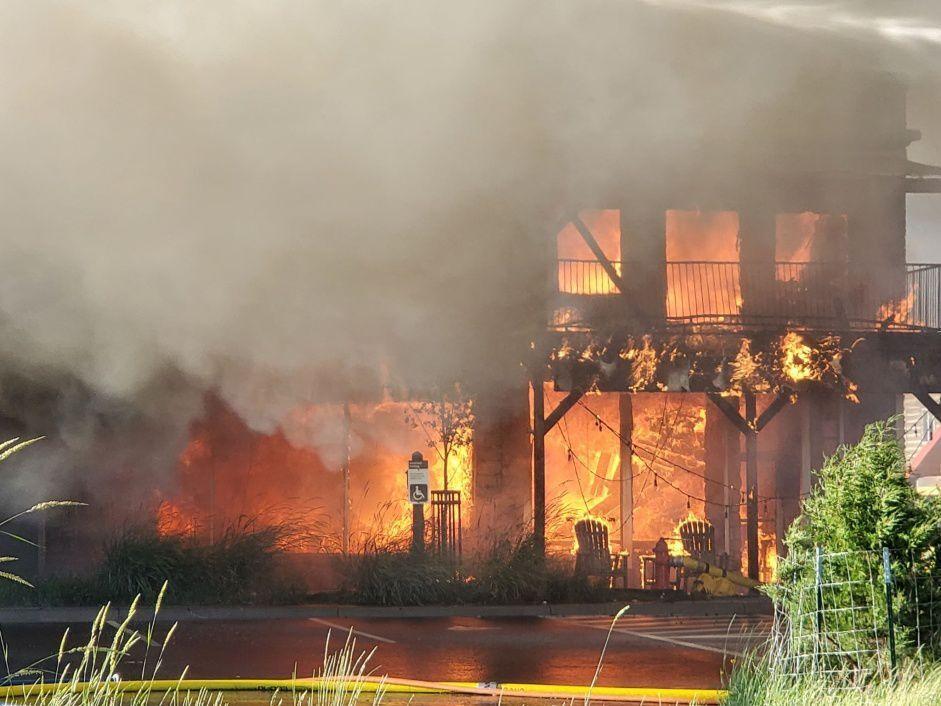 Gardiner fire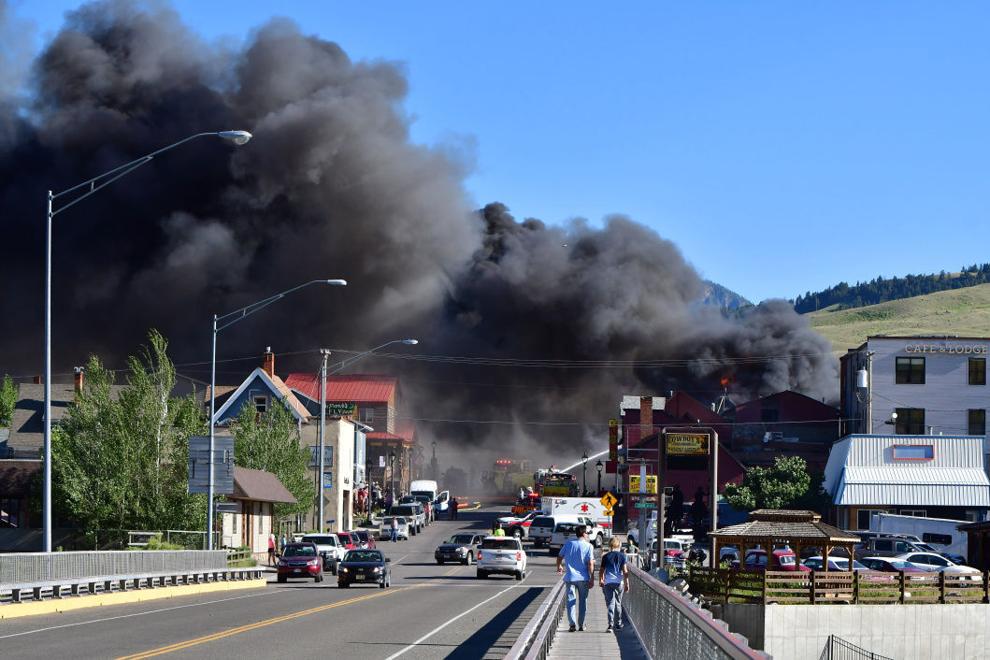 Gardiner fire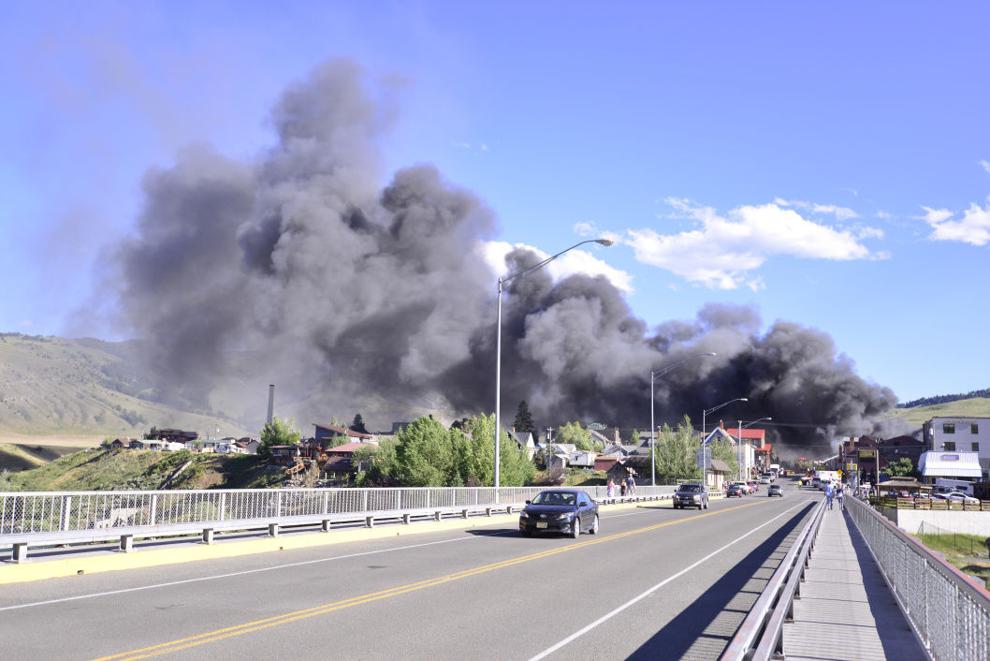 Gardiner fire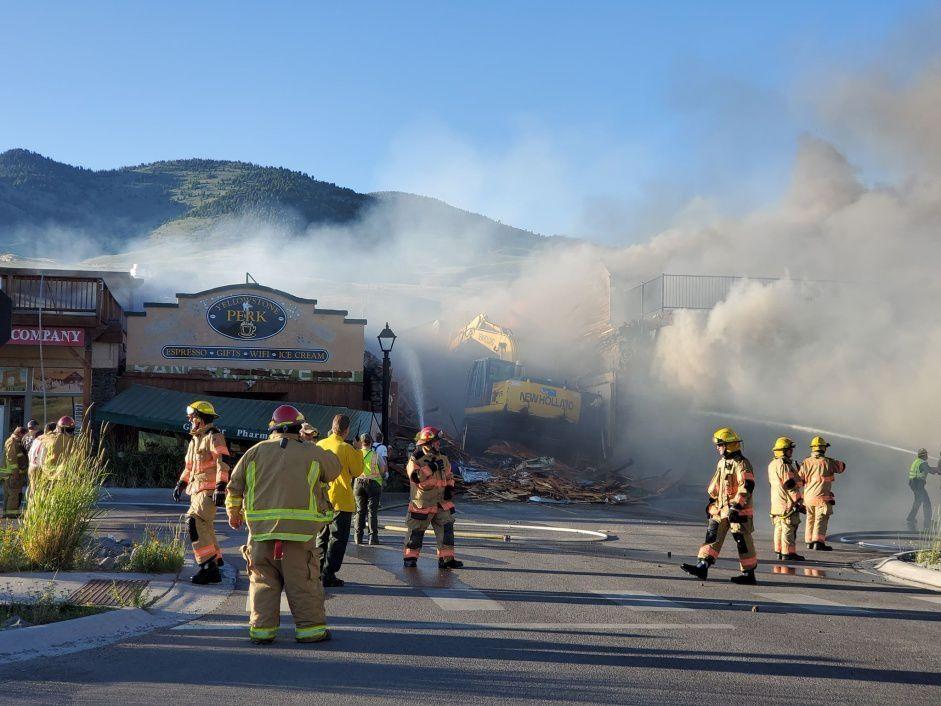 Gardiner fire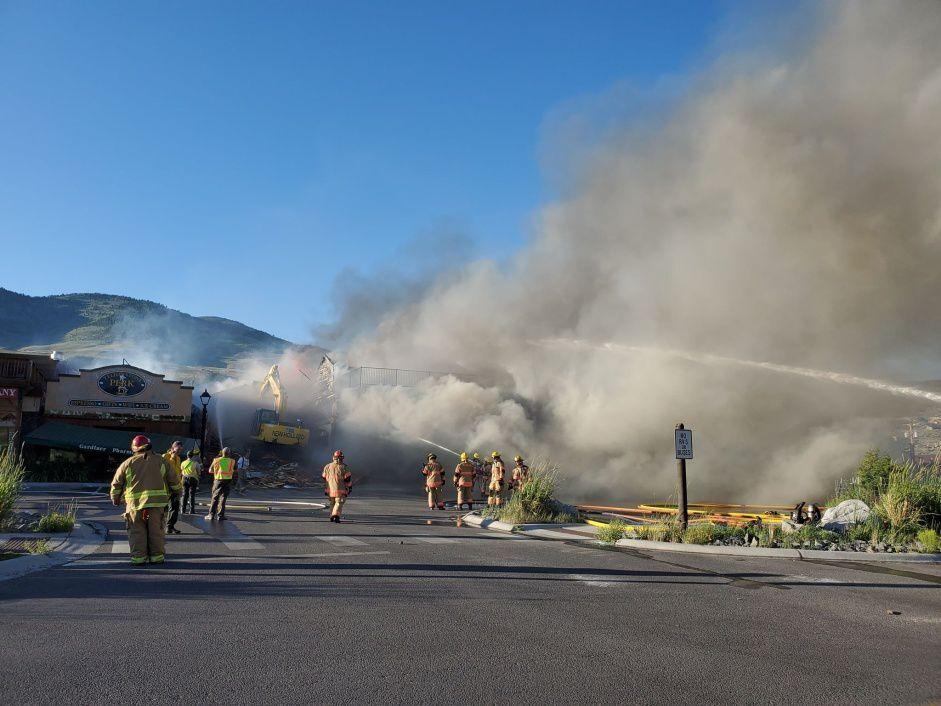 Gardiner fire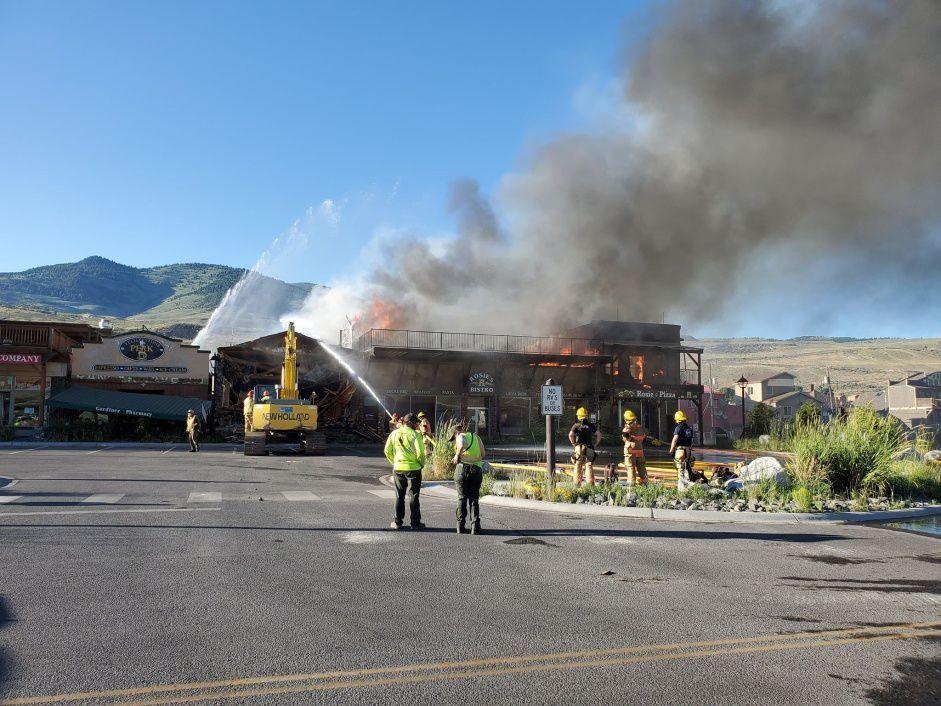 Gardiner fire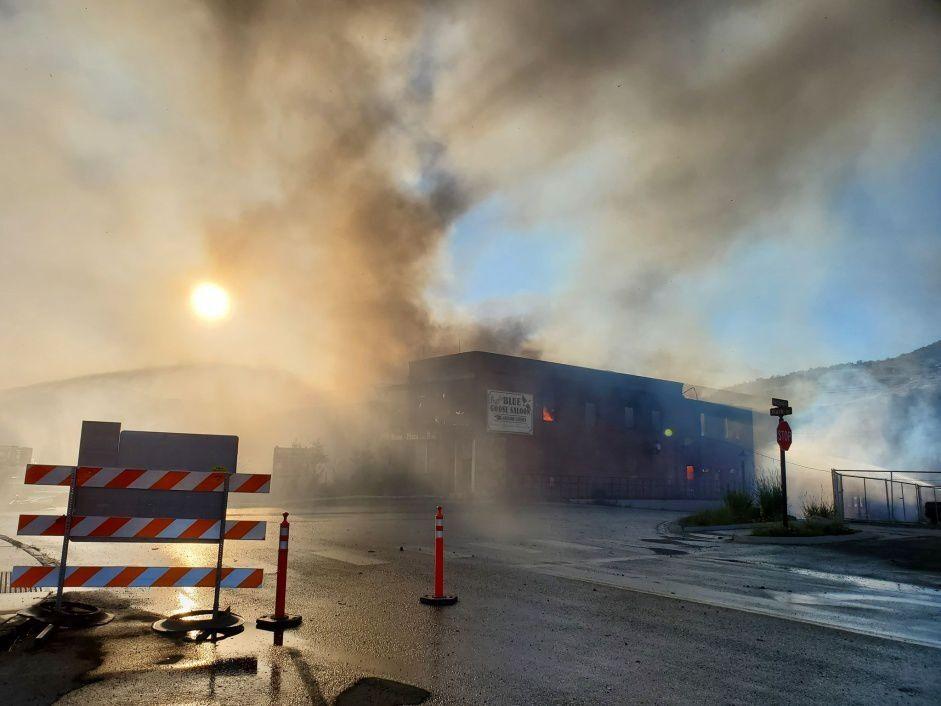 Gardiner fire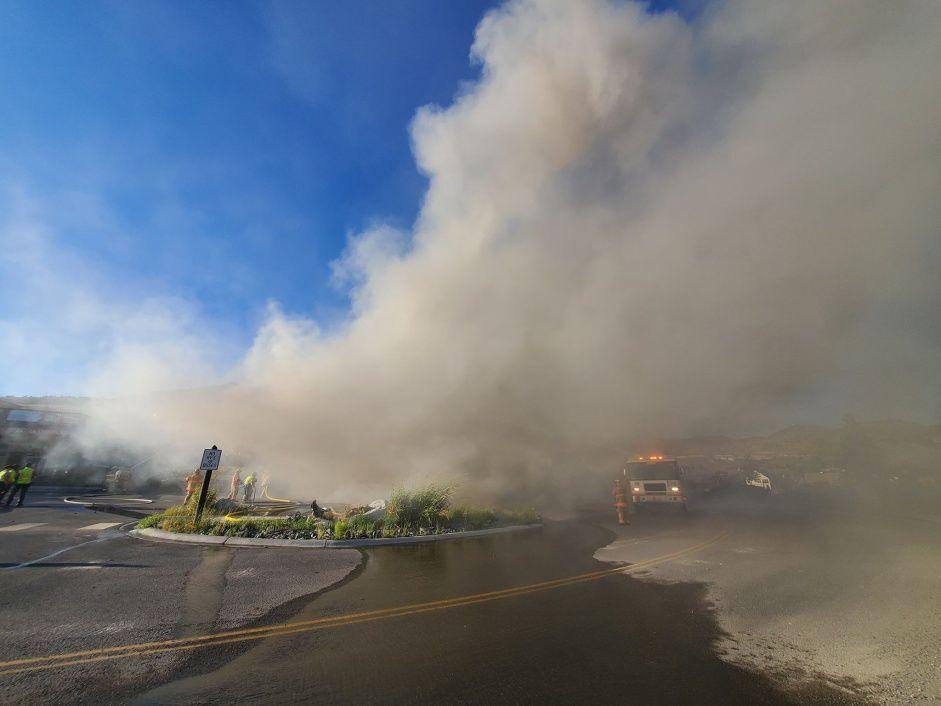 Gardiner fire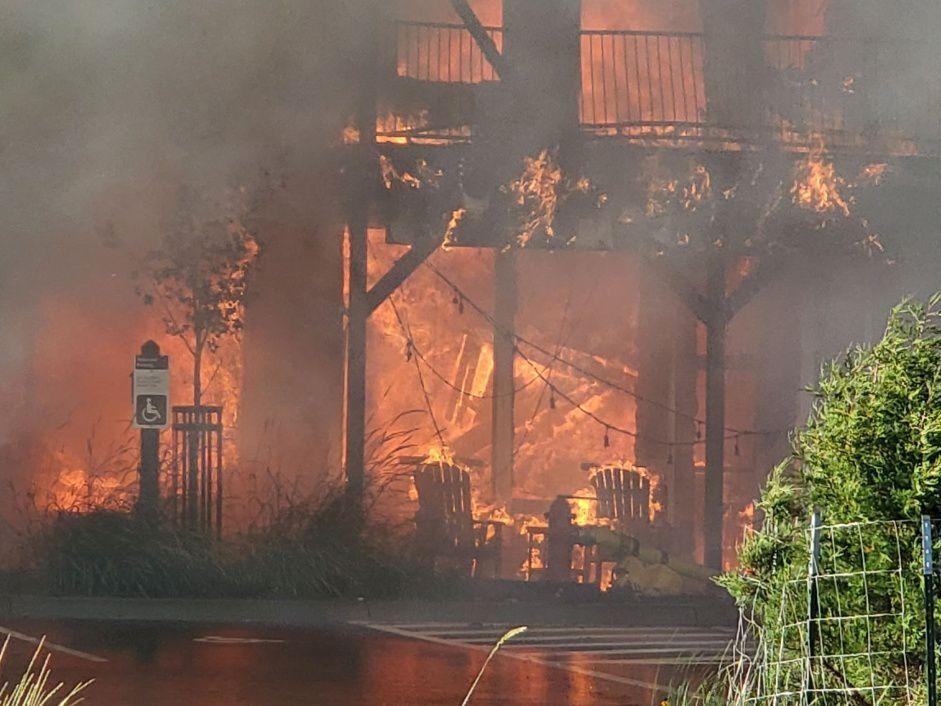 Gardiner fire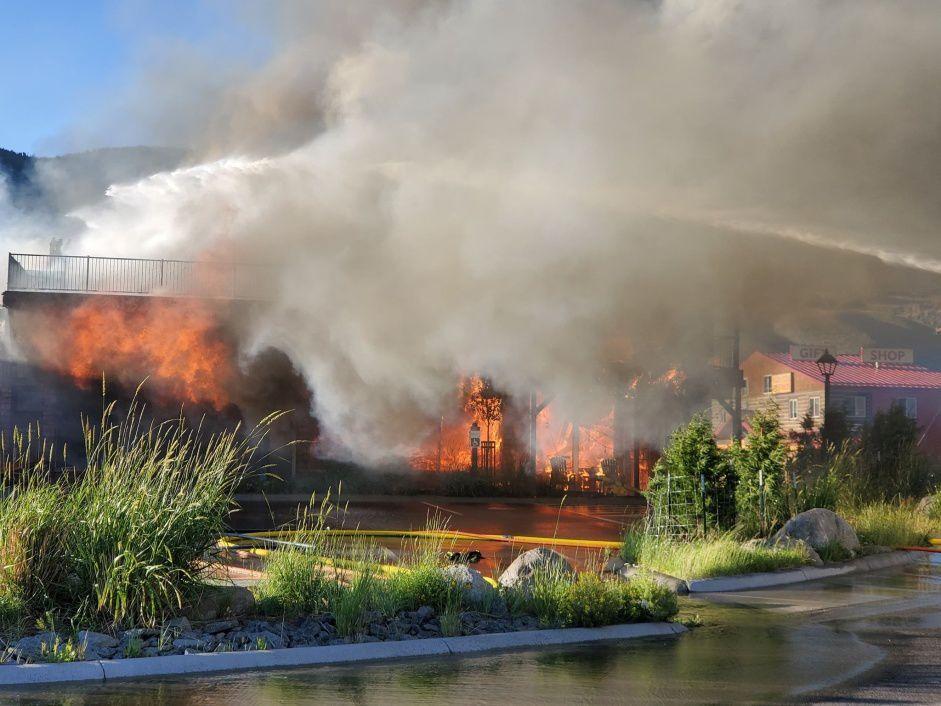 Gardiner fire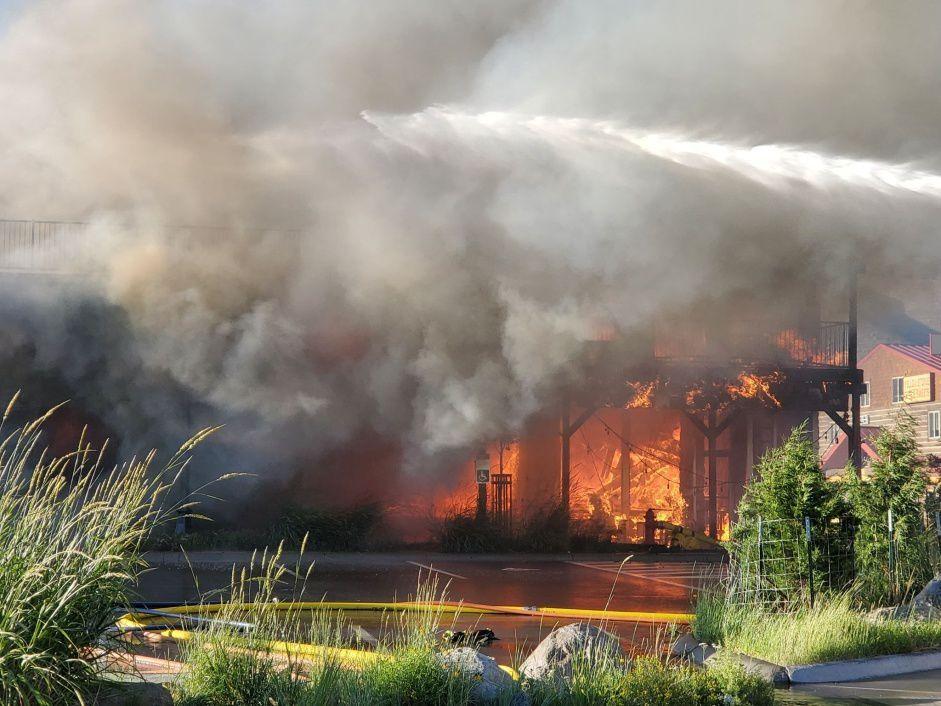 Gardiner fire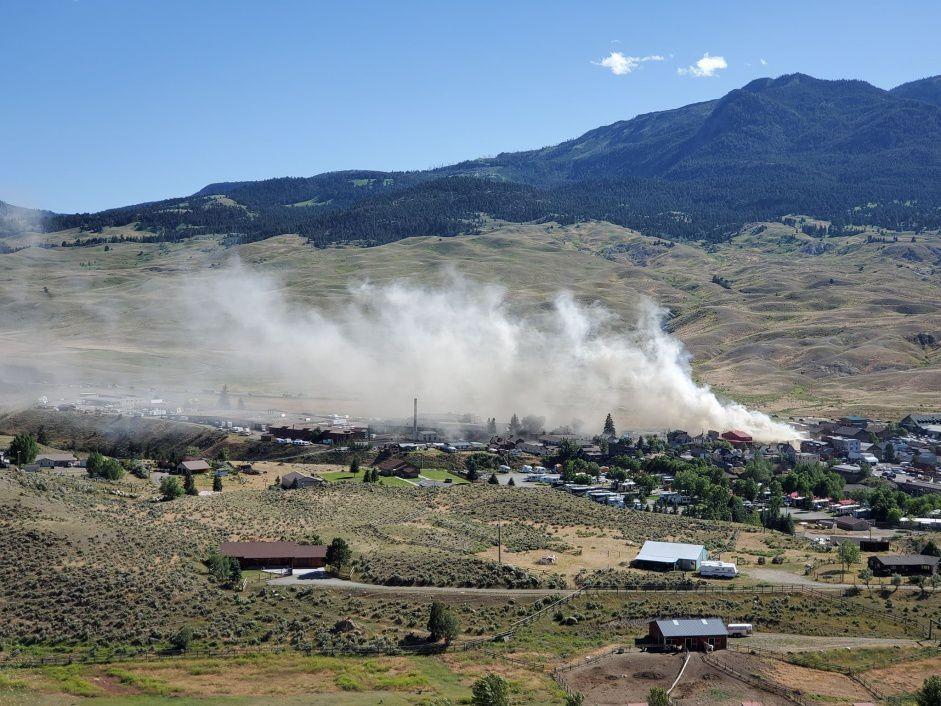 Gardiner fire