A 24-year-old Mike Gagen spent 80 straight days battling fires in Yellowstone National Park in 1988.
"That was probably the longest time I had been assigned to a fire," he said. "Back then, they weren't approving college students to go back to school. They kept them on. There wasn't much flexibility."
Now, firefighters are required to take two days off after 14 days on a fire.
Changing
A lot has changed since 1988 when 50 fires burned almost 800,000 acres in Yellowstone. At the height of the blazes, nearly 9,000 firefighters battled the flames.
"Yellowstone was mass confusion," firefighter Rowdy Muir told the Salt Lake Tribune in a 2008 article. "We would wake up every day and get a different assignment. There was never really consistent firefighting."
National attention focused on the fires because the Yellowstone and its features are considered natural treasures, including the historic Old Faithful Lodge, which narrowly escaped the torching. Public scrutiny of the fires' management prompted a review and changes in how fires have been fought ever since.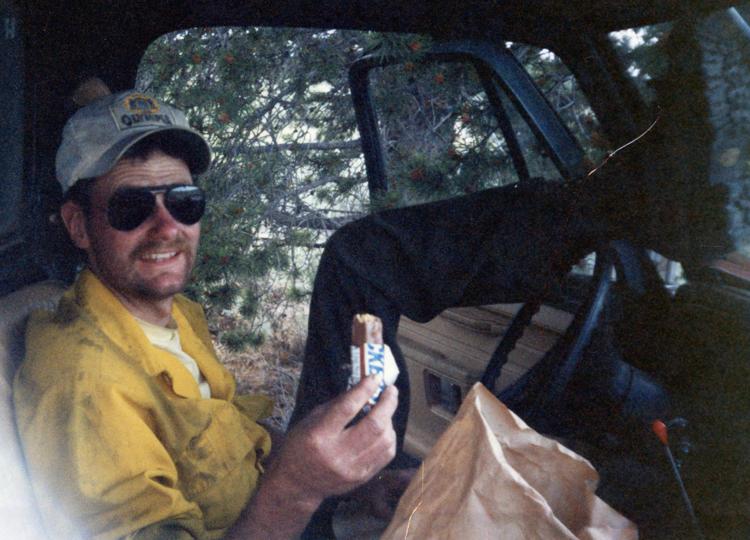 "Yellowstone was a turning point to a lot of our fire policy," Gagen said.
Thirty years later, Gagen is one of the old-timers from that precedent-setting wildland fire era who is still on the job. He now works as the fire manager for the Custer Gallatin National Forest, based in Bozeman. Given his position as a lifelong firefighter, Gagen has seen the steady evolution of firefighting since 1988. The changes have been many.
Policy changes
Perhaps one of the biggest policy transformations in wildland firefighting since 1995 is the recognition that fires are beneficial to the landscape. If Yellowstone taught fire managers anything, it was that decades of fire suppression had allowed fuels to build up to such a capacity that when conditions were ripe for fire the results were explosive and catastrophic.
Suppressing all fires didn't make sense in a lodgepole pine-dominated ecosystem like Yellowstone, which is adapted to fire on the landscape with its serotinous cones that open up to release seeds when heat is intense.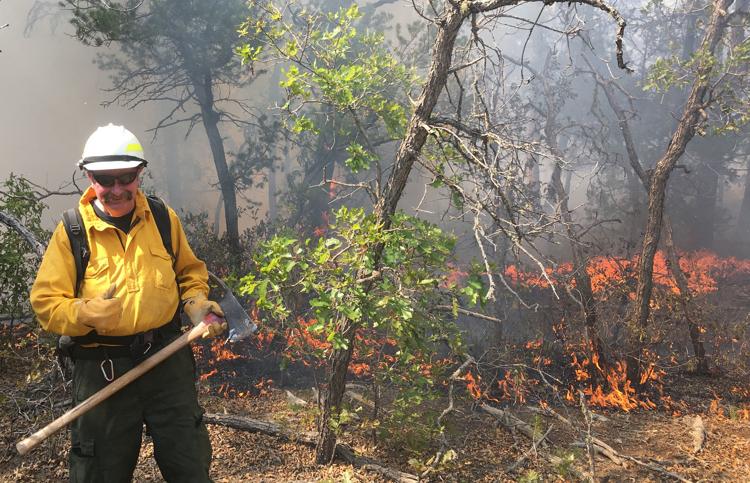 By 2009 another policy change allowed fire managers to set different objectives for alternate areas of one fire. Full suppression would be used to protect homes and other valuable infrastructure on one flank of a fire while on another it may be allowed to burn into a wilderness area.
"We focus our resources where the values are," Gagen said. "It's really helped us out."
In the past, firefighters would rush to remove fuels from in front of an advancing fire, and try to encircle the blaze with fire line. That's not practical now.
Spread out
That's because firefighting resources are often stretched to the limit at the height of the summer wildland fire season in the West.
With human and equipment resources spread out across the nation, agencies are now better at collaborating than they were in 1988, Gagen said. Congress mandated cooperation following the '88 fires, emphasizing efficiency and managing fires across agency boundaries.
"Most fires I went on when I started were single jurisdiction fires," Gagen said. "Any more, with the size and complexity of fires, interagency cooperation is key."
Federal resources may be sent to a state fire, and vice versa, even though fire objectives may be different for each agency. State agencies often have access to volunteer firefighters in small communities who may be the first responders along with a helitack crew that can be quickly deployed.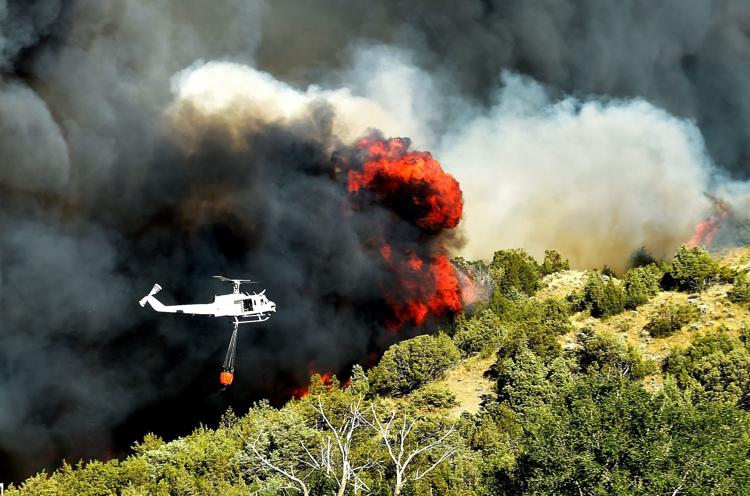 "It's just flawless now," Gagen said. "It's a seamless operation."
"The partnership extends beyond suppression to prescribed burns and other actions," such as training, said Marna Daley, Custer Gallatin National Forest public information officer.
Extended seasons
Cooperation is vital as wildland fires have steadily grown larger and more common, and warmer spring and fall seasons have extended the firefighting period. Fire season may start in February in Mississippi, move to New Mexico and Arizona for the spring before kicking off in the summer in places like Wyoming, Montana and Idaho.
University of Idaho experts in climate change, fire science and water resources calculate that "the length of time vegetation is dry enough (in Idaho) to sustain a burn has lengthened by roughly a month since the 1980s," according to a press release.
There's also more homes and structures in the wildland urban interface these days, meaning more crews are needed to protect homes and second homes that didn't exist 30 years ago.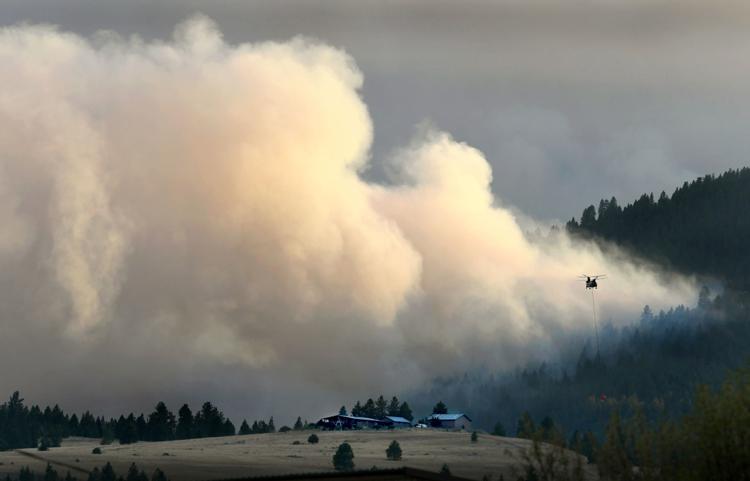 Between 2000 and 2017 there have been more than 3,000 communities that had a fire of at least 100 acres in size burn within 10 miles, according to research by Headwaters Economics, based in Bozeman. Nearly 850 communities had such a fire burn within 700 feet.
"With every large fire there's always a community or subdivision threatened," Gagen said. "Because we only have so many resources, we have to set priorities on fires."