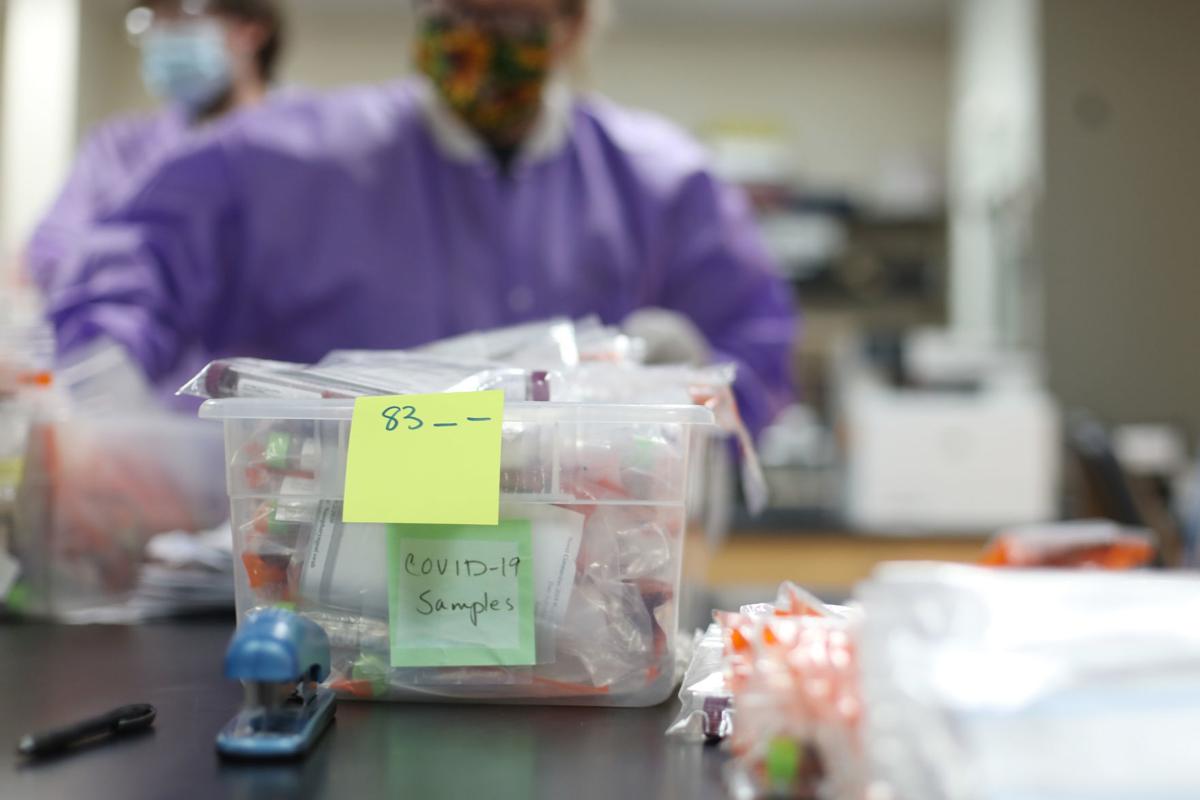 Four more Wyoming residents have died from COVID-19, the state Department of Health announced Tuesday.
The deaths include a Park County man, a Fremont County woman and two older women: one in Johnson County and the other in Albany.
The man had not been hospitalized, and the health department did not know if he had health conditions putting him at increased risk of COVID-19 complications.
All three women had been hospitalized. The Fremont County woman was hospitalized out of state and was known to have health conditions. The Johnson County woman was cared for in Wyoming, but it is unclear if she had health conditions making her risk to the virus more severe. The Albany County woman was a resident of a long-term care facility and had health conditions.
Sixty-one Wyoming residents have died after contracting COVID-19 since the pandemic began. Eleven coronavirus-related deaths have been announced so far this month by the Wyoming Department of Health.
October also marked the first time the state's 10-day average of new confirmed cases exceeded 100 cases a day. In the first week of the month, the state was averaging about 105 cases. That average is now above 162 new cases daily.
In early September, Wyoming cases began surging at a rate that dwarfed the previous spikes that had peaked in late July and late August. While those two spikes never resulted in an average of even 50 confirmed cases per day, several days in late September saw more than 100 new confirmed cases added. September also proved the most deadly month for COVID-19 infections in the state, with 13 patients dying from the virus during the month.
State health officials had hoped to eliminate almost all coronavirus restrictions during the summer, but case increases prevented them from following through on that plan. While less restrictive than the initial health orders put in place in March, most of the amended health orders have been continually renewed, with a few exceptions. Most notably, the state loosened capacity restrictions on restaurants, even during the massive September spike, because there had not been evidence of virus outbreaks tied to indoor dining.
While Gov. Mark Gordon has said he is not considering a statewide face mask requirement, he has urged the state's residents to wear them. He has repeatedly stressed the need for personal responsibility to protect both Wyoming's wellness and its economy.
The symptoms of COVID-19 include cough, fever and shortness of breath. Symptoms appear within two weeks. Health officials recommend self-isolating for two weeks if you have contact with a person who has the illness.



Photo: Wyoming Public Health Laboratory
Photos: A visit to the Wyoming Public Health Laboratory
COVID-19 Testing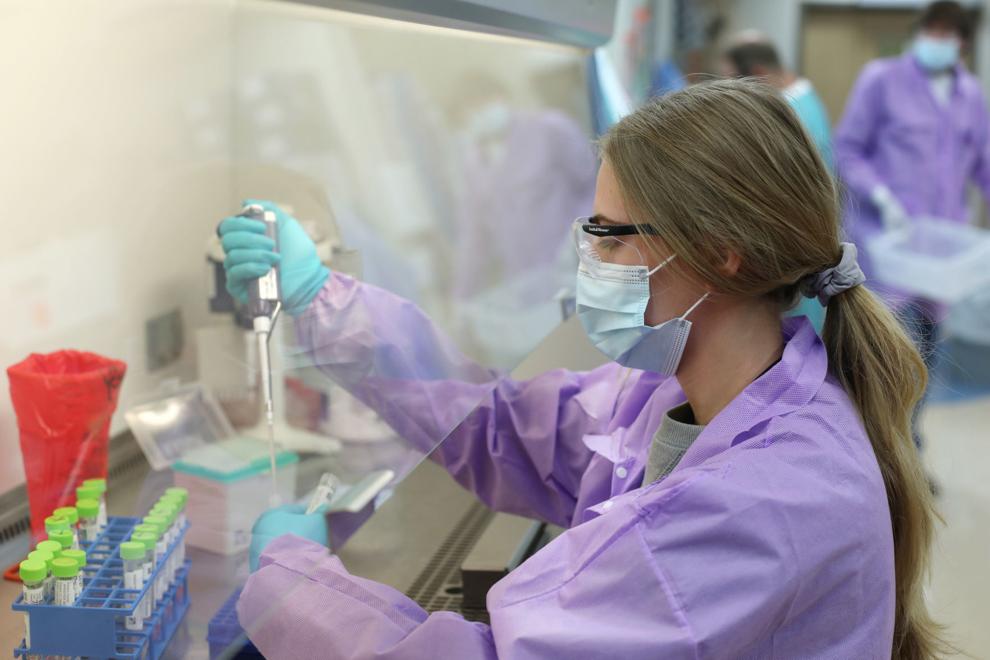 COVID-19 Testing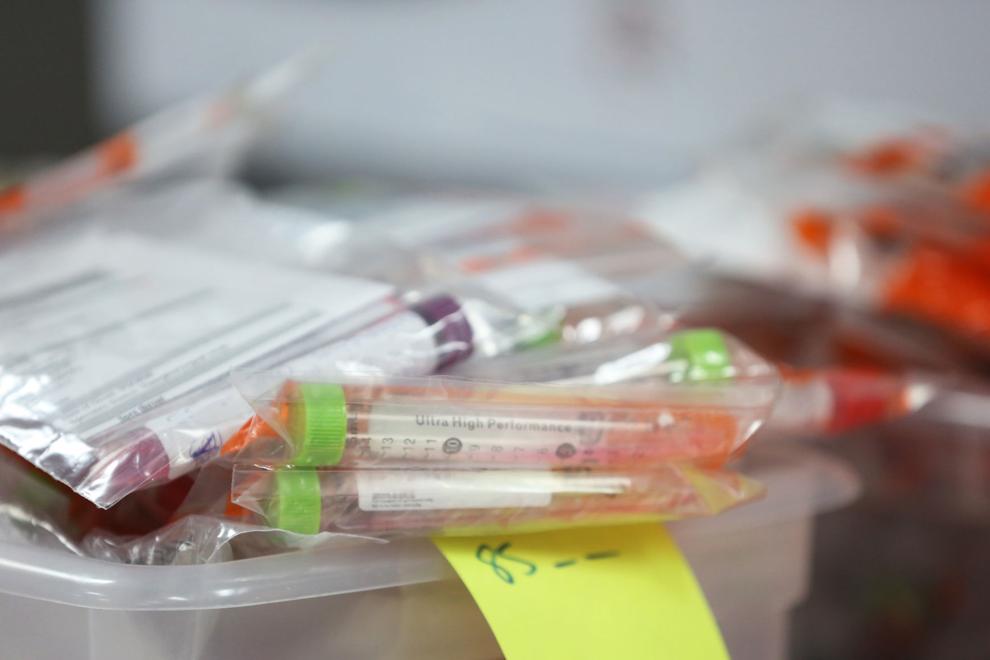 COVID-19 Testing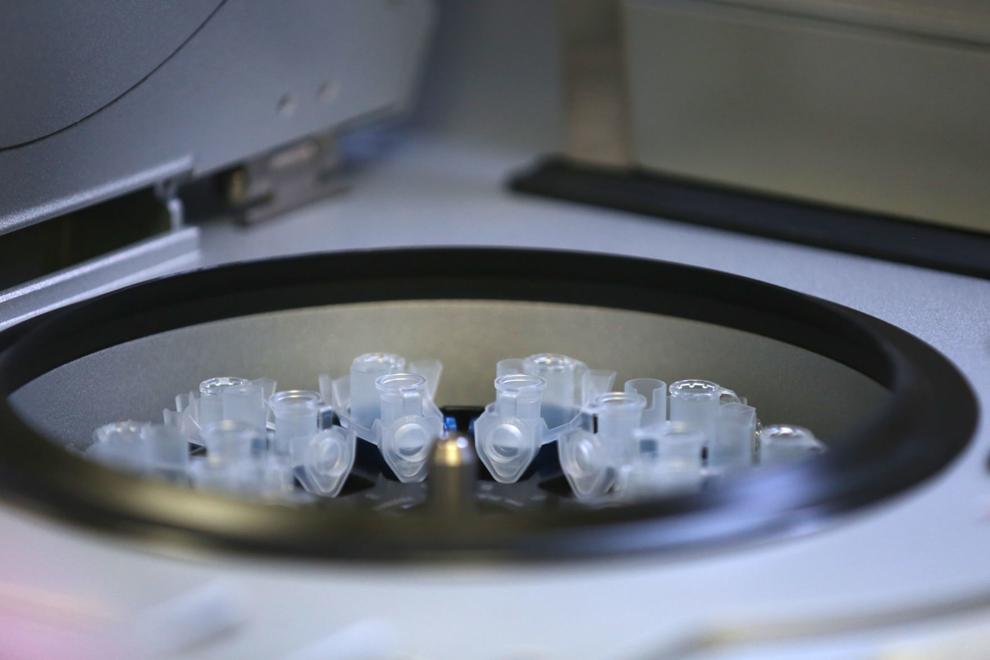 COVID-19 Testing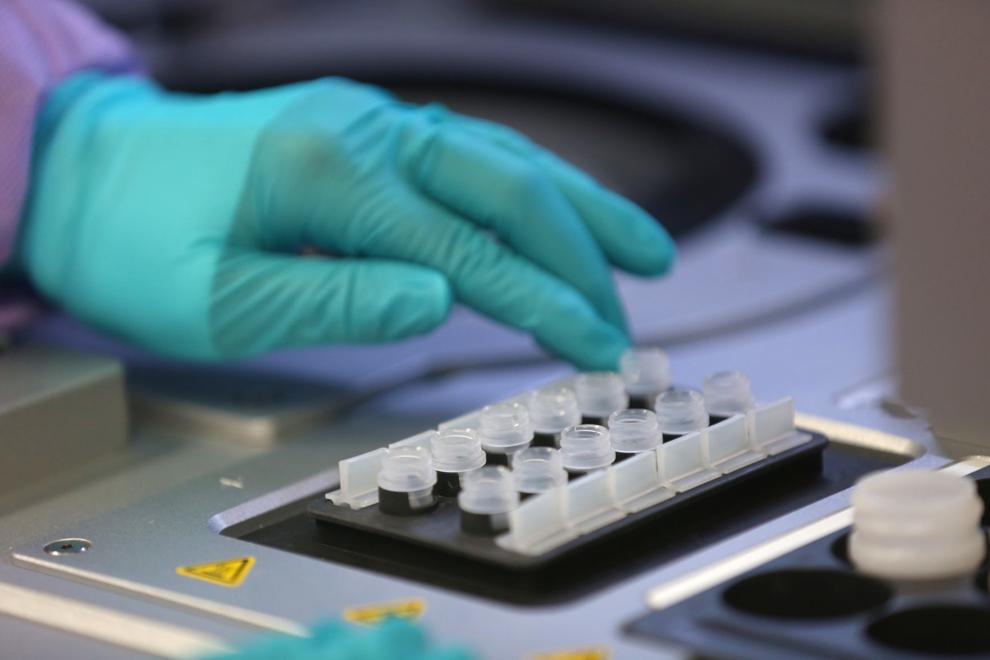 COVID-19 Testing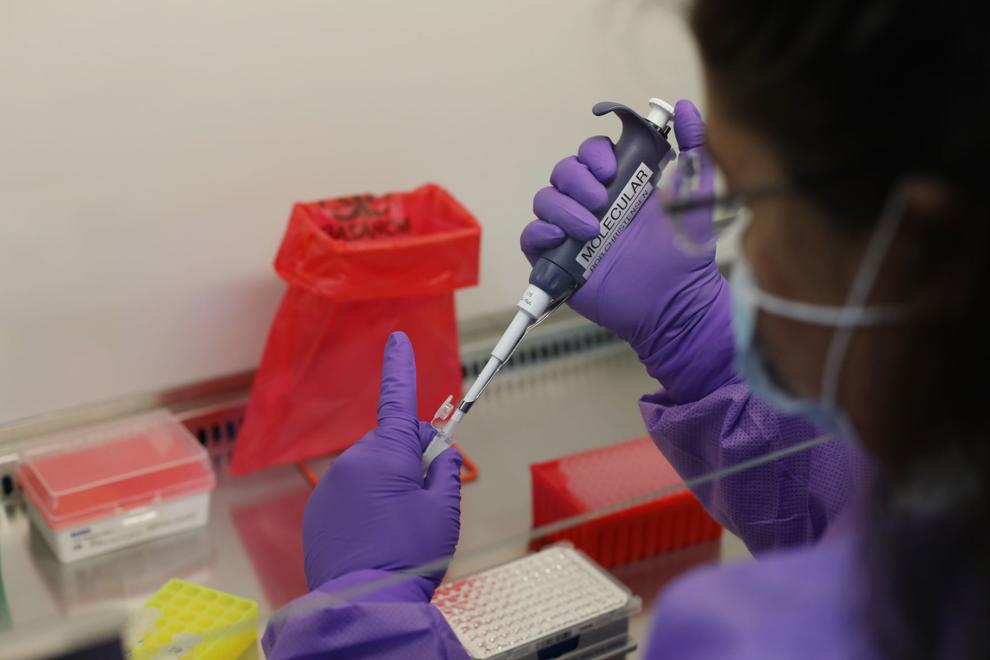 COVID-19 Testing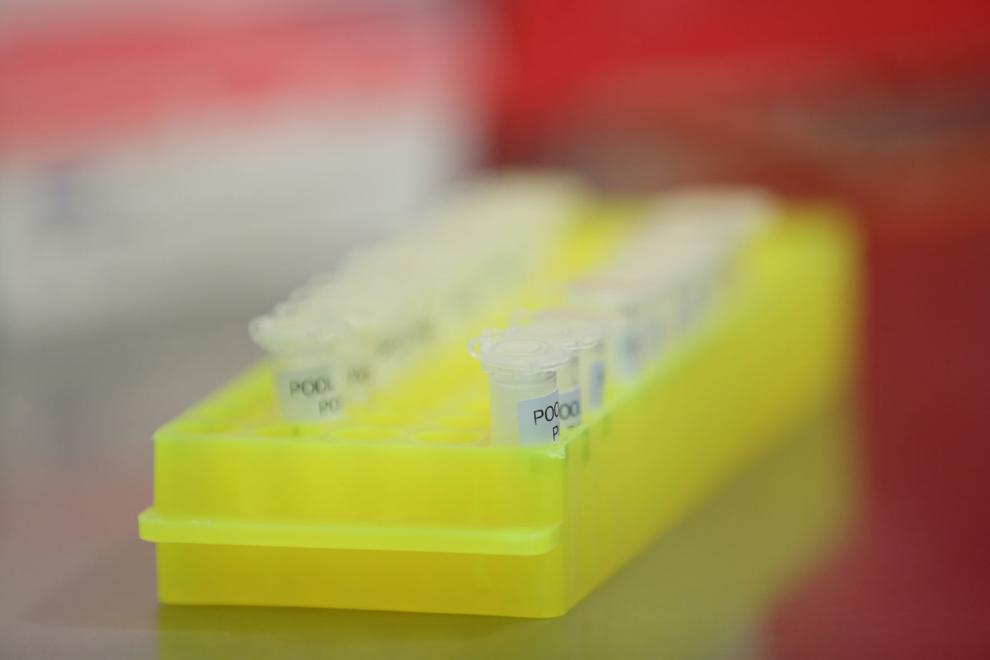 COVID-19 Testing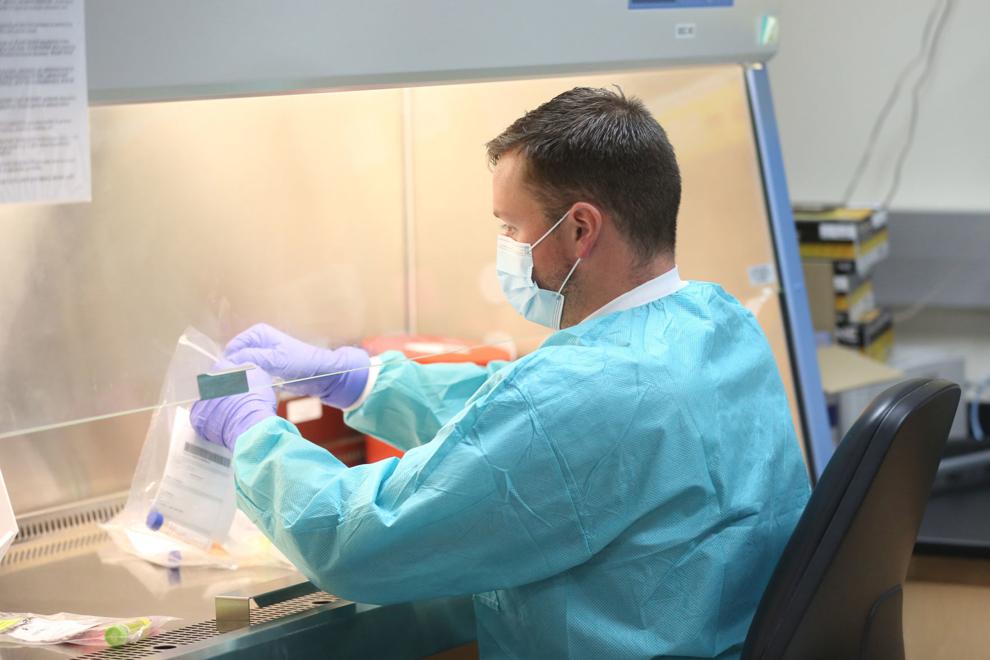 COVID-19 Testing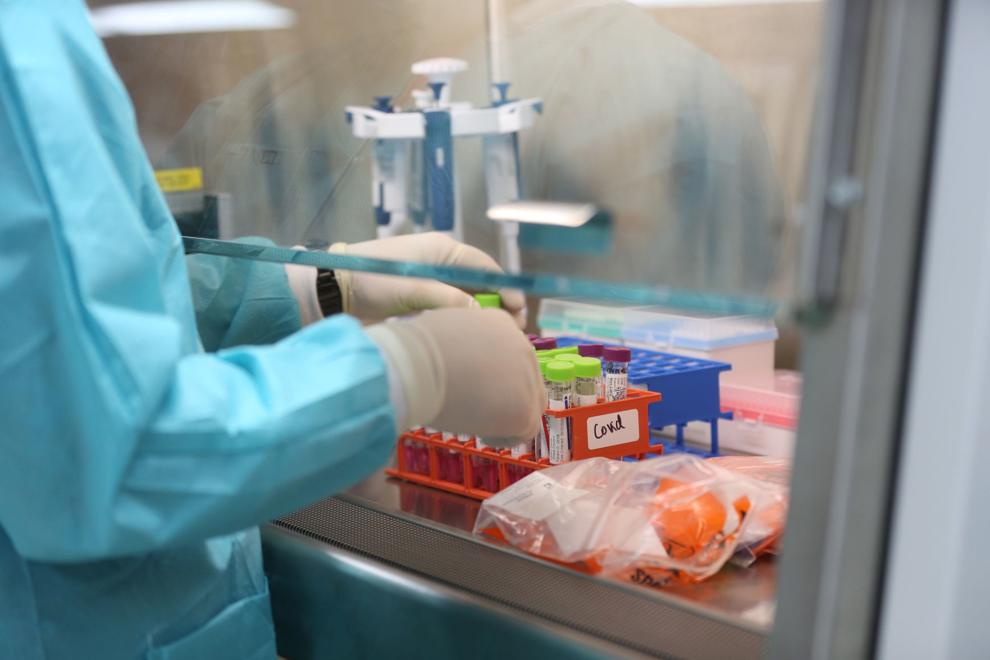 COVID Testing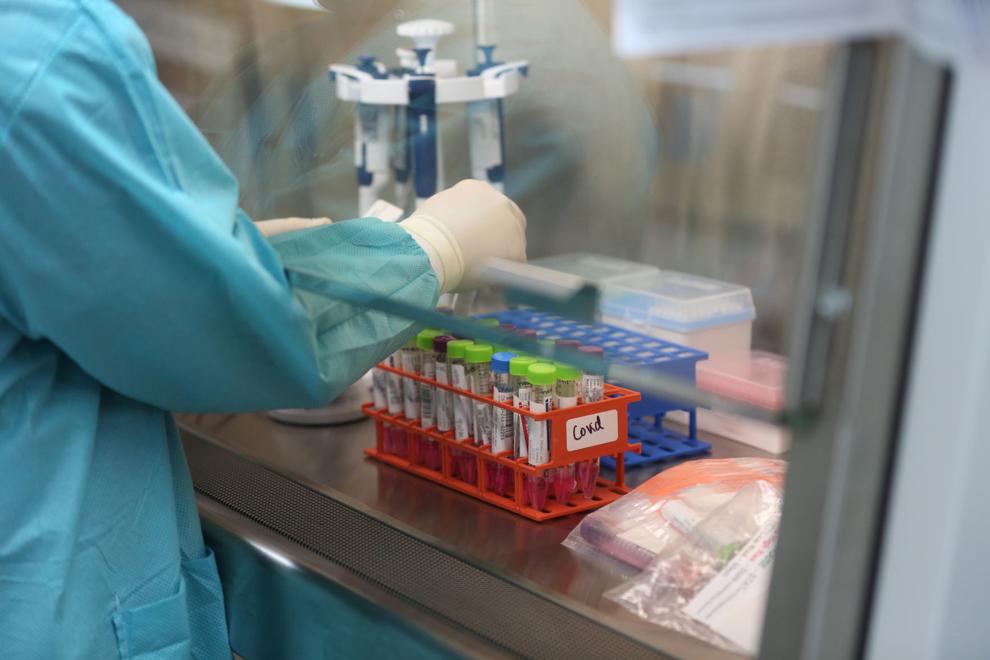 COVID-19 Testing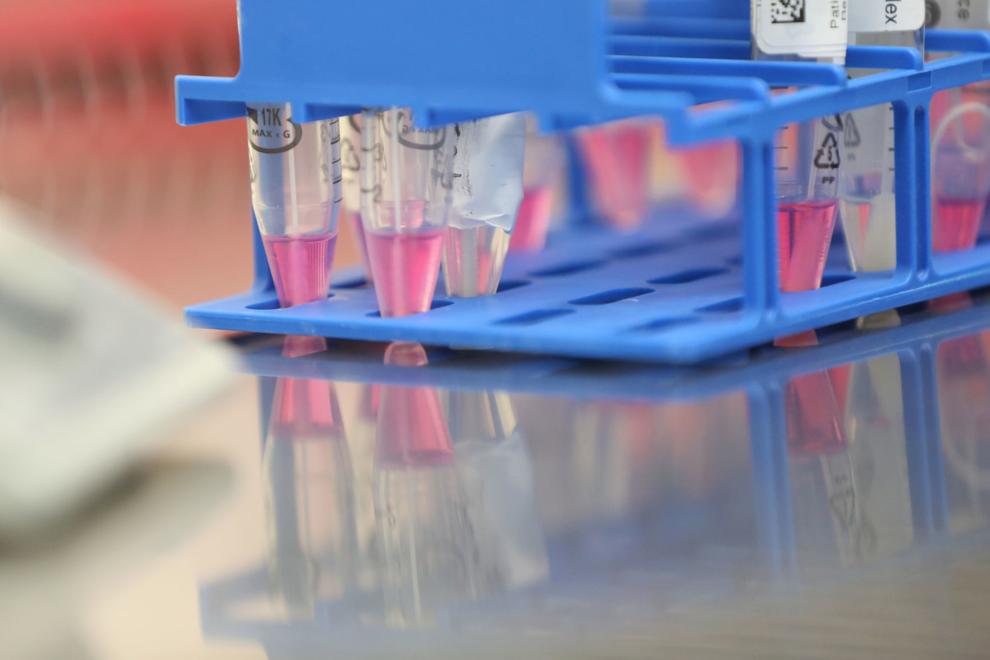 COVID-19 Testing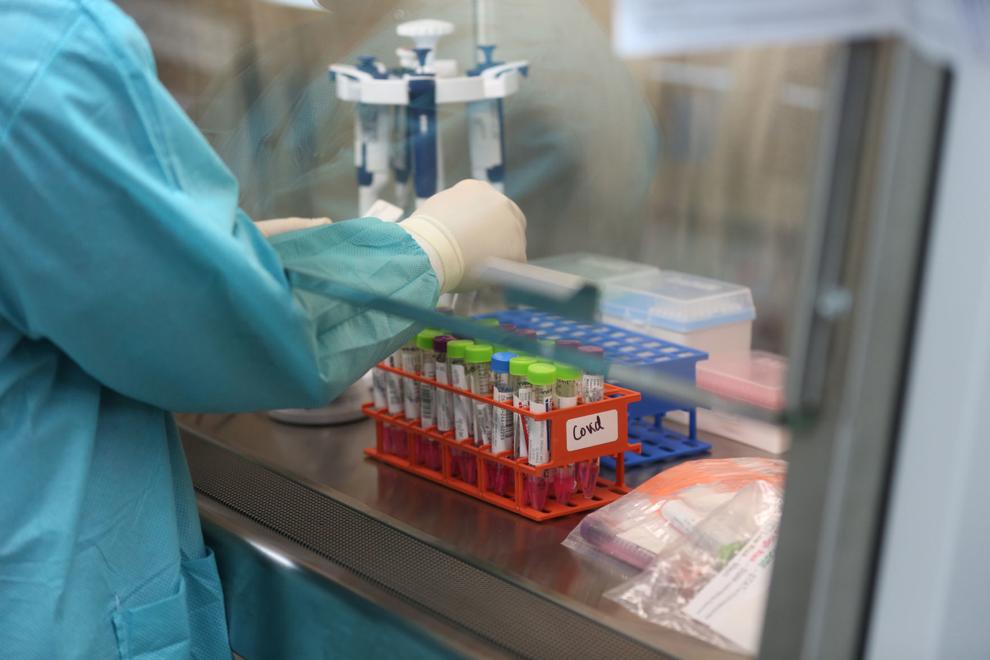 COVID-19 Testing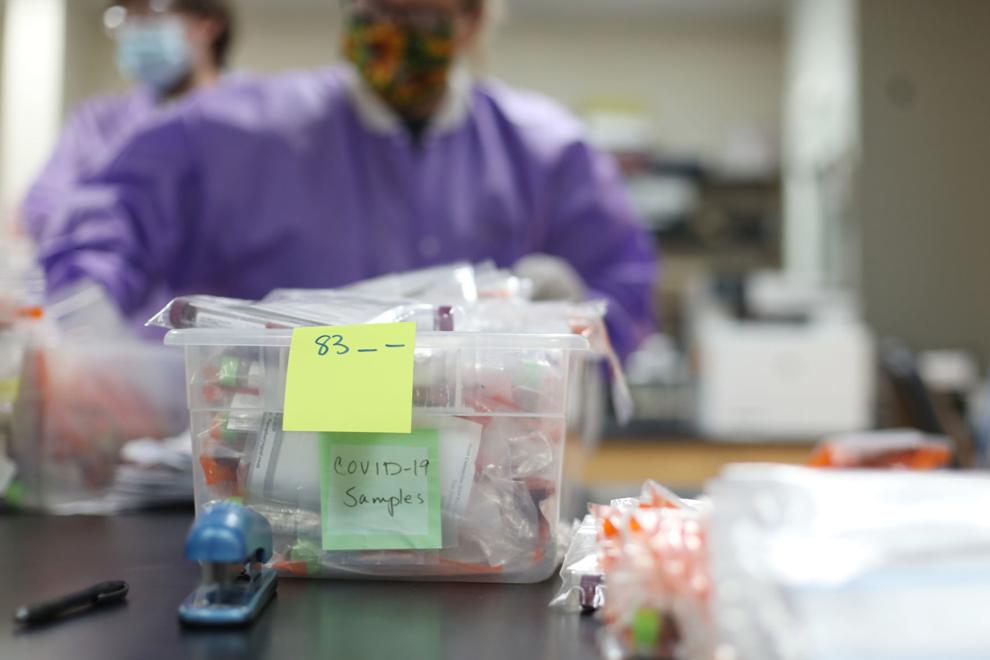 COVID Testing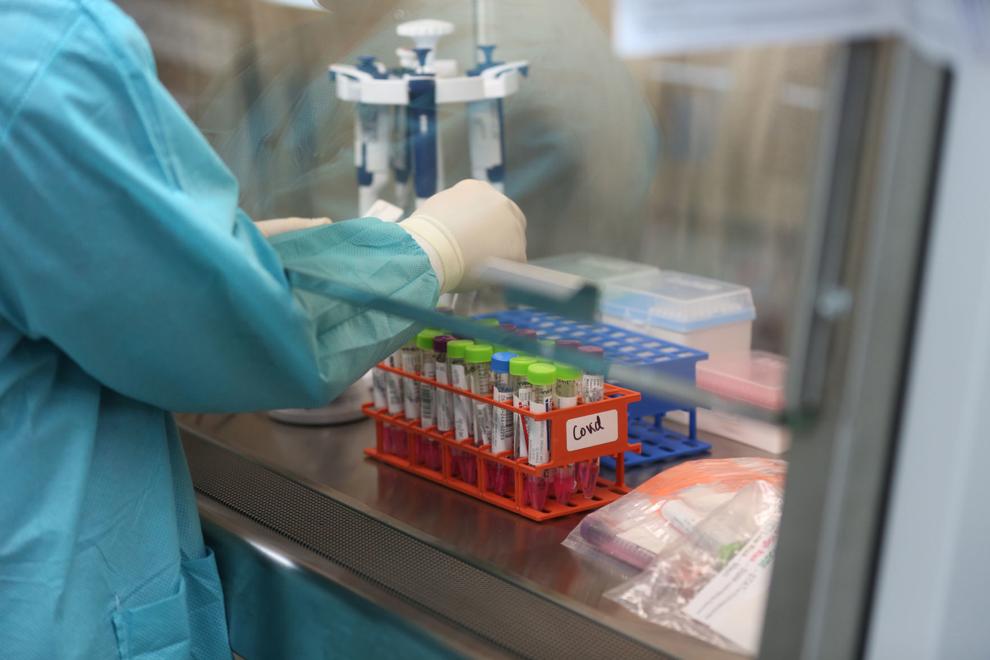 COVID-19 Testing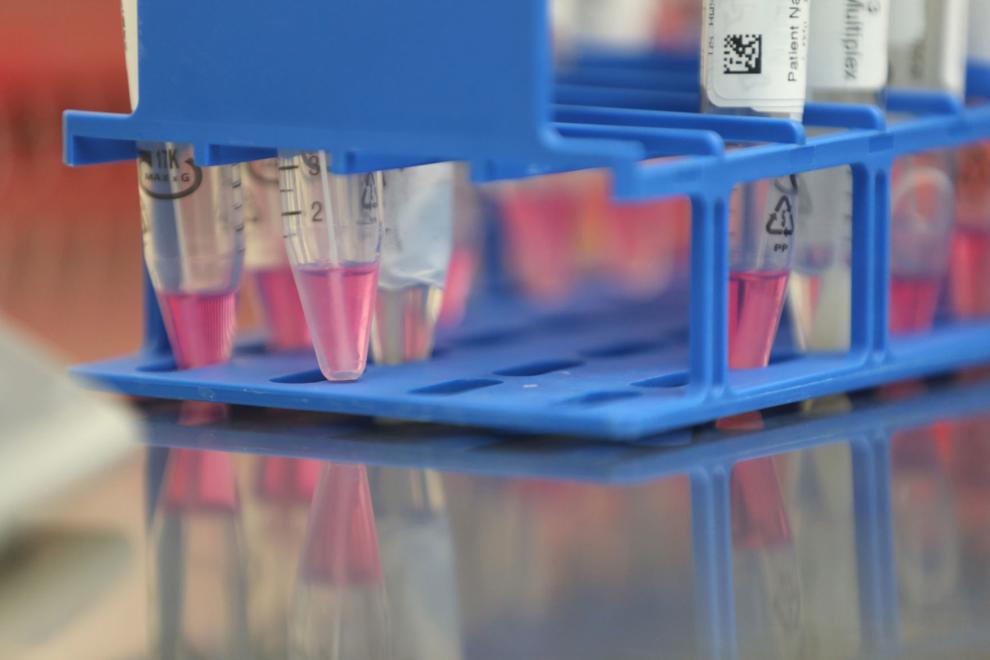 COVID-19 Testing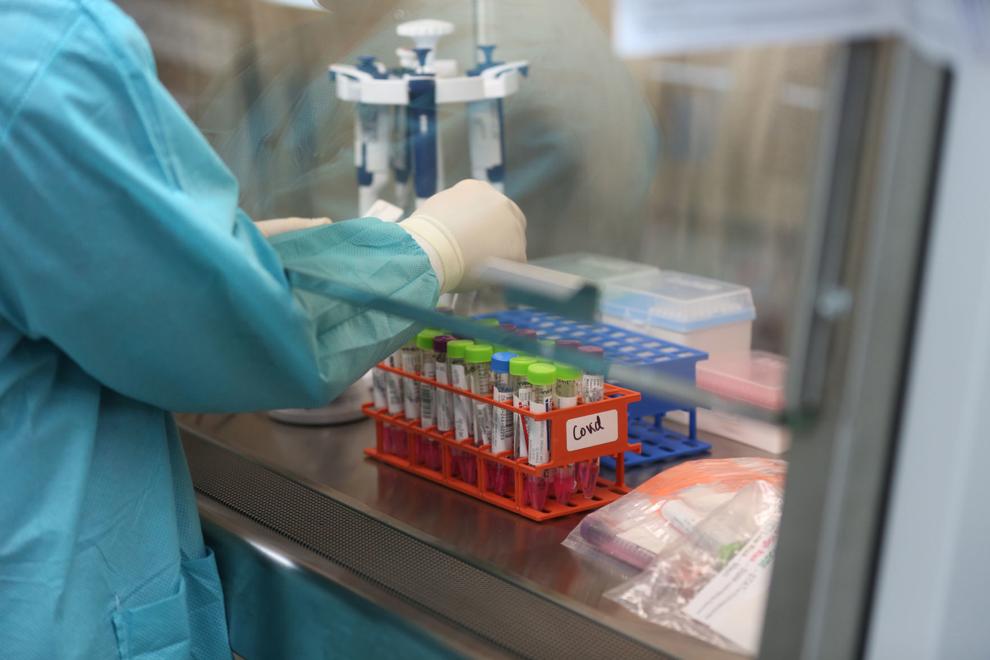 COVID-19 Testing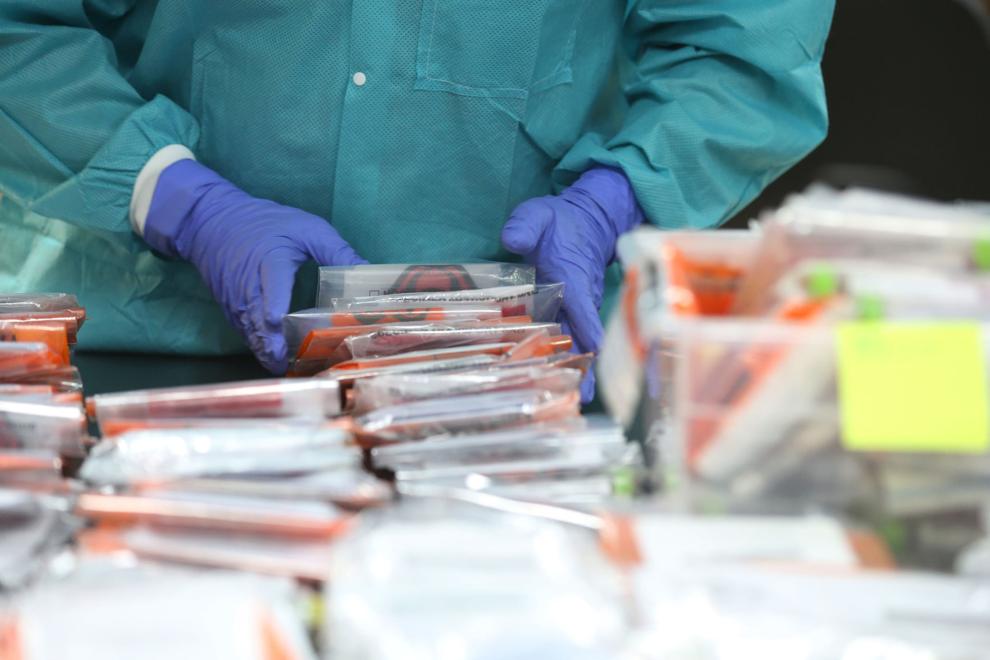 COVID-19 Testing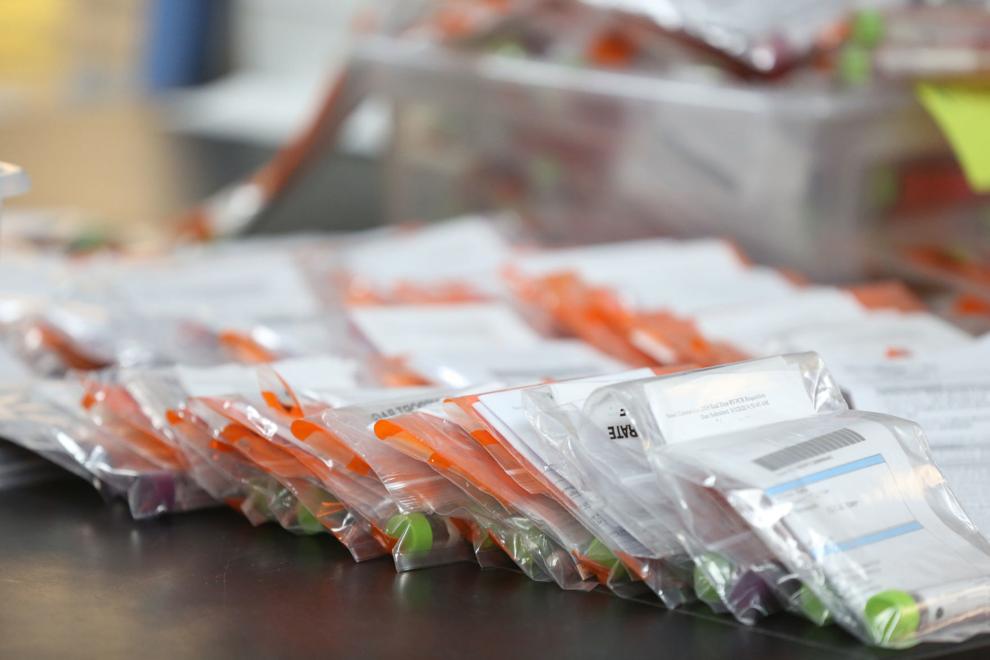 COVID-19 Testing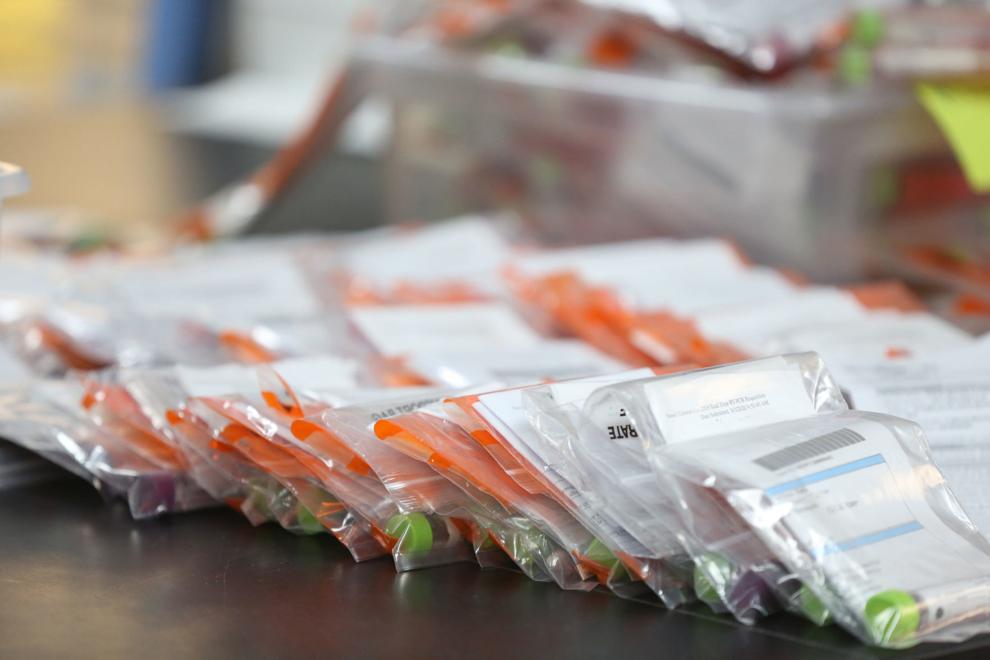 COVID-19 Testing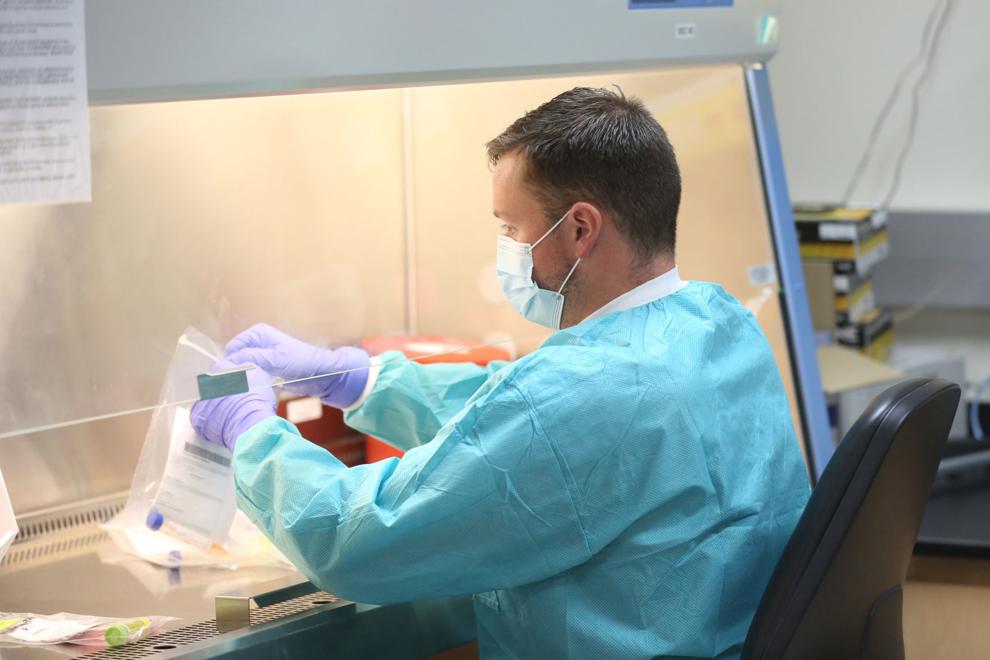 COVID-19 Testing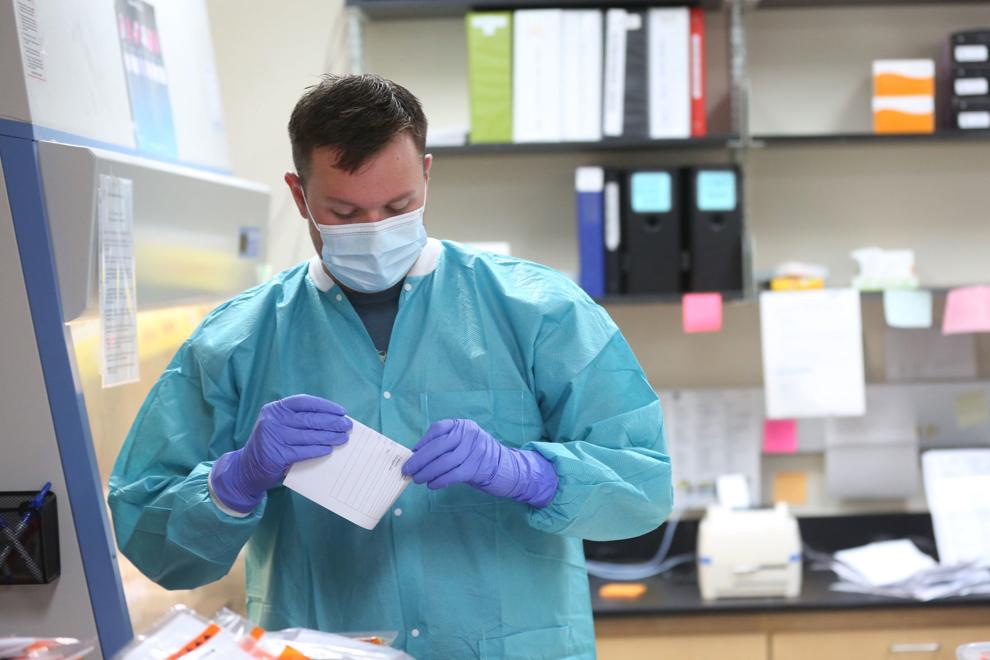 COVID-19 Testing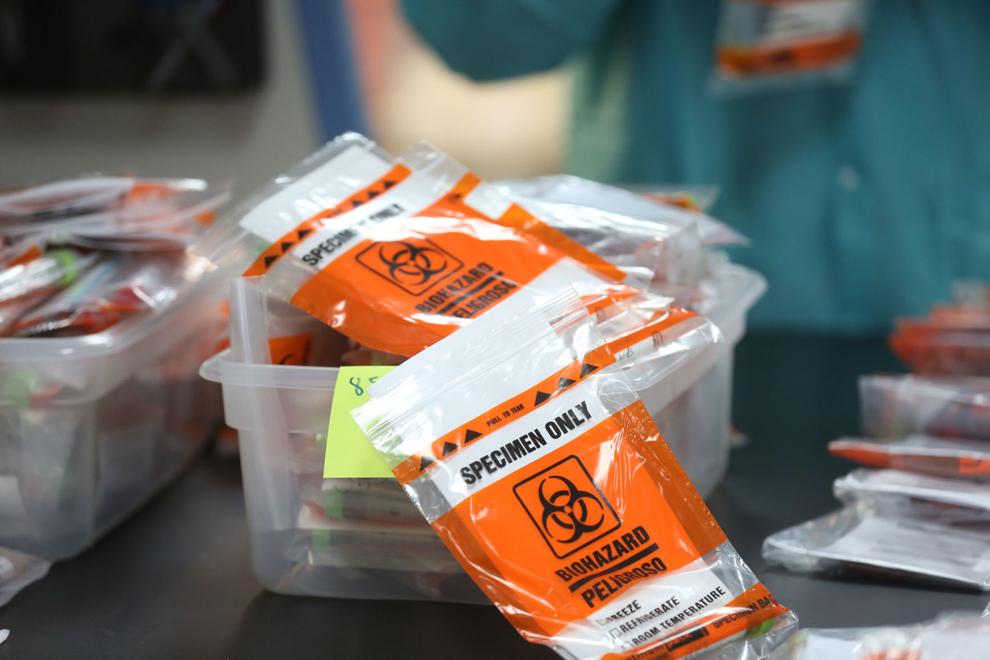 COVID-19 Testing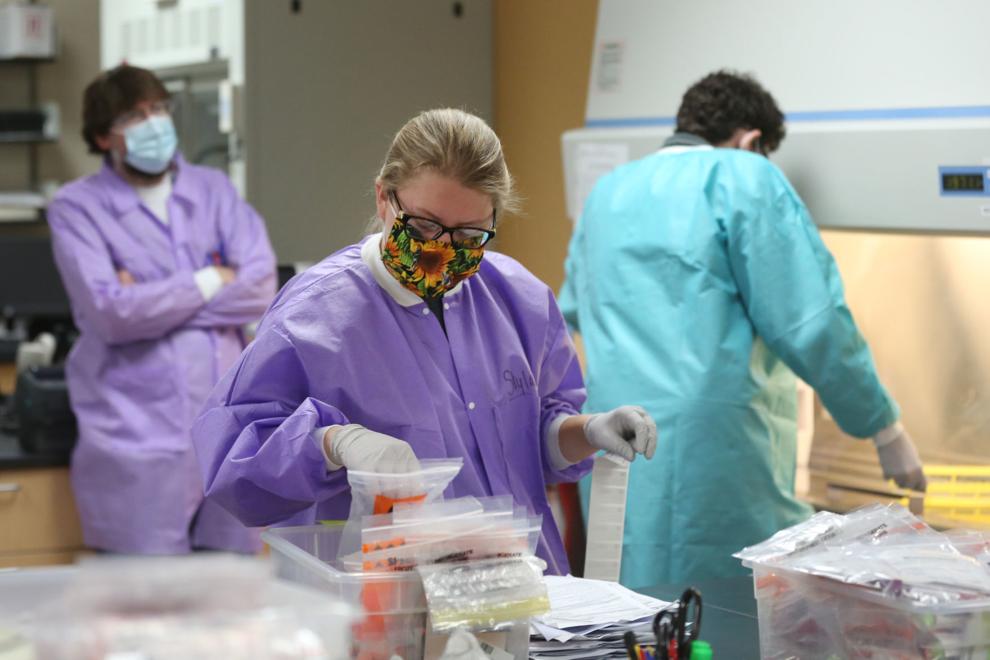 COVID-19 Testing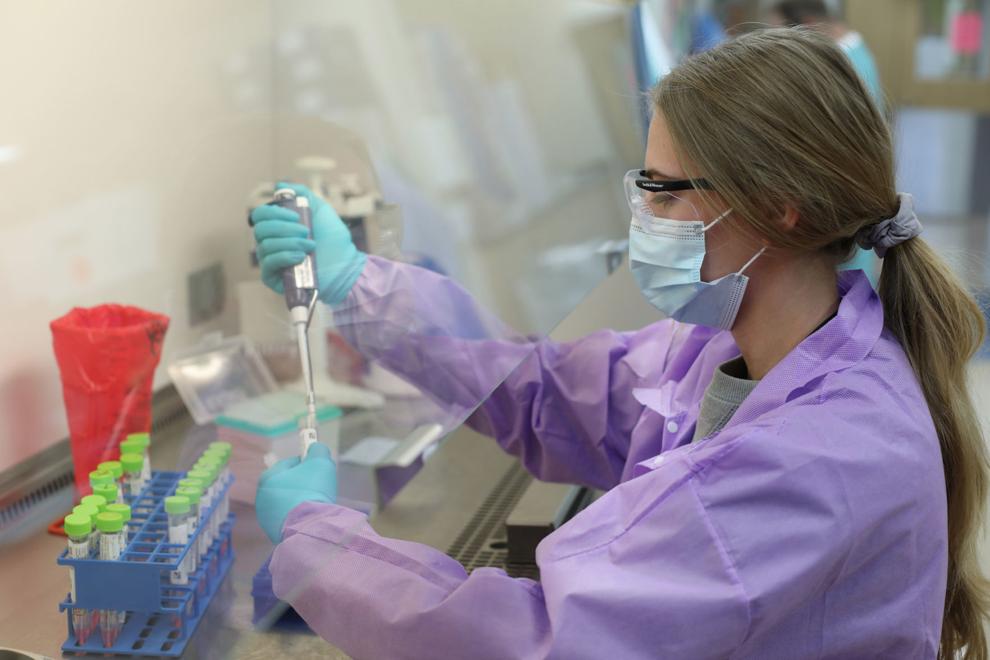 COVID-19 Testing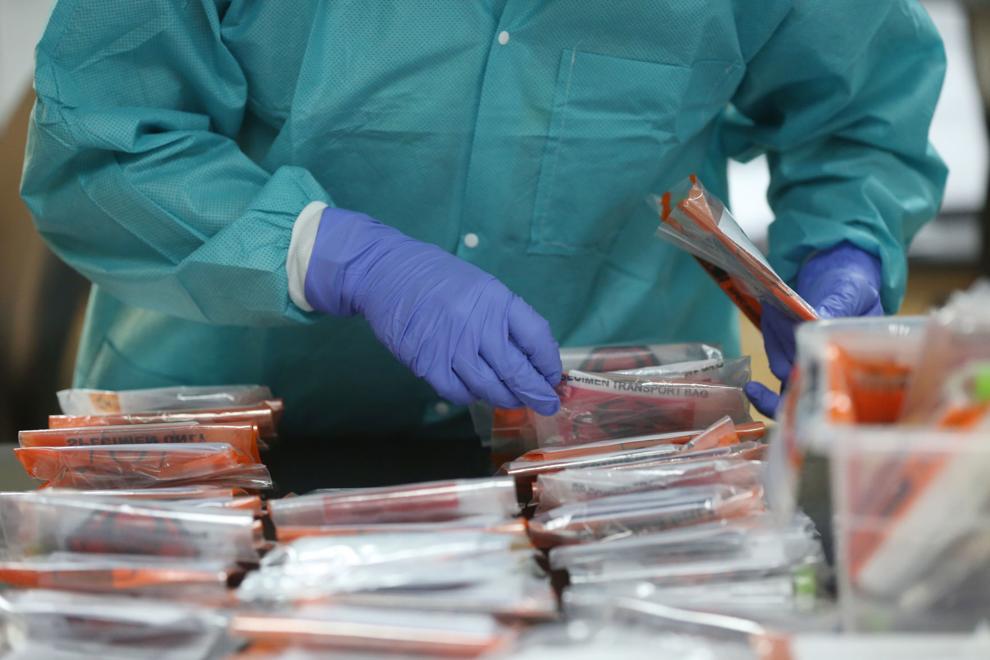 COVID-19 Testing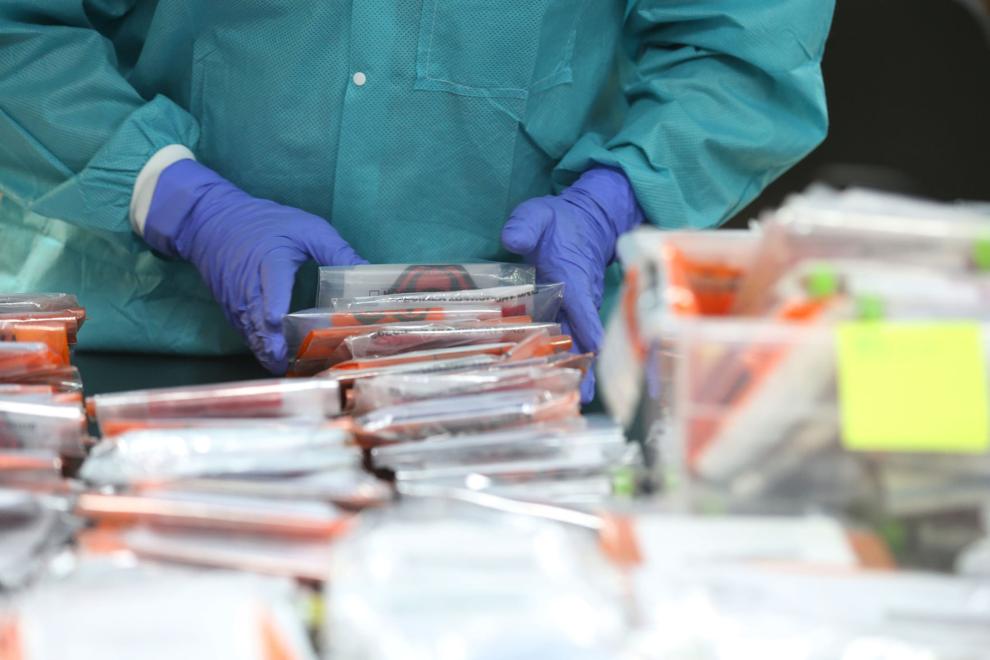 COVID-19 Testing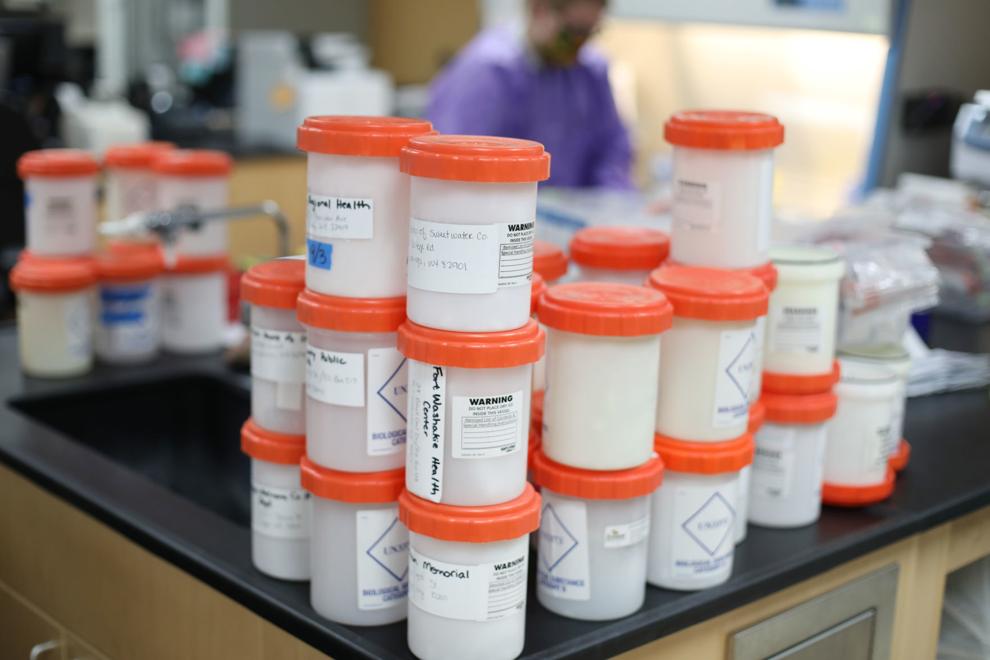 COVID-19 Testing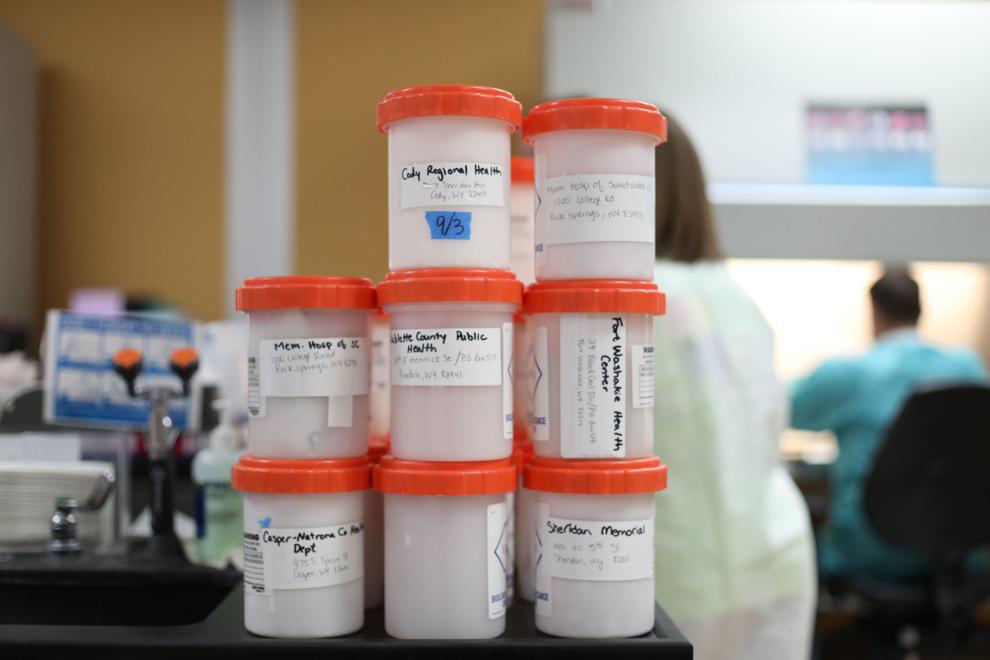 COVID-19 Testing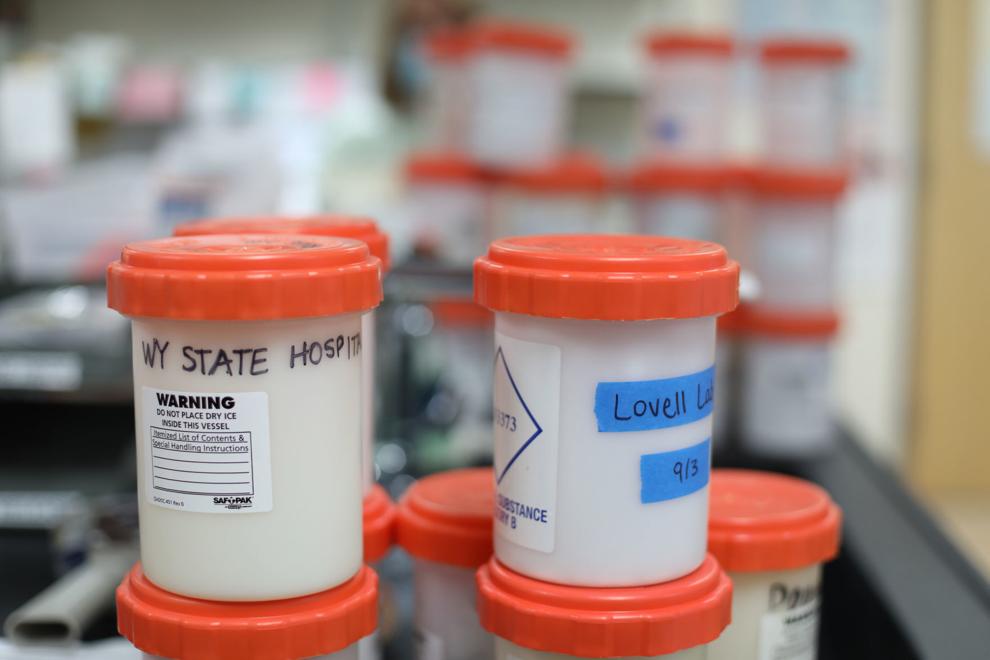 COVID-19 Testing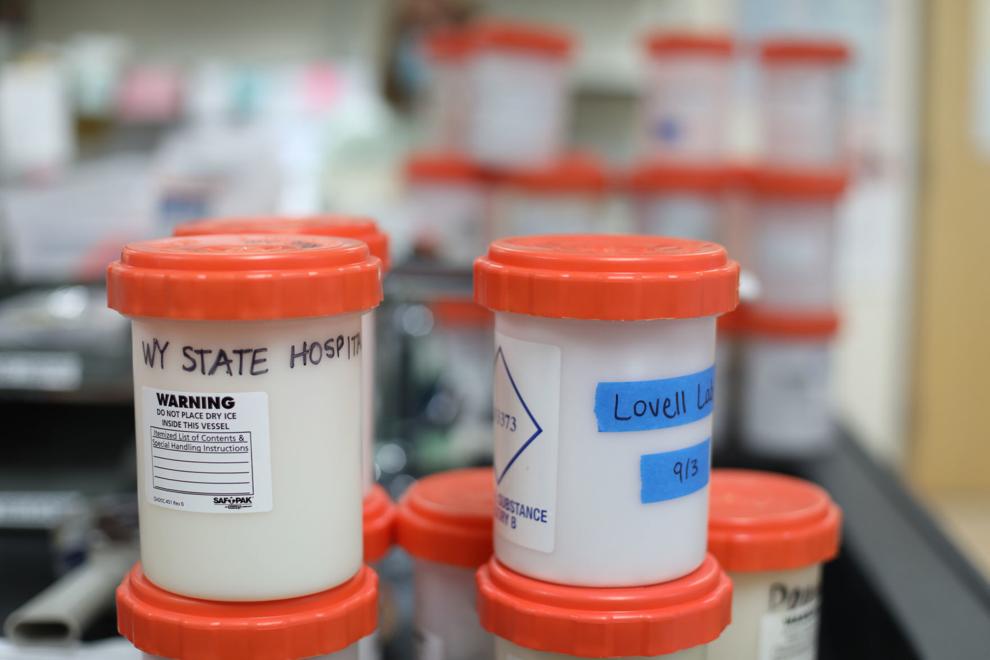 Follow local government reporter Morgan Hughes on Twitter @morganhwrites