While Yellowstone and Glacier national parks call from the west, to the east lies another park with much to offer.
Theodore Roosevelt National Park, just inside the North Dakota border about four hours from Billings, is a beautiful representation of everything the northern Great Plains has to offer.
The park was my respite on the first night of a cross-country road trip, though it is certainly worthy of a multi-day stay for hikers and sightseers looking to experience the land that helped inspire Theodore Roosevelt's conservation efforts.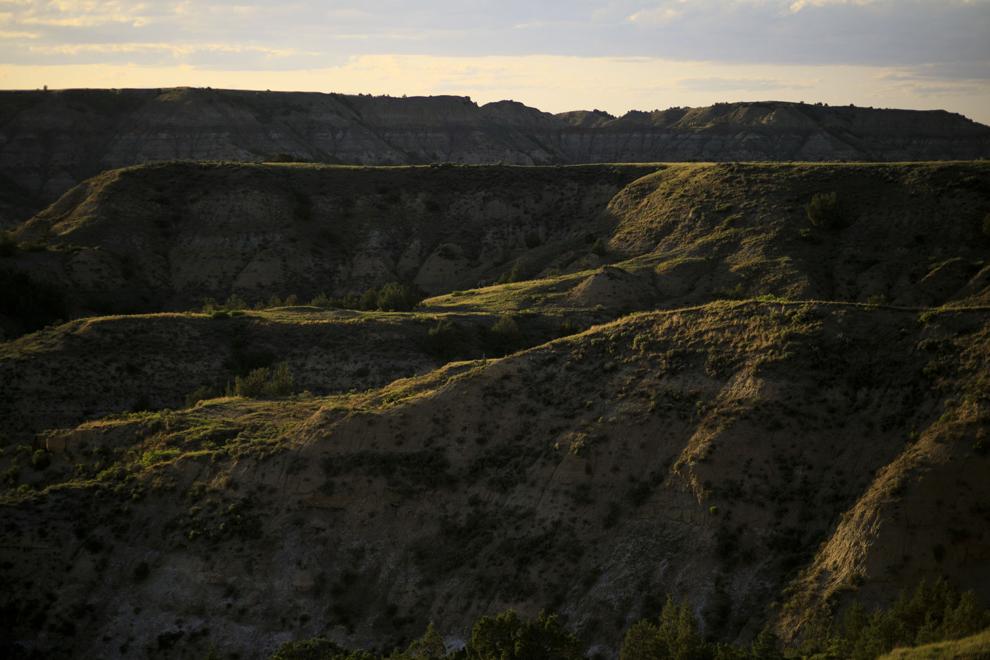 The park is divided into three sections of badlands — the North Unit, South Unit and Elkhorn Ranch Unit, the last of which is home to a ranch that Roosevelt had built in the 1880s.
The South Unit features Cottonwood Campground, which is a fully developed area with accommodations for all styles of camping. The sites are all first-come, first-served and in very high demand. After my drive from Billings, I arrived at 6 p.m. and claimed the last walk-to tent site, which was situated at the end of the campground overlooking the low, muddy Little Missouri River.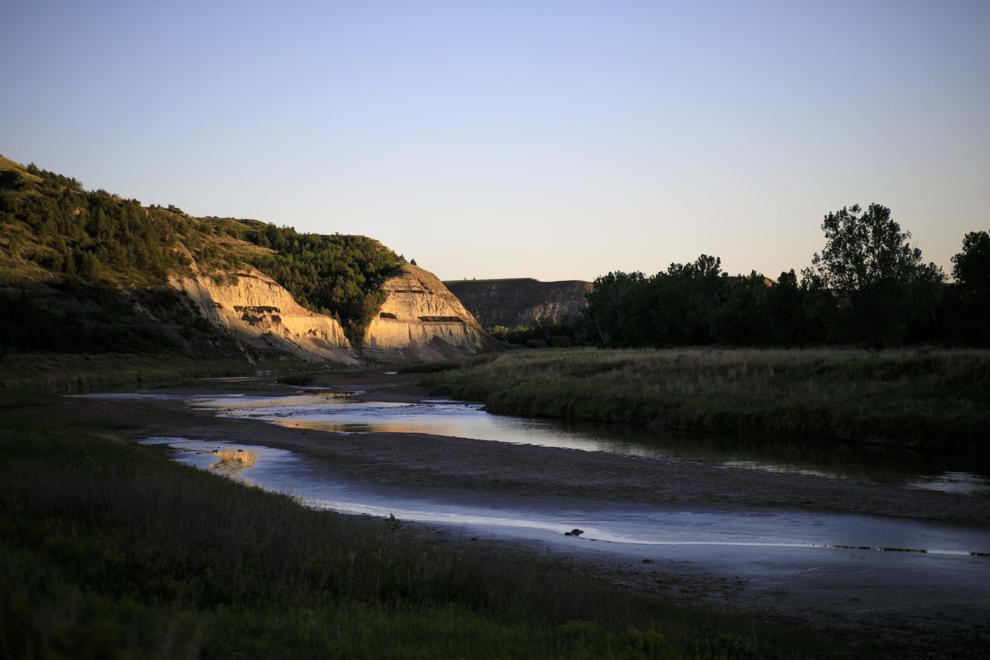 The campground was buzzing with excitement as people from around the country chatted with each other and expressed relief to be back out exploring after a year of quarantine and isolation.
Cory Tschinkel, a New Yorker on a national parks tour who was staying at Cottonwood, said he and his traveling companion Dylan had hit four connected trails in Roosevelt in their one-day visit, totaling 11 miles of badlands scenery. Tschinkel and some of our other camping neighbors chatted about their encounters with wild horses and herds of bison along the trails.
While many of the more than two-dozen trails in the park are intense five-plus hour hikes, even more are quite easy on the legs.
In my brief few hours exploring the South Unit I visited the Jones Creek Trail — which is a long but flat hike that parallels a small creek through the dry landscape — and the Skyline Vista — a short, paved path leading to an overlook that gave a beautiful sunset view of the badlands and the small town of Medora. My fellow campers also recommended the Buck Hill Trail and the Painted Canyon Nature Trail, which are in the South Unit and relatively easy hikes.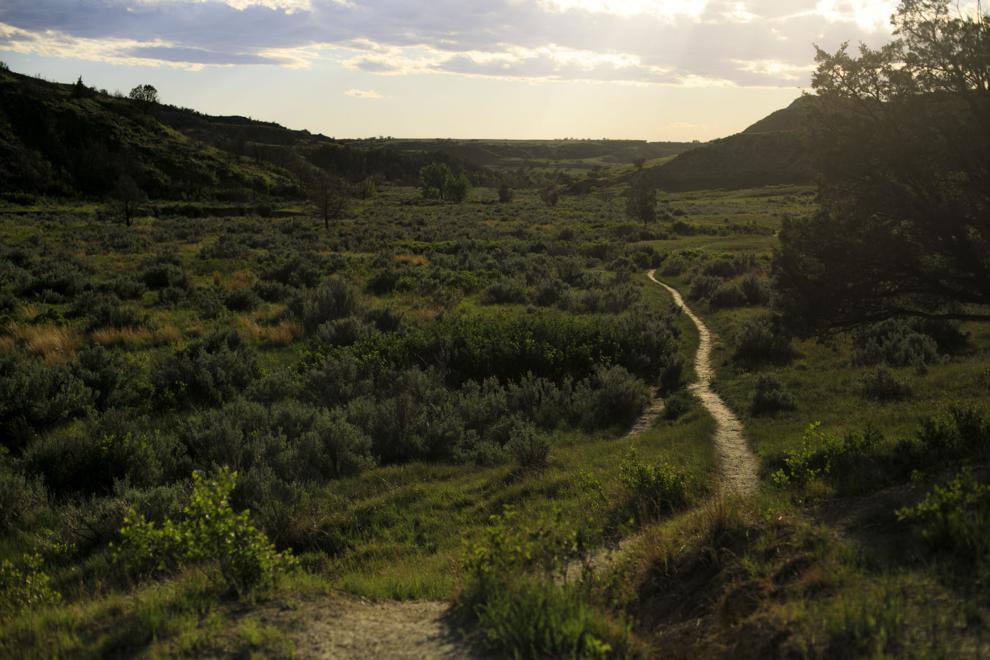 Theodore Roosevelt National Park is a hiker's delight with countless scenic badland views and multiple historic sites worth visiting. Plus, park visitation numbers reach only around 600,000 people a year, which makes for far less foot and vehicle traffic than a place like Yellowstone — though bison jams are still very much a part of the park experience.
Photos: Exploring Theodore Roosevelt National Park
Theodore Roosevelt National Park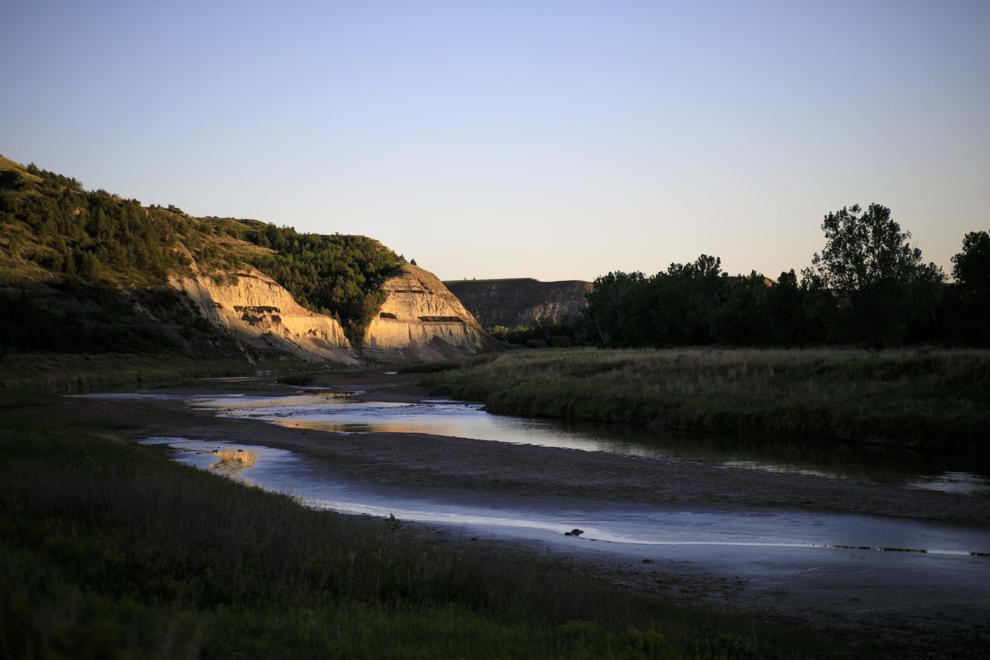 Theodore Roosevelt National Park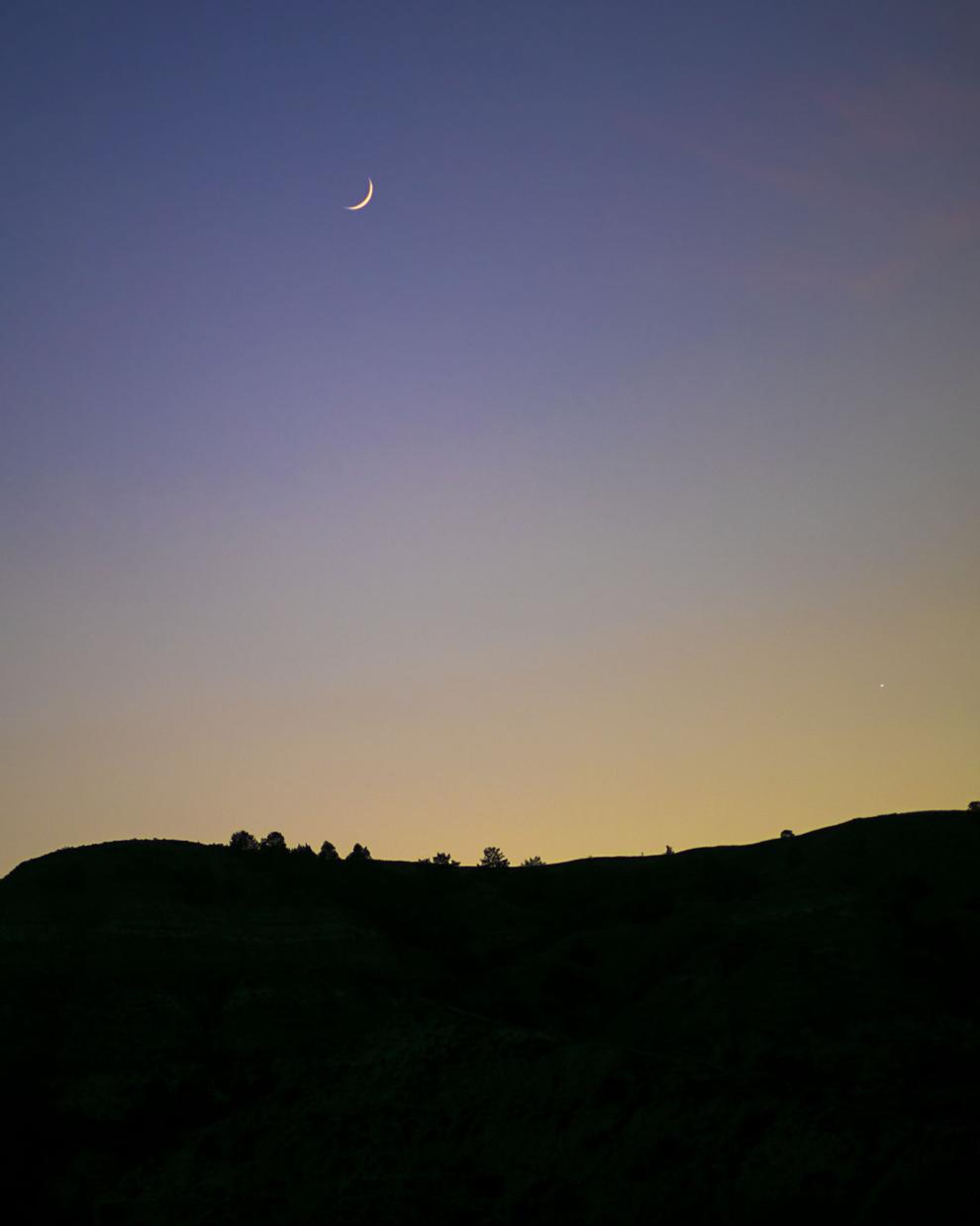 Theodore Roosevelt National Park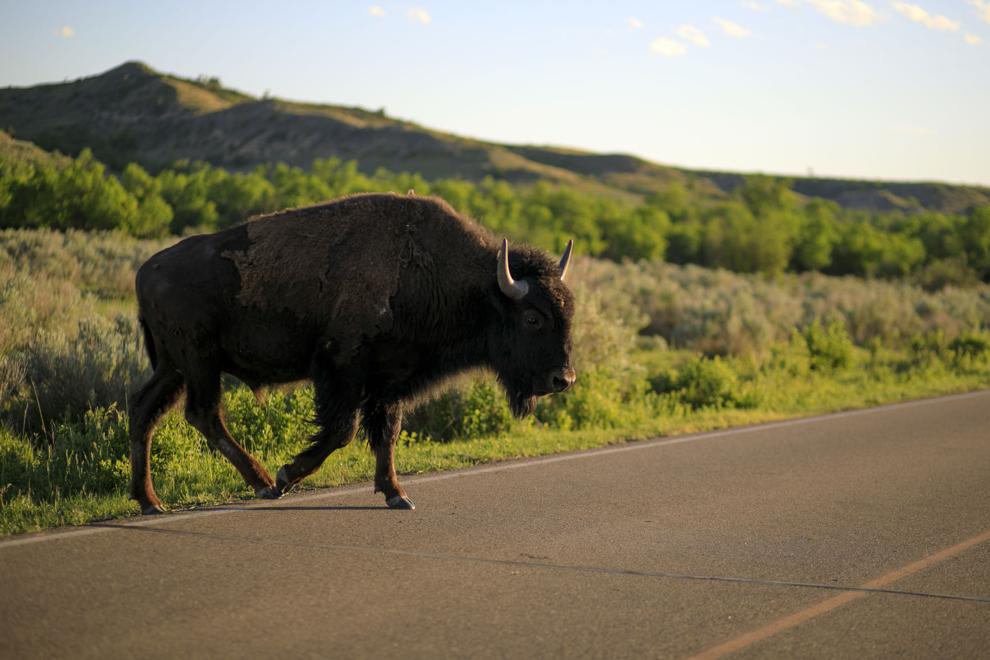 Theodore Roosevelt National Park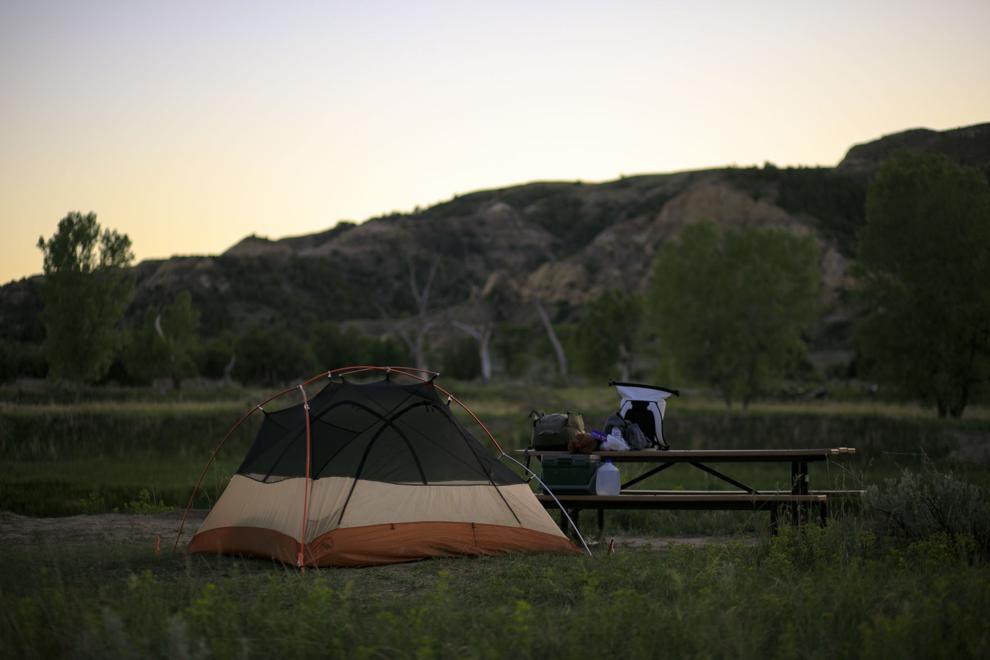 Theodore Roosevelt National Park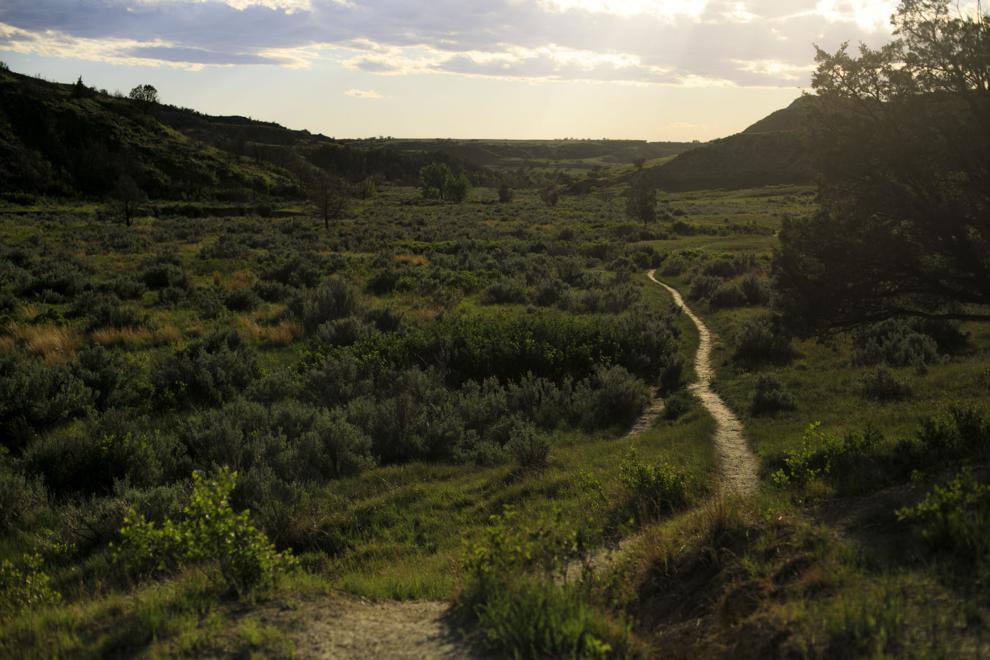 Theodore Roosevelt National Park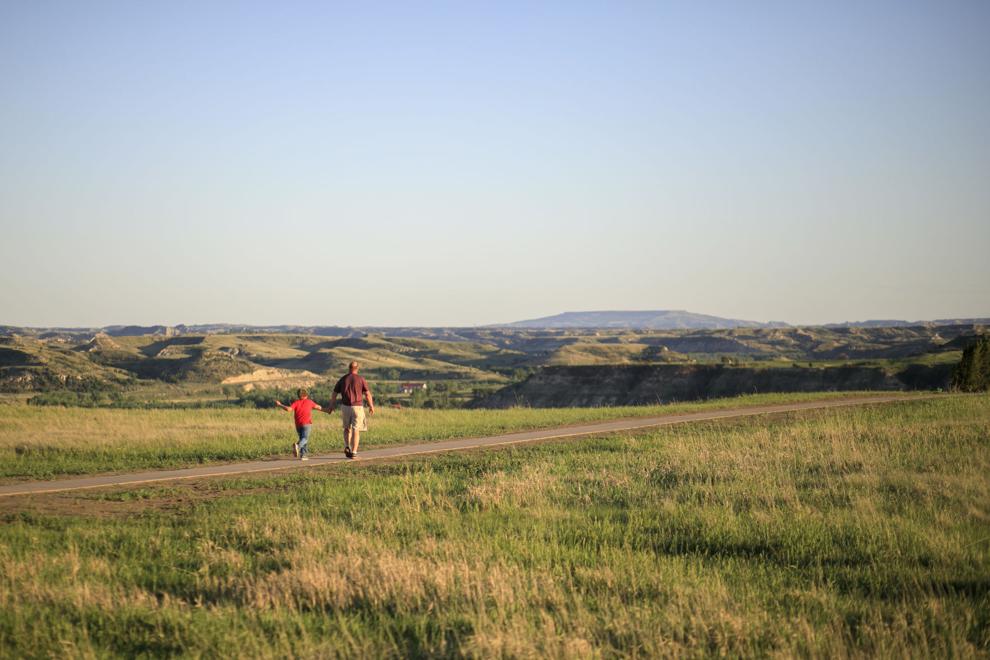 Theodore Roosevelt National Park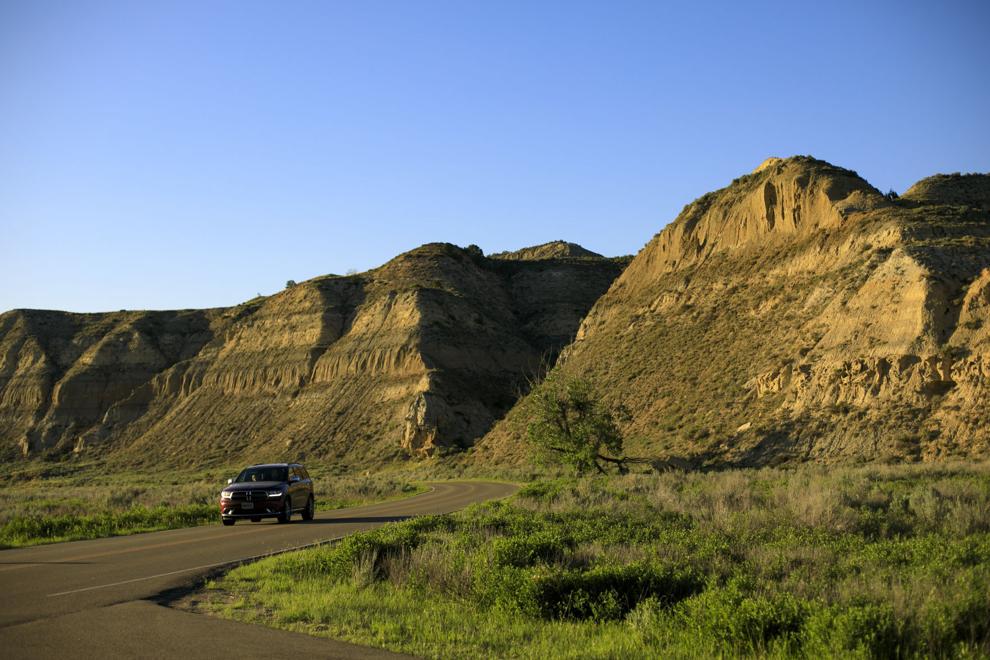 Theodore Roosevelt National Park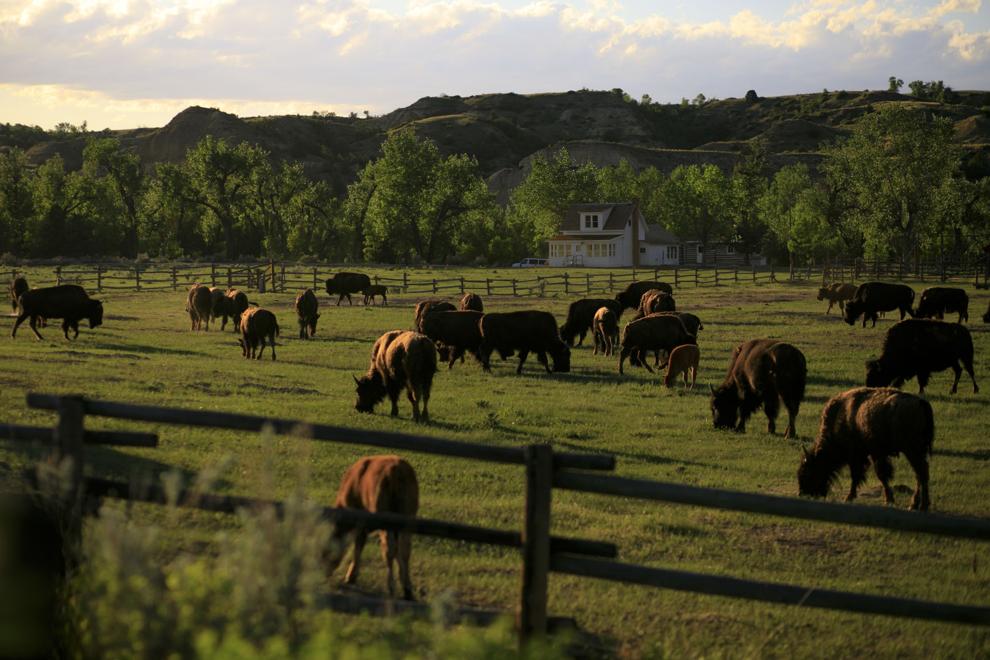 Theodore Roosevelt National Park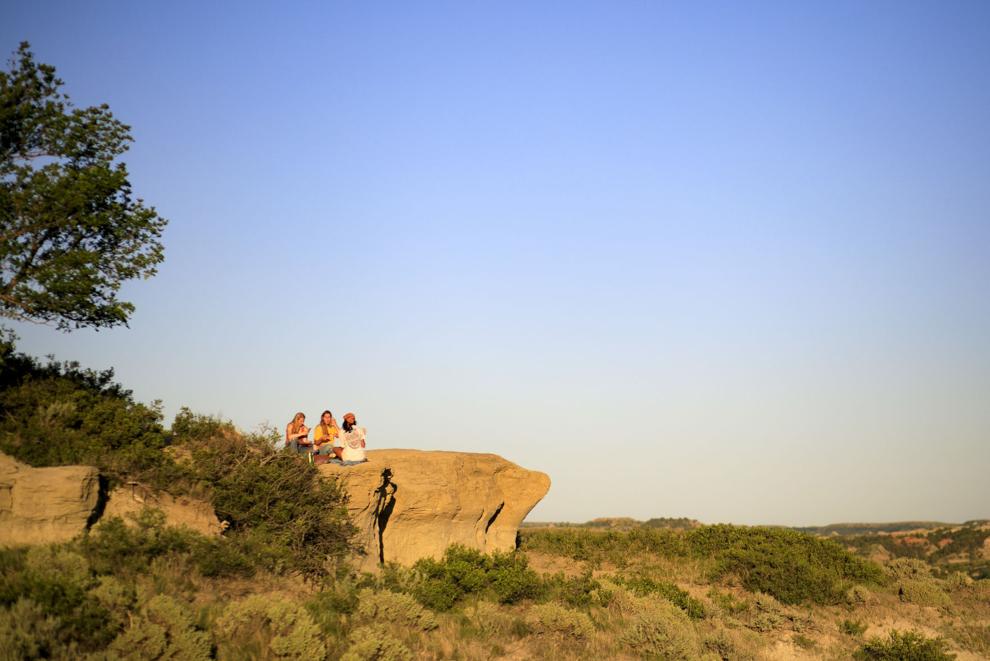 Theodore Roosevelt National Park