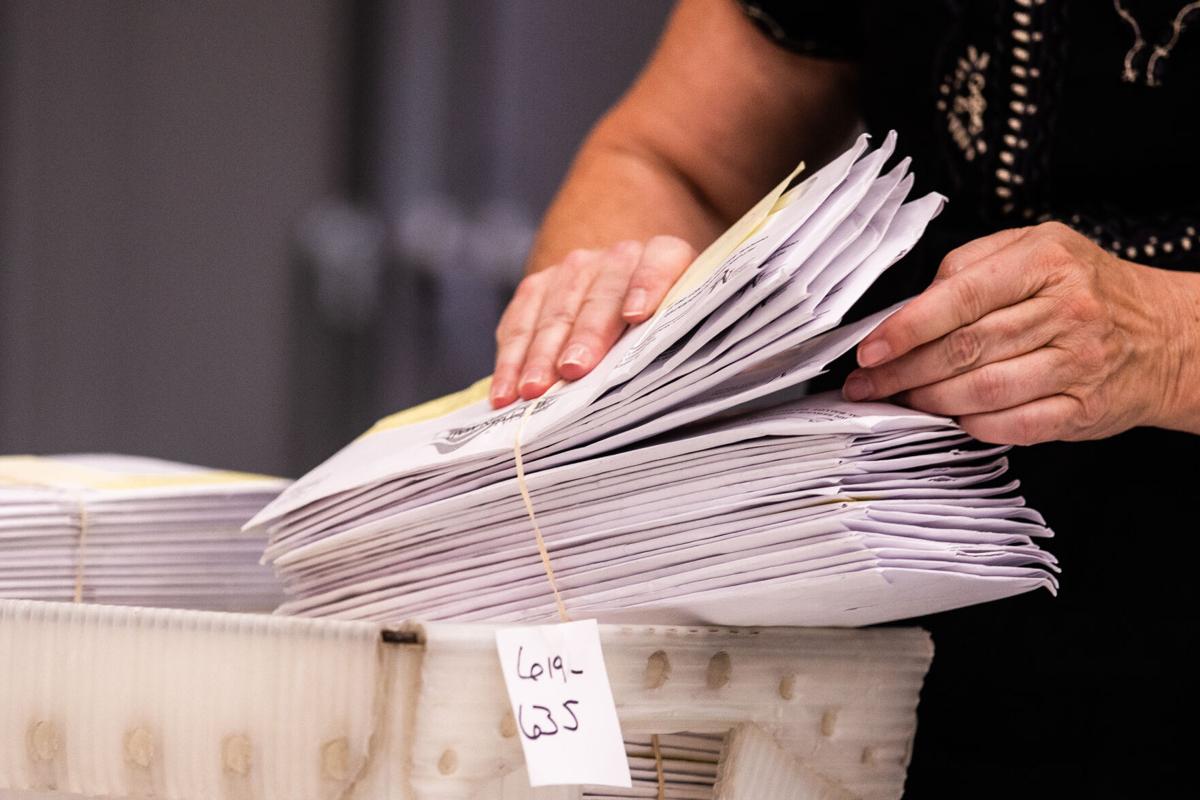 Forty-six of Montana's 56 counties have opted for mail ballots in the November election, according to a tally posted at 5 p.m. Friday by the Montana Secretary of State's Office.
Gov. Steve Bullock gave the counties the option of using the mail ballots following a request in July from county clerks across the state. Mail ballots are similar to the absentee ballots already used by roughly three-quarters of Montana voters.
Because of the pandemic, all Montana counties used mail ballots in the June primary election, which saw near-record turnout.
Counties had until Friday to turn in their ballot plans. Only Broadwater, Carbon, Fergus, Mineral, Petroleum, Powder River, Powell, Stillwater, Treasure and Wibaux counties did not submit mail ballot plans, according to the Secretary of State's Office.
County clerks have cited difficulties in finding enough election judges for traditional poll elections, given that the judges tend to be older and at higher risk for suffering severe symptoms from the coronavirus.
Mail ballots have become a source of contention in some quarters. Earlier this week, the re-election campaign of President Donald Trump, along with the Republican National Committee, the national Republican Senatorial Committee and the Montana Republican State central Committee sued to block mail ballots in Montana. Friday, Bullock, a Democrat who seeks to unseat incumbent Republican U.S. Sen. Steve Daines in November, said that request, if granted, would "inject chaos into the election." (See related story.)
Similar lawsuits targeting mail ballots have been filed around the country by Republican groups, while Democrats have suits over voting regulations they see as restrictive.
When the suit was announced, Bullock cited support from the Montana Senate president and speaker of the Montana House, both Republicans, for the June primary.
House Speaker Greg Hertz, R-Polson, pointed out in an email that Bullock issued the primary directive in March when the pandemic was still in the early stages, but that he could no longer support a general election mail ballot "now we know COVID isn't as bad as once anticipated."
Get Election 2020 & Politics updates in your inbox!
Keep up on the latest in national and local politics as Election 2020 comes into focus.