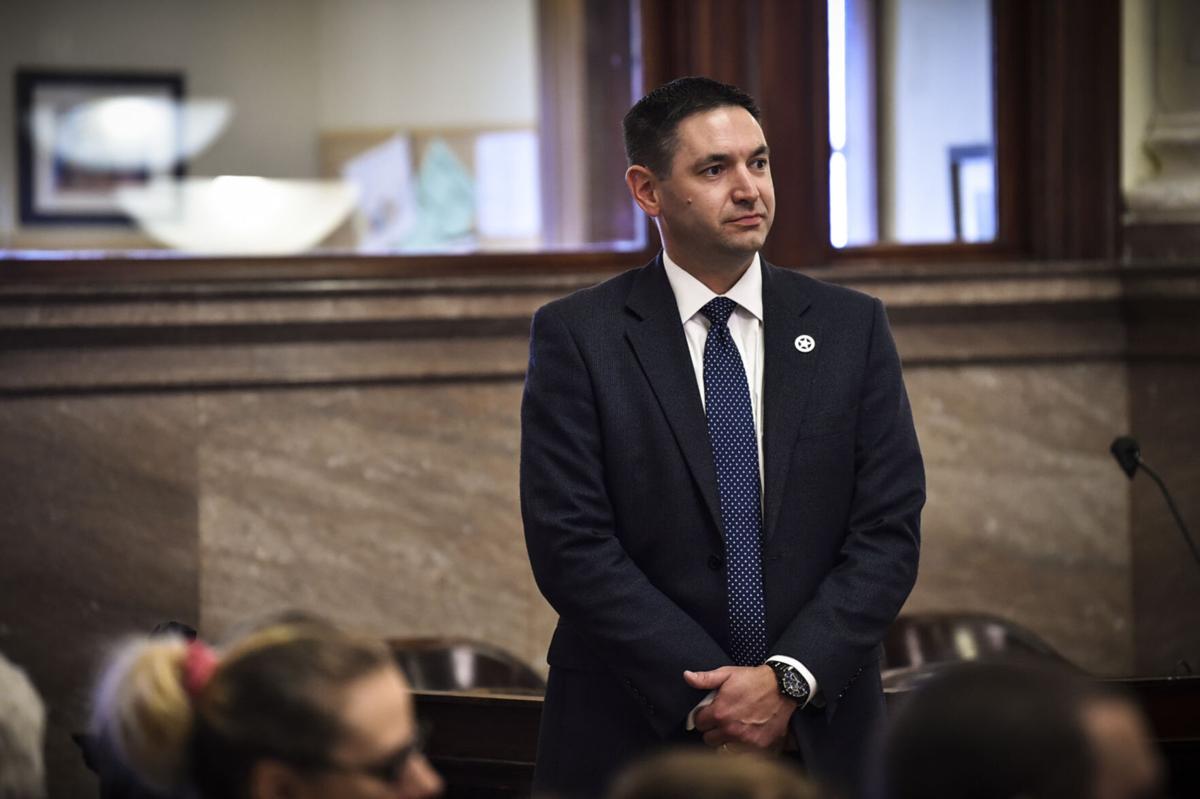 District Court Judge Michael Moses issued the injunction earlier this month, blocking the laws while a legal challenge filed by Planned Parenthood of Montana seeking to permanently overturn them plays out.
Republican Attorney General Austin Knudsen filed the notice of appeal with the state Supreme Court on Tuesday. The office did not respond to an email Wednesday seeking comment about the filing.
The laws were passed by a Republican-majority state Legislature earlier this year and signed by GOP Gov. Greg Gianforte. Previous attempts at similar legislation have also passed in recent years but were vetoed by former Democratic governors.
In his Oct. 7 order issuing the injunction, Moses noted Planned Parenthood and women in Montana would likely experience irreparable harm if the laws went into effect.
"(Planned Parenthood) and their patients will be irreparably harmed through the loss of their constitutional rights, thus the preservation of the status quo is necessary to prevent that harm," Moses wrote in his order.
Moses also said one of the laws was likely unconstitutional.
"HB 136 — which would ban abortions beginning at 20 weeks (and therefore, pre-viability) — is likely unconstitutional," Moses wrote, adding that while experts for both Planned Parenthood and the state disagreed on when viability occurs, both said it's after 20 weeks. Both the U.S. and state Constitutions ensure the right to access pre-viability abortions.
At the time of the injunction, the attorney general's office issued a statement criticizing Moses' order.
"The order unfortunately deprives women and unborn children of commonsense health protections. It's not surprising that Planned Parenthood is attacking our laws since no one benefits more from substandard health protections than abortionists and their businesses," spokesperson Emilee Cantrell wrote in an email.
Planned Parenthood called it a "hard-fought victory."
"We're thrilled that the Montana district court preliminarily blocked these unconstitutional laws, protecting Montanans' access to safe, legal abortion," said Planned Parenthood of Montana president and CEO Martha Stahl in a press release after the order. "Planned Parenthood will always fight for our patients and stand up to anti-abortion lawmakers who willfully and cruelly work to undermine access to basic health care."