HELENA — State legislators heard support Wednesday for a bill that would remove the statute of limitations on misdemeanor and felony prosecutions of child sex crimes.
Some of that support came from the daughter of the ex-Miles City athletic trainer who is accused of sexually abusing dozens of children.
James "Doc" Jensen has been charged with child porn offenses and federal sex charges. But, Montana's current 20-year statute of limitations on felony sex crimes has ruled out any state-led prosecution of Jensen for the dozens of alleged sexual abuses during a period between the late 1970s and 1998 when he was terminated by the school district.
Kristen Newby, Jensen's daughter and a Helena-area resident, told the House Judiciary Committee that "a system set up to protect (Jensen) more than the students" helped Jensen escape prosecution.
"And I think that this law is also protecting him," Newby said. "I can't speak to his intentions, but I don't think it's a coincidence that he waited until right at the statute point to contact victims just to further torment them."
"He was able to manipulate so many people that a lot of them were well into adulthood before they even realized that he wasn't a doctor and that the things that he was doing to them weren't a thing," Newby said.
"To then have to make that realization, come to terms with it and finally stand up and be told 'You waited too long, if you would have just come to us a year ago or six months ago we could've helped you, but you waited too long,' that's just a shame. I hope to see change" she added.
House Bill 109, introduced by Rep. Mary Ann Dunwell, a Helena Democrat, would remove the statute of limitations on both types of prosecutions entirely. Current law cuts off felony prosecutions of child sexual offenses after 20 years after the victim turns 18 and misdemeanor prosecutions up to five years after the victim turns 18.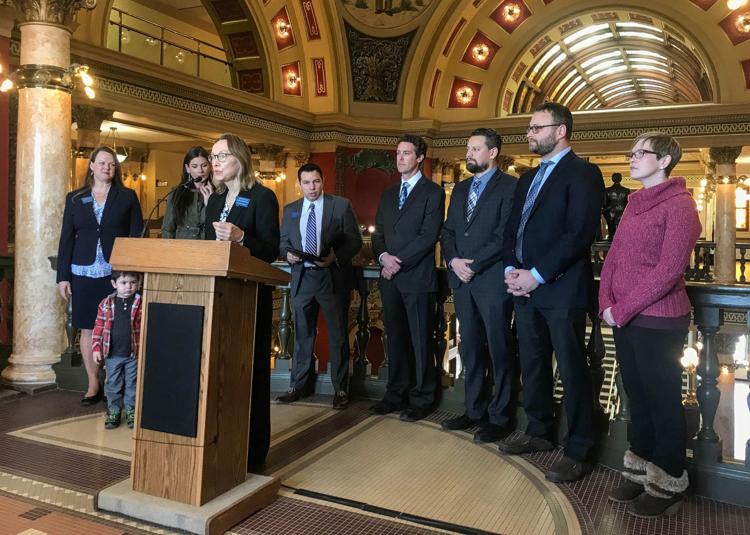 Dunwell told the committee that 37 states do not have a statute of limitations for child sexual abuse. Prosecutions of "deliberate, mitigated or negligent homicide" are exempt from the statute of limitations in Montana.
The bill applies to offenses committed on or after the bill's date of passage and for past offenses for which the statute of limitations has not yet expired. It does not appear to affect state prosecution of Jensen.
It received support from the state Attorney General's office, the Montana Coalition Against Domestic and Sexual Violence, and retired state supreme court justice James Nelson.
"There are probably thousands of cases in Montana alone that go unprosecuted, largely because of a failure of statute of limitations to include those children within the statute," Nelson said.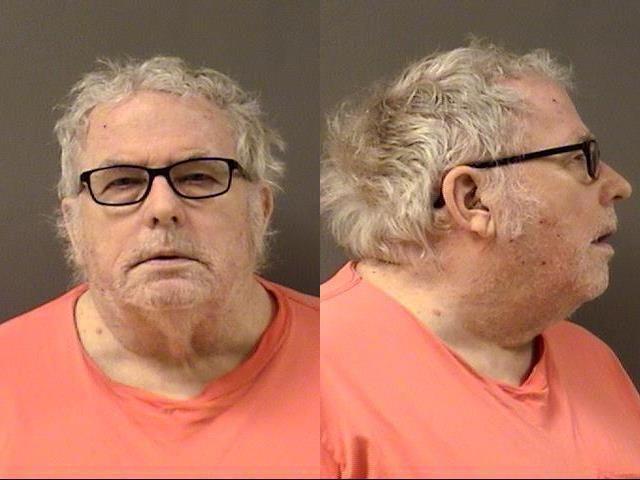 Jensen's employment with Custer County District High ended in 1998. He admitted in a Sept. 21 interview with the Billings Gazette to some of the sexual offenses alleged in the civil case filed that day, but denied having any sexual contact with boys after 1998.
The suit targets both Jensen and the Custer County High School District, arguing that district employees should have known about Jensen's abuses and stopped him.
Attorneys John Heenan and Dan Rice, who represent the plaintiffs, both spoke in favor of the bill.
"There should not an ability for a perpetrator to take out a calendar and arbitrarily draw a circle on a calendar where they can get away with their crimes at a certain date," Heenan said.