Street maintenance crews will not be plowing Friday and into the holiday weekend, but will be sanding and clearing up any drifts.
In a Friday letter to Mayor Tom Hanel and the Billings City Council, Public Works Director Dave Mumford said he decided not to place street maintenance staff on standby in order to plow snow during the Christmas weekend.
"Standby would significantly restrict their holiday and not allow them to leave town unless they have approved vacation," Mumford wrote. "If snow totals exceed three inches on the roads, we are planning to wait until Tuesday to begin plowing."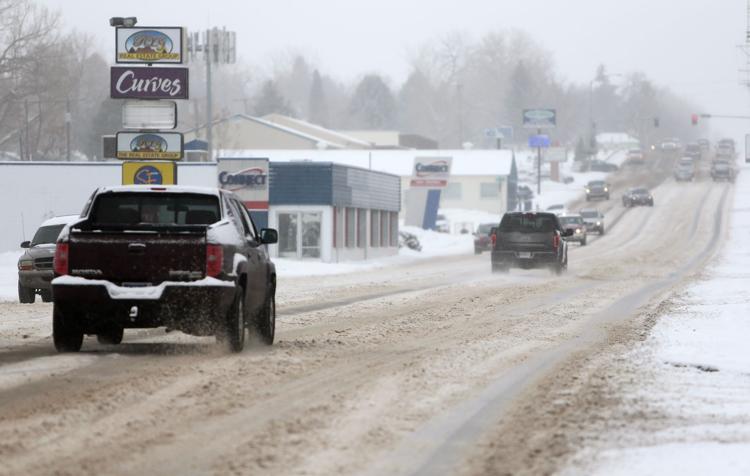 The National Weather Service's Billings office forecasts four to six inches of snow will fall into Saturday morning.
As of Friday morning, six employees and two supervisors had signed up for each 12-hour shift to cover sanding and de-icing.
"If we begin plowing this weekend, it will require the crews to work through the holidays and place a snow berm in the middle of arterial roads," Mumford wrote. "The berm in the middle of the road will significantly restrict access to businesses and churches before and during the Christmas holiday."
Montana Department of Transportation crews plow state-owned highways within the Billings city limits. Such roadways include North 27th Street, Rimrock Road and Montana Avenue.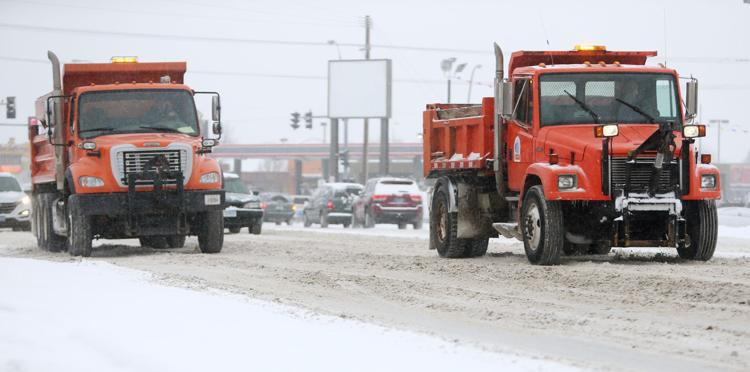 If National Weather Service predictions change, "I will have full Street Maintenance crews begin 12-hour shifts covering 24 hours of plowing until the streets are plowed and hauled," Mumford wrote. A private company, CMG, will begin plowing residential streets in that instance, Mumford wrote.
"The Street Maintenance supervisors and I will continually monitor the roads and weather forecasts over the next several days," Mumford wrote.
Mumford did not specify what conditions would cause the city to begin full-scale snow plowing.