Lambert Schools brings out the kitchen sink when trying to hire teachers, pitching bonuses and housing, visiting job fairs in four states. 
But the Eastern Montana school still has an unfilled position this school year. It had exactly zero applicants. 
Finding and keeping teachers is the "number one issue," for Lambert Superintendent Sean Beddow's district and perhaps for the state, he said.
One bill laid out a specific program to help schools train established community members as educators; the other would establish a more general grant program for schools. 
"This cannot be a one-prong approach," said Dan Farr, a former Sidney schools superintendent who represents a group of Northeastern Montana schools. 
Grow your own
Rep. Tyson Runningwolf, a Browning Democrat, introduced a bill that would create grants to help K-12 schools, community colleges, tribal colleges, and four-year universities make teacher training more accessible for residents of rural communities and build pipelines for rural students interested in teaching.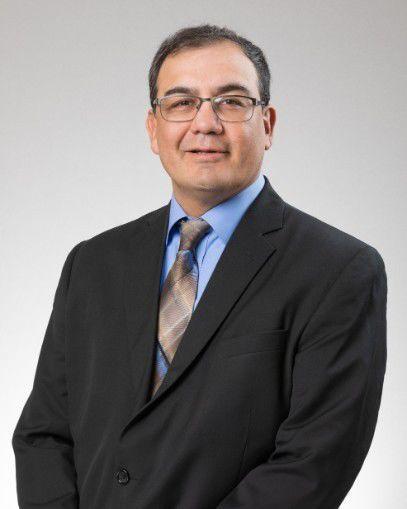 "This is a long-term solution," said Kirk Miller, who leads School Administrators of Montana. 
Browning superintendent Corrina Guardipee-Hall testified about how a similar program has helped her district on the Blackfeet reservation. 
The Browning School District, Blackfeet Community College and University of Montana Western recently received a pair of federal grants to train future teachers with roots in the Blackfeet community, especially those already working in non-licensed positions in schools. 
"They've been in the community, they are passionate about teaching, about our students," Guardipee-Hall said. "And they're not going to be there for one to three years then leave."
Research from a Helena administrator found that one of the most important factors in retaining teachers in a rural school is the teacher's comfort in a rural environment, both at school and in the community. 
University officials said they hope to produce 60 licensed educators to work in schools on the Blackfeet reservation through the grant. Several are already working in schools in Browning and Heart Butte. 
In recent years, it was common for Browning Schools to have to hire 30 teachers between school years, Guardipee-Hall said.
Next year, the district projects it will have no open positions going into the school year. 
"That is something that never could have happened without this partnership," she said. 
In HB 420, $500,000 would be added to the Commissioner of Higher Education's budget for grants to school district, higher education institutions and student scholarships. 
You have free articles remaining.
Angela McLean, a university system administrator who has worked on teacher shortage issues, said the program could be used to assist students in a new Montana State University teaching track gear toward accommodating future teachers in rural communities.
A student could use a scholarship from a grant in the bill, do the vast majority of their coursework online while living in a rural community, and "be ready to step into a classroom in the fall of 2020," she said. 
Local money
Rep. Becky Beard, an Elliston Republican, introduced a bill that would siphon $500,000 in oil and gas revenue from the state general fund and put it toward a grant program to help rural schools with recruitment and retention.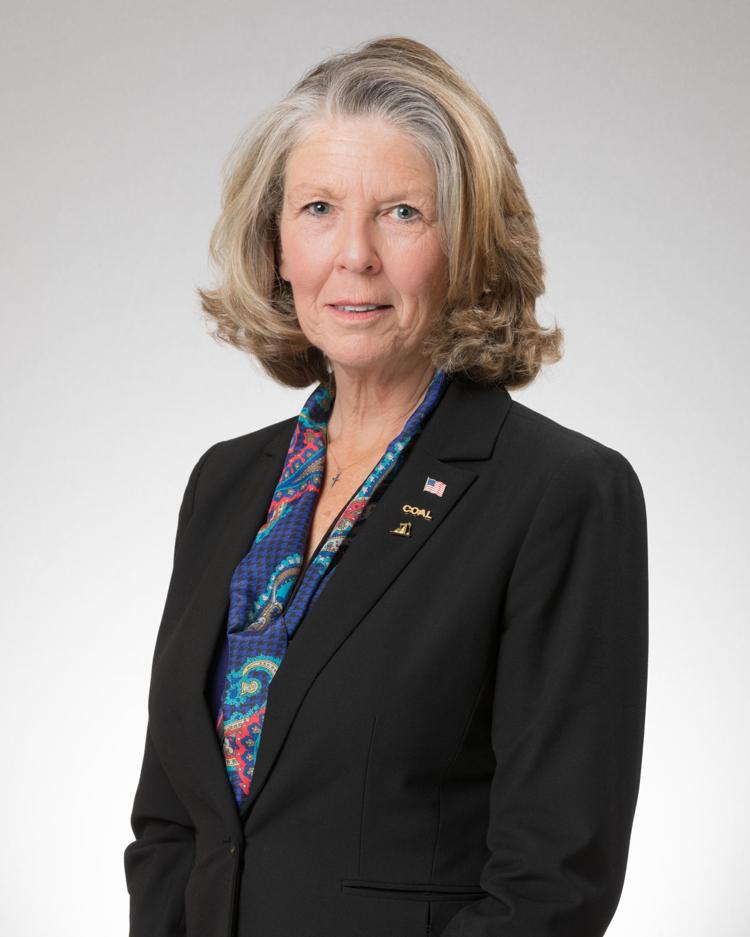 "Our rural schools absolutely need this assistance," she said. 
Several rural school trustees advocated for flexibility in how they use the money. 
"Solutions to recruitment and retention are not quick. They are not simple," said E.J. Redding, a Bainville trustee. "What works as an incentive in one district may not work as an incentive in another."
Bainville trustees said perks like a $500 bonus to current teachers who recruit another teacher have helped recruitment, but are a long way from solving the issue. 
According to HB 459, the Office of Public Instruction would convene committees to decide how to dole out the money. 
Beard cited funding inequities for rural schools.
Montana's smallest schools receive significantly more revenue from the state on a per-student basis than the largest schools, largely because of flat-line payments to school districts that don't go a long way in Billings but do in Belfry.

But when trying to staff a school for multiple grades and subjects, money tied to student enrollment allows larger schools with larger class sizes to hire teachers for a wider array of subjects and grades.  
Montana hasn't considered more sweeping changes like a statewide salary schedule that 17 other states use, according to a 2016 report. 
Administrators often bemoan competition with neighboring states.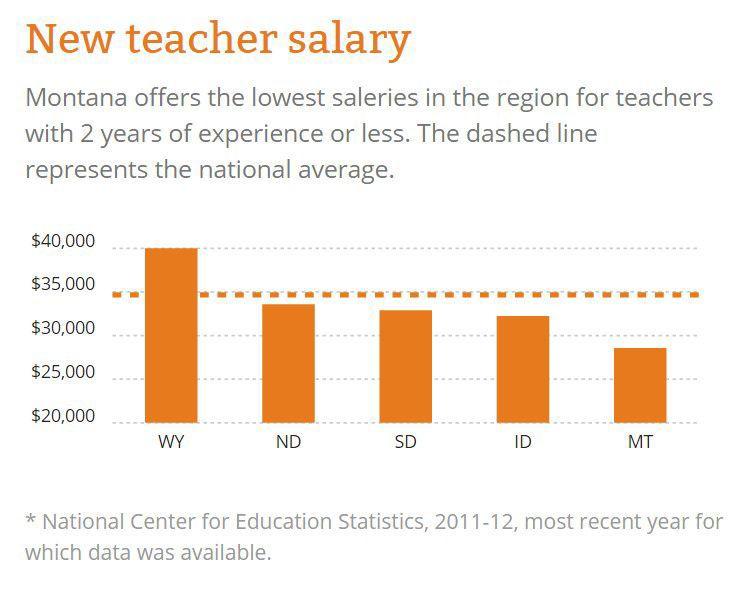 Montana's average teacher salary is almost the same as North Dakota's, according to rankings from 2017 data. But the state has the lowest beginning teacher pay in the nation, and has large salary differences from district-to-district. 
"Money isn't going to fix it all, but it's certainly a way we can address the issue," Beddow said.