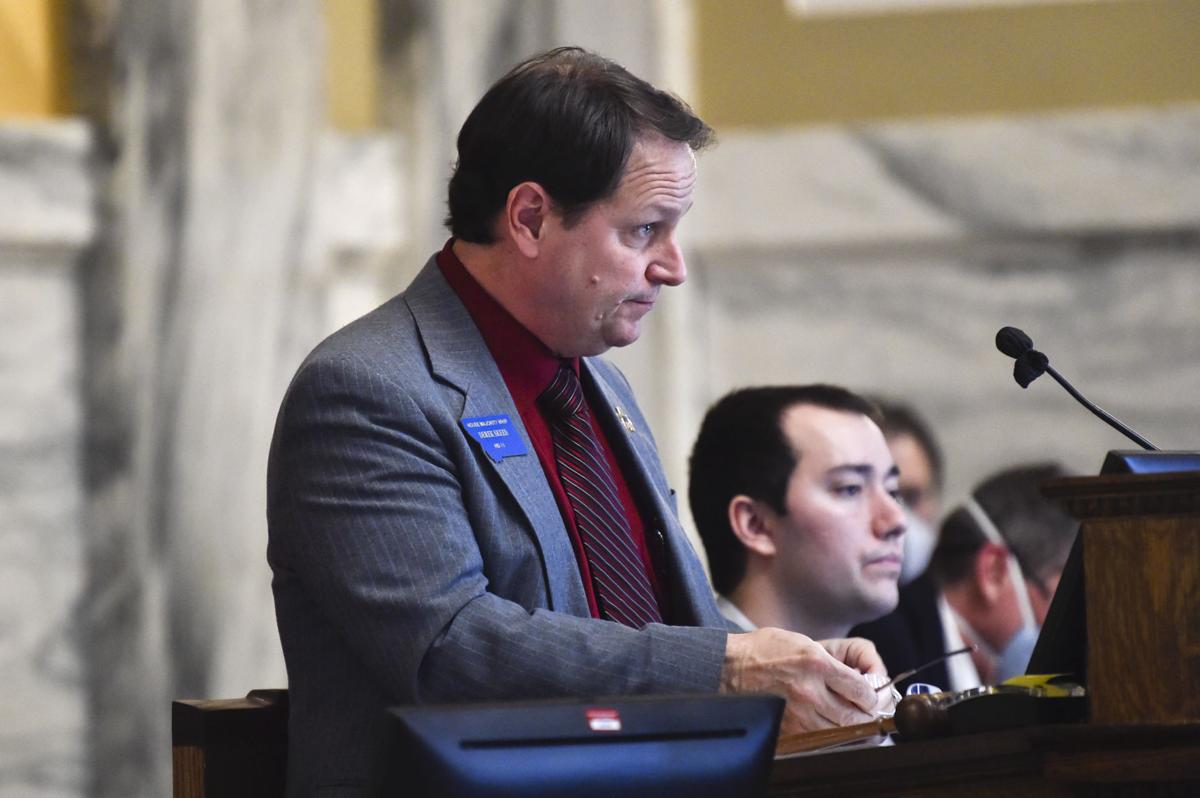 A bill to expand where guns can be carried passed the state House of Representatives on Wednesday, but not before the debate went off the rails and into a ruckus over the rules.
Rep. Seth Berglee, a Republican lawmaker from Joliet, had introduced House Bill 102, which would expand locations where both permitted and permitless concealed handguns may be carried. Of particular contention is the bill's function that blocks the Montana Board of Regents from prohibiting firearms on campus. 
The House voted to approve the bill on a party line, 67-33 vote on Wednesday. The House passed the bill on third reading Thursday 66-31.
Rep. Jim Keane, D-Butte, had stood in opposition of the bill when he asked Berglee, an Army combat veteran, if Berglee had ever suffered a gunshot wound. Breaking the sudden silence in the house, Rep. Derek Skees, R-Kalispell, who was chairing the House for the day, asserted Keane's question was off-topic. Keane then turned to the House floor and asked for a show of hands for anyone who has suffered a gunshot wound. He got no answer, but Skees again told Keane that was an "intensely personal subject" and that it was not in decorum for the House Floor. 
Keane began pushing forward with a story, presumably about his own gunshot wound, before Skees cut him off, calling the comments irrelevant.
"This has absolutely nothing to do with the bill before us," Skees said.
"I have the right to tell my story," Keane said.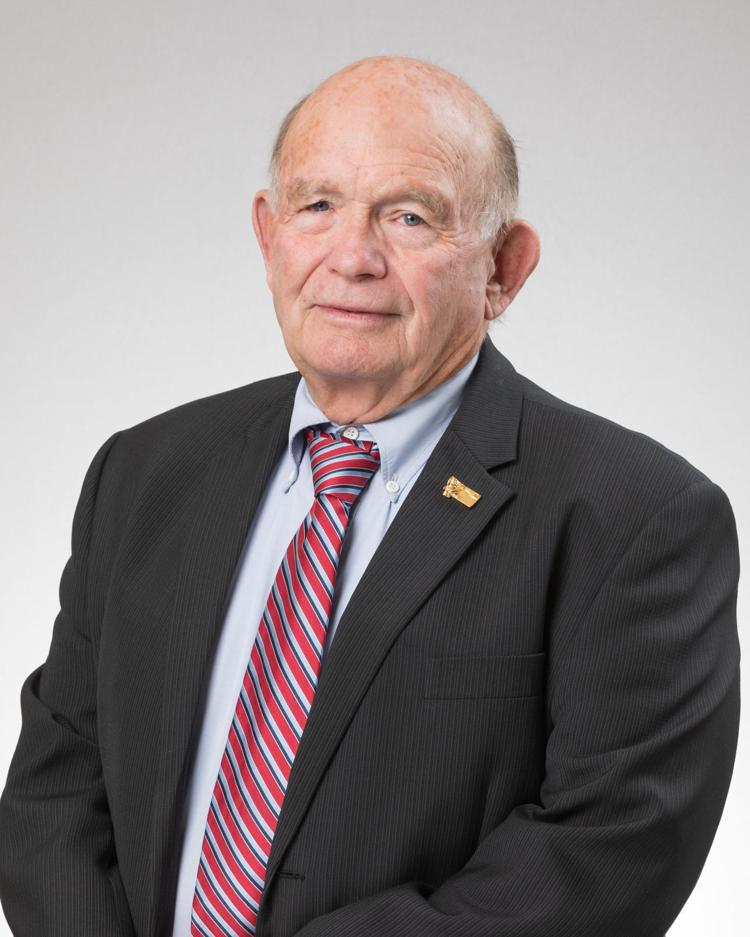 Rep. Barry Usher, a Republican from Billings, then stood and spoke in support of Skees' challenge of Keane's question.
"I stand before you and say that's the same thing as asking any of the women in here if they've had an abortion," Usher said. "It's that personal. If you had been shot before, you would understand."
At this point, Skees formally ruled Keane's comments were irrelevant to the matter at hand. After the hearing, Skees said he had done so because the question to Berglee, as well as the House, was "emotionally damaging" and violated decorum.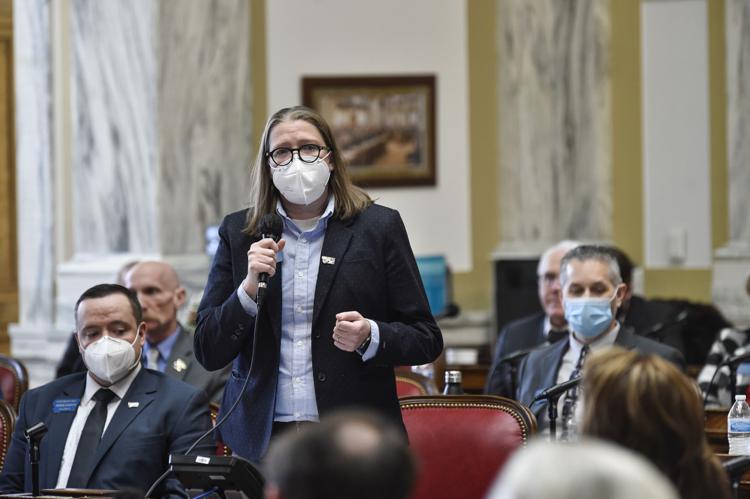 After Skees' ruling, Democrats stood and voted to oppose it, enough to send the ruling to a rules committee. For a few minutes, the House floor had been a wash of legislators and staff churning around the floor, some unsure what would happen next. Skees said after the hearing that the decision was made to take the matter to a House floor vote instead of moving to a committee room. Lawmakers quickly returned to their seats and voted: 56 in support of Skees' ruling and 41 against. Keane could go no further into his own story about his own gunshot wound, but was given his remaining time to make comments on the floor. 
House Minority Leader Kim Abbott, a Democrat from Helena, said during the hearing she thought Skees' ruling "sets a very dangerous precedent."
After the hearing, Keane declined to share more details on how he suffered a gunshot wound, but said he may finish his telling at another time. Indeed, more firearm legislation is on its way to the House floor. He also said he spoke with Skees after the hearing and promised not to take the same route in debate again.
"I probably was incorrect in the way I asked it, but I'll get to tell my story," Keane said.