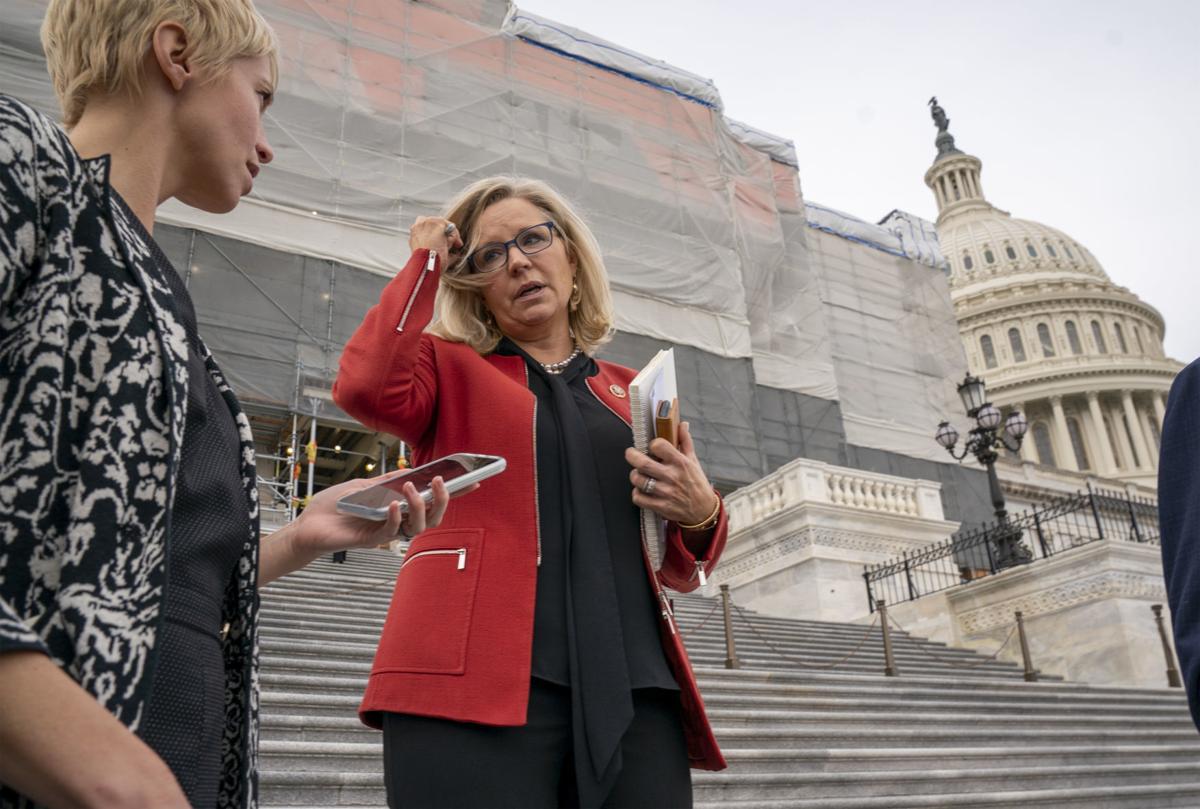 Wyoming's Congresswoman Liz Cheney is facing backlash from hard-right members of her own party after announcing Tuesday she would vote to impeach President Donald Trump, with some going as far to call for her removal as GOP Conference Chair.
Cheney – the third-ranking Republican in the House – made national headlines after calling for Trump to be removed from office for his role in inciting a riot at the United States Capitol last week that left five people dead, including a Capitol police officer.
On Wednesday, some Republican members of Congress began circulating a petition among members of their caucus calling for Cheney to resign as the party's chief spokesperson, saying her personal position on issues "does not reflect the majority of the Republican Conference" and had sowed discord among the membership.
On Tuesday night, Trump loyalists like Montana Republican Matt Rosendale and House Freedom Caucus Chair Andy Biggs had already tendered statements calling for Cheney's resignation. Meanwhile, a Change.org petition has begun circulating on Wyoming-based social media pages calling for her recall. As of this writing, it had more than 2,000 signatures.
Four other Republicans in her caucus, including New York Republican John Katko -- who comes from a conservative region in the central part of the state -- and Washington Republican Jaime Herrera-Beutler have announced they would vote to impeach Trump. Other Republicans have signed petitions to censure and condemn the president's role in last week's riot.
Cheney has regularly clashed with members of the far-right within her party due to her occasional criticism of Trump, riling up other hardline conservatives like Florida Republican Rep. Matt Gaetz, Ohio Rep. Jim Jordan, and Texas Rep. Louie Gohmert – each of whom have consistently defended the president – for her objections to the president on foreign policy and other matters.
She also made headlines for funding the primary opponent of Kentucky Republican Thomas Massie after he forced members of Congress to return to the Hill at the start of the COVID-19 pandemic to vote on an emergency relief bill in-person.    
Cheney, notably, has voted with Trump's positions approximately 93% of the time throughout her last two terms in Congress, according to an analysis by the website FiveThirtyEight.
Since first running for office in 2016, Cheney has not faced a credible opponent in the Republican primaries, winning all of her races by a margin of at least 18%. Her closest race was her first, in which she emerged from a competitive, nine-way primary with nearly 40% of the vote, beating out a conservative state lawmaker Leland Christenson and the moderate Republican Tim Stubson, who earned just under 18%.
The only other candidate to finish in double-digits in that race was Darin Smith, who finished with 15% of the vote.
Whether Cheney will face a primary challenge in 2022 is so far unknown. However, no Republican congressperson from Wyoming has lost a primary challenge since 1968, when John S. Wold defeated on-again, off-again Congressman William Henry Harrison in that year's elections.
Photos: Scenes of violence at U.S. Capitol shock world
Electoral College Photo Gallery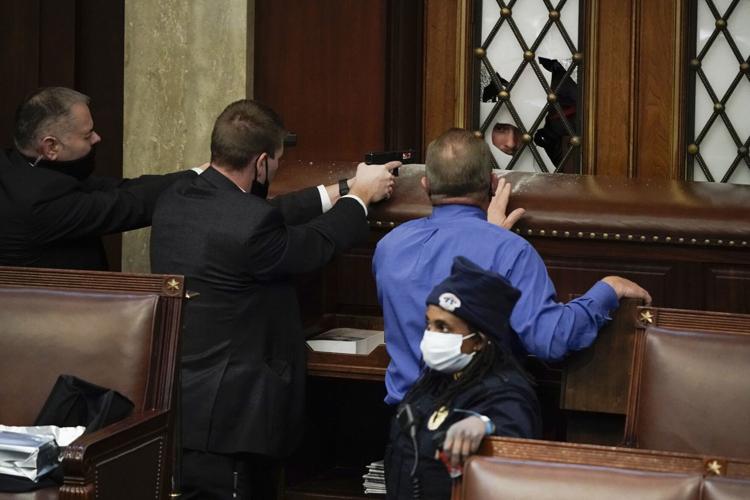 Electoral College Photo Gallery
Electoral College Photo Gallery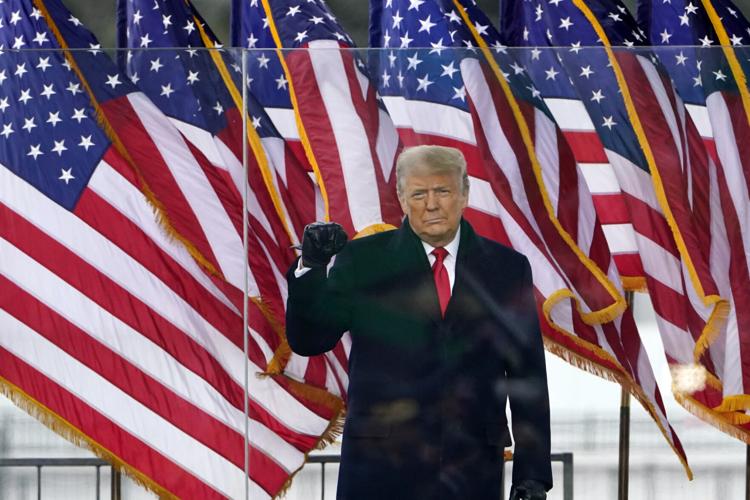 Electoral College Photo Gallery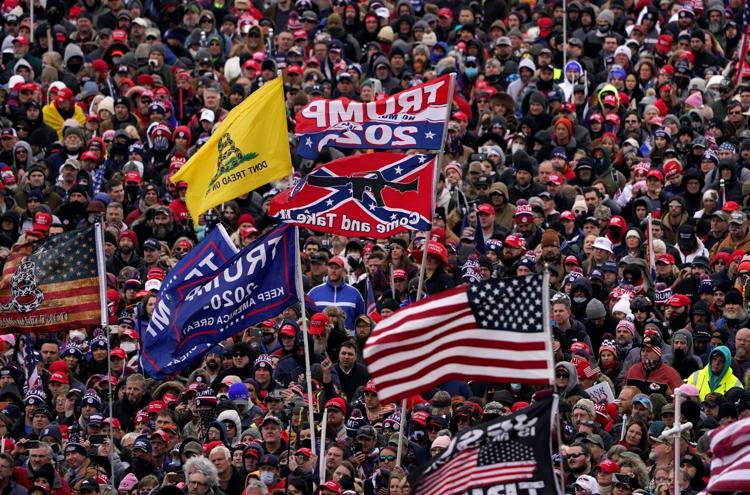 Electoral College Photo Gallery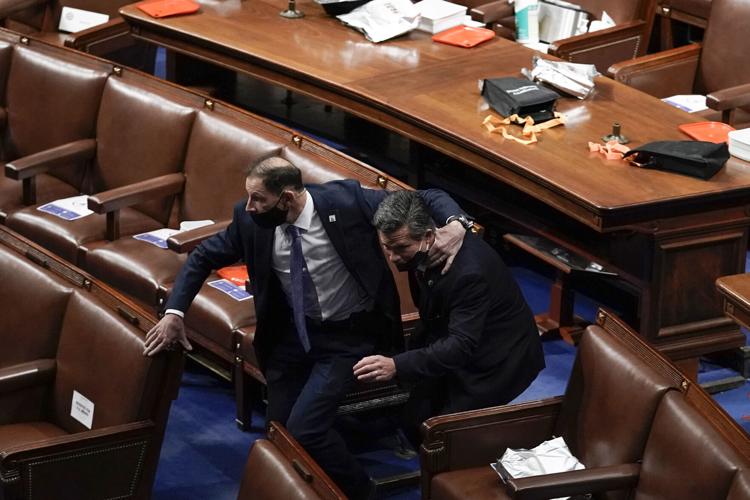 Electoral College Photo Gallery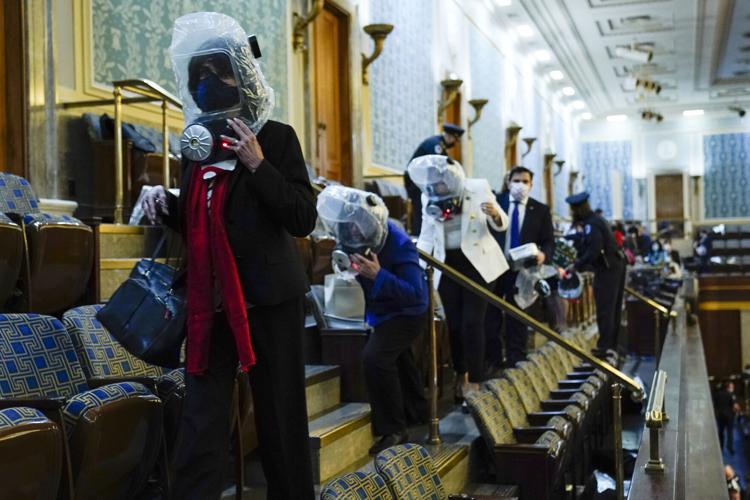 Electoral College Photo Gallery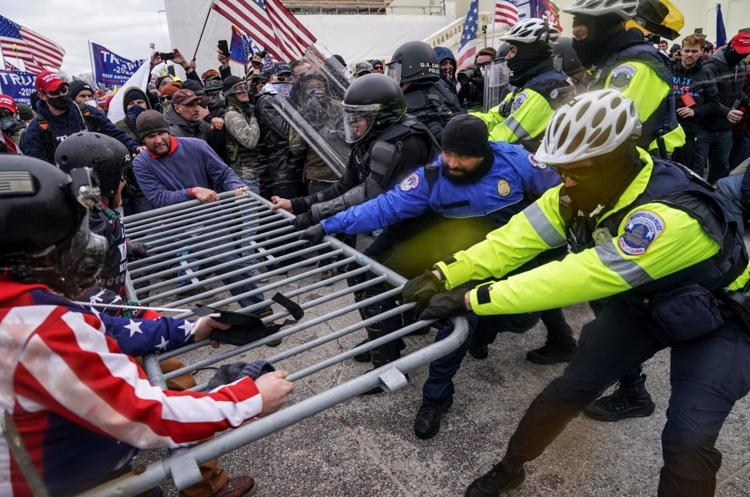 Electoral College Photo Gallery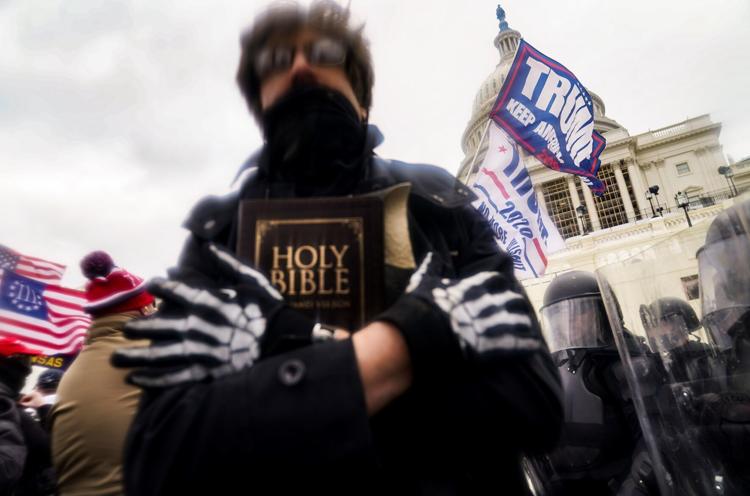 Electoral College Photo Gallery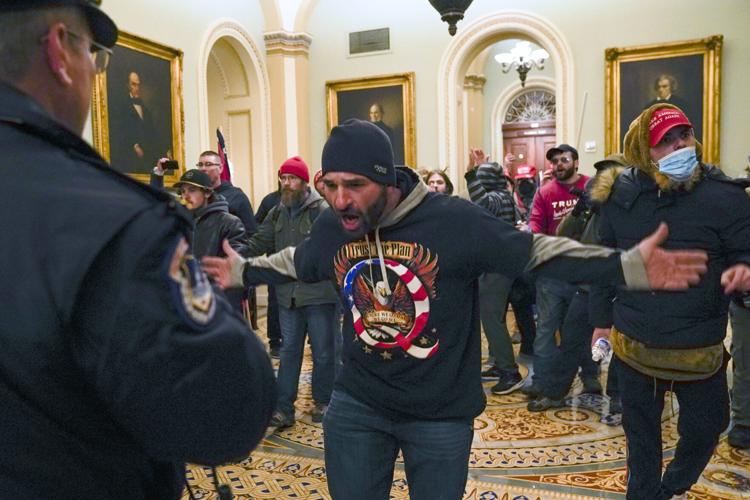 Electoral College Photo Gallery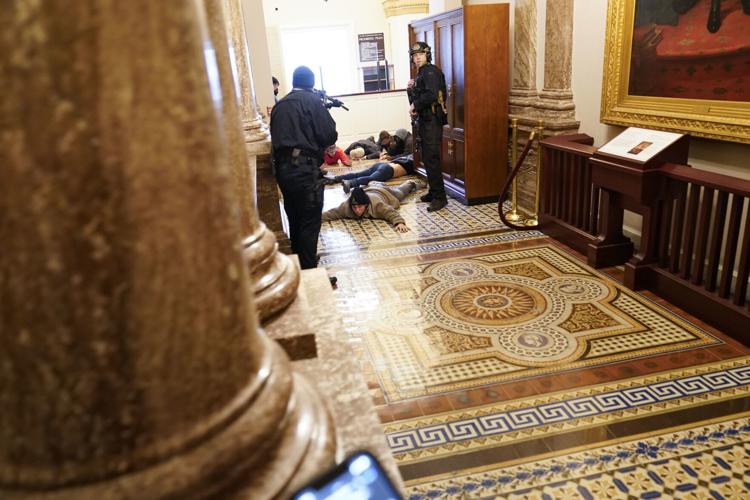 Electoral College Photo Gallery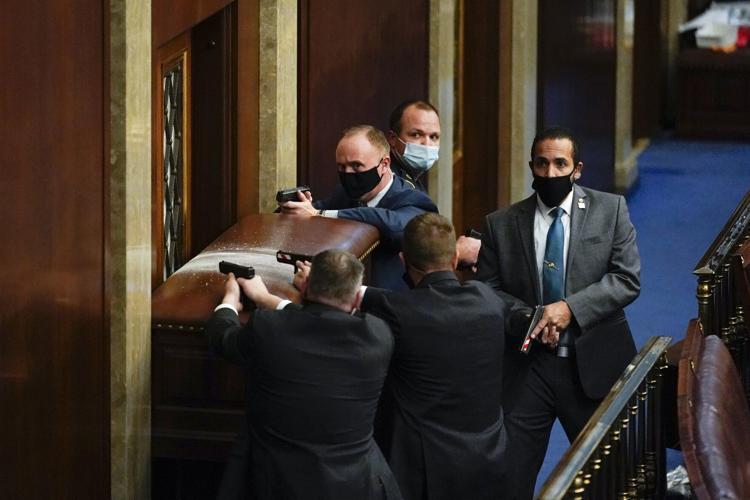 Electoral College Photo Gallery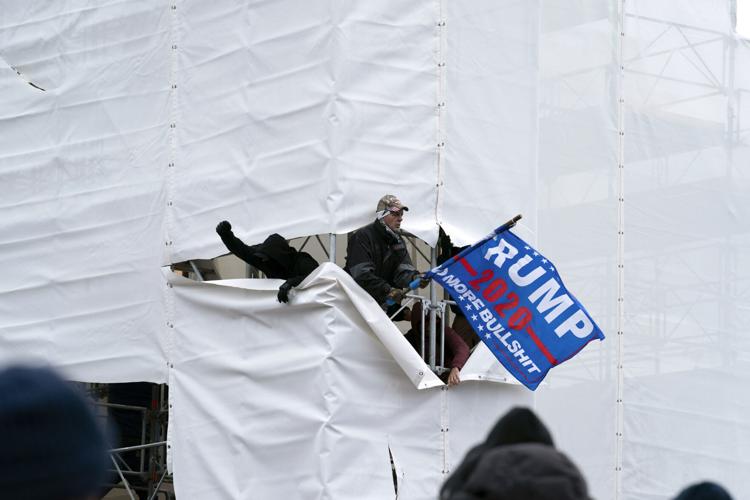 Electoral College Photo Gallery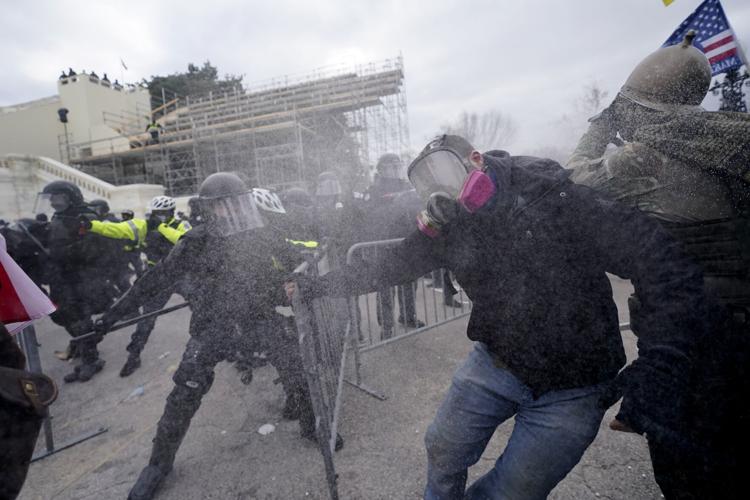 Electoral College Photo Gallery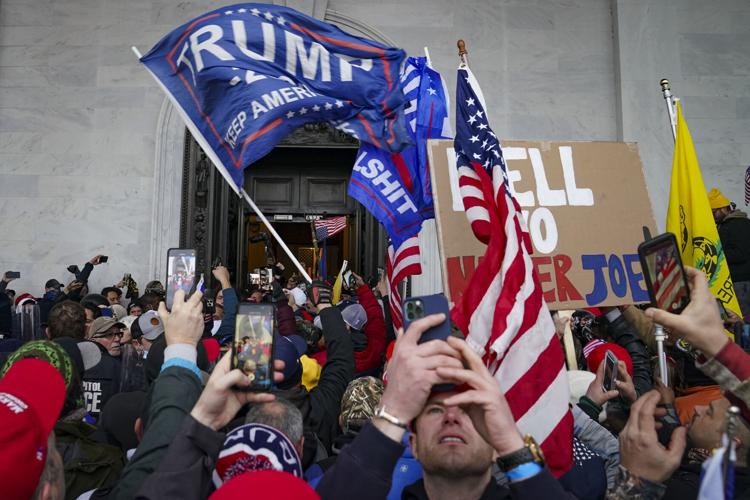 Electoral College Photo Gallery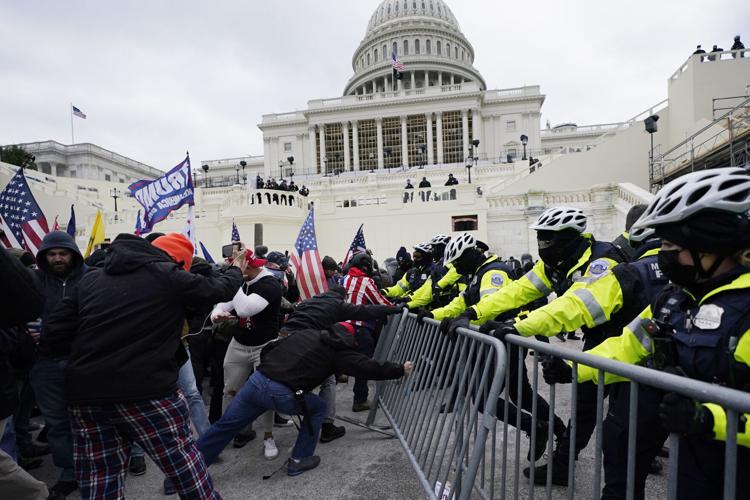 Electoral College Photo Gallery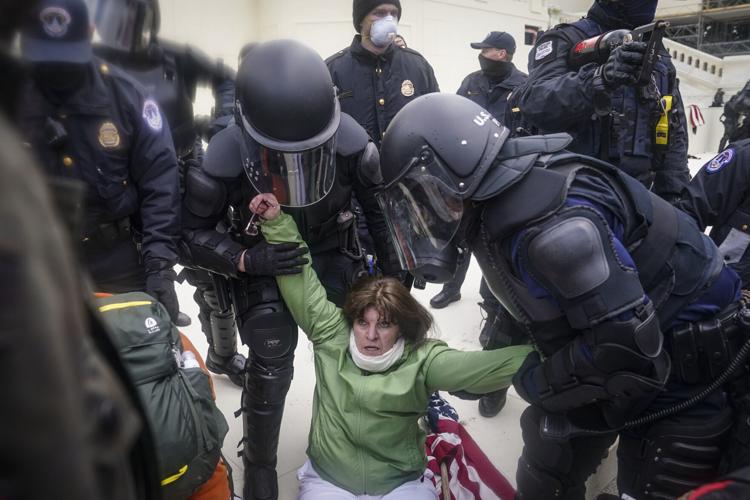 Electoral College Photo Gallery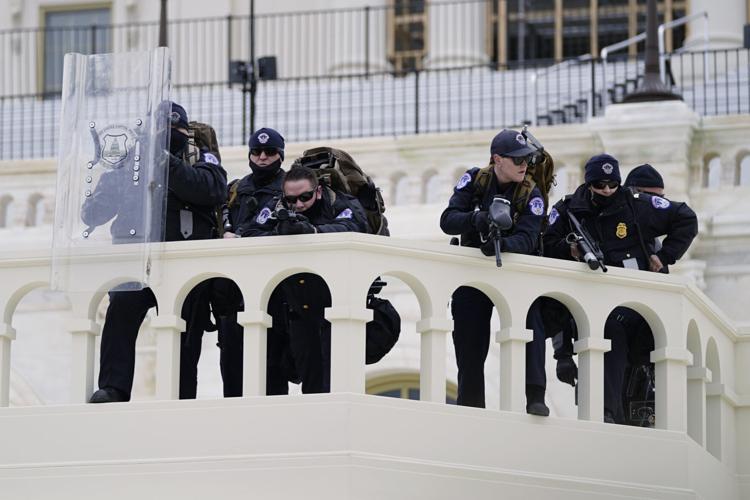 Electoral College Photo Gallery
Electoral College Photo Gallery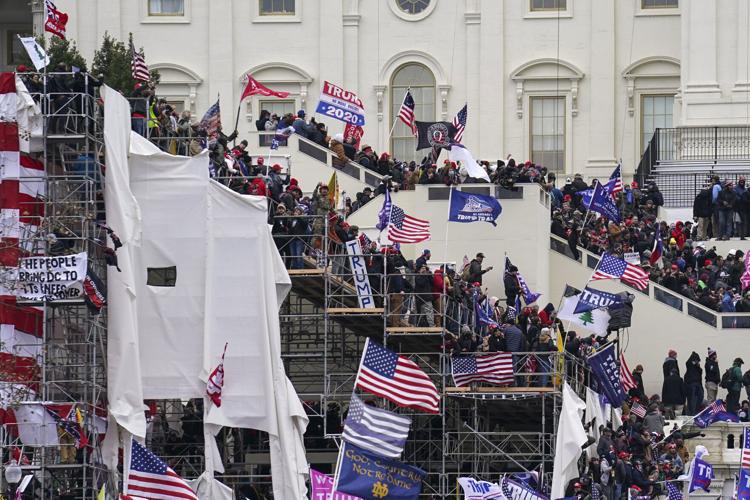 Electoral College Photo Gallery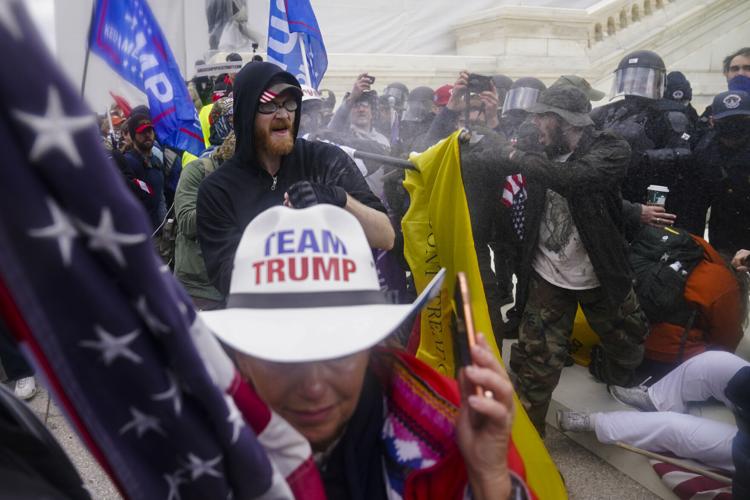 Electoral College Photo Gallery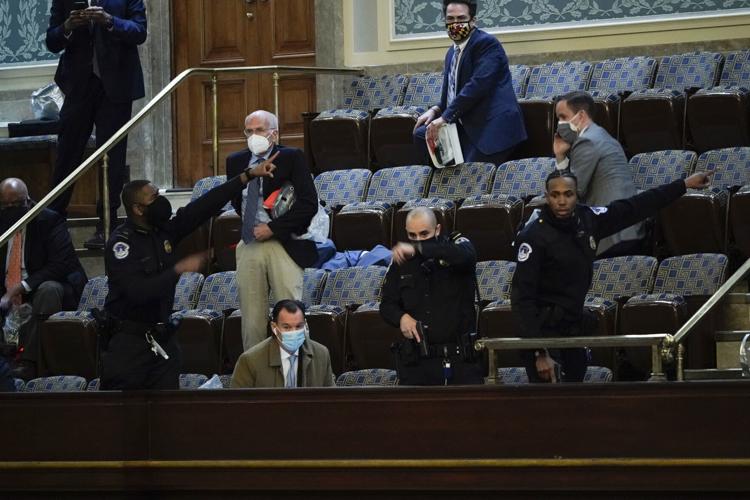 Electoral College Photo Gallery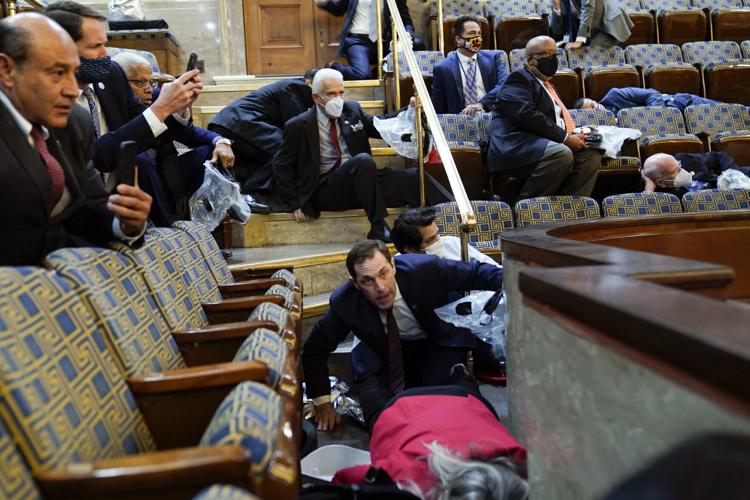 Electoral College Photo Gallery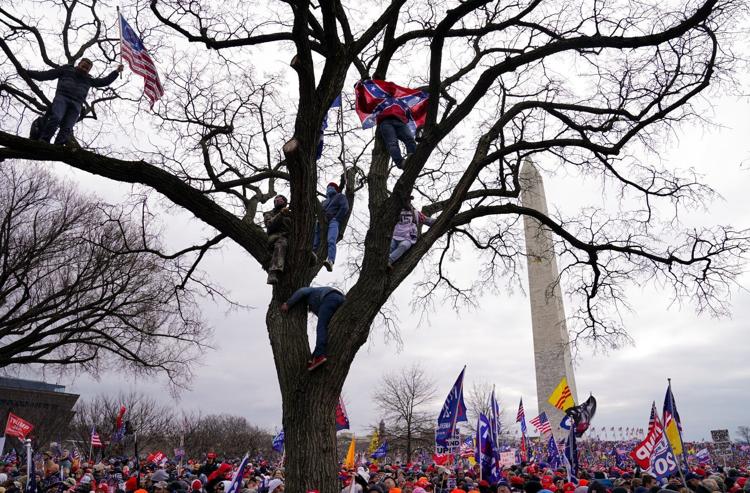 Electoral College Photo Gallery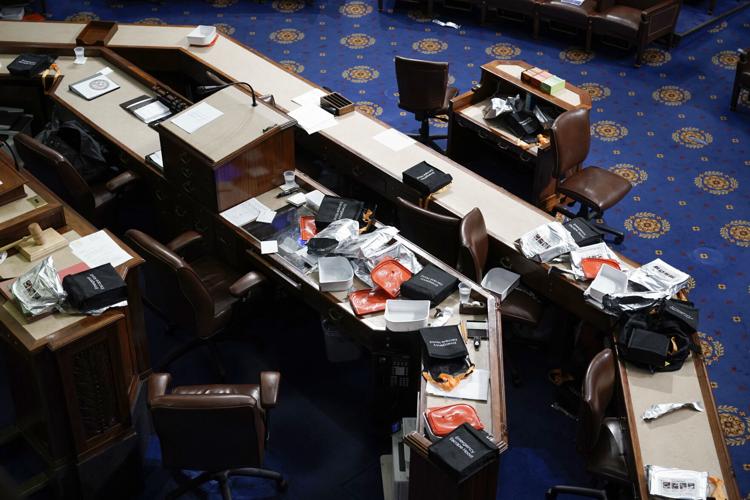 Electoral College Photo Gallery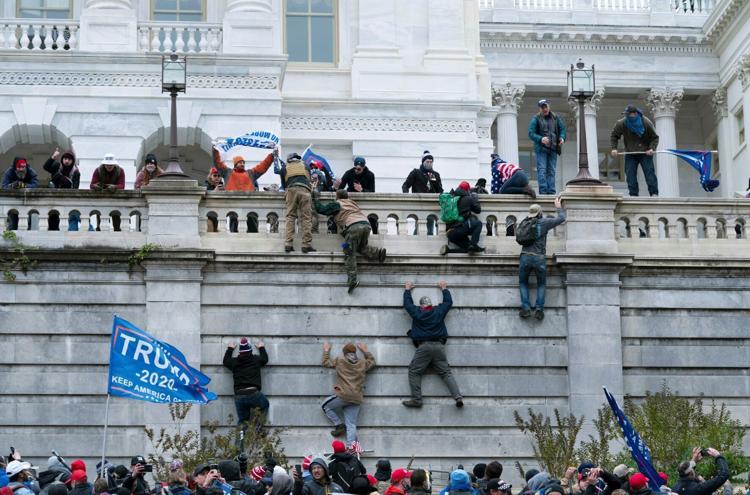 Electoral College Photo Gallery