CASPER, Wyo. — Rep. Liz Cheney and President Donald Trump's feud continued Monday, with Wyoming's lone congresswoman pushing back on Trump's unfounded claims that the 2020 presidential election was fraudulent.
Monday so far has seen three public exchanges between Cheney and the former president. 
Trump issued a statement Monday morning that read, "The Fraudulent Presidential Election of 2020 will be, from this day forth, known as THE BIG LIE!" 
Around an hour later, Rep. Liz Cheney responded. "The 2020 presidential election was not stolen. Anyone who claims it was is spreading THE BIG LIE, turning their back on the rule of law, and poisoning our democratic system," Cheney wrote.
Trump issued yet another statement, this time going for Cheney directly: "Heartwarming to read new polls on big-shot warmonger Liz Cheney of the great State of Wyoming. She is so low that her only chance would be if vast numbers of people run against her which, hopefully, won't happen. They never liked her much, but I say she'll never run in a Wyoming election again," he wrote. 
The exchange is another in a slew of public statements between the two. The feud was stoked by Cheney's vote to impeach following the Jan. 6 insurrection on the Capitol. Cheney was one of only 10 House Republicans to vote to impeach Trump, as well as the highest-ranking Republican. 
Cheney's decision to impeach Trump and her continued criticism of the former president has brought on a number of outspoken critics in the Republican party as well as possible threats to her seat in the House. In February, Cheney safely survived a secret ballot to remove her as Republican Conference Chair 145-61. Following the vote, it seemed that Cheney might emerge as a leader of an overtly anti-Trump faction of the Republican Party, but this did not pan out. 
On Friday, Rep. Anthony Gonzalez, a Republican who voted to impeach Trump, even went as far as to tell The Hill, "If a prerequisite for leading our conference is lying to our voters, then Liz is not the best fit." 
"Rep. Gonzalez's quote sums things up well," a Cheney spokesperson said.
Cheney is up for reelection in 2022. She is facing primary challenges from two state lawmakers -- Sen. Anthony Bouchard and Rep. Chuck Gray -- who are both running as the anti-Cheney candidate while heavily appealing to Trump's large Wyoming base and the former president himself. 
Despite the challenges, Cheney's latest exchange with Trump is a sign that she has no intentions to back down, even if it may make her 2022 election more challenging.
Photos: Wyoming Rep. Liz Cheney
Congress Immigration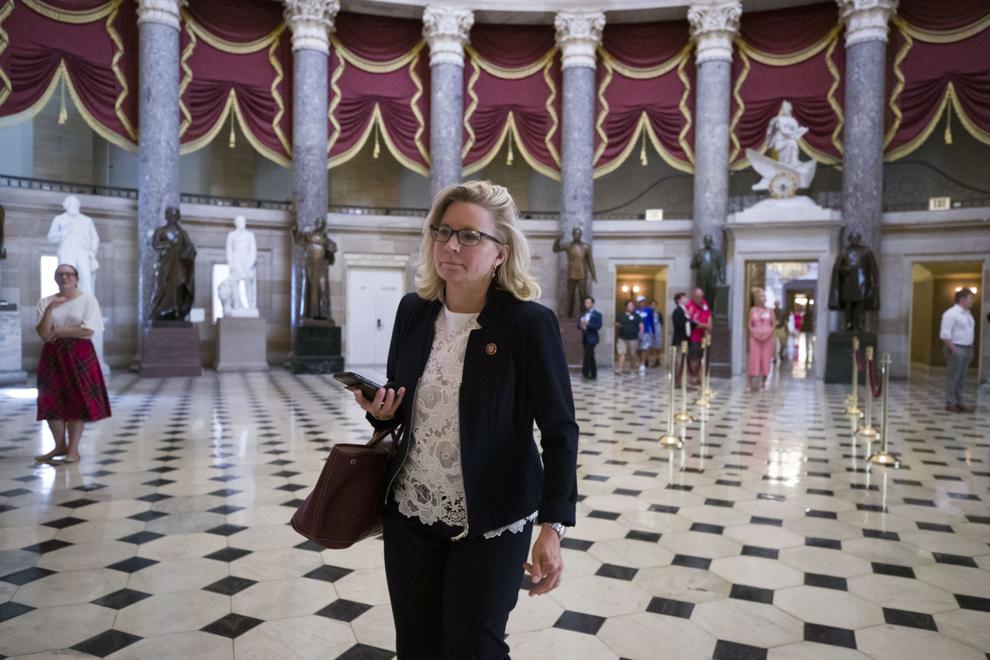 Trump Impeachment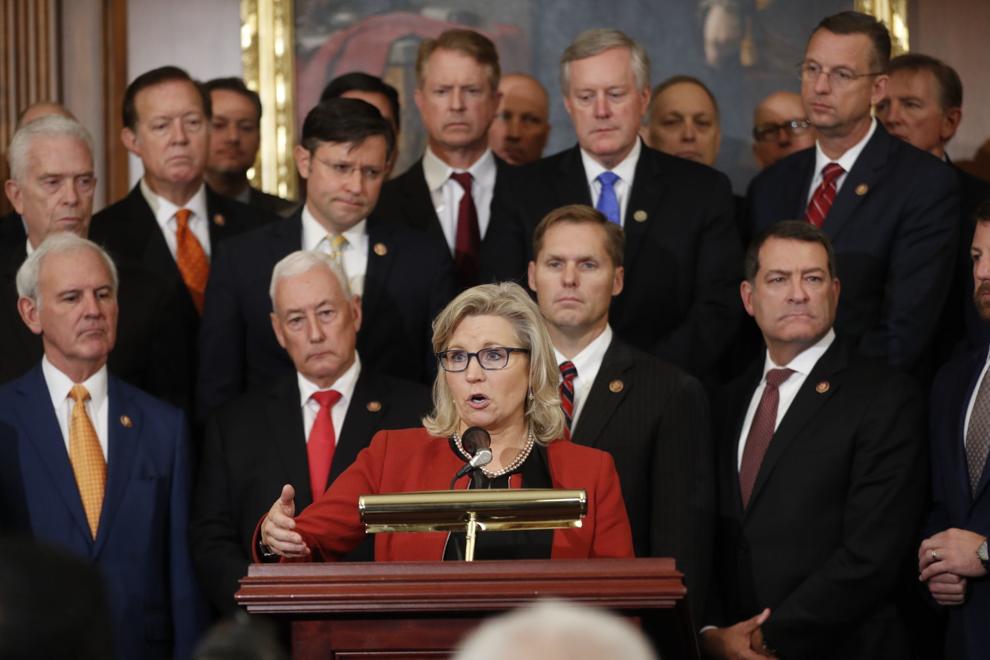 Cheney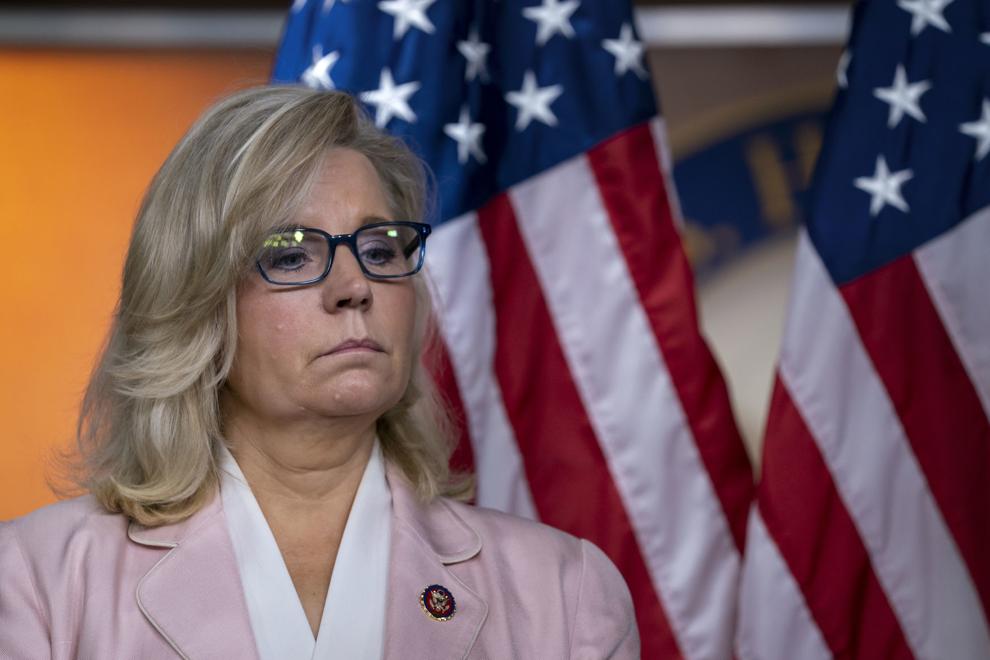 Trump Impeachment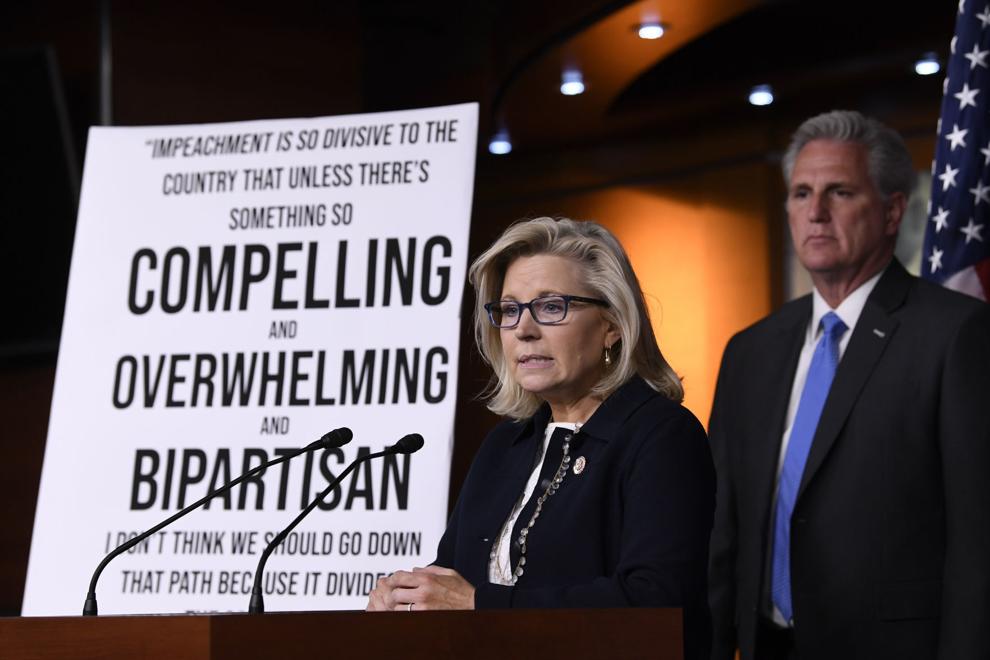 House Republicans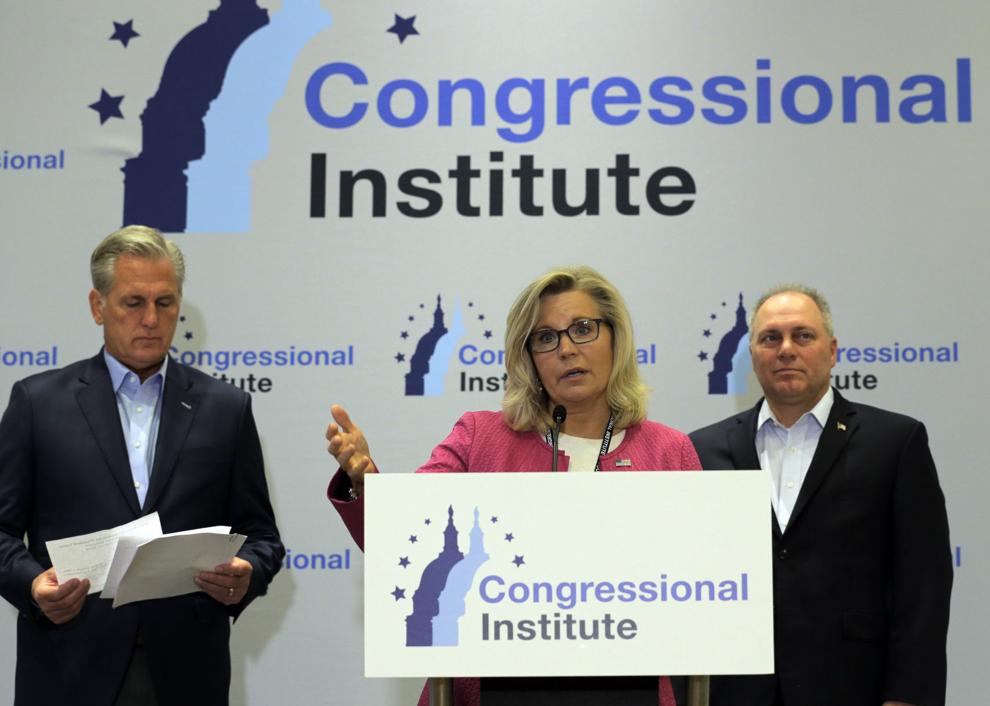 Trump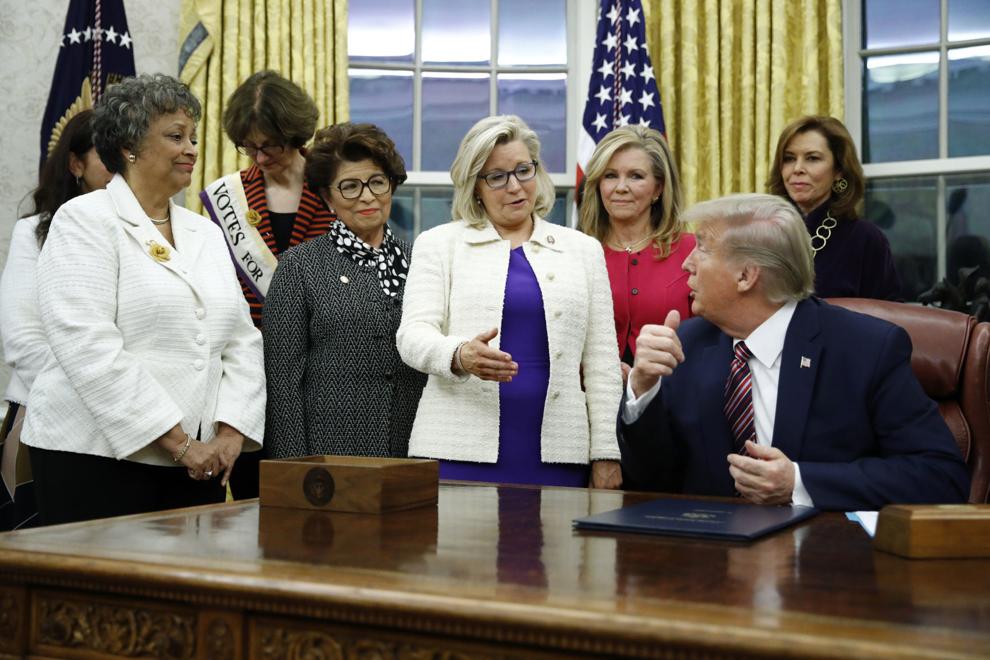 Trump Turkey Pardon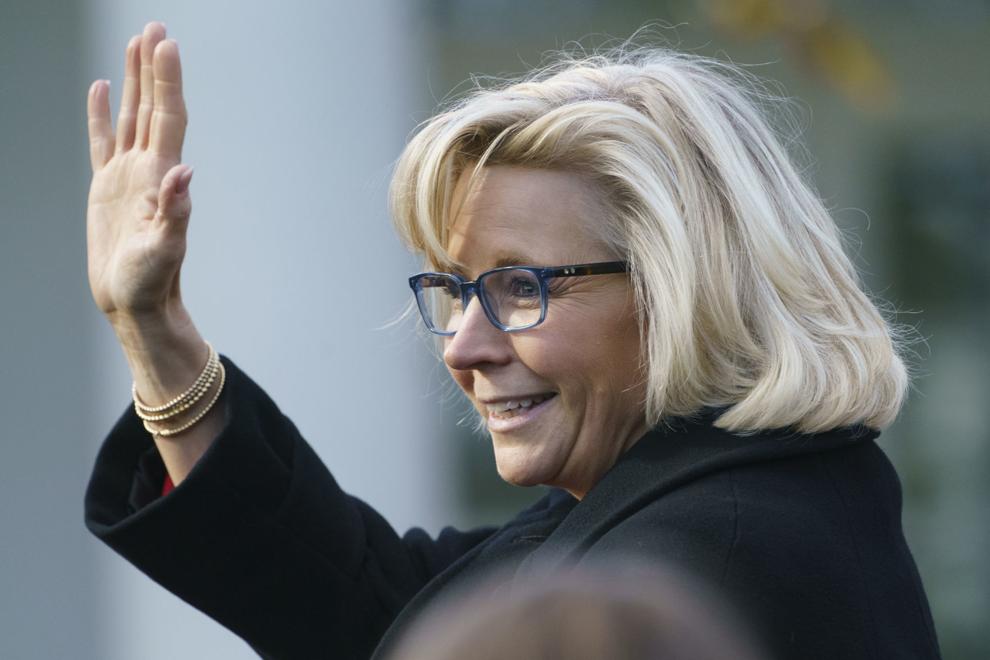 Trump Border Security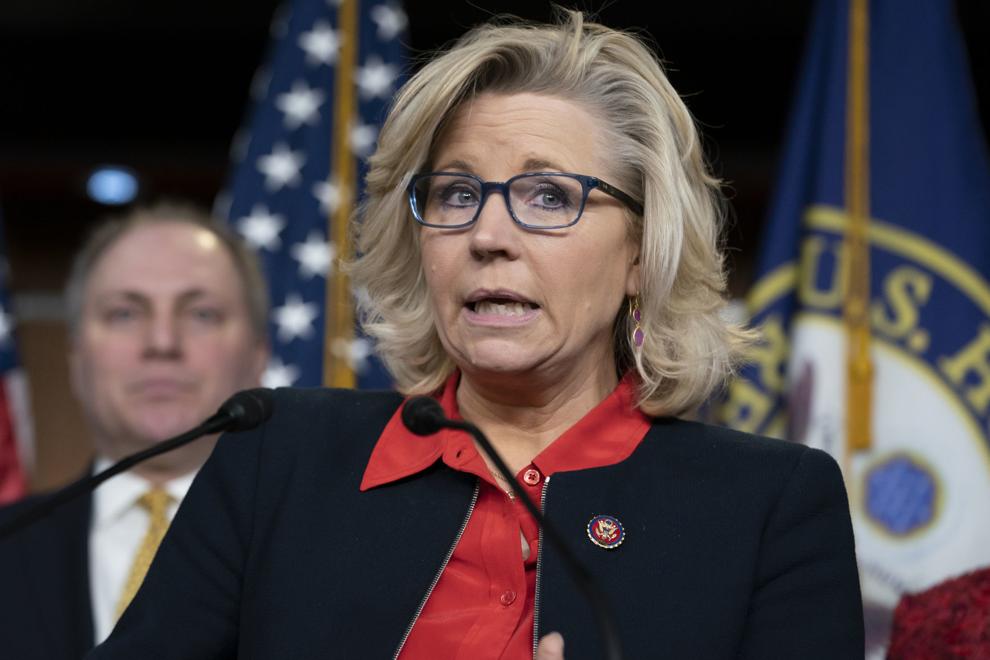 Rep. Liz Cheney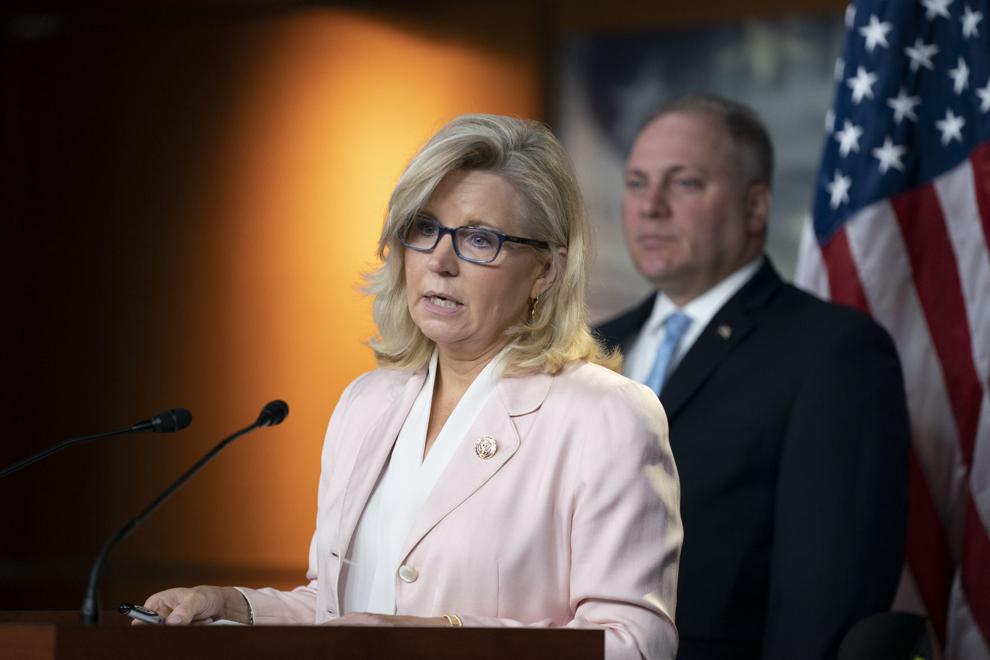 Republicans Omar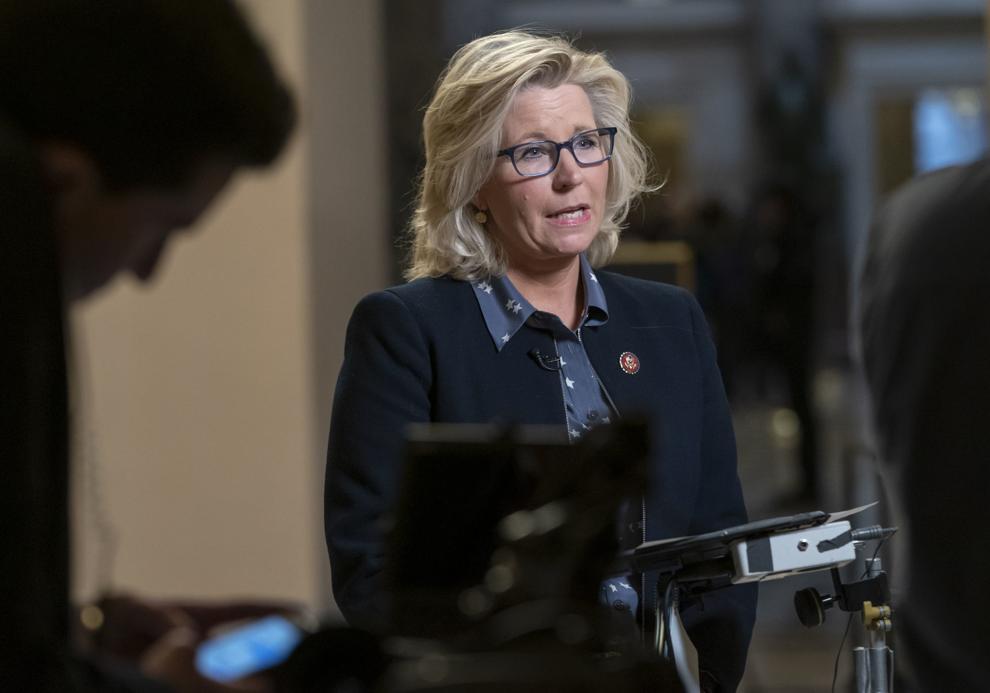 Trump Impeachment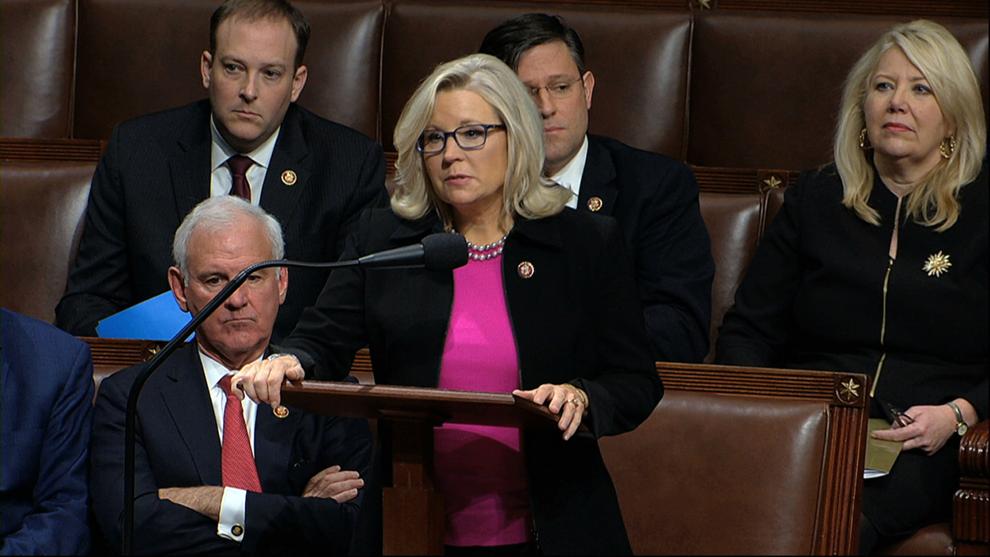 Liz Cheney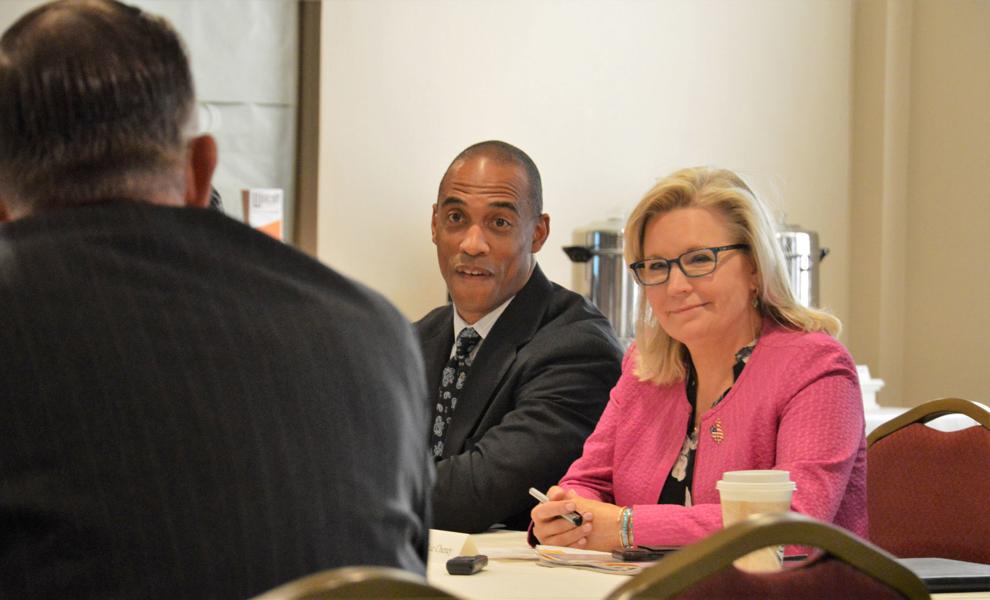 Sonny Perdue visit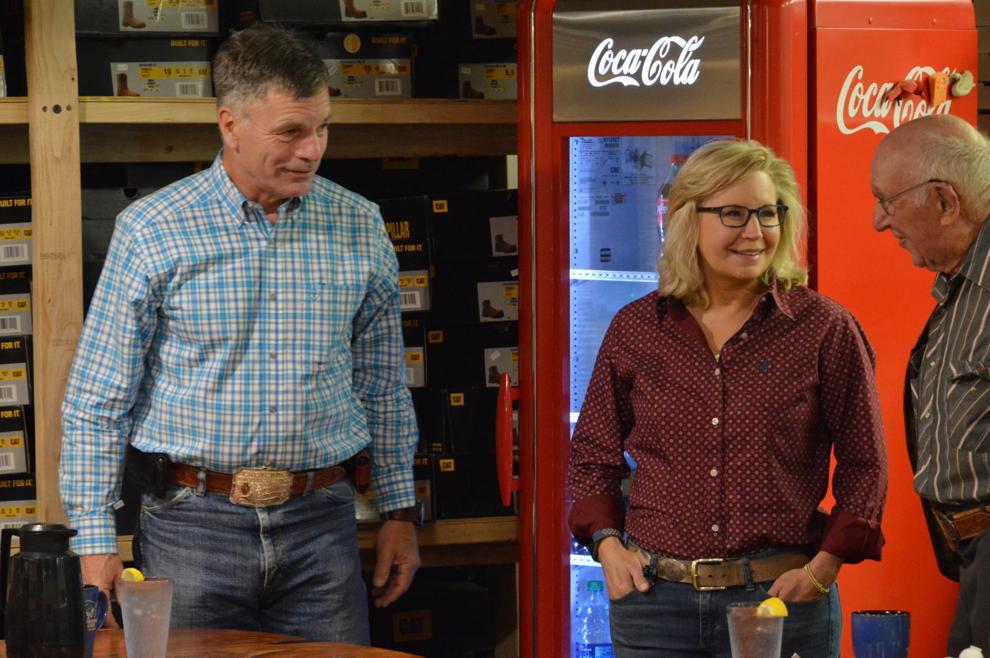 Cheney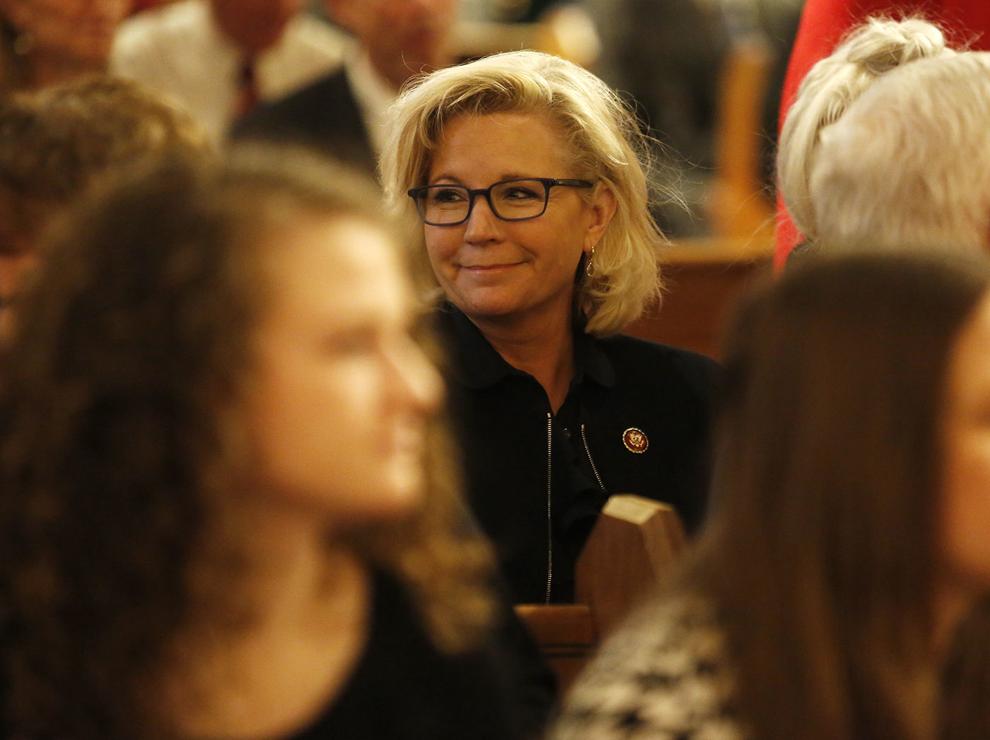 Liz Cheney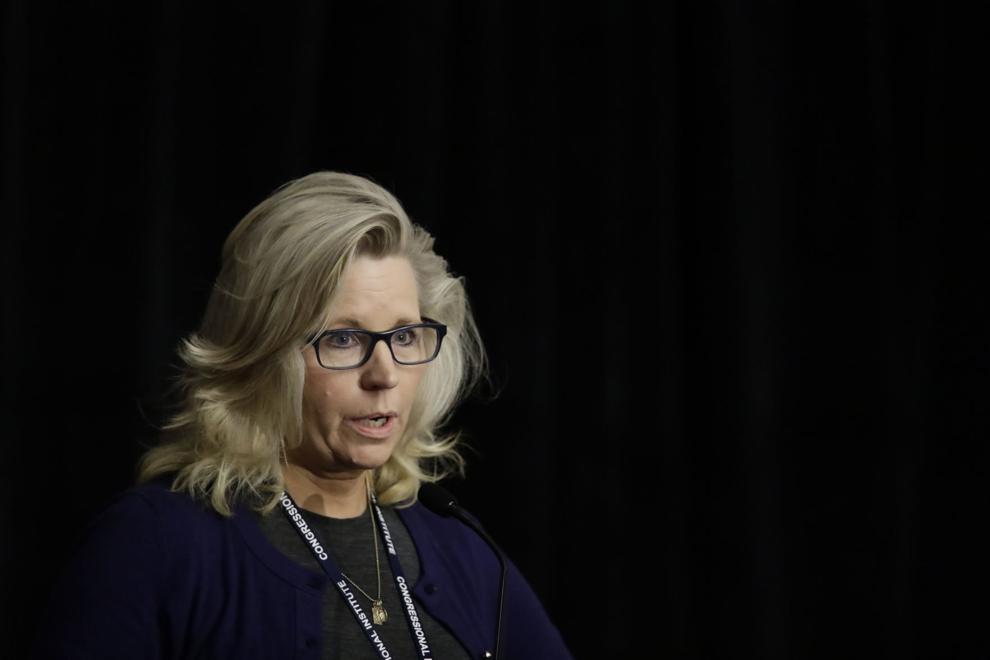 Wreaths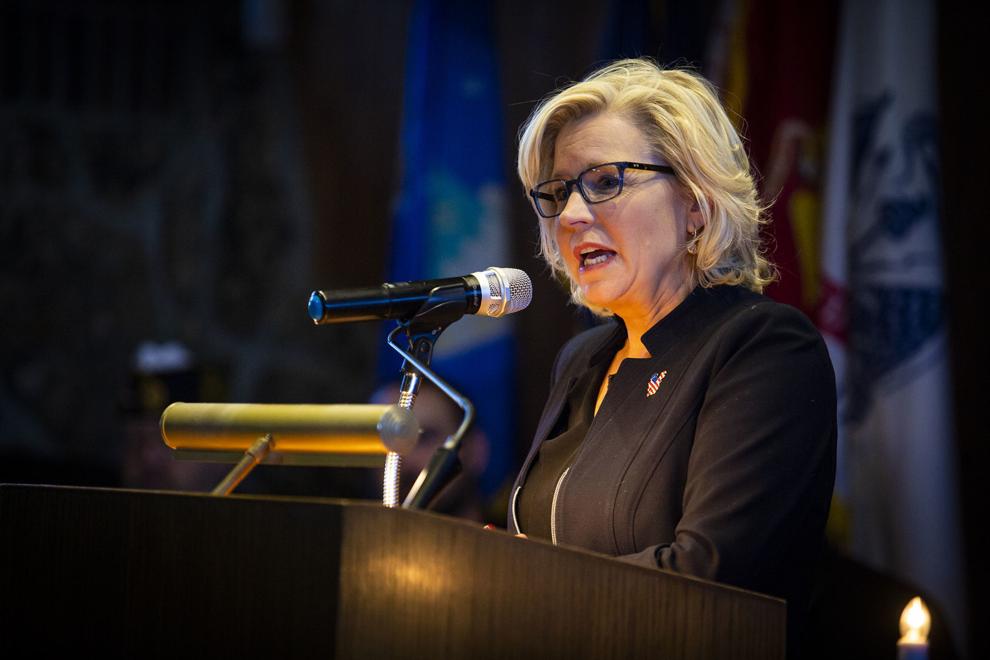 Trump, Cheney, Zinke and Barrasso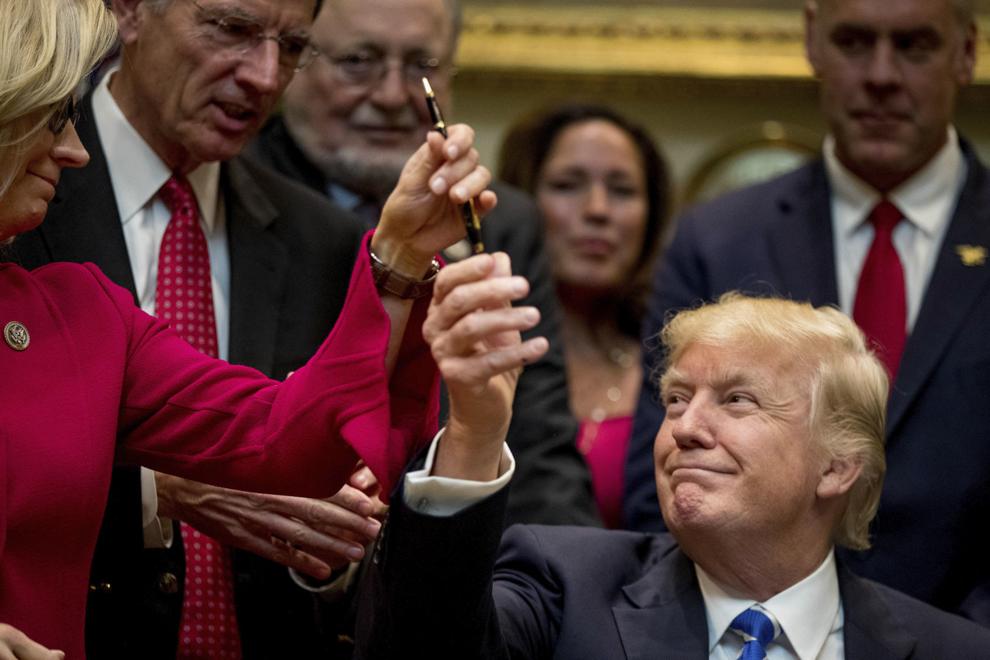 Liz Cheney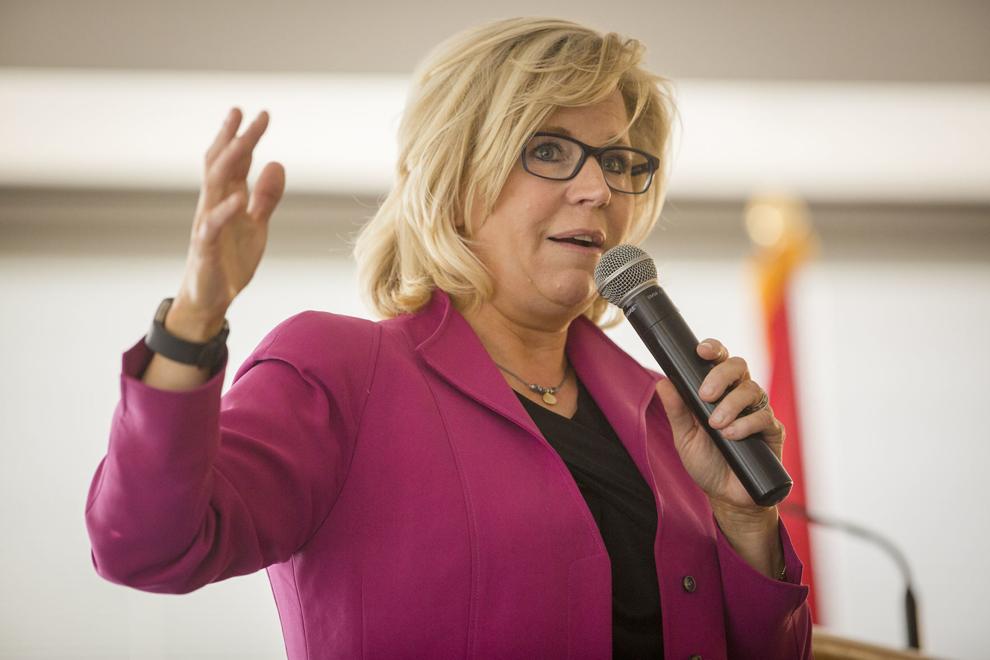 Liz Cheney and Donald Trump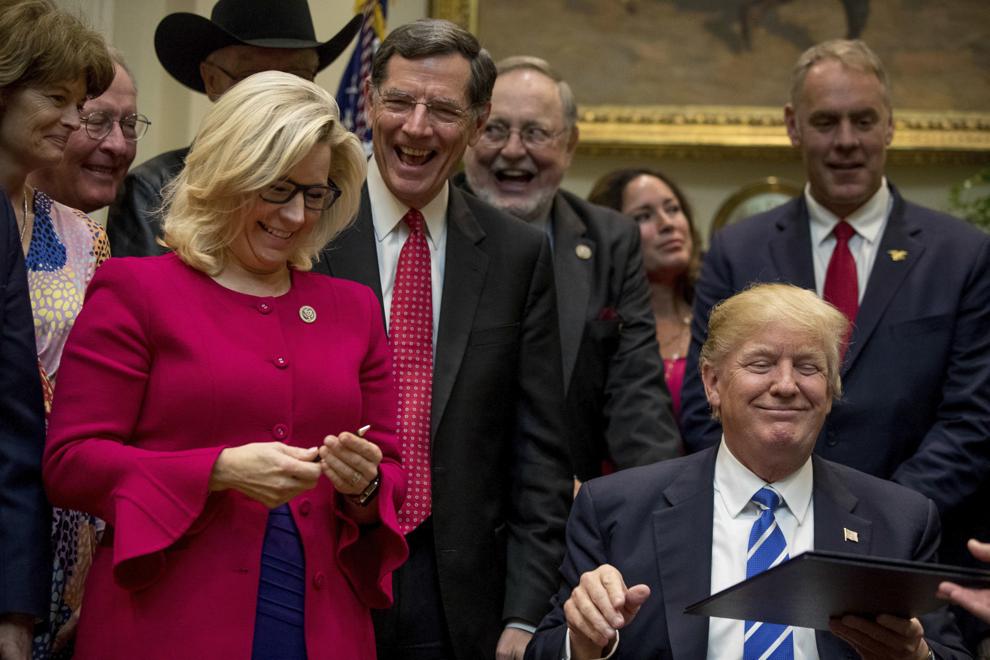 Liz Cheney Visit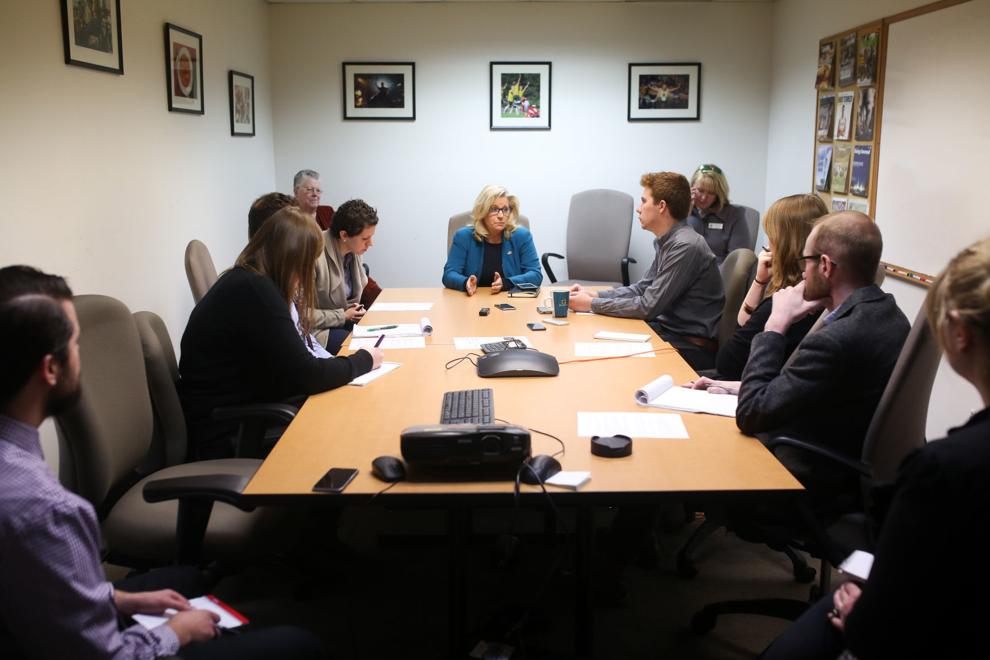 Liz Cheney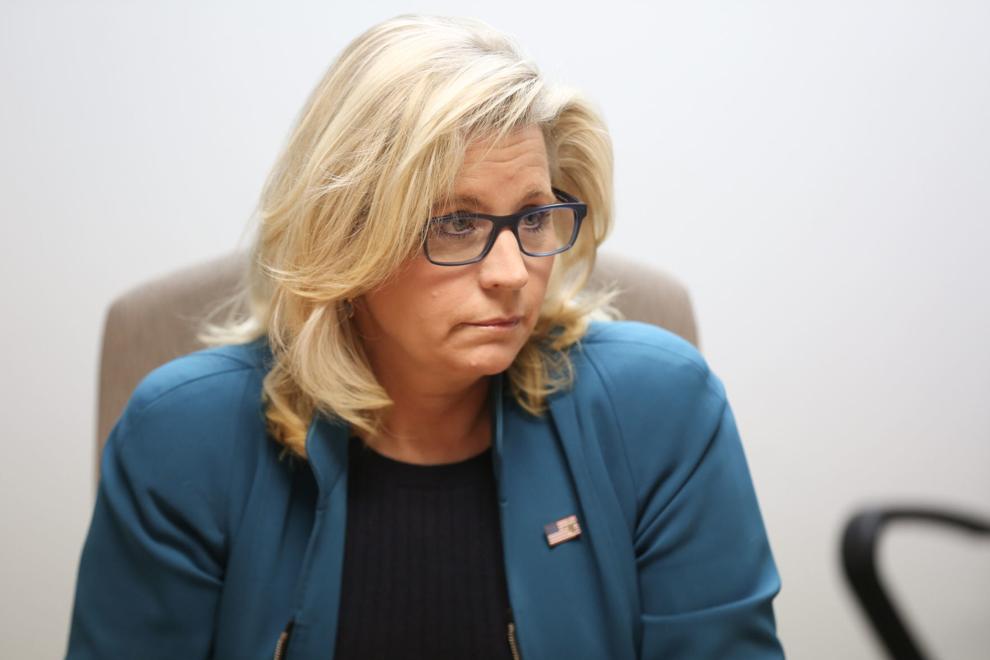 Election Night 2016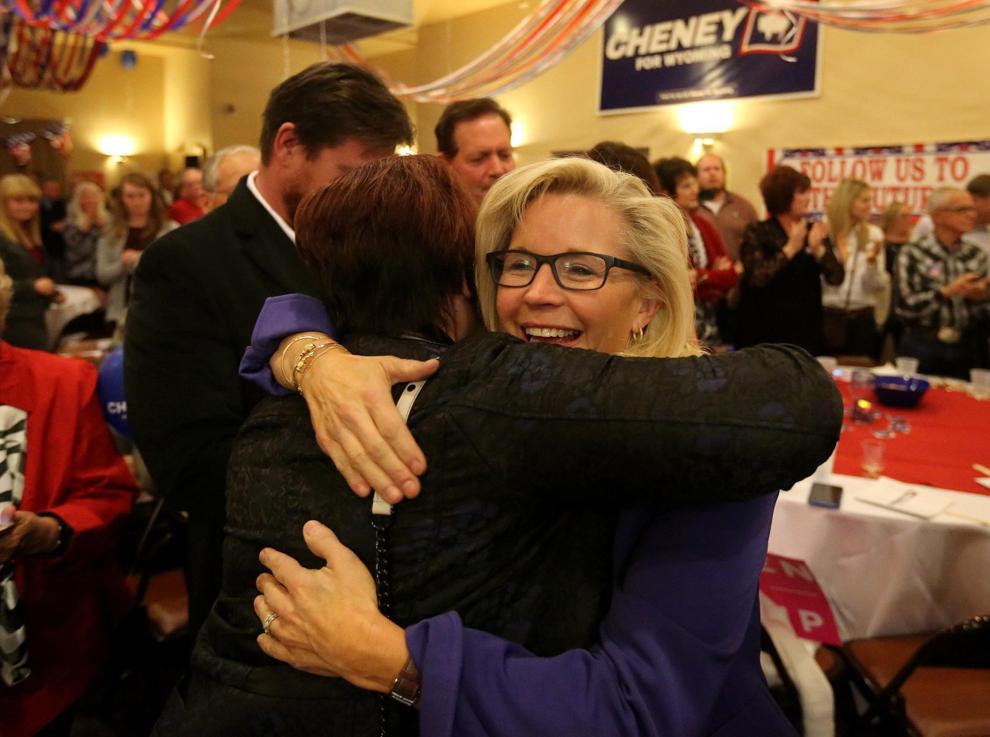 Cheney Swearing In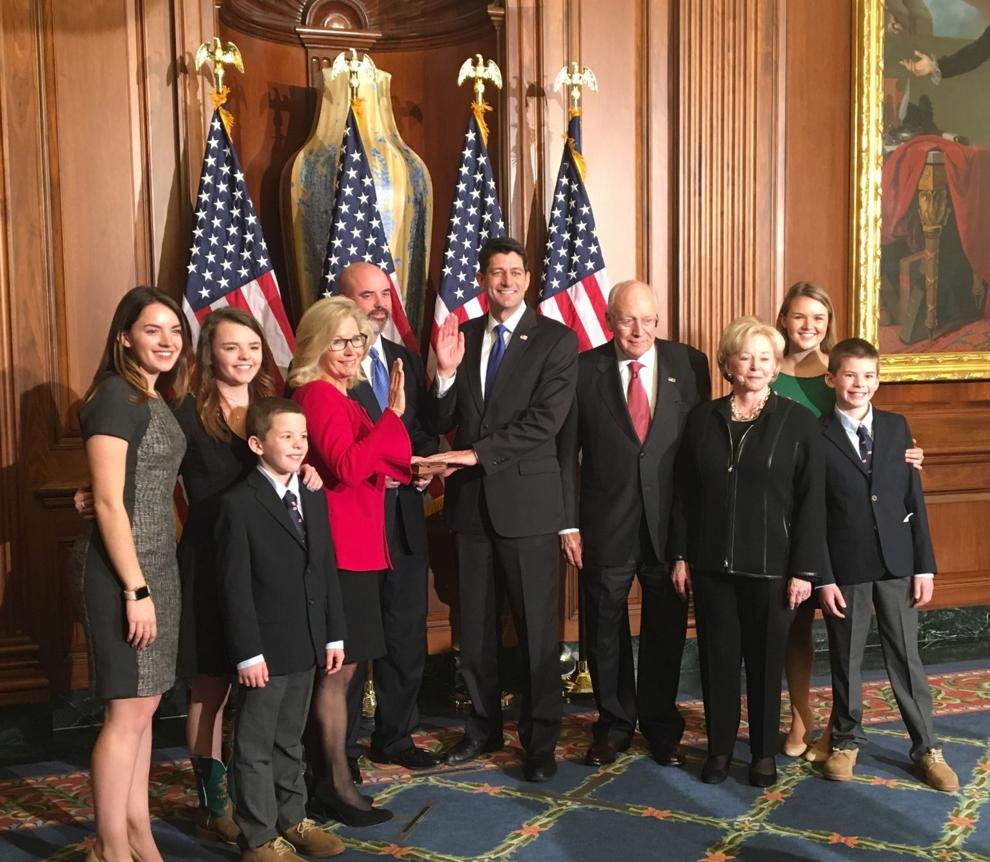 House Debate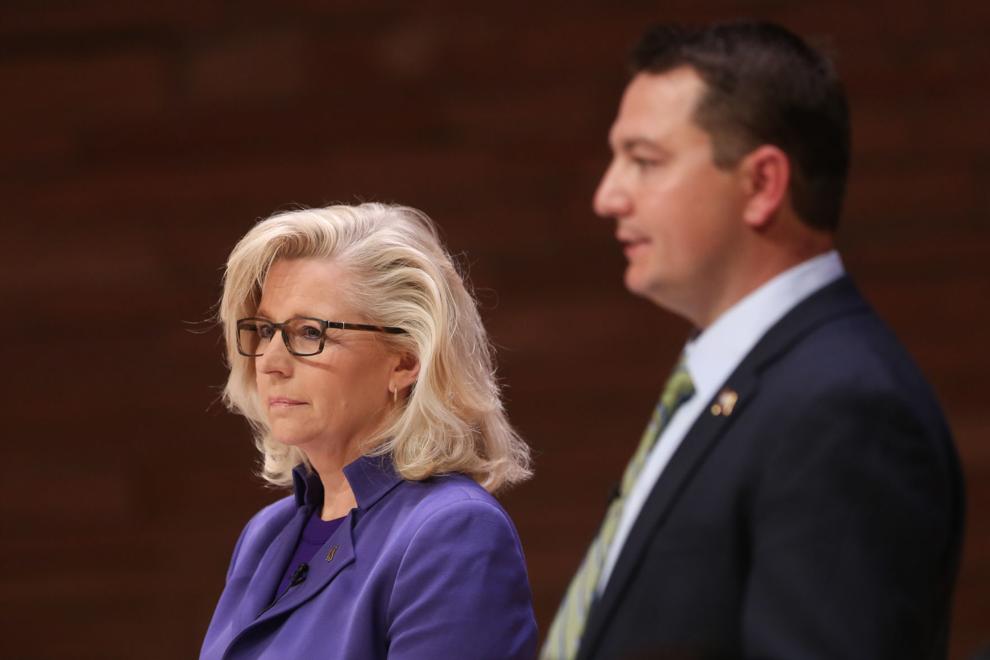 House Debate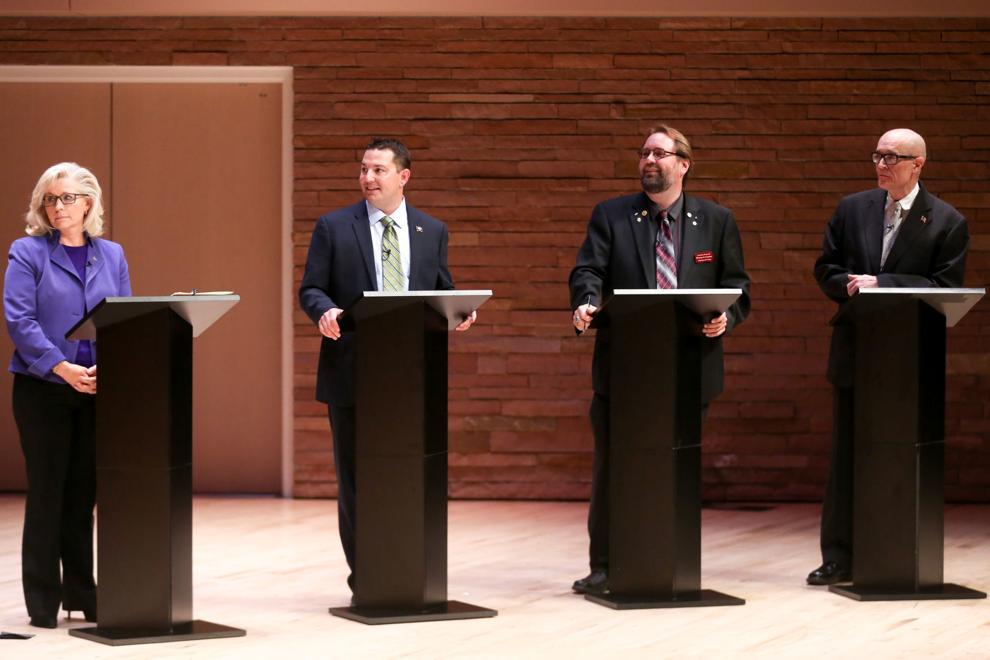 Dick Cheney, Liz Cheney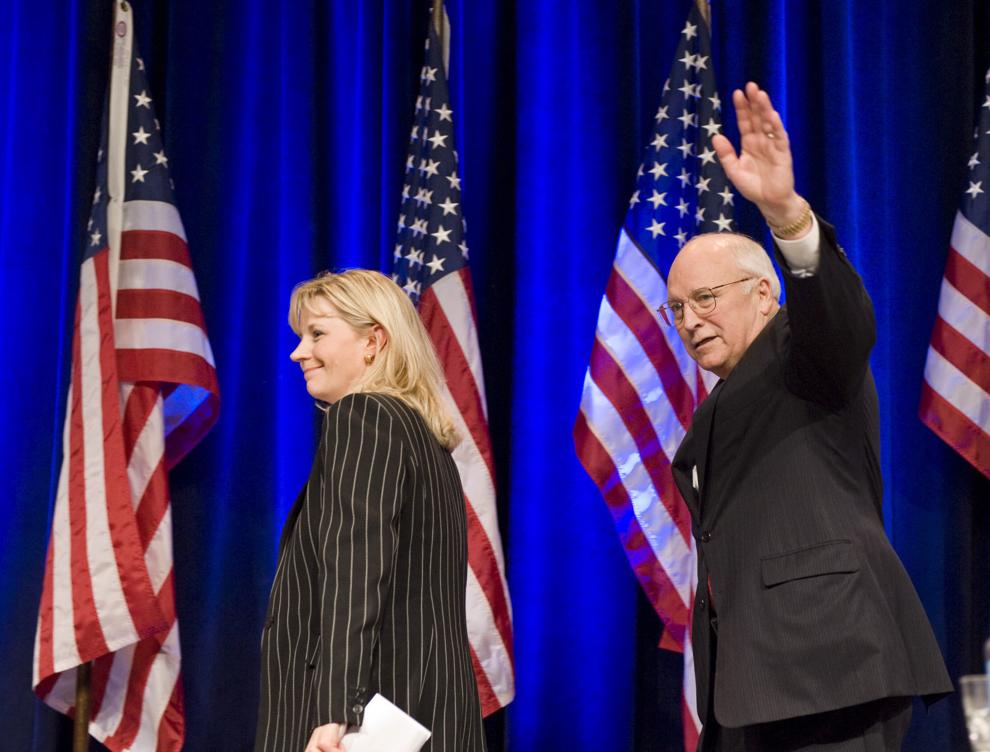 Republican U.S. House Debate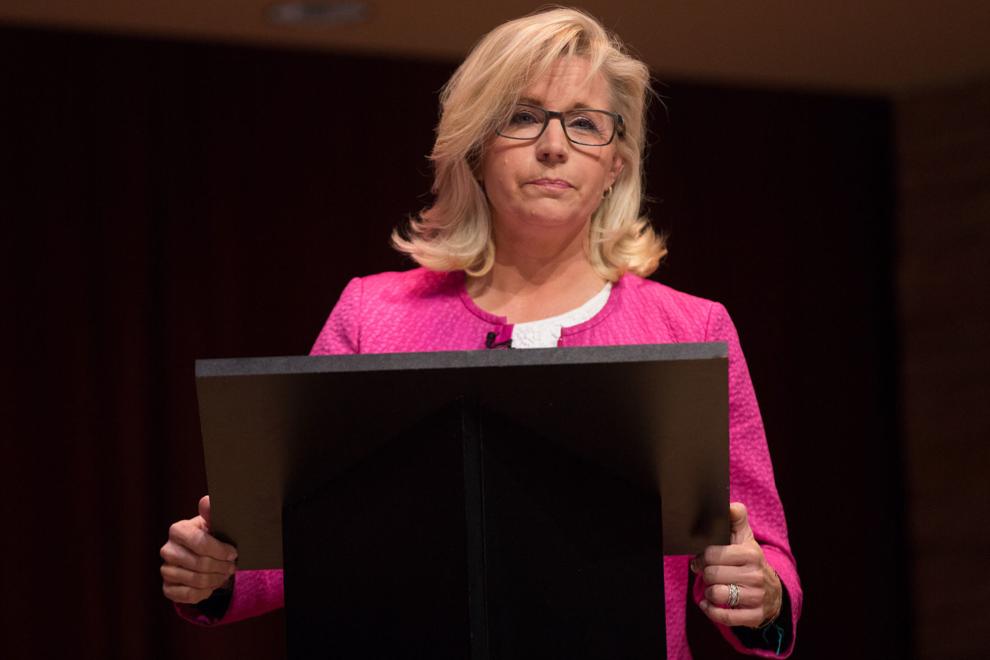 Republican U.S. House Debate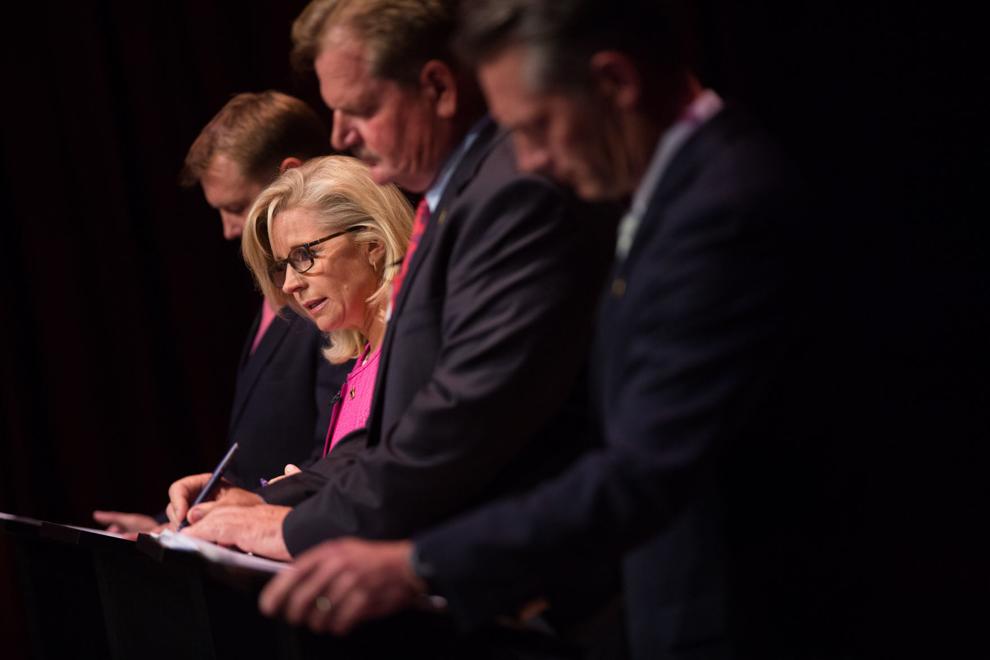 Liz Cheney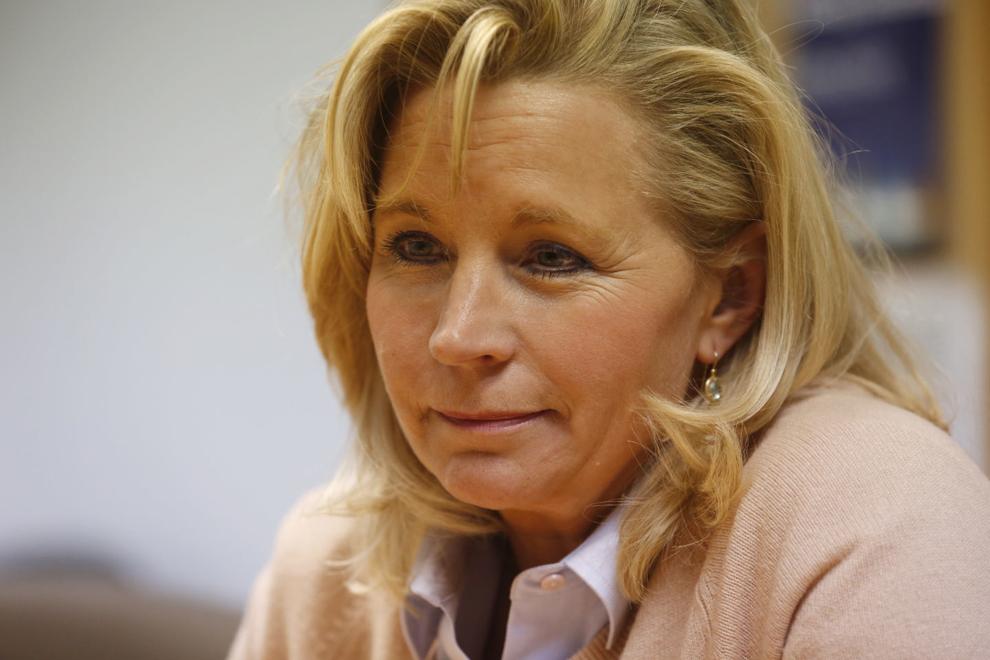 Liz and Dick Cheney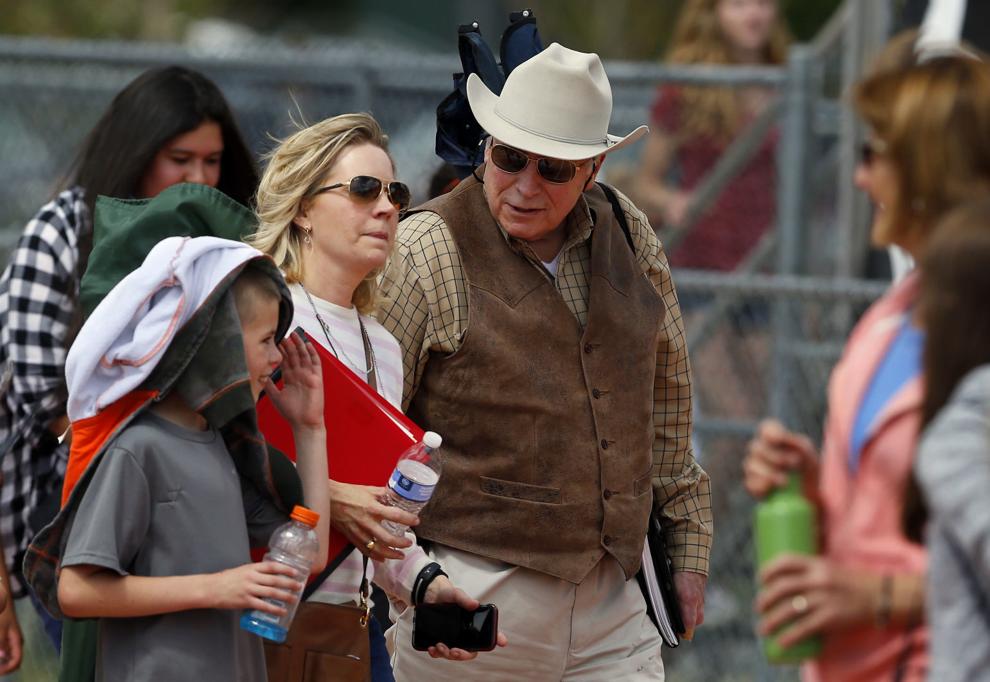 Liz Cheney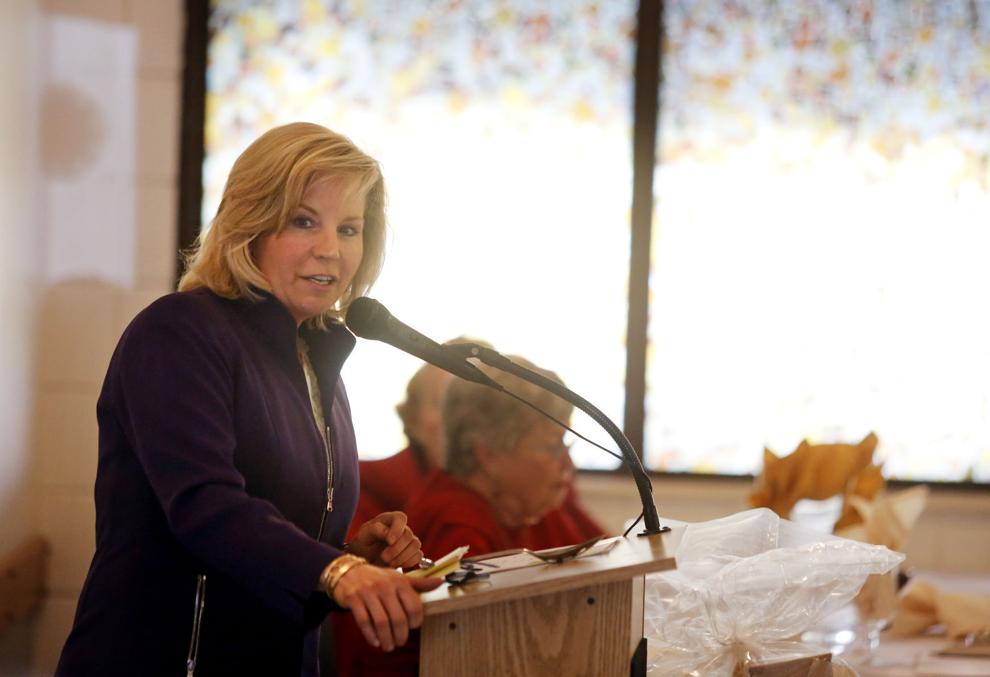 Republican Split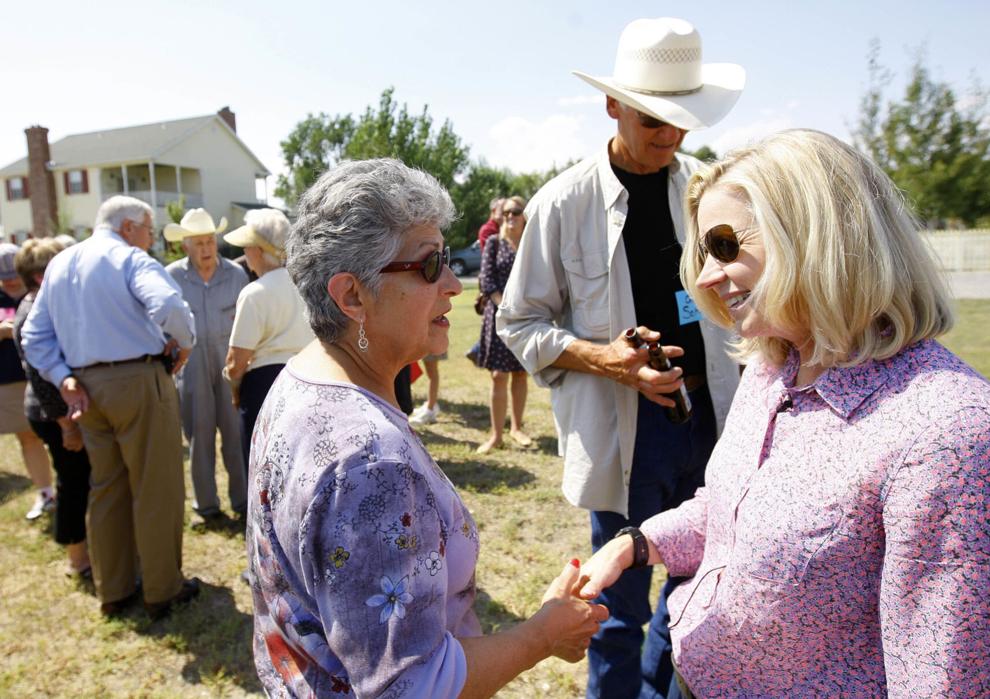 Liz Cheney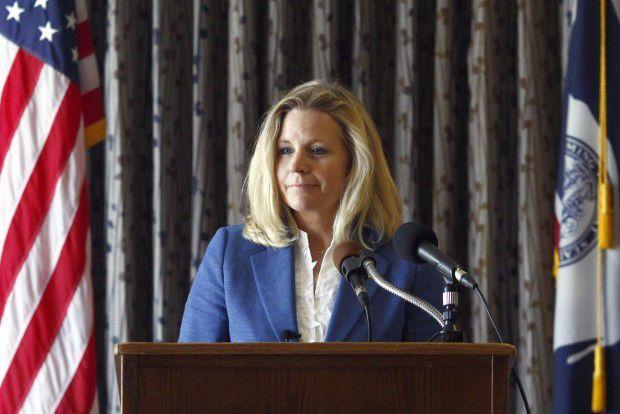 Dick Cheney, Liz Cheney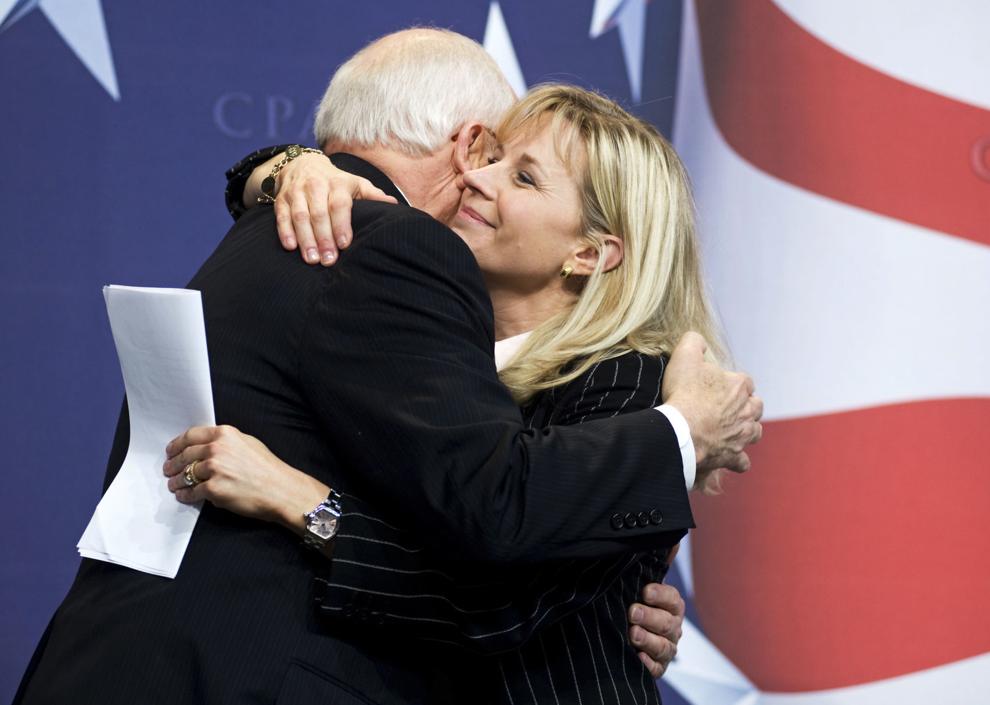 Cheney Senate Announcement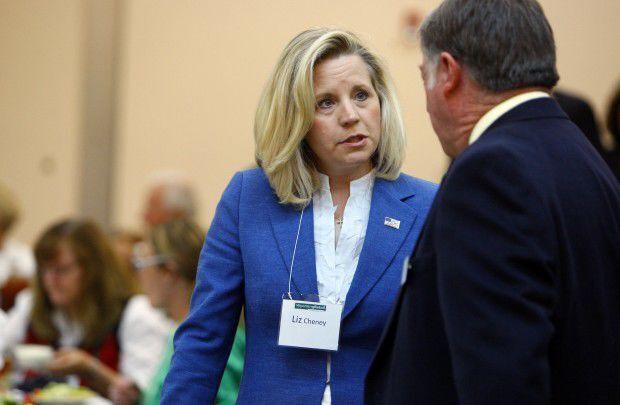 Liz Cheney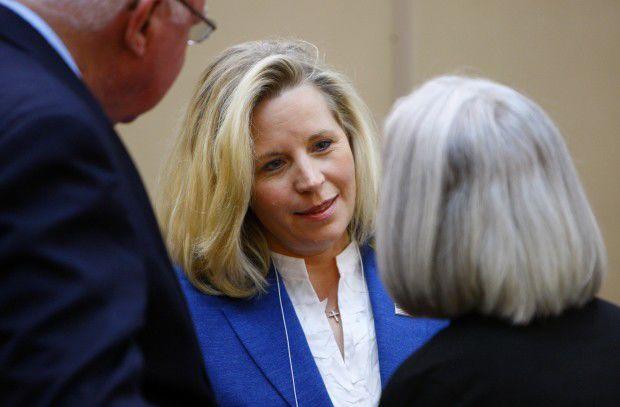 Liz Cheney