The Senate Fish and Game Committee passed a hotly debated bill this week that would allow hunters with disabilities to use a crossbow during Montana's archery season.
The issue of using crossbows during archery season has come before the Legislature in past sessions.
Crossbows may be used for any hunt that also allows firearms, but advocates for hunters with disabilities would like to see that expanded to the archery season. Supporters say that while adaptive archery equipment may work for some, it does not work for all hunters with disabilities. Allowance of crossbows would open up that opportunity, they say.
Opponents of the bill including the Montana Bowhunters Association and Traditional Bowhunters of Montana contend that crossbows are so fundamentally different from long, recurve or compound bows that their allowance could compromise the state's lengthy and liberal archery season. Advancements in adaptive technology have come a long way to helping archery hunters with disabilities and the groups say they are willing to help those who need help.
On Thursday the committee took up the bill with Republicans and Democrats split on the issue.
Democrats were critical of the Legislature mandating crossbows rather than their allowance being considered during normal season setting by the Montana Fish and Wildlife Commission.
But Republicans said they agreed with proponents and wanted to expand opportunities for hunters with disabilities. They were also unpersuaded by opponents of the bill that are worried allowance of crossbows could lead to pushes for more widespread use during archery season.
The bill passed along party lines and is headed to the Senate floor.
The committee also unanimously passed bills to make trapper education mandatory, and to add the option for a judge to strip hunting, fishing and trapping licenses for those who trespass to collect antlers.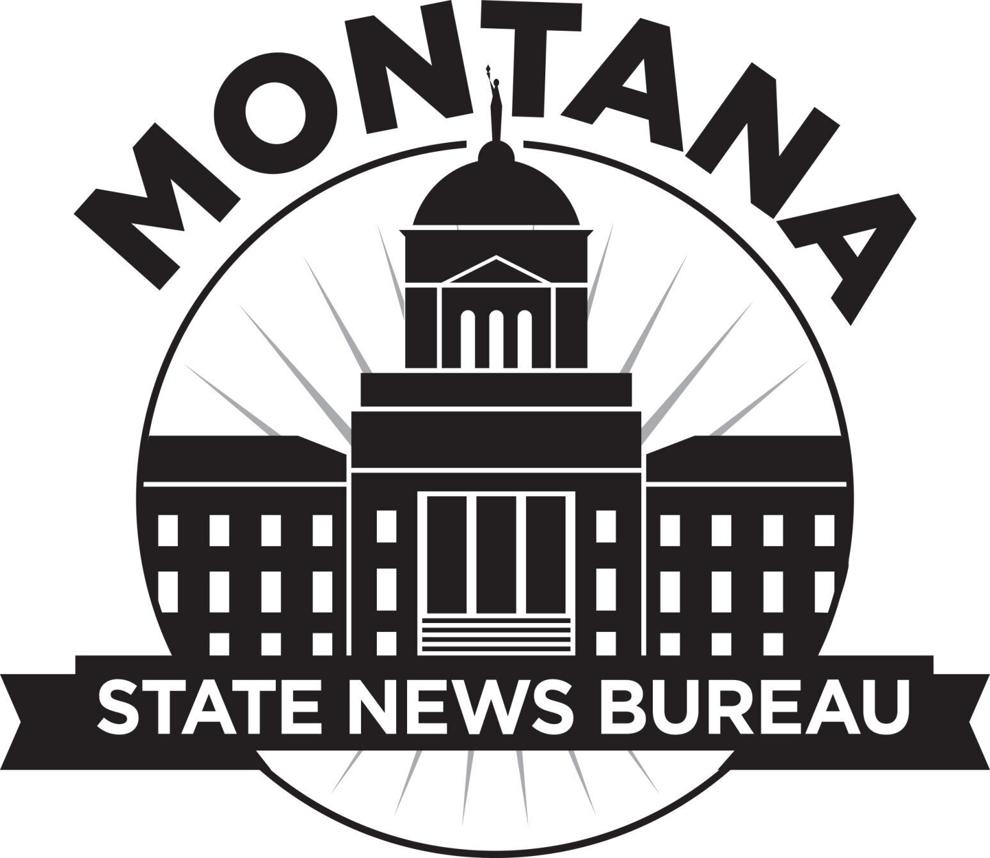 Tom Kuglin is the deputy editor for the Lee Newspapers State Bureau. His coverage focuses on outdoors, recreation and natural resources.