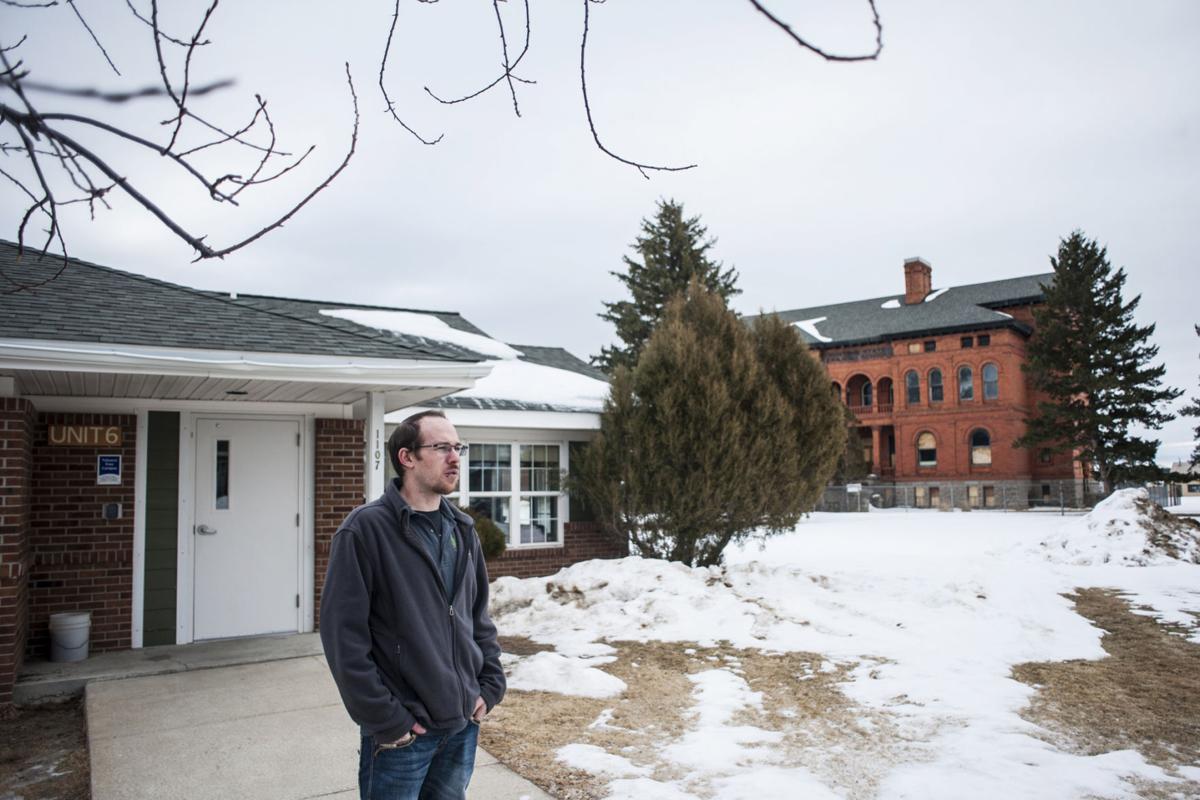 A budget subcommittee voted Friday to push the state health department to finally depart from the former Montana Development Center campus in Boulder.
The facility has long been a challenge for the Legislature, which in 2015 passed a bill to close the center within two years. The facility, however, struggled to find placements for some patients in community settings. The state-run institution housed people with developmental disabilities. 
Twelve people now live at the Intensive Behavioral Center, which has 72 full-time equivalent positions allocated to it, though not all may be filled.
On Friday, the Health and Human Services Appropriations Subcommittee voted to cut $1.1 million for maintenance of the campus and the equivalent of seven full-time positions from the Department of Public Health and Human Services' budget, essentially removing all funds for the campus upkeep in the second year of the budget lawmakers are crafting.
"This is to … incentivize the department to relinquish themselves of the Boulder campus," said Sen. Carl Glimm, R-Kila. " … By the time 2023 rolls around, they should not need the maintenance funds for taking care of that campus."
That measure passed on a unanimous vote.
Glimm said the Montana Highway Patrol indicated they want to move their operations to the site. 
"This would be a good solution for everybody," Glimm said, adding a bill would be coming to transfer the property.
The committee also voted to cut the budget for the Intensive Behavioral Center in half, by $2 million.
Sen. Mary McNally, D-Billings, asked what was being cut from the center. A staffer for the budget committee said he was told to create "negative $2 million each year in the biennium. I don't know that I can give you more details than that."
McNally voted against the proposal, along with one Republican on the committee. She questioned the lack of details before taking the vote.
"We don't know other than taking half their budget, we don't know exactly the impacts," McNally said.
Glimm said he's heard that there's willingness to take some of the people who live in the center, and that community placements are less expensive.
The committee will wrap up its work Monday, and the health department's budget will fold into the state's main budget bill that will move through the Legislature in the coming months.