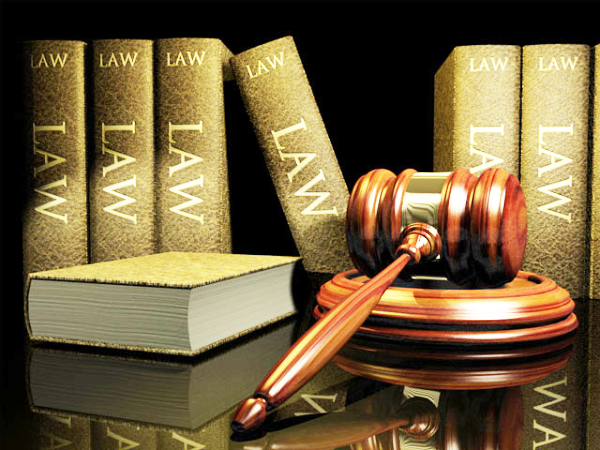 The Montana Supreme Court on Wednesday dismissed a petition aimed at striking the marijuana legalization effort from the upcoming election results.
Wrong for Montana, the group formed to oppose recreational marijuana legalization, filed the petition on Tuesday on the claim that Initiative 190 inappropriately appropriates the funding from its projected tax revenues, a duty left to the state Legislature. 
I-190 would legalize, regulate and tax recreational marijuana. A paired ballot measure, Constitutional Initiative 118, would set the age of consumption at 21. 
In their order on Wednesday, justices shared no opinion on the merits of the constitutional challenge, but wrote that Wrong for Montana's attorneys failed to illustrate the urgency necessary for the Supreme Court to take the first look at the challenge, rather than the District Courts.
Steve Zabawa, who heads up Wrong for Montana, said Thursday morning his group was taking its case to District Court in Helena. Although a District Court ruling could take much longer, Zabawa said he plans to continue the challenge even after the election.
"It's just the point of the matter," Zabawa said of the revenue distribution claims. "This is not a suggestion, this is an actual appropriation. That's what they've done, down to the penny. I've never seen anything so egregious."
New Approach Montana, the campaign carrying the two legalization measures, heralded the high court's ruling in a press release Thursday morning. 
"This was an easy decision for the Montana Supreme Court," said Dave Lewis, policy advisor to New Approach Montana and former Republican state lawmaker. "At best, this lawsuit was a frivolous long shot. At worst, it was an intentional effort to create confusion right before the election."
Legalization's projected tax revenues have been a key stumping point for New Approach. Still, campaign spokesman J.D. "Pepper" Petersen told the Missoulian earlier this week the measure's language, which states nearly half of tax revenues would go to public lands and conservation, with the remaining revenue divvied up between the state general fund, veterans' services, healthcare and municipalities that permit marijuana sales in their jurisdictions, contains only suggestions. 
The Bureau of Business and Economic Research at the University of Montana concluded a study in September projecting more than $236 million in tax revenue within five years of recreational marijuana sales taxed at 20% if passed by the voters. 
Get Government & Politics updates in your inbox!
Stay up-to-date on the latest in local and national government and political topics with our newsletter.