Montana Democrats vying for the U.S. House want health care reform, with two supporting differing plans to expand Medicare.
Both Democrats Kathleen Williams and John Heenan say it's time to move beyond the Affordable Care Act to something that works more like the government-subsidized Medicare offered to seniors. It's a bold step that Congress hasn't had the political will to pull off. Less than a year ago, ACA narrowly survived repeal.
Missoulian Grant Kier offers a more tempered approach: Protect the health care benefits secured by the Affordable Care Act, cut medical costs and improve prescription drug coverage. All Democratic candidates want the federal government to negotiate prescription drug prices, which it cannot do under current Medicare drug pricing rules.
In what's boiling down to a three-way race in which Montanans will begin voting this week, Heenan, Kier and Williams have the campaign funds necessary for advertising and paid staff. All three have ads up heading into the second week of May. Absentee ballots are being mailed to voters Friday.
The remaining candidates are Jared Pettinato and John Meyer who have raised less than $60,000 combined. In an email last month to The Gazette, Meyer said he has raised $25. A sixth candidate, Lynda Moss of Billings, ended her campaign last week, citing money problems, but will remain on the ballot.
Williams is champing at the bit for change. So are some incumbent Democrats who are raising the possibility of expanding Medicare if the party regains the House majority for the first time in eight years.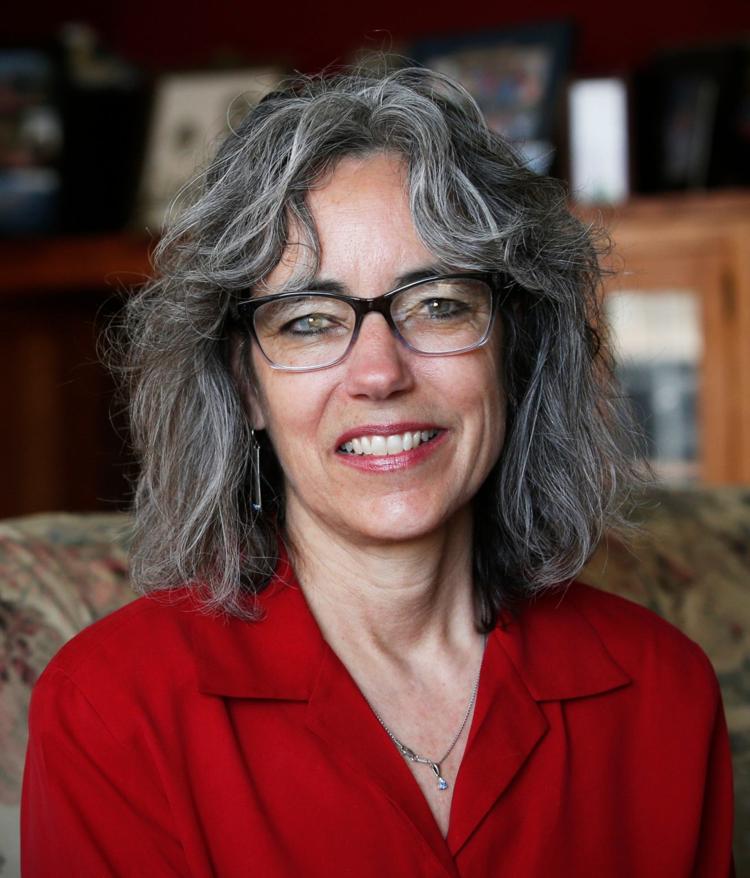 "We need to change the political will. It's one of the reasons I'm running," Williams said. "When I talk to people, health care is absolutely No. 1. If we didn't have the political will before, we better get it, because we have to fix this."
Williams, the only woman seeking the Montana Democratic Party's nomination to take on Republican Rep. Greg Gianforte, tells the story of her mother's slide into Alzheimer's when Williams was just 11 years old. The Bozeman Democrat told Lee Montana in April that her mother's life, which ended when Williams was a teenager, and the challenges of Montanans driven near bankruptcy by rising medical costs, have made health care one of her priorities.
Williams supports allowing people to buy into Medicare at age 55. She's also an advocate of permanently funding the Children's Health Insurance Program for low-income families. Congressional Republicans pushed CHIP to the brink of expiring earlier this year.
Another near-casualty, rural health center funding, should also be permanently funded, she said. The "Medicare at 55 Act" has been introduced by Senate Democrats. Americans approaching retirement would have the option of paying a government-set rate for Medicare coverage until they reach 65 and administrative costs are waived.
Heenan, a Billings attorney, supports offering Medicare-style coverage to all Americans, cutting for-profit insurance companies out of the equation. Essentially, this is what former Democratic presidential primary candidate and Sen. Bernie Sanders, I-Vt., campaigned on in 2016. Sanders also introduced a universal Medicaid bill last year.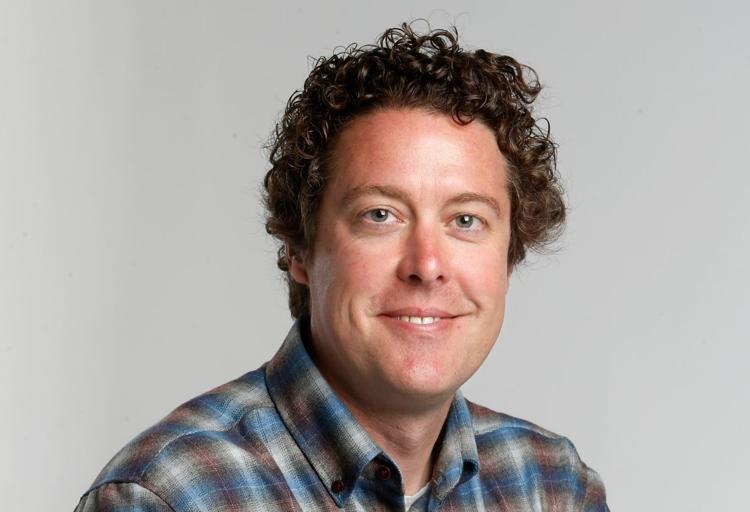 Sanders won Montana's Democratic presidential primary in 2016.
"People are getting their wages garnished because of medical debt," Heenan said. "People can't work because they're sick and have to file for bankruptcy. And we still have insurance companies that don't want to pay a claim. It's a broken system, in my opinion. I have no interest in spending political capital to salvage the ACA, which by all accounts is a bill that was written by the pharmaceutical industry and the health insurance industry. The ACA in my opinion is basically corporate welfare. It's building in guaranteed profits to giant health care companies and pharmaceutical companies."
Heenan's personal experience with Montanans struggling under the Affordable Care Act comes from representing them as an attorney with a reputation for helping underdogs.
Kier is more measured. He sees health care improvements in the Affordable Care Act that would be eliminated if a Republican-controlled Congress succeeded in repealing what's known as Obamacare. There's work to be done on health care, the Missoula Democrat said, laying out his priorities.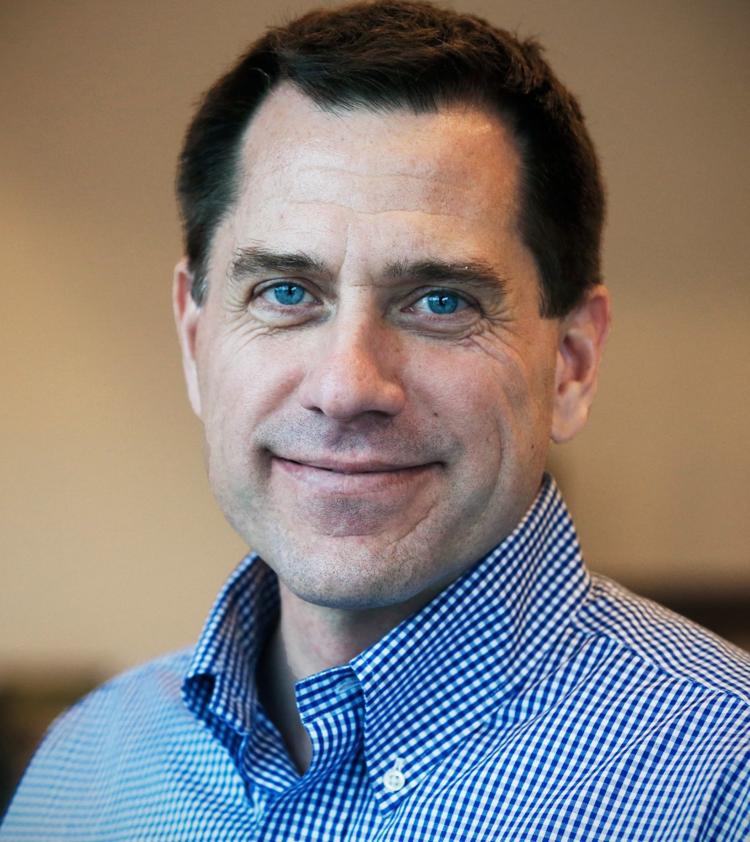 "First and foremost (is) defending the gains that we've made, secondly moving forward. And moving forward to me looks like continuing, and this is not a benefit that came out of ACA, but actually is tied to the American Recovery and Reinvestment Act where we started to see Medicaid and Medicare reimbursing health care providers not based on tests and procedures but based on health outcomes," Kier said.
"My understating in talking to providers is that it's only in the last few years where we've started to see real changes, where that benefit is coming online and where people are seeing savings in their costs as a result of outcomes and we're seeing better care delivered. To me we've got to keep moving in that direction where we're incentivizing health outcomes to health care providers rather than procedures," he said.
I'm a bridge-builder, but I will never compromise on issues that threaten our Montana way of life. I'll fight to preserve our clean air and water, expand access to healthcare, and fight for a woman's right to choose.#mtal #mtpol https://t.co/hp1mg9OJWE

— Grant Kier (@KierForCongress) April 19, 2018
"We need a greater investment in preventive health care, mental health care and physical health care," he added. "We've got to give the federal government the ability to negotiate with pharmaceutical companies. It's absolutely absurd to everyone that this is prevented in the way that Medicare presents itself when it negotiates prices."
Like Kier, Whitefish native Jared Pettinato supports the Medicare program negotiating prescription drug prices. Negotiating drug prices is something Pettinato has supported since busing seniors to Canada for cheap drugs 18 years ago with former Gov. Brian Schweitzer.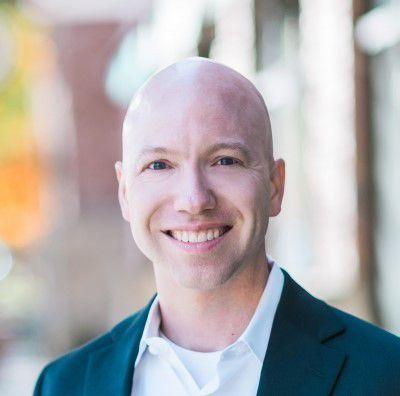 But there's a second prong to Pettinato's plan that involves paying people to sign up for subsidized health care.
"We pay people for coming onto the exchange. I'm proposing $200, just like your bank pays you $50 for signing up to have a bank account," Pettinato said. "If we pay people to go through the work and the process of figuring out their income and their taxes and all these different pieces and getting on the Internet. Some of these people can't get on the Internet. They go to the library. So, it takes steps to get people onto the exchange. It takes work. But if you pay them a couple hundred dollars, that will bring them onto the exchange. It will push prices down because right now 5 percent of Americans use 50 percent of the medical costs. So if you bring in more people, it will bring premium prices down. So this will get more people onto the exchange. It will bring premium prices down. And if we do it at the right time. Right now the exchange, you sign up November, December. People need a couple hundred bucks at that time to buy Christmas presents. So, those are the same people we need to sign up. And that would help moderate some of these prices and then I hope to restore it back to a sustainable system."
No one in Congress is considering paying people $200 to enroll in government subsidized health care. Pettinato said he would take it up.
Bozeman attorney John Meyer said at a forum last week that it's time to bring back the Affordable Care Act, also known as Obamacare.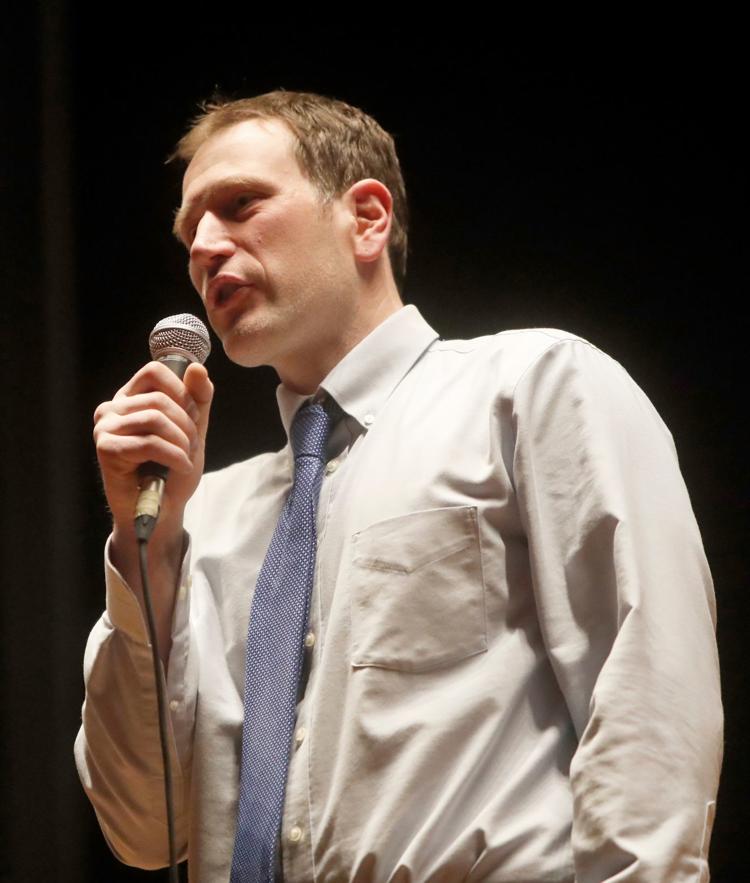 "If the Democrats want to take this U.S. House seat back, we need to think about how conservatives think about health care. When I talk to conservatives, they say 'we don't want health care for everybody. We don't mind a market place. We like market places. We'd like to choose, but what we want is a nonprofit system. We don't think health care providers should be for profit. Because these guys have incentive to deny health care coverage and then pay their CEOs millions of dollars,'" Meyer said. "So, we bring back Obamacare, make it all nonprofit."
Contrary to Meyer's call to resurrect the ACA, the ACA still exists. Congressional Republicans attempted to repeal the 2010 law last summer, but failed. However, lawmakers did repeal the individual mandate, requiring people to have health insurance.